Helena Bonham Carter doesn't see a reason why the hit Netflix series The Crown should continue and explore scandals surrounding the modern-day monarchy. 
The actress, who portrayed Princess Margaret in Seasons 3 and 4, said the series about Queen Elizabeth II's ascension to the crown worked when it was told in a historical context.
But now the drama has included recent events pertaining to her famous family, perhaps it's time to end the series.
READ MORE: Actress dies following secret health battle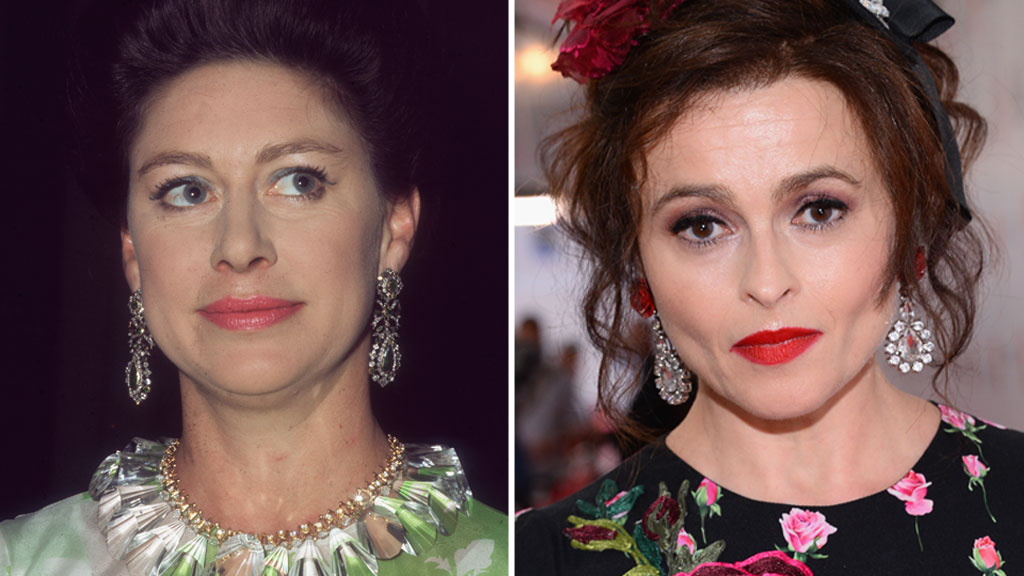 Speaking to The Guardian, Bonham Carter said: "I should be careful here, but I don't think they should carry on, actually."
"I'm in it and I loved my episodes, but it's very different now. When The Crown started it was a historic drama, and now it's crashed into the present. But that's up to them."
READ MORE: Unlikely snap that made Federer an internet sensation
Viewers of The Crown will know the actor portraying each character is replaced after two seasons. In Bonham Carter's case, her predecessor in Season 1 and 2 was Vanessa Kirby, and in the current Season 5, the role of Princess Margaret is played by Lesley Manville. 
However, despite loving the series, Bonham Carter has always held concerns over fans who may take the series factually.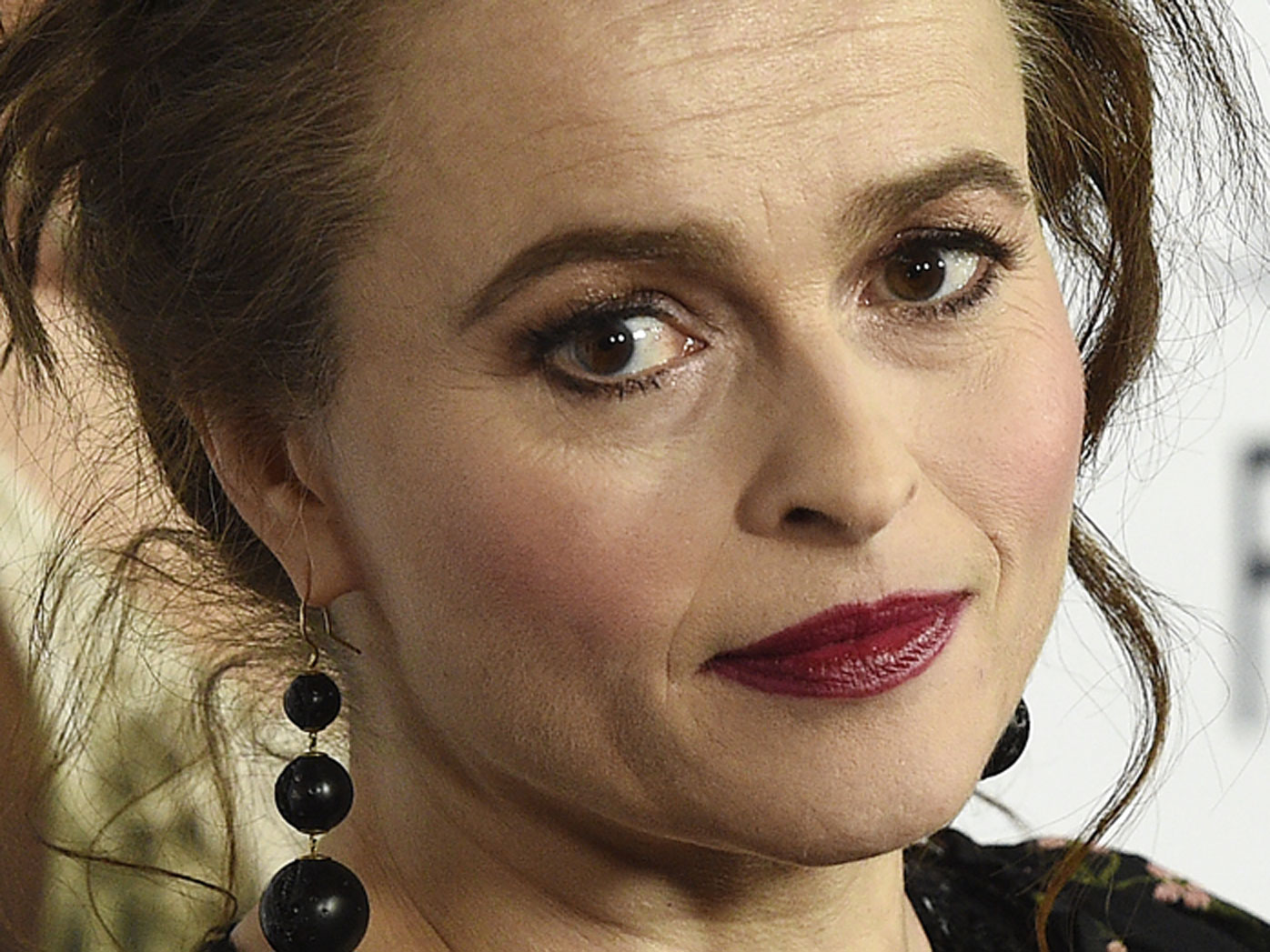 READ MORE: 'Sister from another mister': Katy Perry publicly praises Miranda Kerr
"It is dramatised. I do feel very strongly because I think we have a moral responsibility to say, 'Hang on, guys. It's not a drama doc, we're making a drama.' They are different entities," she said on The Crown: The Official Podcast back in 2020.
READ MORE: Mosquito zappers that will save your skin this summer
Last October, just before the Season 5 premiere, Aussie Elizabeth Debicki – who plays Diana in the new season – insisted the storylines have been handled with "sensitivity" from both creator Peter Morgan and the cast and crew after the show was accused of exploiting the royals, particularly the demise of Prince Charles' marriage to Princess Diana.
"Peter and the entire crew of this job do their utmost to really handle everything with such sensitivity and truth and complexity, as do actors," she told Entertainment Weekly. 
For a daily dose of 9Honey, subscribe to our newsletter here.