This article contains spoilers for the 2023 film What's Love Got To Do With It?
What's Love Got To Do With It? took me back to the days of early 2000s rom-coms, with a hint of masala to spice things up.
The delightfully quaint film follows Kaz (played by Shazad Latif), a 32-year-old doctor who is ready to settle down, who is followed by documentary filmmaker Zoe (played by Lily James), his childhood neighbour, who documents his journey from London to Lahore to marry a stranger picked out for him by his parents in an arranged marriage.
I found the film, directed by Shekhar Kapur and written by Jemima Khan, to be very authentic, especially in its references to desi culture, such as Kaz's father describing his wife as "tip top" and "first class" on their wedding day – phrases any desi kid would have heard growing up – and even referencing the constant power outages that plague South Asia.
READ MORE: Super fans drove hours to meet Logan Paul and KSI in Sydney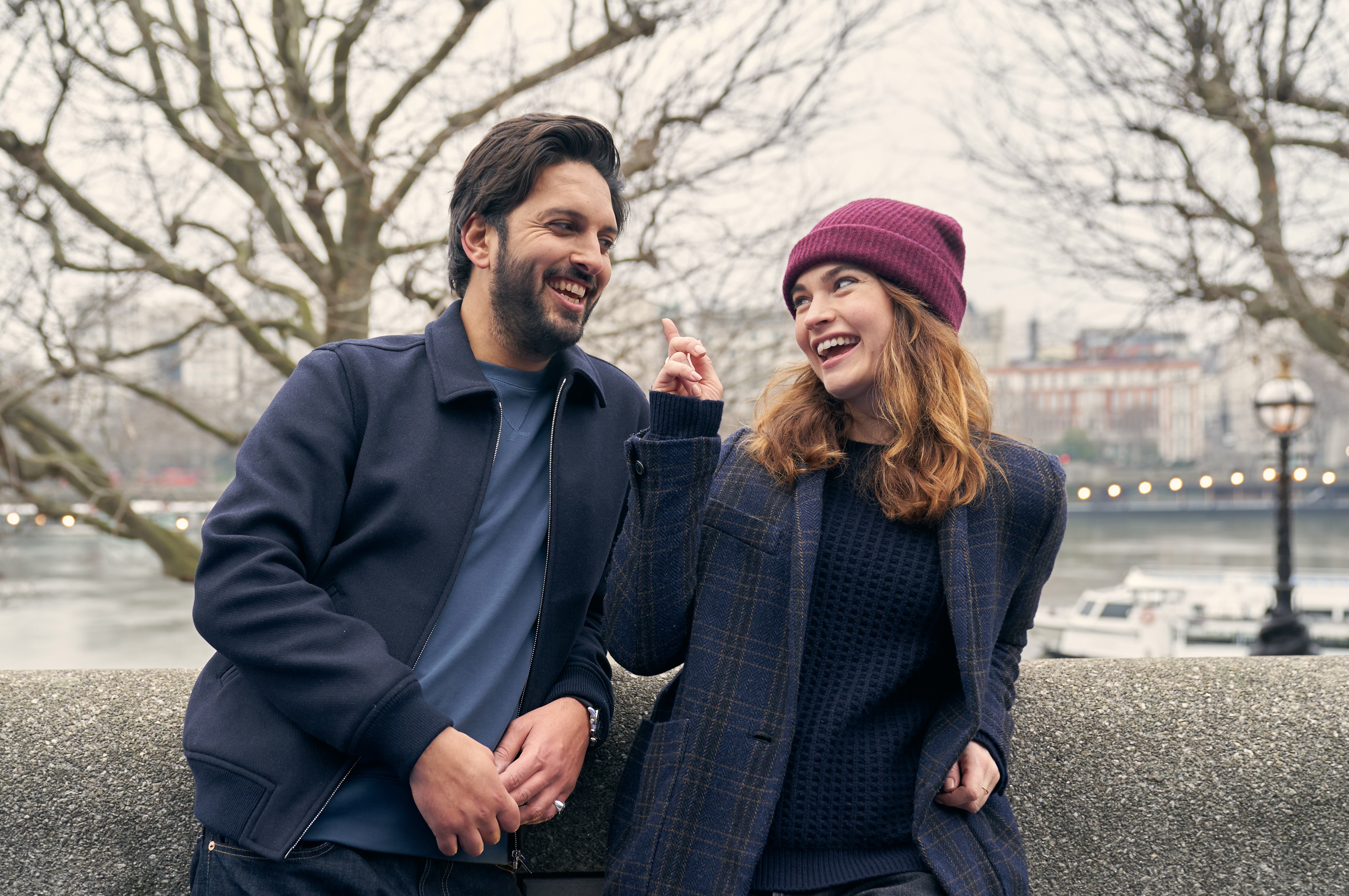 They also did a great job at displaying the simple beauty of Pakistan, with the Anarkaali Markets, the "galis" that happened to house famous Qawwali singer Rahat Fateh Ali Khan, and even the regular streets all evoking memories of home.
I also loved the snidely joking comments Kaz would insert into every scene, acting as the voice of reason of the immigrant child, especially throughout the chaos of the wedding preparations.
His insistence on having that "click" with the person he spends his life with (which his father hilariously turns into "click and collect") to his defeat at the matchmaker's office, pushing aside his requirements for only one – "someone who can tolerate my parents" – Latif provided consistent comedic relief, as well as delivering in those emotionally powerful moments in a performance that encapsulates the third culture kid experience.
But the film did have its shortcomings.
First of all, the pacing was so weird. The first part of the movie sped by in an attempt to condense the concept arranged marriages – albeit done humourously, with Kaz even describing it as "halal Tinder".
But I have a feeling this was done to showcase the festivities of a real desi wedding, most likely to appeal to a foreign audience who hadn't seen it before. Don't get me wrong, I love a good wedding scene, but this part seemed oddly stretched out when we could've been focusing more on the emotional parts of the movie, where we could've taken a step into unpacking our culture and even some of the toxic parts of it.
READ MORE: Megan Fox hints at split from fiancé Machine Gun Kelly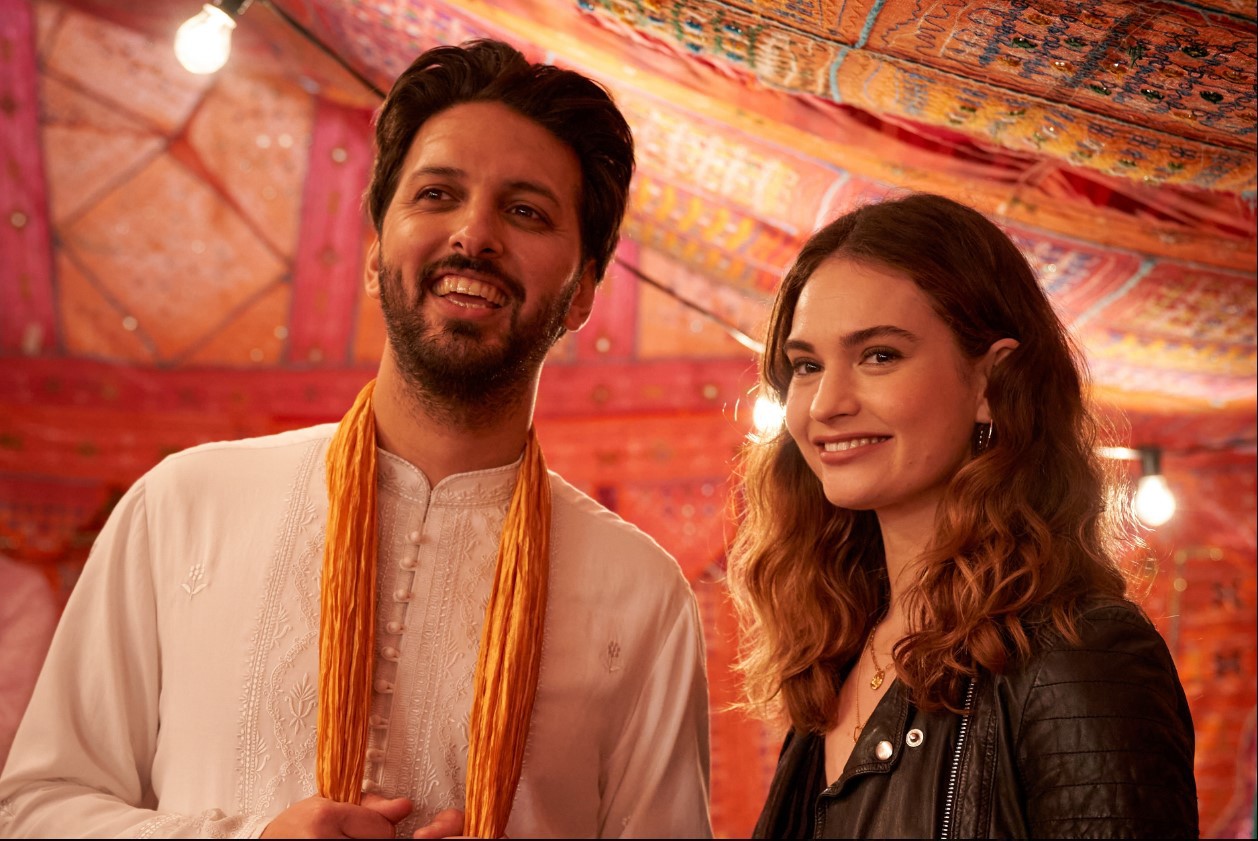 I would've loved to see Kaz grapple with divorcing his wife so soon after their marriage, then taking that newfound perspective and applying it to reuniting his family with his sister.
I would've loved to see the reunion between the brother and sister themselves, considering he drove himself to an arranged marriage he didn't truly want just to appease his elders, all in the name of being different to his traitorous sister who prioritised love over duty.
READ MORE: The weird and wonderful Amazon buys going viral thanks to TikTok
And my final gripe with the movie… why is always the white woman?
It's a phenomenon you see in almost every South Asian romance – the brown guy will always cast aside their similarly brown love interest and risk it all for the white woman in the end. The Big Sick, Master of None, virtually every Mindy Kaling series – they all feature the brown protagonist pining over a white love interest.
While there is nothing wrong with this, it's a glaring pattern in South-Asian diaspora media, leaving brown women – both in the films and in the audience – feeling undesired, unloveable and cast aside, even by our own.
Nonetheless, What's Love Got To Do With It made me feel all fuzzy inside while allowing me to fully immerse into the experience in seeing my culture represented on the big screen, which is (unfortunately) something I can't say I see often.
For a daily dose of 9Honey, subscribe to our newsletter here.