The film industry has been left shocked and in mourning after cinematographer Halyna Hutchins was killed on set when actor and producer Alec Baldwin discharged a prop firearm.
Hutchins, who was 42, was director of photography for Baldwin's latest movie, Rust, a Western which was being filmed in New Mexico and stars Baldwin, Travis Fimmel and Jensen Ackles.
According to law enforcement statements provided to CNN, Hutchins was shot around 1:50pm Thursday local time (6:50am Friday AEDT), and was airlifted to hospital but died of her injuries.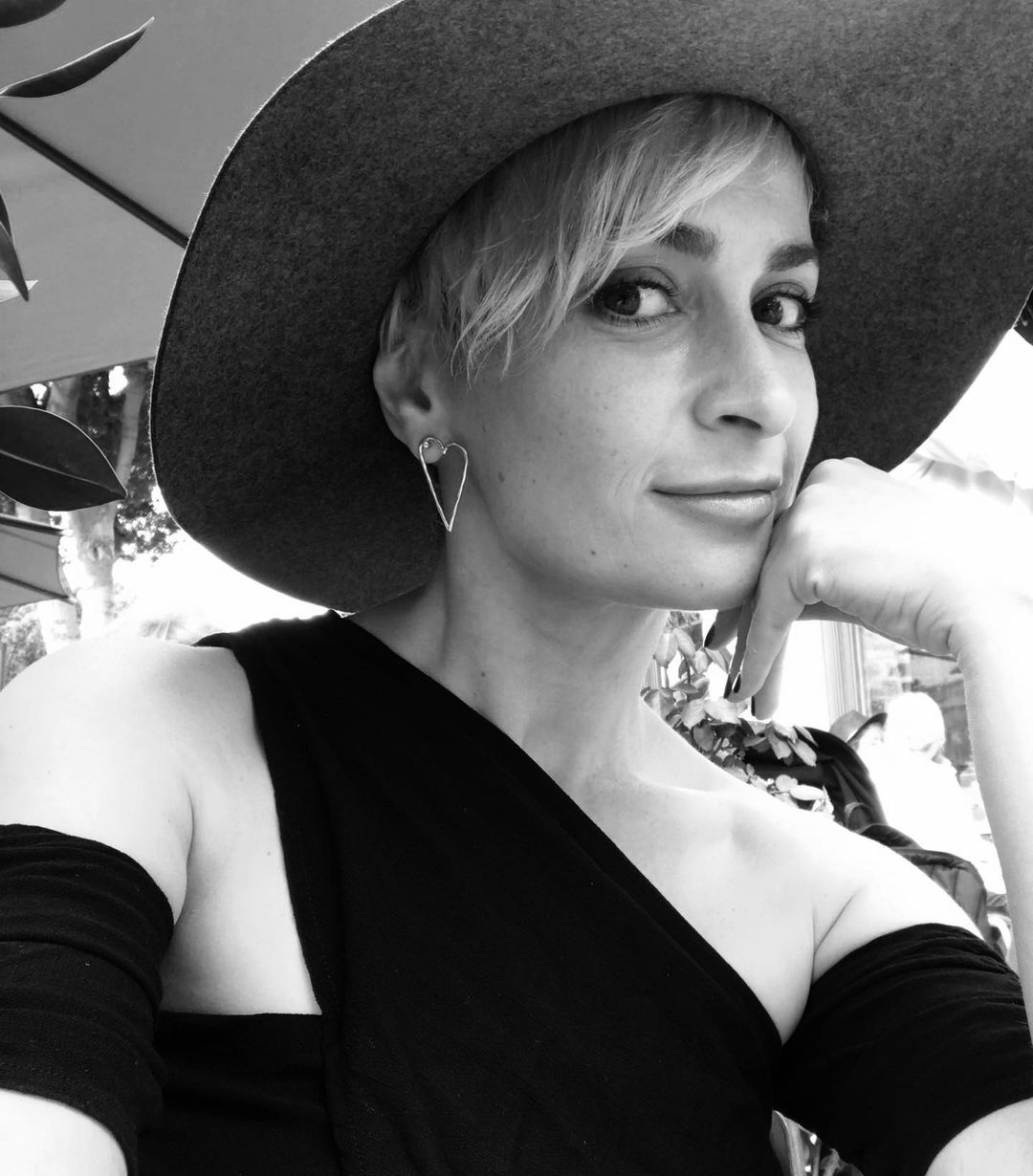 In a tweet on Friday, Baldwin said he was heartbroken and was fully cooperating with police over the tragic accident.
There are no words to convey my shock and sadness regarding the tragic accident that took the life of Halyna Hutchins, a wife, mother and deeply admired colleague of ours," Baldwin said.
"My heart is broken for her husband, their son, and all who knew and loved Halyna," her husband, Michael Hutchins, told Insider he appreciated the sympathy he has received.
"I don't think there are words to communicate the situation," he told the online news website.
"I think that we will need a little bit of time before we can really encapsulate her life in a way that is easy to communicate."
https://www.instagram.com/p/B6EIMDvhvsB/
Hutchins said he would not comment on the facts of his wife's death.
She was named a rising star two years ago
Born in Ukraine, Halyna Hutchins lived in Los Angeles and graduated from the American Film Institute in 2015. She was credited with involvement in the production of 49 film, TV and video titles during her career, according to IMDB.
She worked on movies including Archenemy, starring Joe Manganiello, which was released last year, and was named a rising star by American Cinematographer magazine in 2019.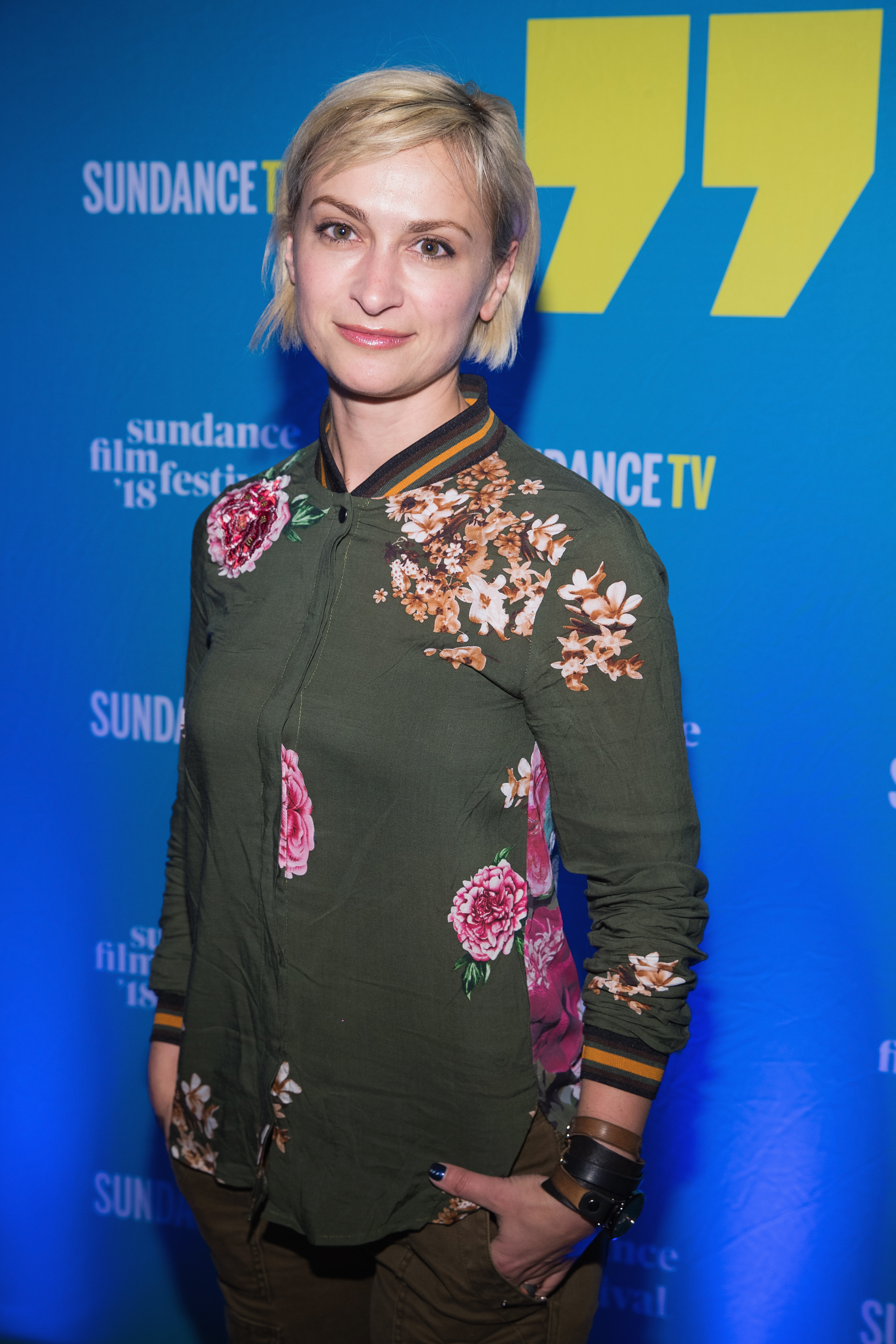 According to her website, Hutchins was raised at a Soviet military base in the Arctic Circle and initially studied as a journalist, graduating from Kyiv National University with a degree in international journalism, before going on to work on documentary productions across Europe and switching to film.
On her Instagram page, she described herself as a "Restless Dreamer. Adrenaline junkie. Cinematographer" and shared photos of the Rust set.
Her final post, on Wednesday, showed a video of her riding on horseback in New Mexico.
Film director James Cullen Bressack commented on her post to say: "I will miss you my friend….This is devastating."
https://www.instagram.com/p/CVOR_F9jZ0c/
Other directors paid tribute to Hutchins, too. Archenemy director Adam Egypt Mortimer said: "I'm so sad about losing Halyna. And so infuriated that this could happen on a set. She was a brilliant talent who was absolutely committed to art and to film."
In a further tweet, he also said Hutchins had "a brilliant mind."
AFI Conservatory, a film school that is part of the American Film Institute, tweeted Friday: "As is profoundly true in the art of cinematography, words alone cannot capture the loss of one so dear to the AFI community. At AFI, we pledge to see that Halyna Hutchins will live on in the spirit of all who strive to see their dreams realized in stories well told."
A talented woman in a male-dominated industry
Hutchins' achievements as a cinematographer were notable in an industry dominated by men.
Casting director, producer and writer Sidra Smith posted on Instagram she was left "devastated" by the news about Hutchins, with whom she worked on the TV miniseries A Luv Tale.
https://www.instagram.com/p/CVUa6nHsCfP/
"It's hard out here for women cinematographers and this was a HUGE opportunity for her. She was so young and so talented. Halyna and I spent so much time together. She was so beautifully gracious and words cannot express how supportive she was to me," Smith wrote. "God bless her beautiful heart and soul."
Other celebrities and members of the film industry have shared their grief for the tragic loss.
Actor Joe Manganiello took to Twitter, calling Hutchins "an incredible talent".
"I'm in shock. I was so lucky to have had Halyna Hutchins as my DP on Archenemy. An incredible talent and great person. I can't believe this could happen in this day and age…gunfire from a prop gun could kill a crew member? What a horrible tragedy. My heart goes out to her family," he wrote.
https://twitter.com/JoeManganiello/status/1451405140590678018
Elijah Wood also shared a message to Twitter.
"Absolutely horrifying and devastating news about cinematographer, Halyna Hutchins. My heart goes out to her family," the actor wrote on Friday.
https://twitter.com/elijahwood/status/1451377920929193986?ref_src=twsrc%5Etfw
Film director James Gunn, known for Suicide Squad and The Guardians of the Galaxy also shared a post.
"My greatest fear is that someone will be fatally hurt on one of my sets. I pray this will never happen. My heart goes out to all of those affected by the tragedy today on Rust, especially Halyna Hutchins and her family," he wrote.
https://twitter.com/JamesGunn/status/1451390719470579764?ref_src=twsrc%5Etfw
Actor Paul Scheer called Hutchins' death a 'crime' and shared his dismay for the accident which could have been avoided.

"I'm gutted. This is beyond a tragedy and there are so many rules in place to make sure this can't happen. I can't even fathom how this is possible.
"So many people had to be negligent. This is a crime. Halyna was a tremendous talent. I'm sick to my stomach."
For a daily dose of 9Honey, subscribe to our newsletter here.