Tom Hanks doesn't get to battle Tim Allen at the box office and he has feelings about that.
In a clip from an interview with CinemaBlend, which was posted on the publication's Instagram account, Hanks was asked about his new film Elvis being in theatres at the same time as Lightyear.
"How about that?" Hanks said. (Watch full video above.)
READ MORE: Rachel Brosnahan 'sick to my stomach' over shooting in her Chicago hometown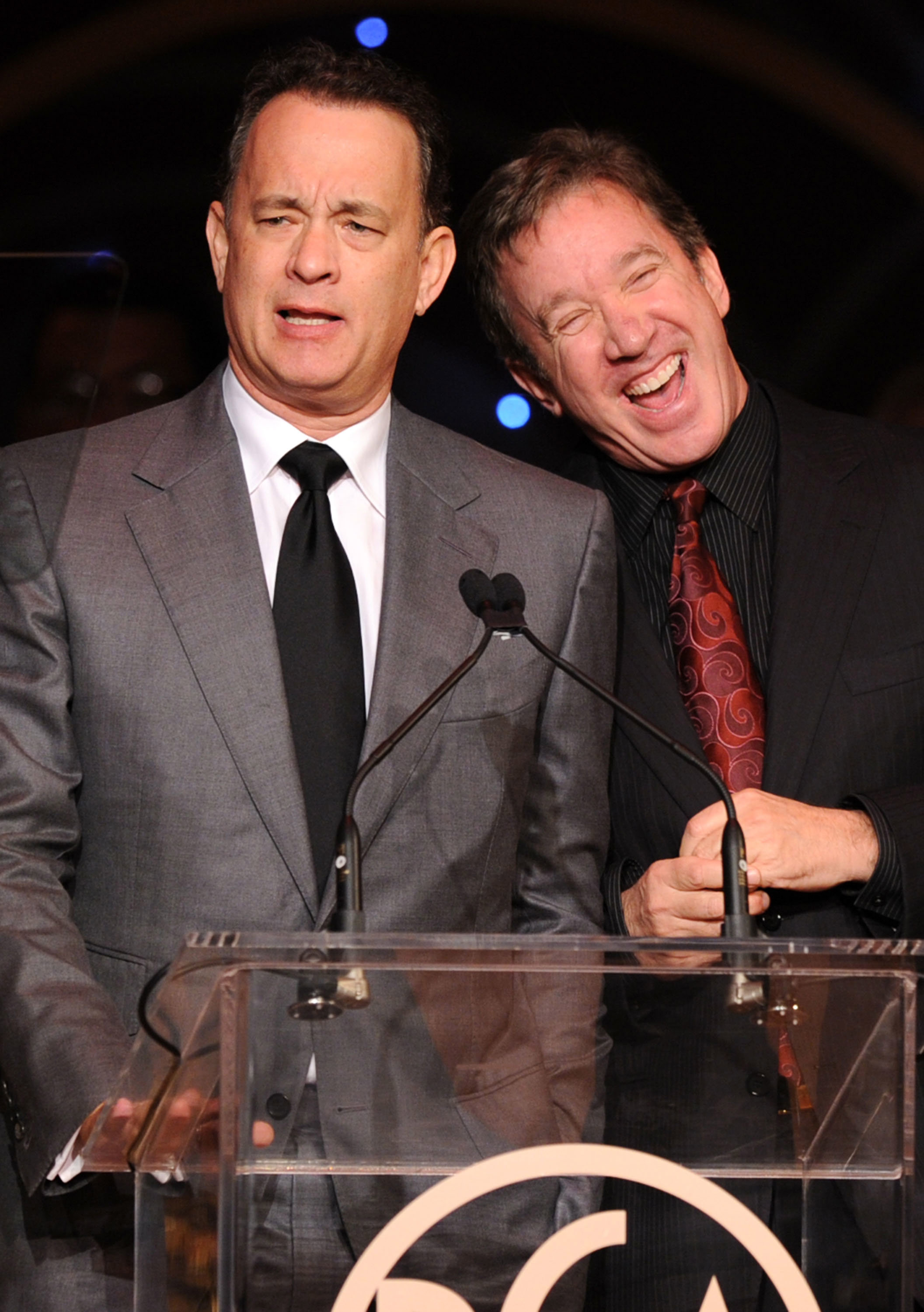 "I actually wanted to go head-to-head with Tim Allen and then they didn't let Tim Allen do it. I don't understand that."
Lightyear is a prequel to Toy Story and focuses on the character Buzz Lightyear, which Allen voiced in the Toy Story franchise. Hanks voiced the character of Woody in those films.
READ MORE: Miriam Margolyes says she told a young Leonardo DiCaprio to 'wash more' as he was 'smelly'
But for Lightyear, Pixar decided to go with Chris Evans as the voice of the main character, rather than Allen.
Allen recently told Extra he'd tried to stay out of the debate about him not being hired for the prequel.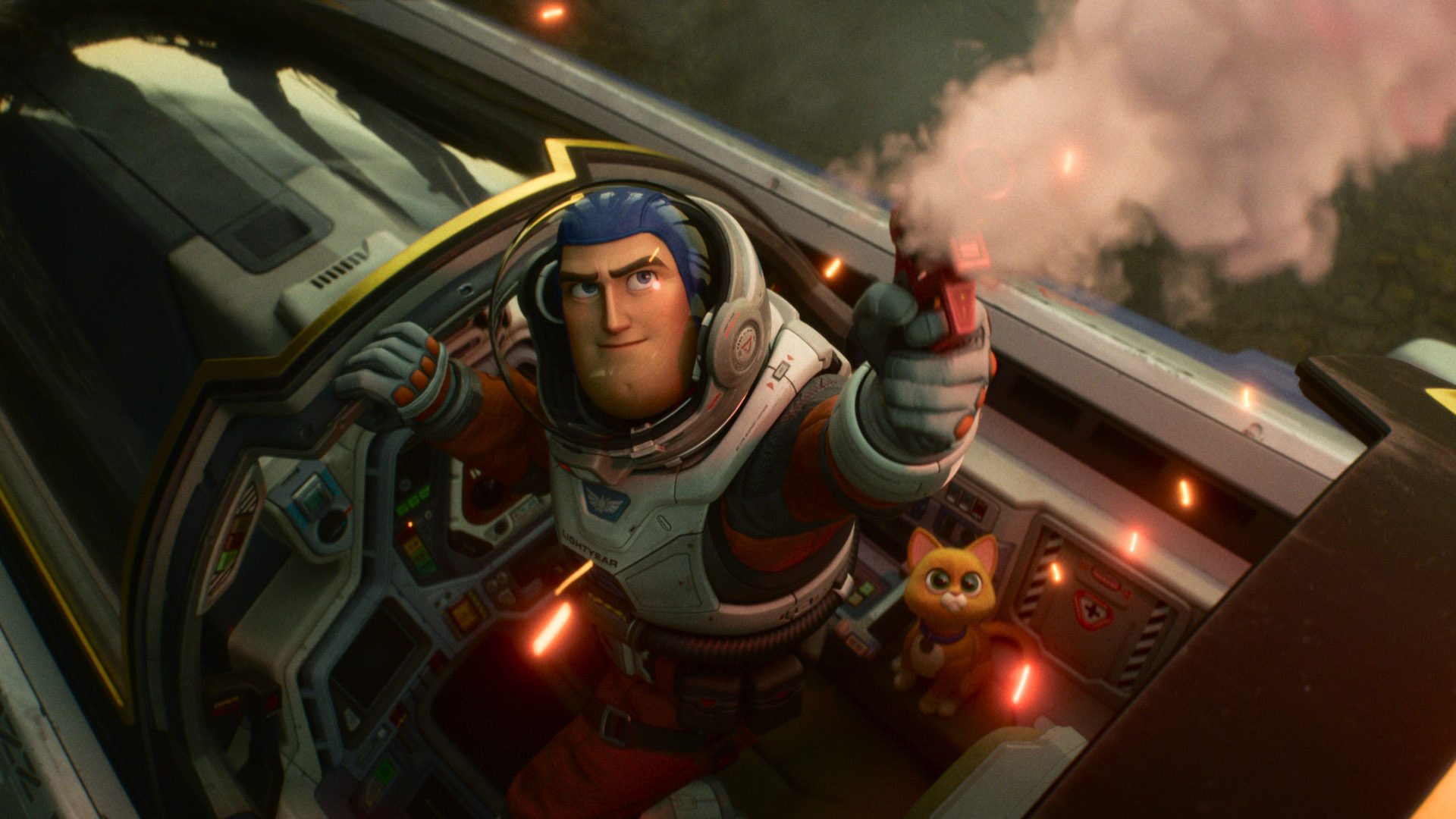 And it's a different kind of movie without Hanks' character in it, he said.
"There's really no Toy Story's Buzz without Woody," Allen said.
"It's a wonderful story," Allen said of Lightyear.
The movie, which was banned in 14 countries over a same-sex kiss scene, has had a slow start at the box office.
The film grossed only $US51 million (about $74 million) during its opening weekend, far below expectations.
"It just doesn't seem to have any connection to the toy, and it's a little… I don't know," Allen said of the film.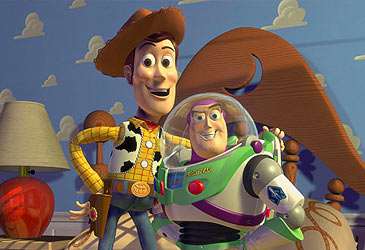 "It just has no relationship to Buzz. It's just no connection. I wish there was a better connection to this."
Hanks isn't the only celebrity who didn't understand Lightyear going in a direction without Allen.
The actor's friend and Everybody Loves Raymond Emmy winner Patricia Heaton tweeted that Pixar "had made a huge mistake in not casting my pal in in the role that he originated, the role that he owns".
For a daily dose of 9Honey, subscribe to our newsletter here.