Drew Barrymore has given her most candid interview yet, reflecting on her battle with alcohol and sobriety.
In a wide-ranging interview with the Los Angeles Times, the actress-turned-talk-show-host discussed her past demon, admitting she lives in persistent fear of being taken away to rehab, despite being sober since 2019.
"I will always have the 'They're coming, they're coming' mentality," she told the outlet. "It's the one thing that, unfortunately, I can't shake. I'm pretty sure that this will all go away at any moment, I will get locked up again, and I will lose my job."
READ MORE: Reality star issues apology after cheating on girlfriend with co-star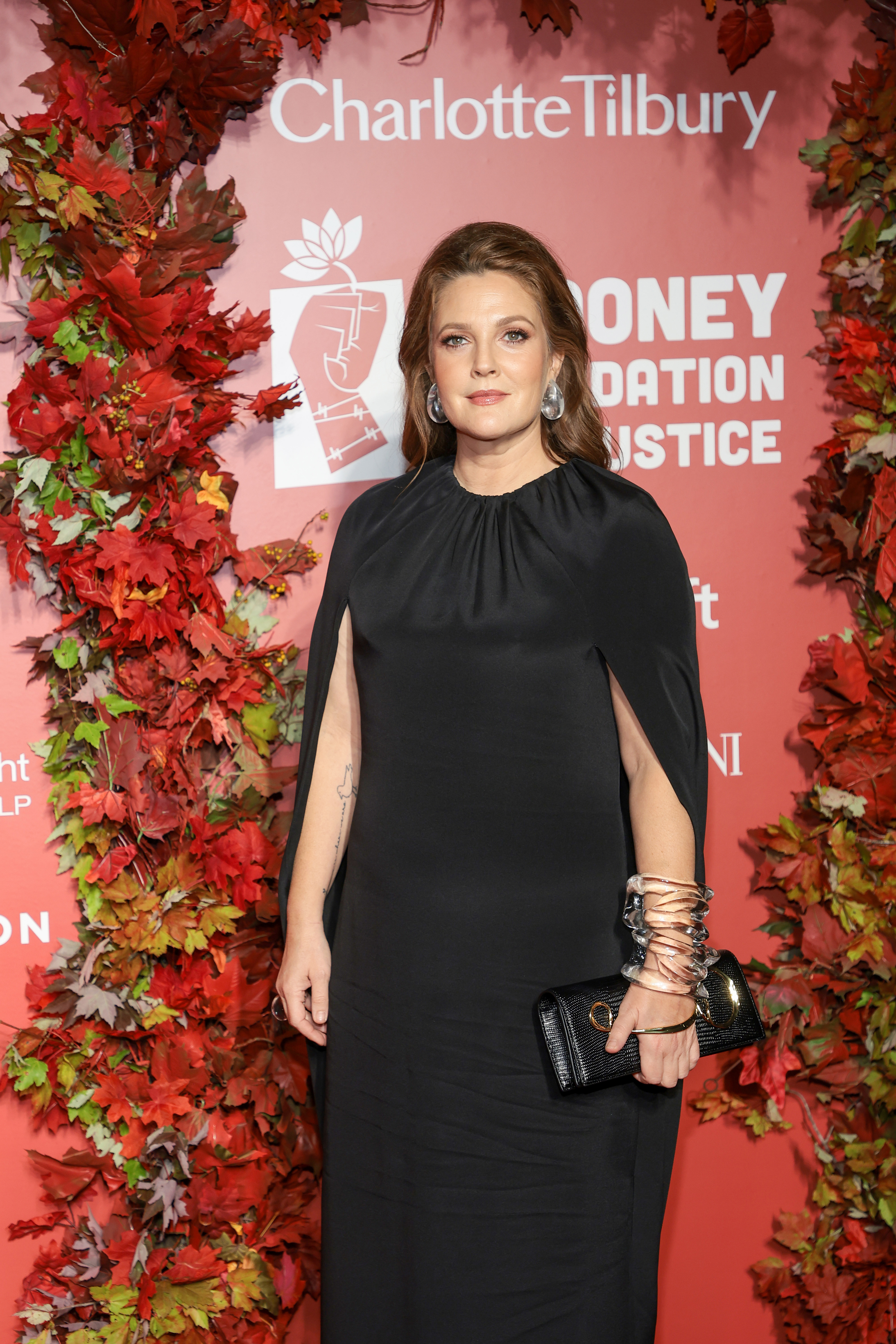 The former child star became a household name at seven, thanks to her role in the 1982 movie E.T. the Extra-Terrestrial. Sadly, she quickly found the dark side of Hollywood and began partying excessively while being introduced to alcohol and drugs.
Barrymore had her first drink when she was just eight years old and by age 12, she had already been to rehab.  
But Barrymore says despite her fears, she refuses to let her past define her future. 
READ MORE: Chris Rock tackles 'selective outrage' and addresses Oscars slap
"There's a choice to be had in how you see your circumstances, and I refuse to be stifled as a human being because of what I lived through as a kid," she said.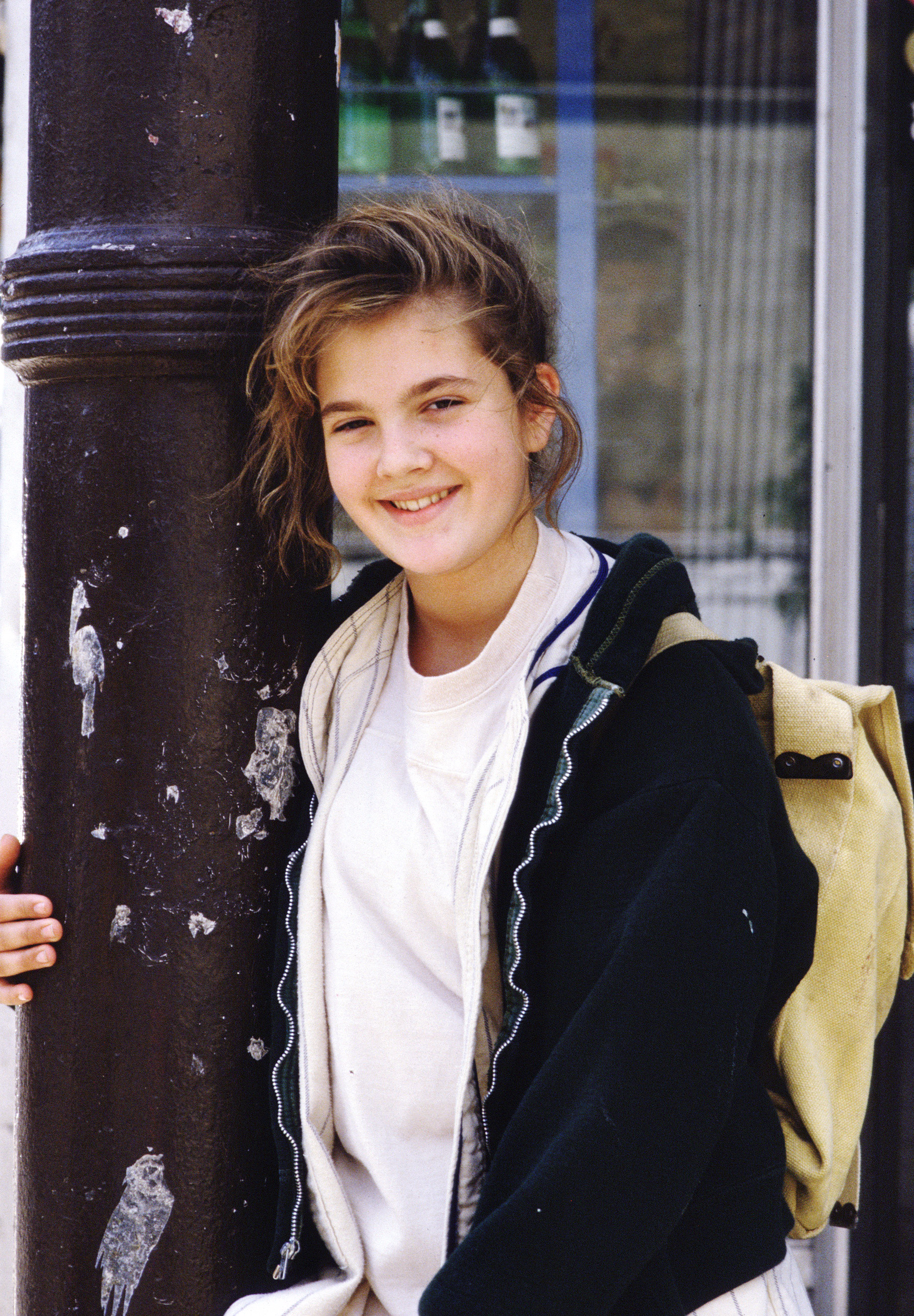 "Don't f—ing cloak me in this dark s–t. I don't want to take on anyone else's perception of what it should have been, because I don't feel that way. I think that I'm incredibly rebellious because of it."
READ MORE: Jake Gyllenhaal's surprise appearance during weigh-in at UFC 285
During her darkest time, Barrymore was admitted to a psychiatric unit by her mother, actress Jaid Barrymore, for two years. Looking back, Drew says being admitted at the age of 13 was a blessing in disguise.
"It taught me boundaries. Until that point, I had none," she recalled of her stay You magazine in 2021. "My mum put me there because she couldn't cope with me anymore but it was the best thing that happened to me." 
If you, or someone you know would like to talk to someone confidentially about addiction, contact Lifeline on 13 11 14 or visit Reach Out. In an emergency, call 000.
For a daily dose of 9Honey, subscribe to our newsletter here.