Macy Gray has spoken out after her controversial comments regarding transgender issues went viral and saw her accused of being transphobic.
The singer weighed in on the debate during an appearance on Piers Morgan Uncensored earlier this week, in which she claimed undergoing gender confirmation surgery does not make one a woman.
"I will say this and everybody's going to hate me, but, as a woman, just because you go change your parts, doesn't make you a woman. Sorry," Gray told host Piers Morgan. (Watch the interview above.)
READ MORE: Reality star reportedly had 'furious argument' with boyfriend before fatal car crash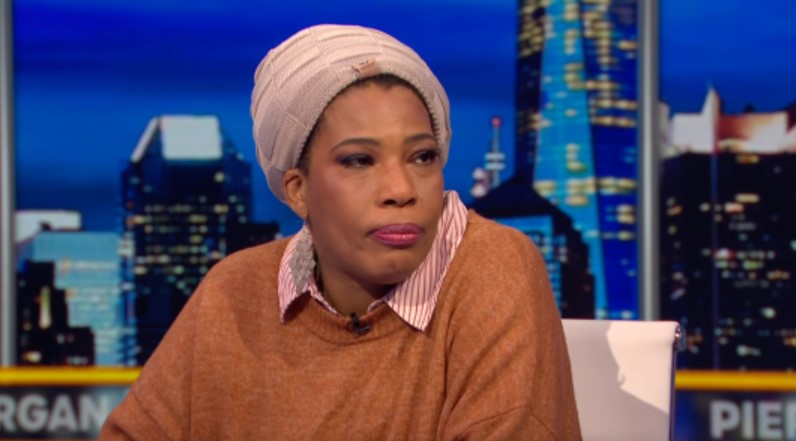 Although the 54-year-old said she supports and respects one's decision to choose their own pronouns, she claims the label does change one's gender.
"If you want me to call you a her, I will, because that's what you want, but that doesn't make you a woman just because I call you a her and just because you got a surgery," Gray said. 
"Surgery or finding yourself doesn't change that. Being a little girl is a whole epic book, you know? And you can't have that just because you want to be a woman." 
Gray's comments have since been deemed transphobic and widely criticised, prompting the singer to speak out in her defence.
READ MORE: Tom Hanks reveals his thoughts on Tim Allen not voicing Lightyear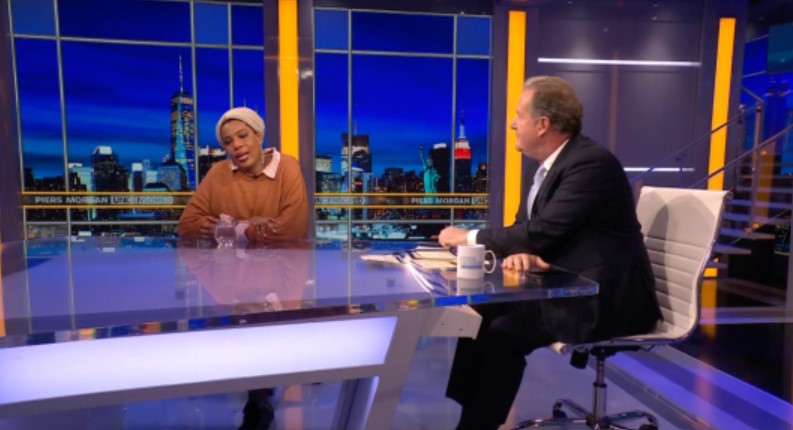 "I got nothing but love for lgbt+ and transgender communities," she wrote on July 5 in a since deleted tweet. "i've been a supporter since day one and never a fake one. my statement on piers morgan was GROSSLY misunderstood. i respect everyone's right to be whoever they wana be."
She also released a similar statement to Billboard: "I have nothing but love for the LGBTQ+ and transgender community and have been a supporter since day one," Gray said. "My statement on Piers Morgan was grossly misunderstood. I don't hate anyone. I respect everyone's right to feel comfortable in their bodies and live their own truth."
Meanwhile, Harry Potter author J.K. Rowling has seemingly backed Gray after trans activist and presenter India Willoughby claimed on Twitter that the singer's remarks "killed her career".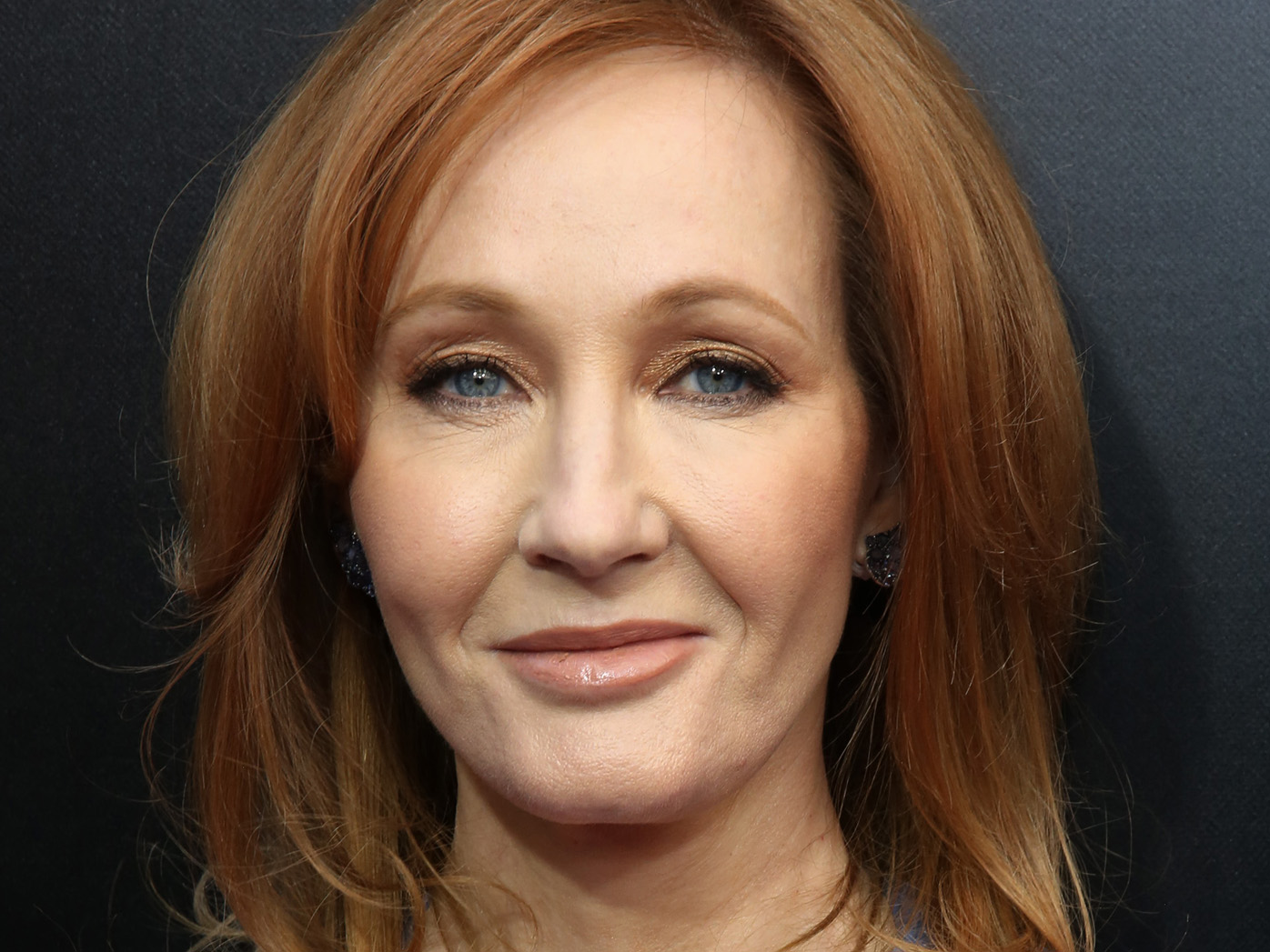 Reposting a tweet from Willoughby, Rowling, 56, wrote in an apparent show of support for Gray: "Today feels like a good day to ensure I've bought @MacyGraysLife's entire back catalogue."
READ MORE: Rachel Brosnahan 'sick to my stomach' over shooting in her Chicago hometown
https://twitter.com/jk_rowling/status/1544245111609085952?ref_src=twsrc%5Egoogle%7Ctwcamp%5Eserp%7Ctwgr%5Etweet
Rowling herself is no stranger to controversy.
Her own comments about transgender issues have drawn widespread backlash, including in 2020 when she appeared to define a woman as someone who has a menstrual period after reading an opinion piece titled 'Creating a more equal post-COVID-19 world for people who menstruate'.
"'People who menstruate.' I'm sure there used to be a word for those people. Someone help me out. Wumben? Wimpund? Woomud?" Rowling tweeted at the time. 
For a daily dose of 9Honey, subscribe to our newsletter here.