Ryan Reynolds and Hugh Jackman may have a friendly rivalry of sorts, but when it comes down to it, they have each other's backs.
Speaking to 9Honey Celebrity, Reynolds revealed that the Aussie actor gave him some sound advice before he signed on star in AppleTV+'s new Christmas musical comedy, Spirited
"Hugh was pretty helpful. It comes so naturally to Hugh that in a weird way, his helping was not helping," the Deadpool star joked via Zoom while promoting the film from New York.
READ MORE: New details in Olivia Wilde's split from Harry Styles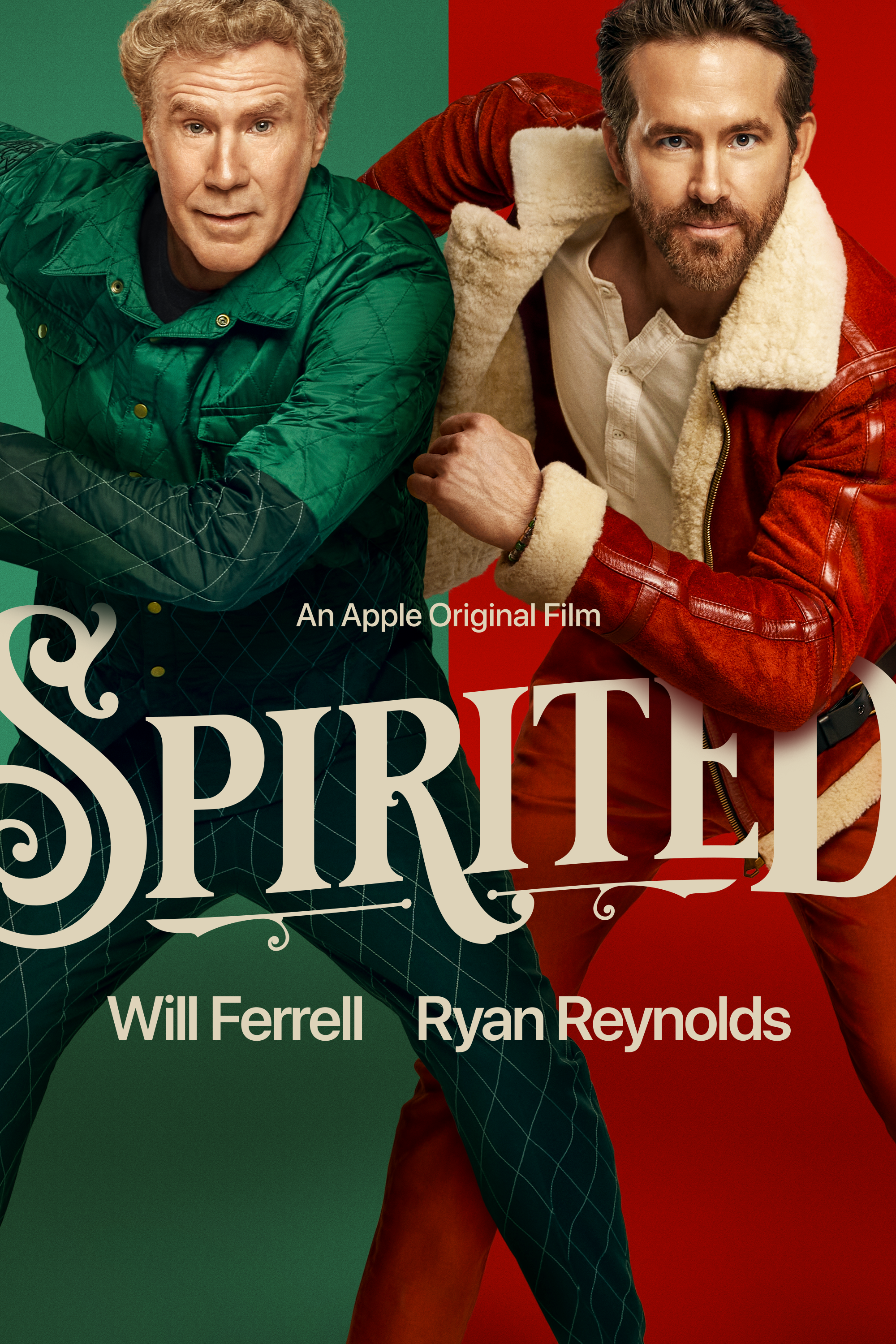 "You know, he was sort of like, 'Yeah, just kind of, you know, make sure that you're listening to those count-offs and those beats.' And I was just like, I don't hear the beats, man. Help me out with something real here.'"
Jokes aside, he said Jackman – a season musician theatre star who has headlined productions both on stage and screen such as The Boy from Oz and Les Misérables – helped put his mind at ease as musicals are not Reynolds' forte.
"But one thing that was helpful is that Hugh and I were having coffee one day, and he just reminded me something that I think is so vital with almost anything that you're doing in life," Reynolds recalled.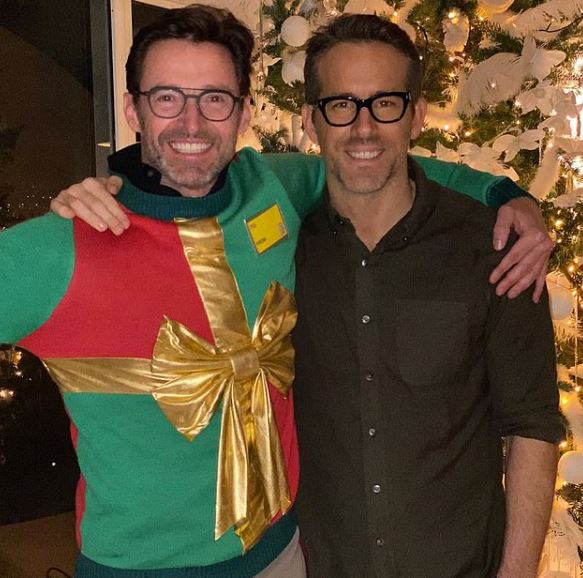 "He just said, 'Just remember to enjoy it. Because if you're enjoying it, we'll enjoy it.' So that was something I constantly reminded myself even when I just felt like I was so out of my depth, which was almost every day. I kept reminding myself that this is an opportunity of a lifetime … So that was pretty good advice."
The movie is a modern-day adaptation of Charles Dickens' classic A Christmas Carol with Reynolds playing Clint Briggs, an Ebenezer Scrooge equivalent who owns a media company that specialises in creating controversy. 
The film also stars comedic genius Will Ferrell, who plays Present and attempts to help Clint see the error in his ways – a casting move that excited Reynolds.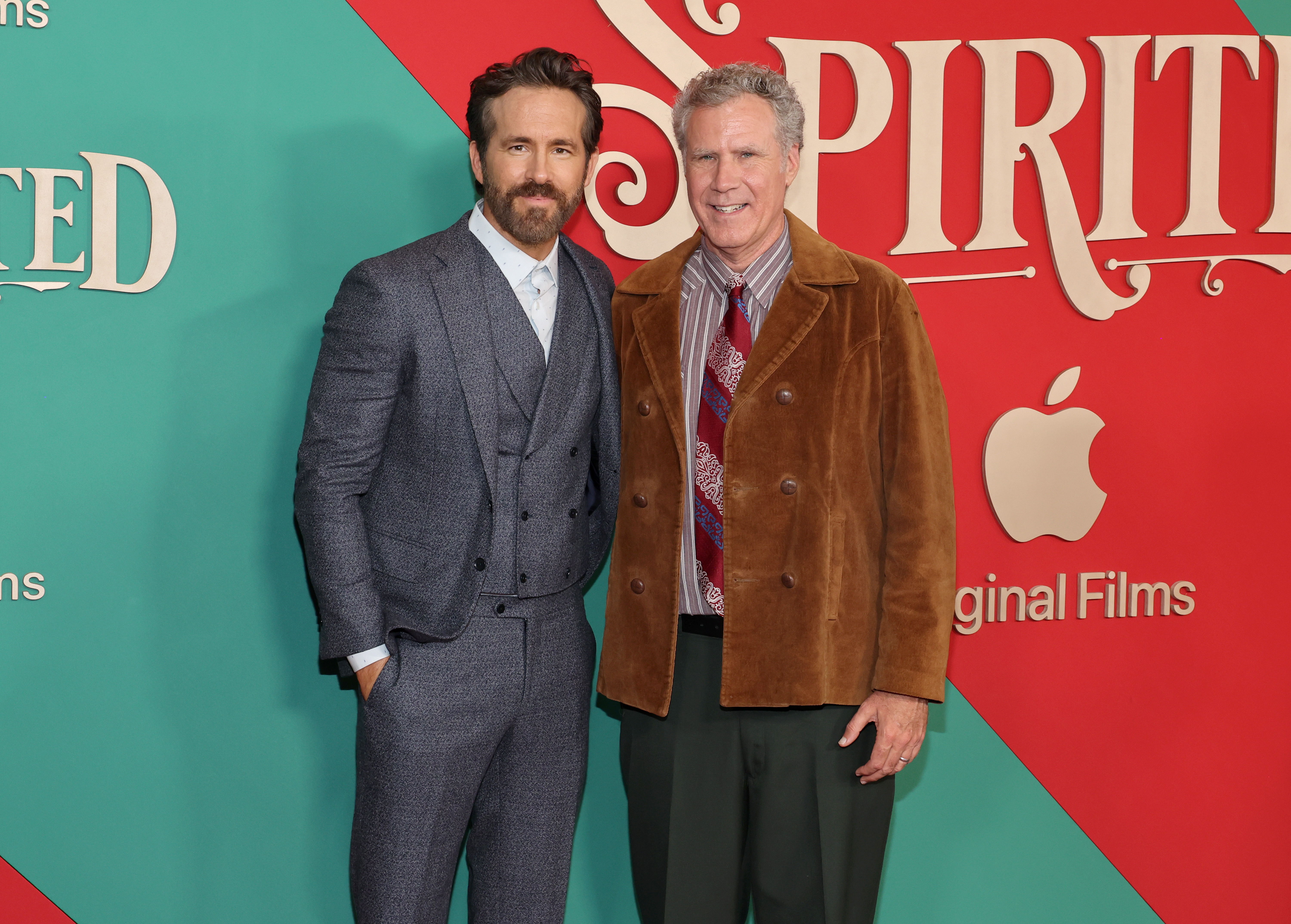 "Will Ferrell is somebody that, I think, arguably has contributed more to the comedic lexicon of society than almost any other comedic performer," the Deadpool star tells us.
"He's somebody that I've enjoyed for my whole life, he's somebody I'm pretty obsessed with. I love the vulnerability in his work. I think that's what makes him so funny and accessible … It was only afterwards when I realised it was a musical that I knew that I was in deep, deep trouble."
READ MORE: Original Power Rangers star Jason David Frank dead at 49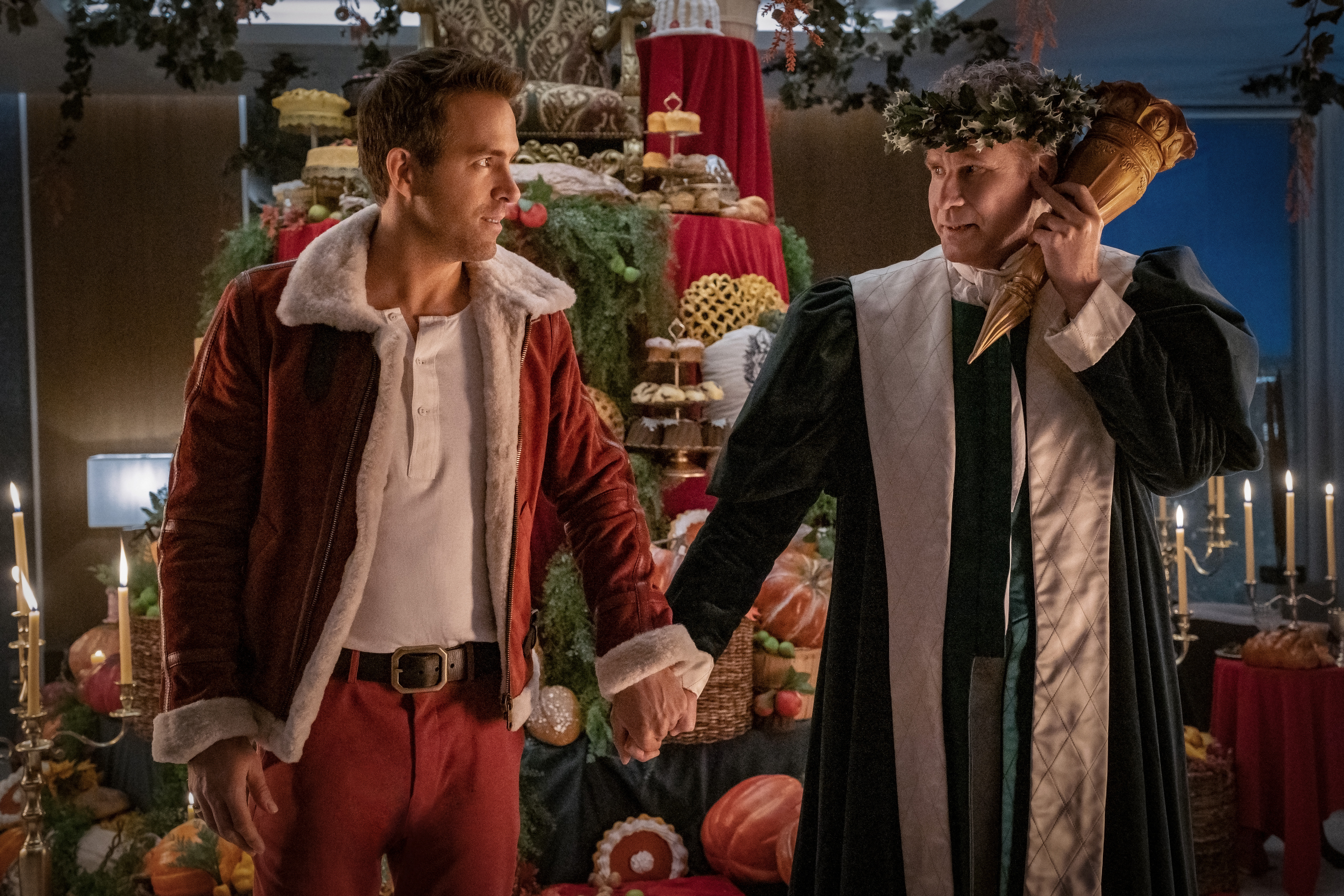 To get into a character that sings and dances, Reynolds said he rehearsed for months on end to perfect his singing and dancing. And although he believes he did not nail the role completely, he has a newfound appreciation for dancers and singers alike. 
"I don't know if I would do it again. I don't think so. I realised they're incredibly hard," he says of musical comedies. "I mean, there's so much to do. And when you haven't spent your life at a craft like song and dance, you're just always playing catch up."
READ MORE: Purple Wiggle Lachy Gillespie marries Dana Stephensen
"Thank God, we have many takes of each thing to get it right. Because for the amount of the many, many, many months that both Will and I rehearsed and practiced and learned all these new crafts, you're never going to replace a lifetime of doing which many of our cast and crew have experience."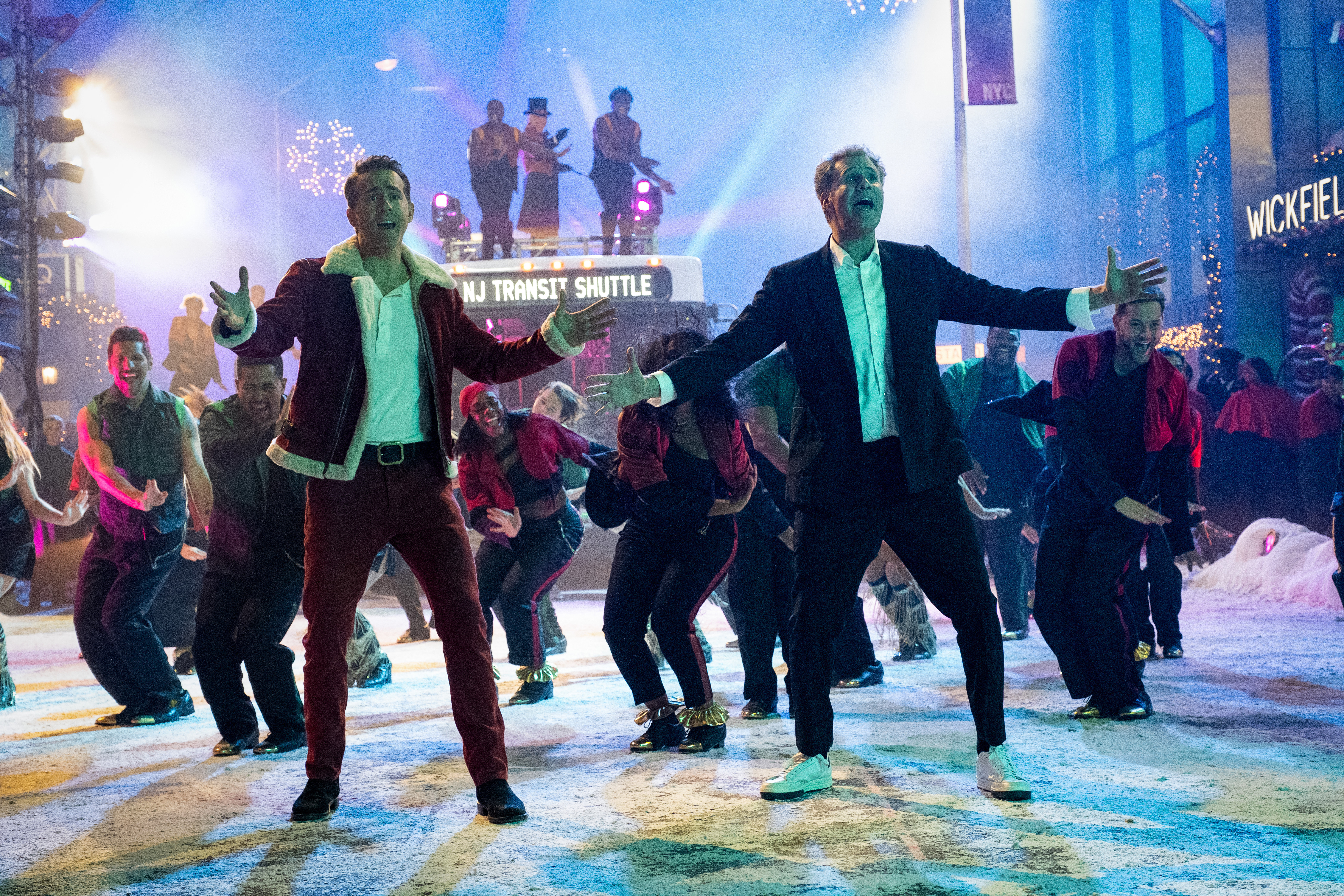 "So I love watching the dancers and the singers that were working on the movie, getting a front-row seat to their talent was probably one of the great privileges of my whole life. I am completely and utterly taken with the dance community. And I'm sad because they're often overlooked in the art form," he adds.
"You know, you'll find dancers sometimes clumped together as just dancers in the credits of a movie or that sort of thing. But they're pillars of the storytelling, and so learning from them, and spending time with them, was a really special part of my job."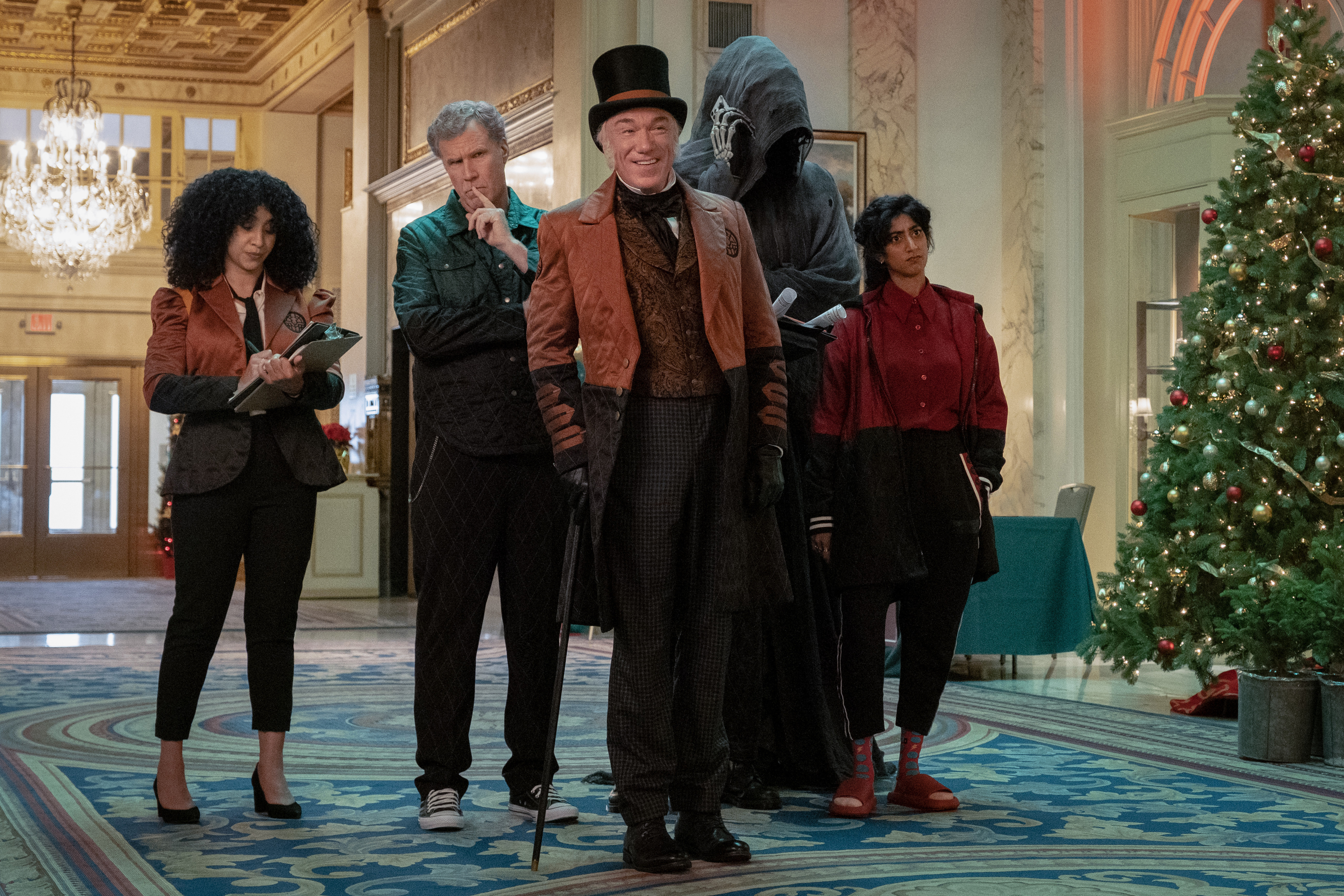 Also starring in the film is actress Sunita Mani, who is best known for starring in acclaimed TV series such as Glow and Mr Robot. The 35-year-old actress was thrilled to play Past in the film and star alongside Reynolds and Ferrell. 
"I just wanted to impress them so bad. They're so great. And they're naturals," Mani tells 9Honey Celebrity. "I wanted to bring my best foot forward. And at the same time there, they were both so supportive. So friendly, so warm, everyone on set, you just wanted you to be your best self."
In a world that has endured war, racial riots and a pandemic in recent times, Mani says it's nice to have a movie to help bring people together during the holiday season.
"It's really tricky, tense times. I think we're sometimes afraid of our neighbours. We're afraid of people and we aren't seeing the world for its best right now. And for good reason. There are a lot of terrible things happening," she says.
"But I think this movie can open your heart a little and hopefully ask you to reflect on yourself and those around you and reach out and like try and connect with people and not see the world so good and evil, you know? But just ask yourself to sort of open your heart and try to do a little good, which is a song in the movie."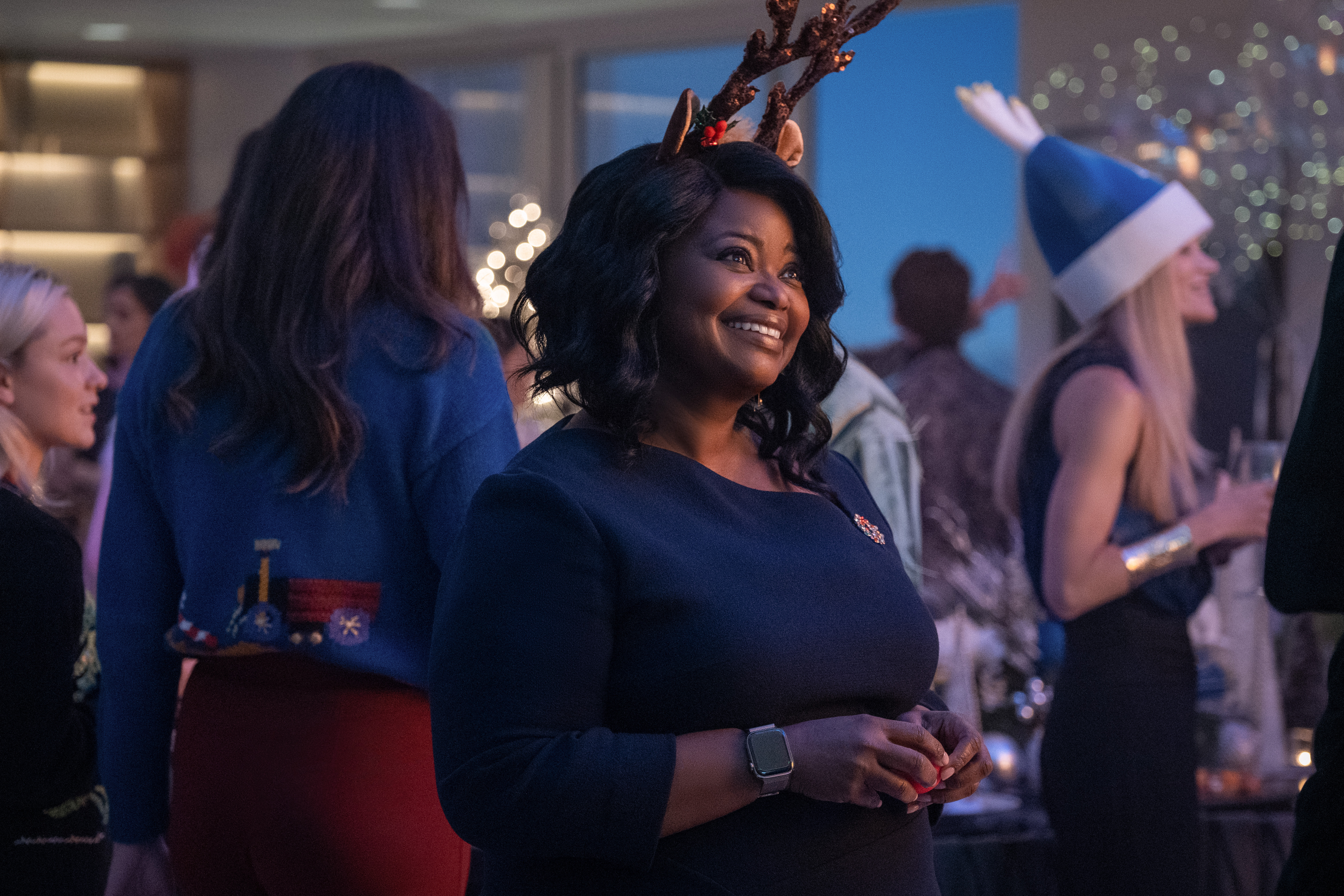 This Christmas is also a holiday Reynolds is looking forward to. He is currently expecting his fourth baby with wife Blake Lively and there's nothing he enjoys more than some downtime with his family.
For a daily dose of 9Honey, subscribe to our newsletter here.
"Christmas, for me, as corny as it sounds, it's always about being with family," he says. "My kids, we live in New York City. So we get to do all these amazing things. We get to see the Nutcracker in the Lincoln Center. I mean, the stuff that's truly magical that, you know, if you ask the seven-year-old Canadian Ryan Reynolds growing up in Vancouver that I would one day get to experience those things with my kids, I wouldn't believe it. So that's the part that I love the most," he shares.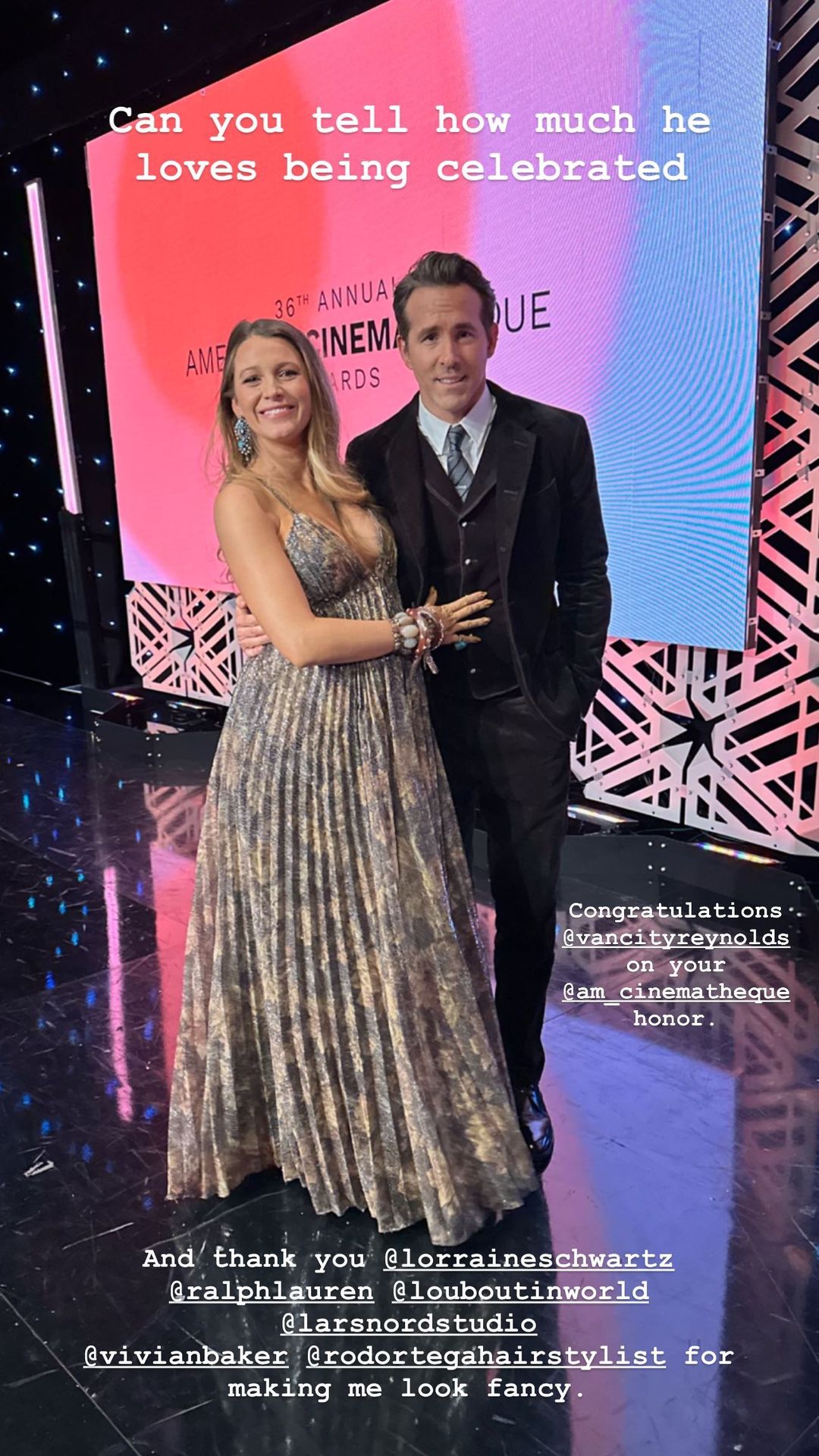 "Growing up, my fondest Christmas memories is we'd get snow in Vancouver sometimes and being out there with my brothers just quite literally trying to murder each other with frozen water was some of my fondest memories," he adds. "I'm the youngest of four boys. So I was often more of a moving target than I was a brother. But it was all love."
Spirited is available to stream now on Apple TV+.
Nine, the publisher of this website, owns the streaming service Stan.