Rebel Wilson has shared she was officially banned from Disneyland after an innocent act that turned out to be "illegal".
Speaking on The Daily Show this week, the 43-year-old Aussie actress shared: "I took a photo in a secret bathroom inside Disneyland, which is illegal … and I got officially banned for 30 days."
But thanks to her celebrity status, Wilson was able to choose which days she would be "banned".
READ MORE: 'Charles has executed a master stroke' over Harry and Meghan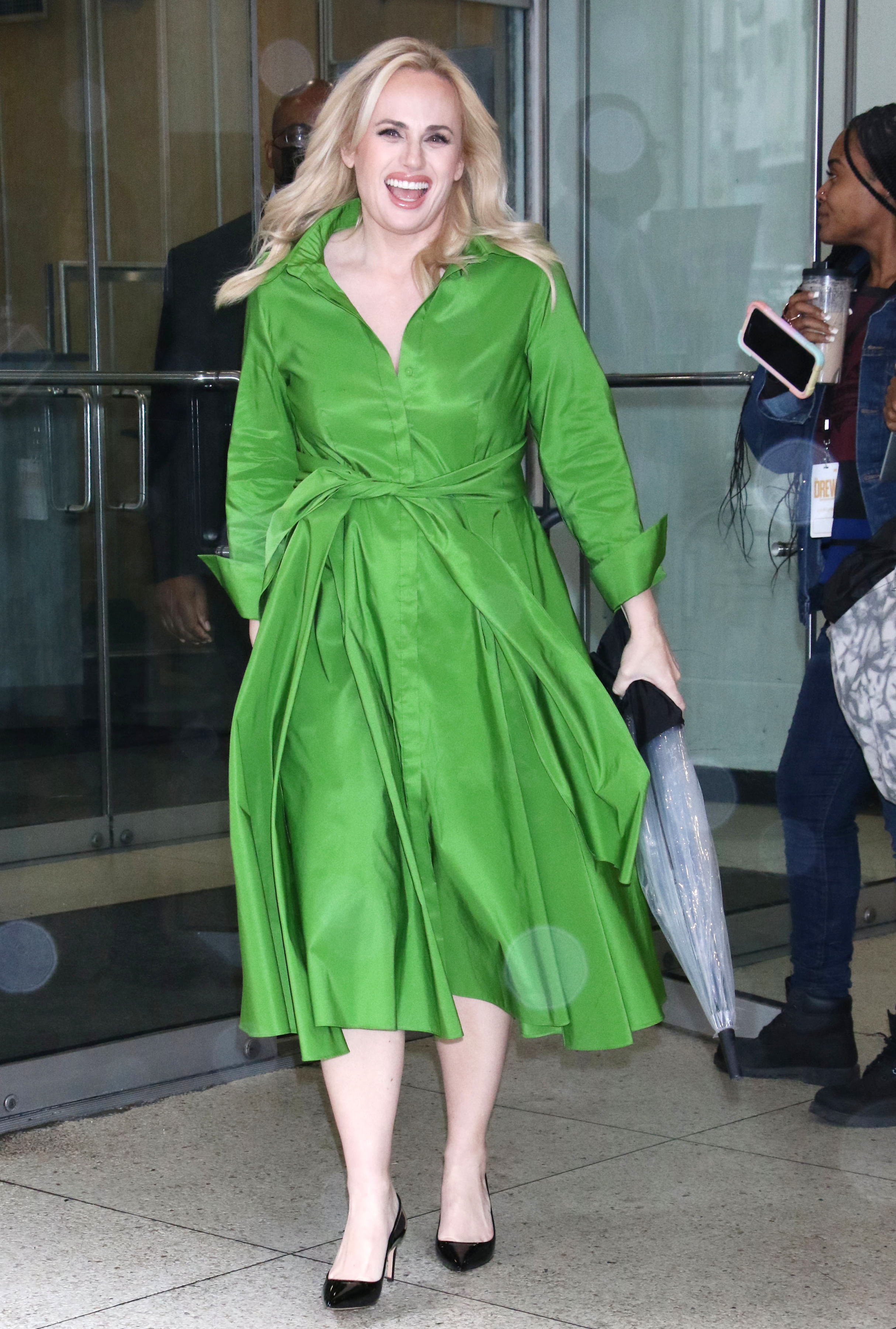 READ MORE: Harry Styles wows Sydney with special song surprise
"They called me up and said, 'Rebel, what 30 days do you not want to come to Disneyland because you're away filming a movie or something?' and I said, 'Oh, June would be fine,'" she recalled.
A self-confessed Disney adult, Wilson opened up about her recent engagement at "the happiest engagement place".
"It's not like I'm obsessed with Disneyland. It's just, I go there every weekend and every important holiday and every important life event," she joked.
The Pitch Perfect star revealed the news of her engagement to girlfriend, fashion designer Ramona Agruma, on her Instagram account two weeks ago, sharing pictures from the special occasion at Disneyland in Los Angeles.
READ MORE: Hemsworth's body double reveals 'horrendous' behind-the-scenes act
https://www.instagram.com/p/Co2q0kIPJcx/?utm_source=ig_embed&amp
READ MORE: 'Huge price' Julia Gillard had to pay for top job
"We said YES! 💗💗 Thank you @tiffanyandco for the stunning ring 💍 and to Bob Iger and the incredible team at Disneyland @disneyweddings for pulling off this magical surprise!" the actress wrote.
The couple shared sweet pictures from the day, wearing matching Disney shirts and sharing a typical ring shot, as well as a picture in front of the iconic castle. 
She also shares that she spent her birthday at "the most magical place on earth."
"I did actually get to sleep inside Disneyland for my 40th birthday," she shared, "And I got those little disability scooters and went around just by myself. I was cruising around."
"It was really fun. And then I tried to break into the churros thing and then I couldn't get that many, but it was fun."
For a daily dose of 9Honey, subscribe to our newsletter here.