Rebel Wilson has reflected on her role in the Pitch Perfect trilogy and the strict rules that came with it.
In a new podcast interview with Call Her Daddy, the Aussie actress – who played the iconic "Fat Amy" in all three films – claimed her contract included a clause that forbade her from gaining or losing more than 10 pounds (5kg).
"I couldn't lose a massive amount of weight because I was in the contracts for that movie," she shared on the episode. "You can't lose, I think it's not more than 10 pounds [5kg], or gain more than 10 pounds."
READ MORE: Jimmy Kimmel promises to be 'unslappable' Oscars host in new video
https://www.instagram.com/p/Coql9TRvlMp/?hl=en
Wilson, who starred in the films in 2012, 2015 and 2017, admitted she had longed to focus on her health, get fit and improve her fertility,  but she was contractually not able to do so.
"Yeah, you have to kind of stay at the weight. It's in your contract," she said. "I went to see a fertility doctor and he was like, 'You'd have a much better chance with fertility if you were healthier.' It really hit me hard because I was living a fantastic bigger life."
She also wanted to get healthier for her career, as she believed it would help her attract more diverse roles.
READ MORE: Pink pens heartbreaking new track in honour of her late dad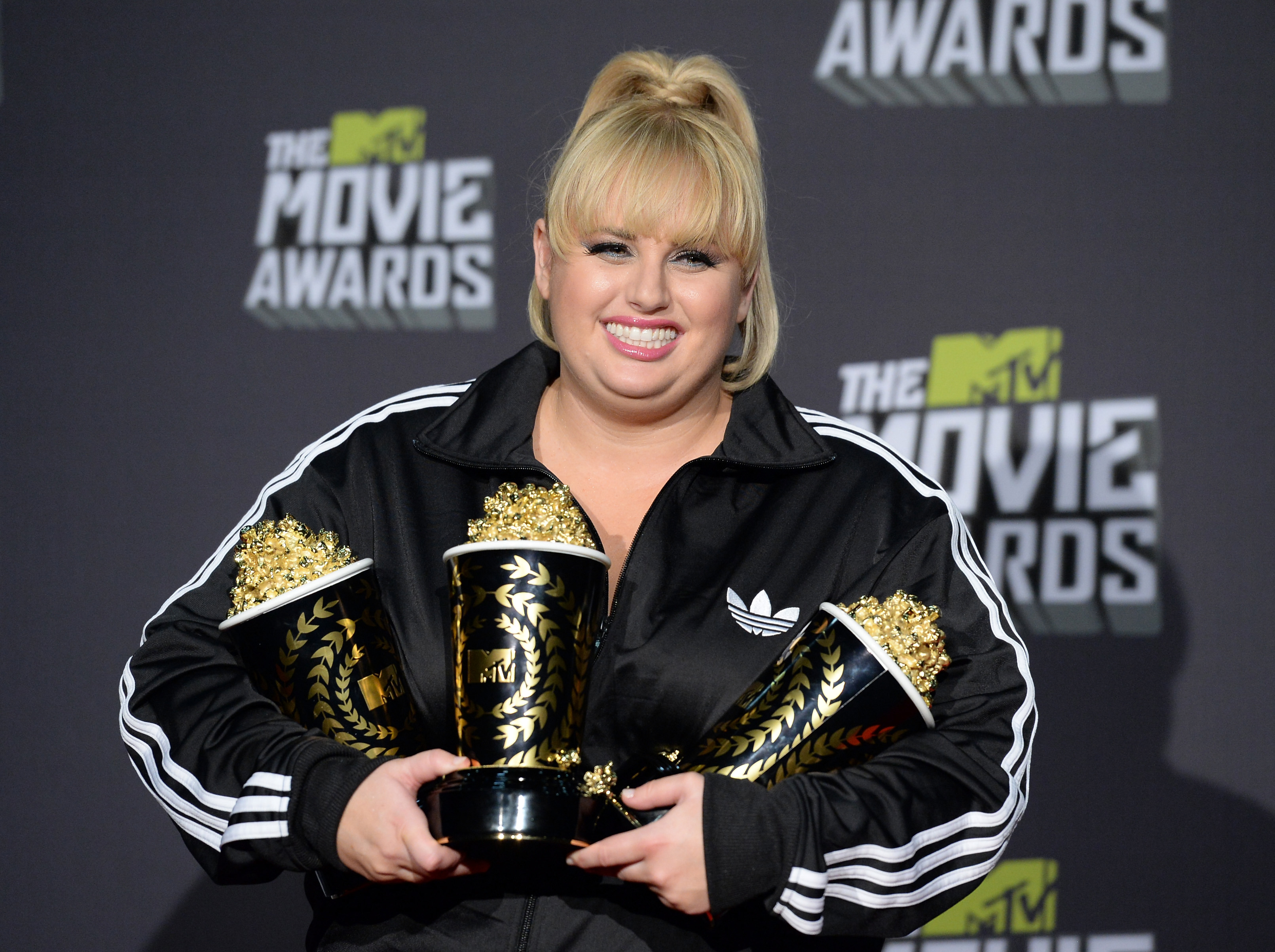 "I was stereotyped in playing that fat funny friend, which is so hard because I love those roles. I love doing the roles. I love those characters," she said. "But then I did want to do more things but I felt like being the bigger girl you're just more pigeonholed."
However, when she was finally able to embark on her "Year of Health" in 2020, Wilson recalled her team opposing the idea as it may have a negative impact on her career.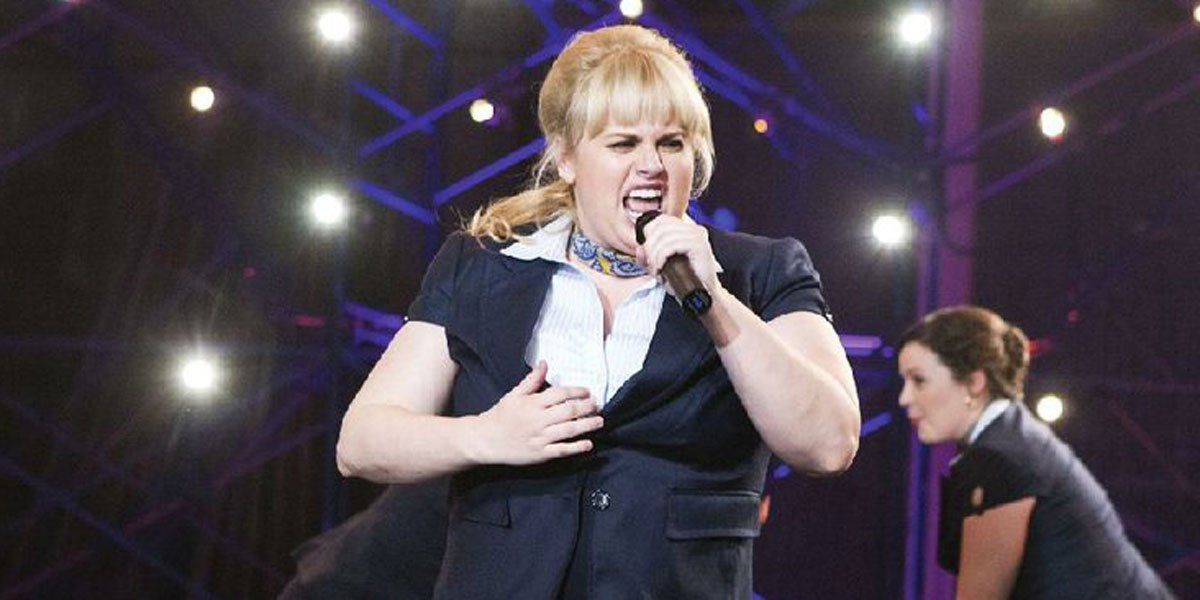 "I got a lot of pushback from my own team, actually, here in Hollywood. When I said, 'OK, I'm going to do this year of health. I feel like I'm really gonna physically transform and change my life,'" she told the BBC at the time.
READ MORE: The Breakfast Club star Anthony Michael Hall expecting first child at age 54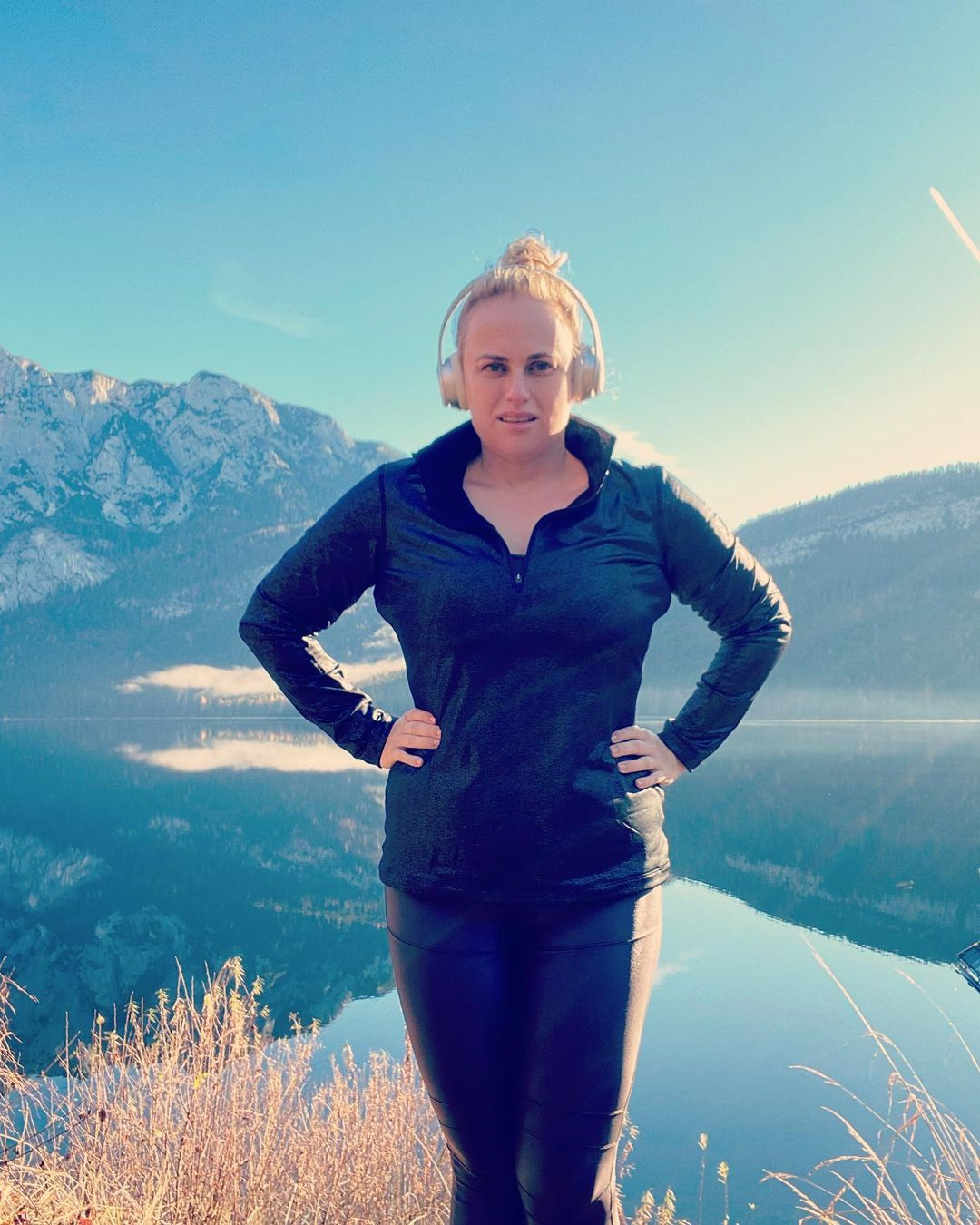 "And they were like, 'Why? Why would you wanna do that?' Because I was earning millions of dollars being the funny fat girl and being that person."
Nevertheless, everything fell into place for Wilson when she focused on getting healthier. In May 2022, she starred in the Netflix hit Senior Year – her first major role since she lost more than 70 pounds (31kg) on her health journey. And in November, aged 42, she welcomed her first child via surrogate, a baby daughter named Royce Lillian. 
For a daily dose of 9Honey, subscribe to our newsletter here.