Reality TV star Gretchen Rossi and her co-star and partner, Slade Smiley, are mourning the loss of his son Grayson after a years-long battle with an inoperable brain tumour.
The former Real Housewives of Orange County stars shared the sad news on social media today, just days after his passing on February 5, aged just 22.
"Our rational minds told us this day might come, but our hearts always held onto the hope that this day would not come to fruition 💔," Rossi, 44, began in a heartbreaking Instagram post. "We are beyond devastated and heartbroken over the loss of Gray. 😔"
READ MORE: Robbie Williams' dad rushed to hospital after breaking spine
https://www.instagram.com/p/CoYa4yqvjAA/?hl=en
Rossi, who began dating Smiley in 2009 and considered Grayson her stepson, reflected on the "special human being" he was, calling him an "Angel on this earth and an incredible warrior".
"He fought everyday through his pain and discomfort to find joy in the smallest of things. He was always singing & dancing & laughing despite his circumstances. He was a true beacon of light and hope," Rossi added of Grayson, who was diagnosed with cancer three days after his sixth birthday in 2006 and spent most of his life undergoing chemotherapy and multiple surgeries to lessen the growth of the tumour.
READ MORE: Madonna hits back at ageist criticism after Grammy Awards appearance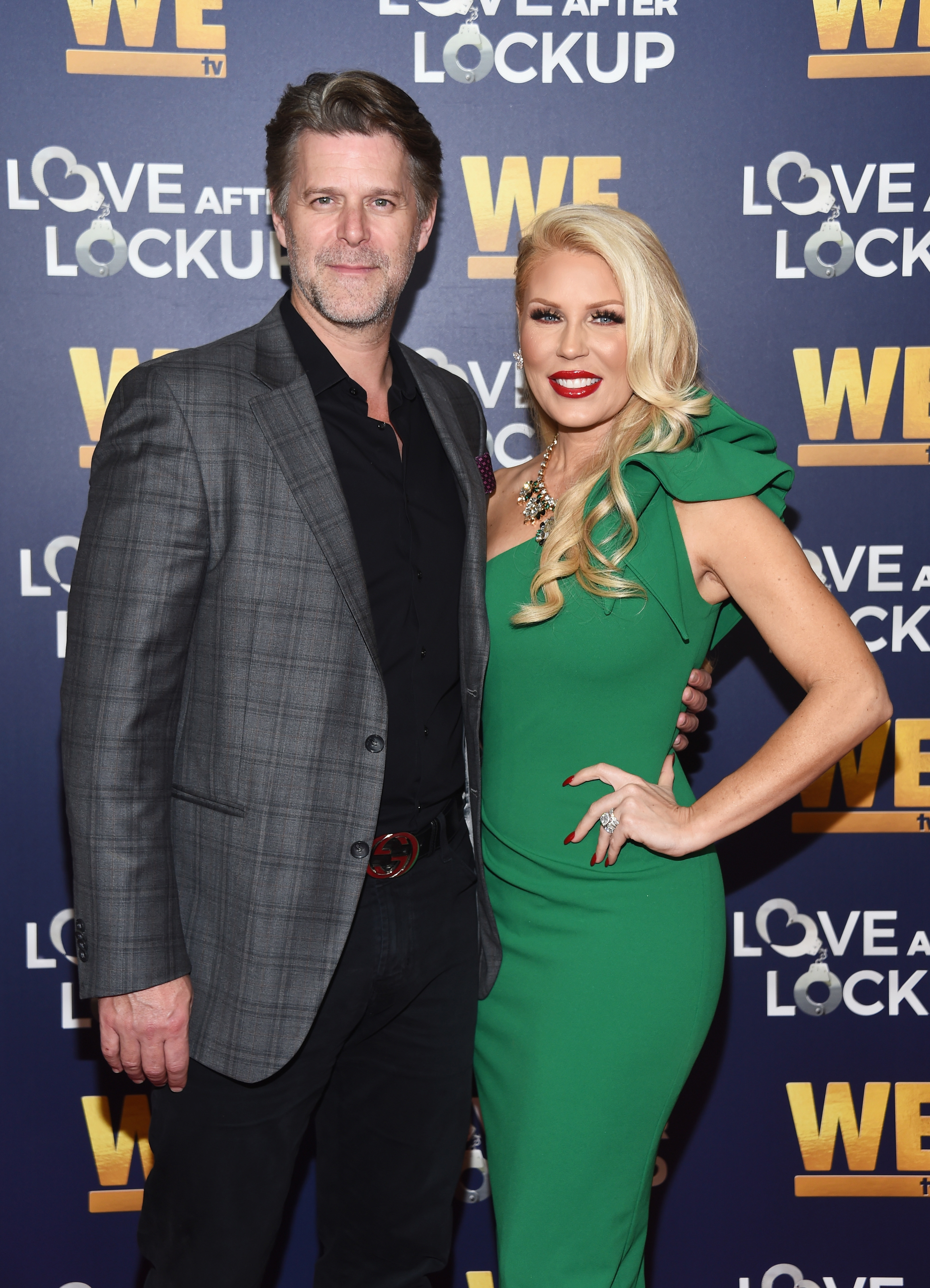 "We love you Grayson. You will forever be in our hearts ❤️ Love your Dad, Gretchen & your sister Skylar Gray," she added, referring to her three-year-old daughter with Slade. "Please respect our privacy as we mourn this unbearable loss."
Slade, 49, who appeared on RHOC with Rossi, shared Grayson with his ex Michelle Arroyo, who also paid tribute to her son on Instagram. 
READ MORE: Fawlty Towers to be revived after 44 years, John Cleese set to return
https://www.instagram.com/p/CoYKAAqybzF/?hl=en
"I'm heart broken to share that my sweet Gray passed away Sunday night," she shared as she detailed her son's final moments. "It was very unexpected … His heart stopped here at home and I performed chest compressions to get it going until the paramedics arrived and took over."
"When he left for the hospital he looked good and was breathing on his own but his heart gave out again at the hospital. I don't have all the answers now, but I do know that the last few months with fevers, infection, and low potassium most likely took a toll on my sweet boys heart."
For a daily dose of 9Honey, subscribe to our newsletter here.