Adam Levine and his pregnant wife Behati Prinsloo are ready to move on from the cheating scandal that captivated the world.
"Adam and Behati are trying to put this mess behind them and focus on the more positive aspects of their life together," a source told Us Weekly. "They feel extremely blessed to have this baby on the way."
It's been a busy few weeks for Levine, 43, and Prinsloo, 34. In mid-September, the model confirmed she and her singer husband are expecting their third child, but four days later, an Instagram model posted a video where she claimed she had been "seeing" Levine "for about a year", which went viral.
READ MORE: Gisele Bündchen seen out without wedding ring amid marriage woes with husband Tom Brady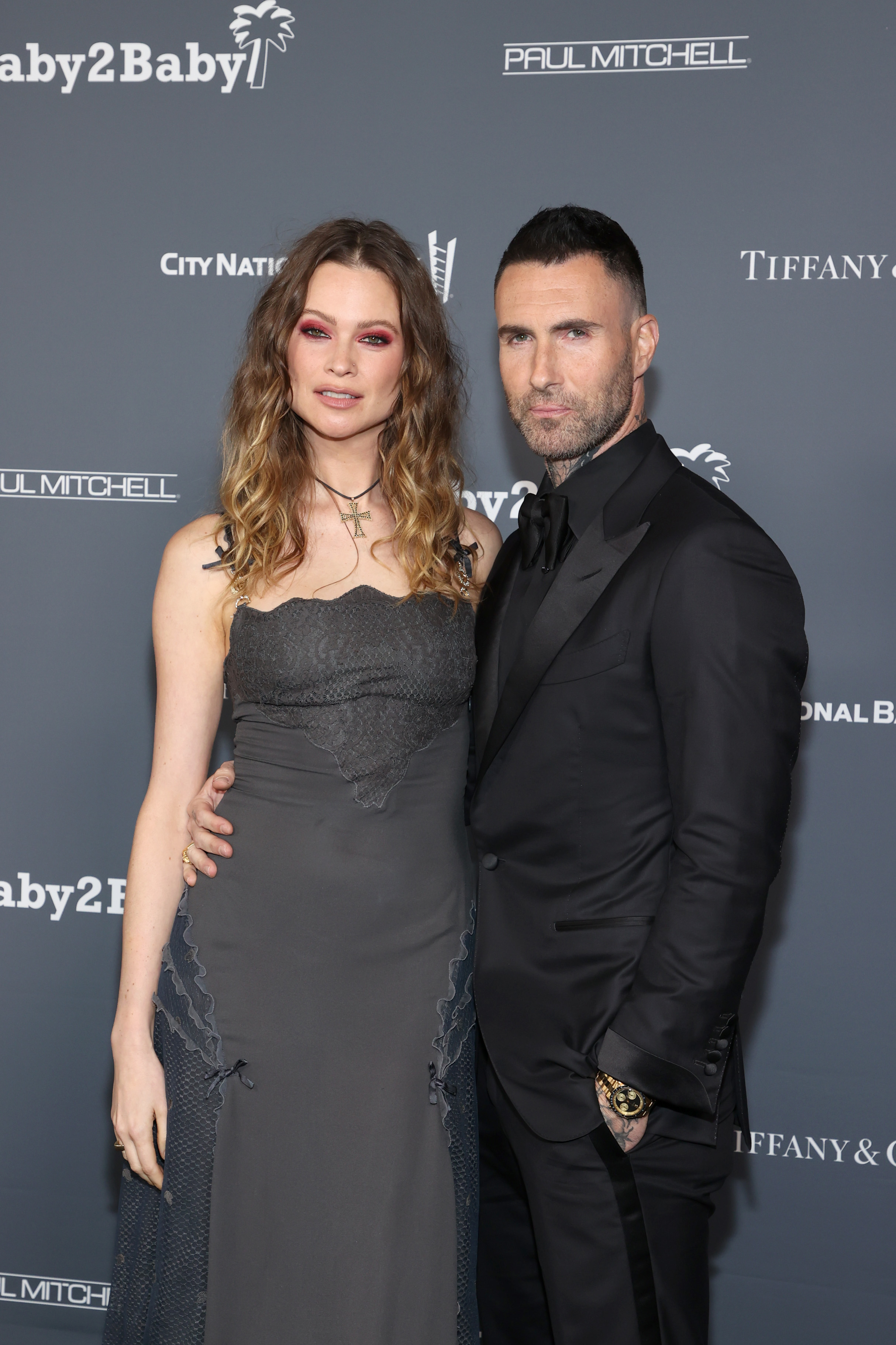 Sumner Stroh's video included screenshots of messages allegedly exchanged between Levine and herself. A day after Stroh's video went viral, Levine denied that an affair had taken place via a statement shared to his Instagram Stories, though he did admit he'd "crossed a line during a regrettable period in my life."
"My wife and my family is all I care about in this world," Levine wrote. "To be this naïve and stupid enough to risk the only thing that truly matters to me was the greatest mistake I could ever make. I will never make it again. I take full responsibility. We will get through it and we will get through it together."
Prinsloo and Levine wed in 2014, after meeting through a mutual friend over email in 2012. They share six-year-old daughter Dusty Rose and four-year-old daughter Gio Grace together, with another baby on the way.
READ MORE: Khloé Kardashian's pleas to Kanye West to 'stop tearing down' sister Kim Kardashian fall on deaf ears as rapper hits back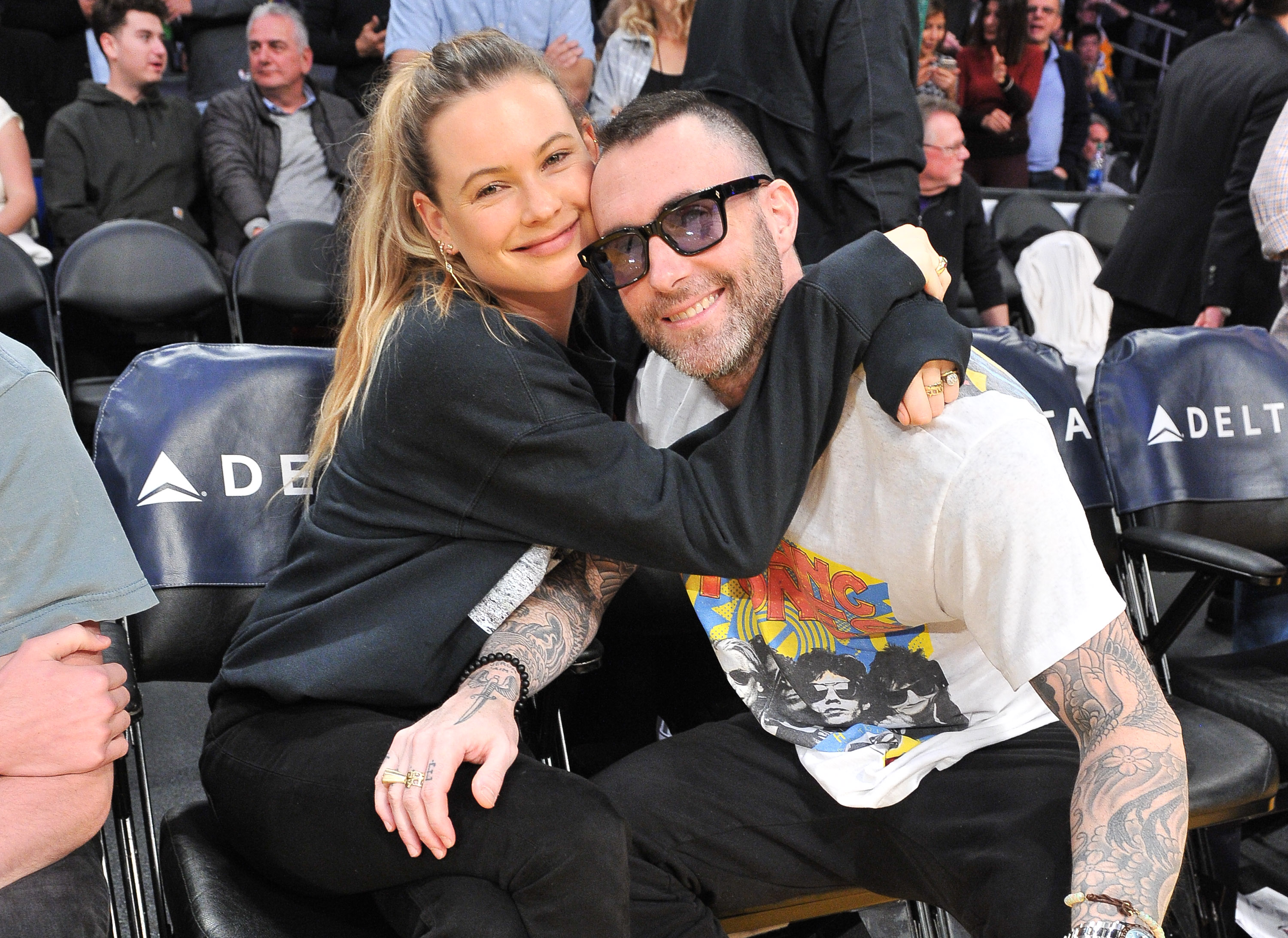 The former Victoria's Secret model has yet to publicly comment on the Maroon 5 frontman's alleged infidelity, though she has subtly shown her support for her husband in other ways, even as multiple other women came forward with screenshots of flirty messages allegedly sent to them by Levine.
On October 1, Levine performed with Maroon 5 in Las Vegas – their first show since the scandal broke – and Prinsloo was seen backstage. Maroon 5 announced their Las Vegas residency last month, which will go from March to August next year.
"Adam's extremely busy with his new Vegas stint and they're just doing their best to be kind and patient with each other while they tough things out. It's been a horrible time for them, Behati especially," a source told the publication.
READ MORE: Brad Pitt's rep calls Angelina Jolie's latest allegations about 2016 airplane incident 'completely untrue'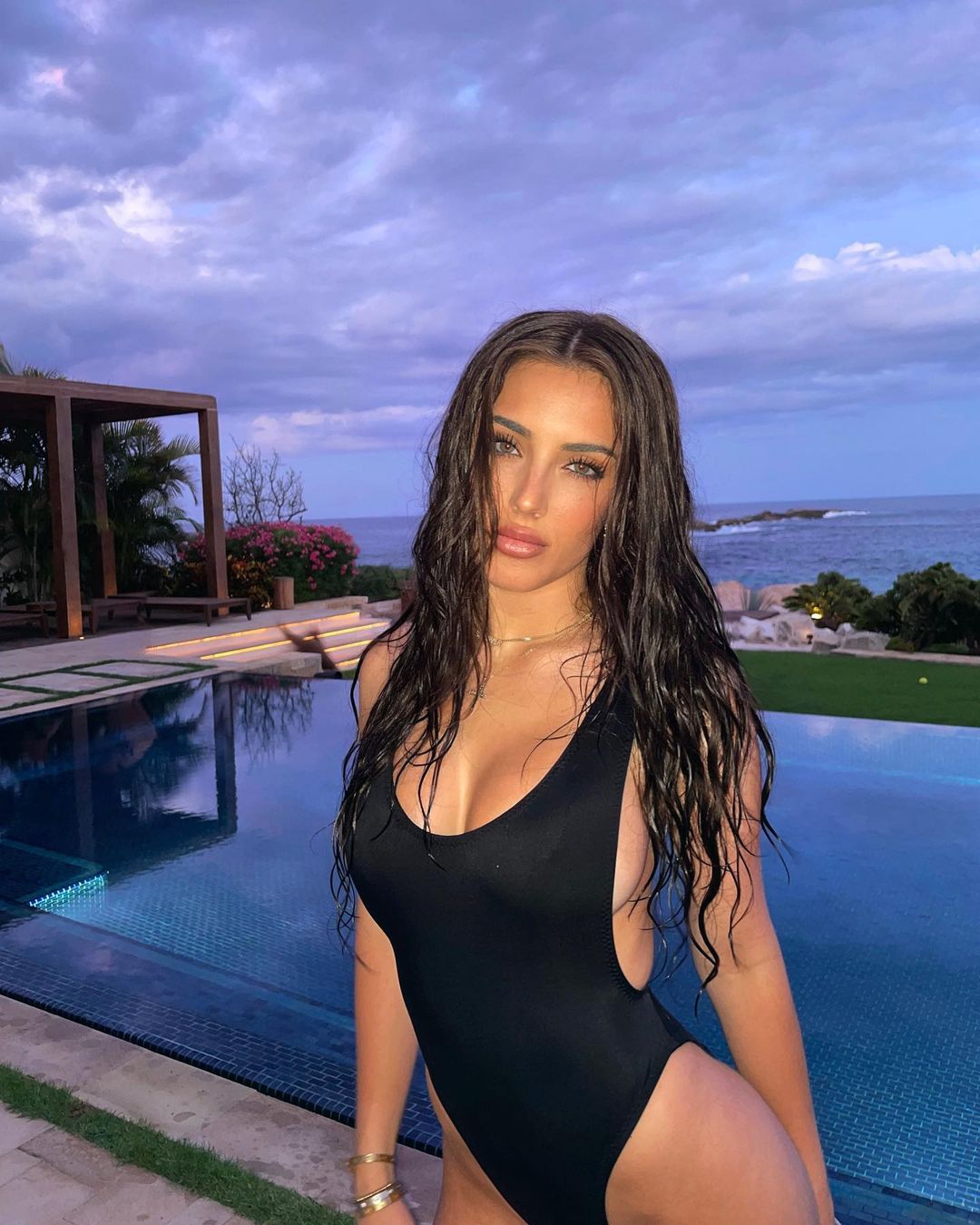 Stroh has publicly apologised to Prinsloo via social media for her alleged relationship with Levine and how it was publicly exposed.
"I fully realise I'm not the victim in this. I'm not the one who's really getting hurt here. It's Behati and her children, and for that, I'm so, so sorry," Stroh said on TikTok.
Stroh said she was "under the impression" that Levine and Prinsloo's marriage was not in a good place at the time of the alleged relationship.
"In retrospect, I wish I would've questioned things more. I wish I wasn't so naïve. Being naïve is not an excuse for what I did and the role I played in this," she said.
For a daily dose of 9Honey, subscribe to our newsletter here.