Pink has helped a dying fan achieve a major item on her bucket list in an incredible act of generosity and kindness.
The Raise Your Glass singer tracked down former Ironman competitor Diane Berberian after discovering she was dying of terminal cancer and decided to help tick off one of her bucket list dreams.
When Pink, 42, received word fellow Philadelphia-native Berberian — who was diagnosed with terminal bone cancer — loved her music, the musician was desperate to find a way to speak with her.
READ MORE: 'It is humbling': Pink reveals 'brutal' recovery from hip surgery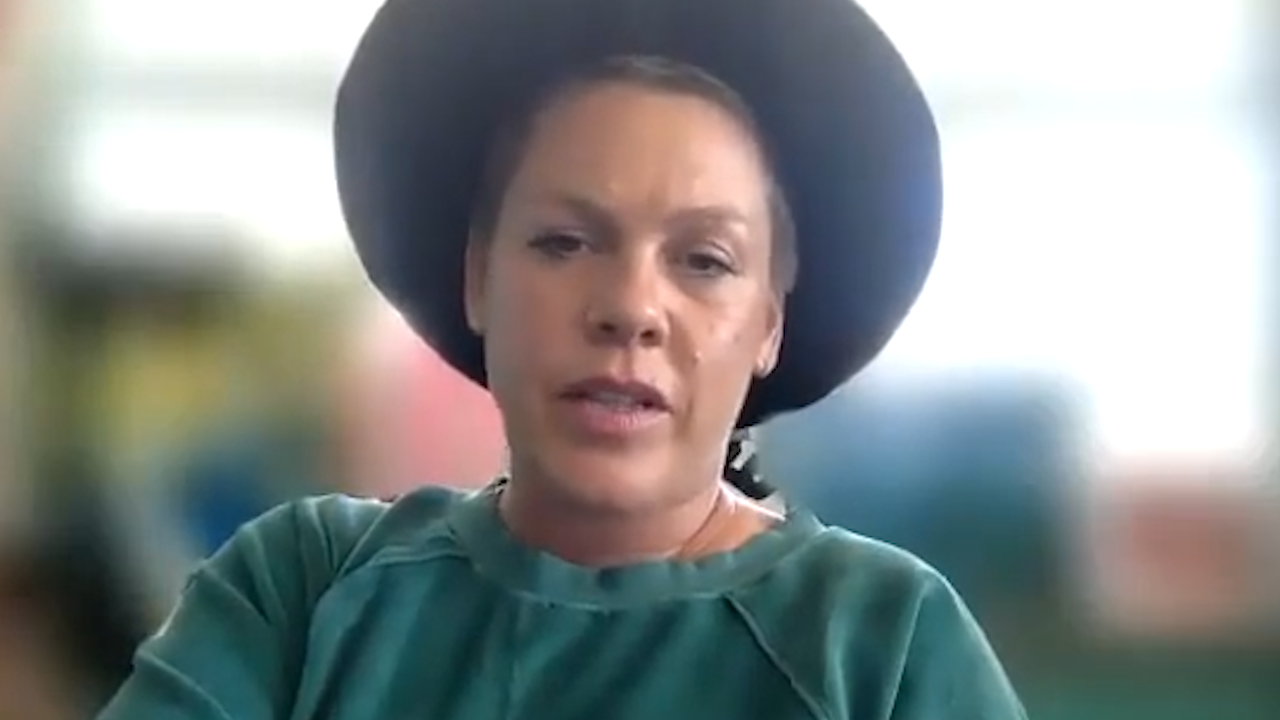 READ MORE: Grand Ole Opry country singer Stonewall Jackson dies at 89
Pink's team set up a Zoom call with Berberian, where the Grammy-winning singer spoke about "bravery" and serenaded her fan with Queen's We Are The Champions.
"You have a kind of bravery that I don't understand," Pink told Berberian during the 30-minute chat.
"You're bringing comfort to other people while you're walking. You're walking through this."
Berberian replied: "I always say I'm climbing the stairway to heaven now. I'm just waking the path just trying to get it all in."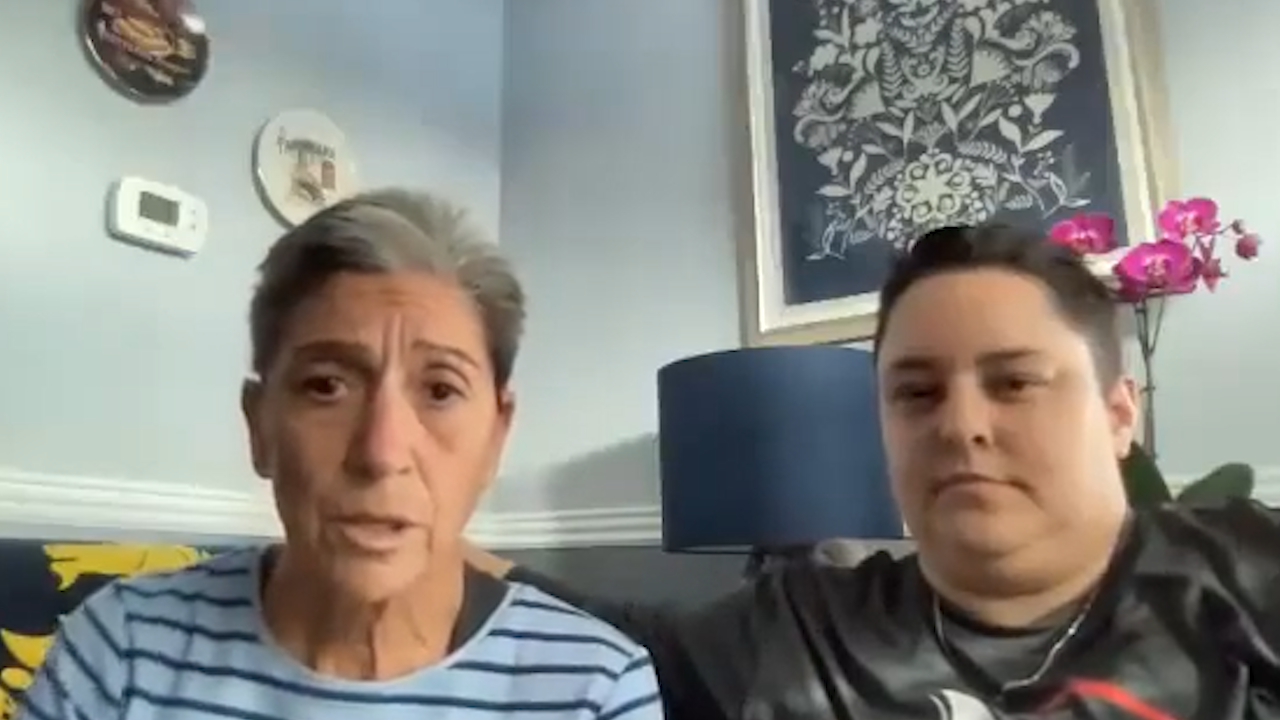 READ MORE: Prince William reveals 'cringing' moment with Taylor Swift
She also described her life's ambitions and said she "did everything I wanted to do, personally, professionally, and athletically".
Berberian then raved about Pink and said she usually starts her day off with one of her iconic songs.
"Most of my days start with the song of the day and it's a Pink song usually," the former elite runner said. "When I race, it's always a Pink song."
"That means the world to me. It really does, No, it really does. I appreciate you and thank you," Pink replied.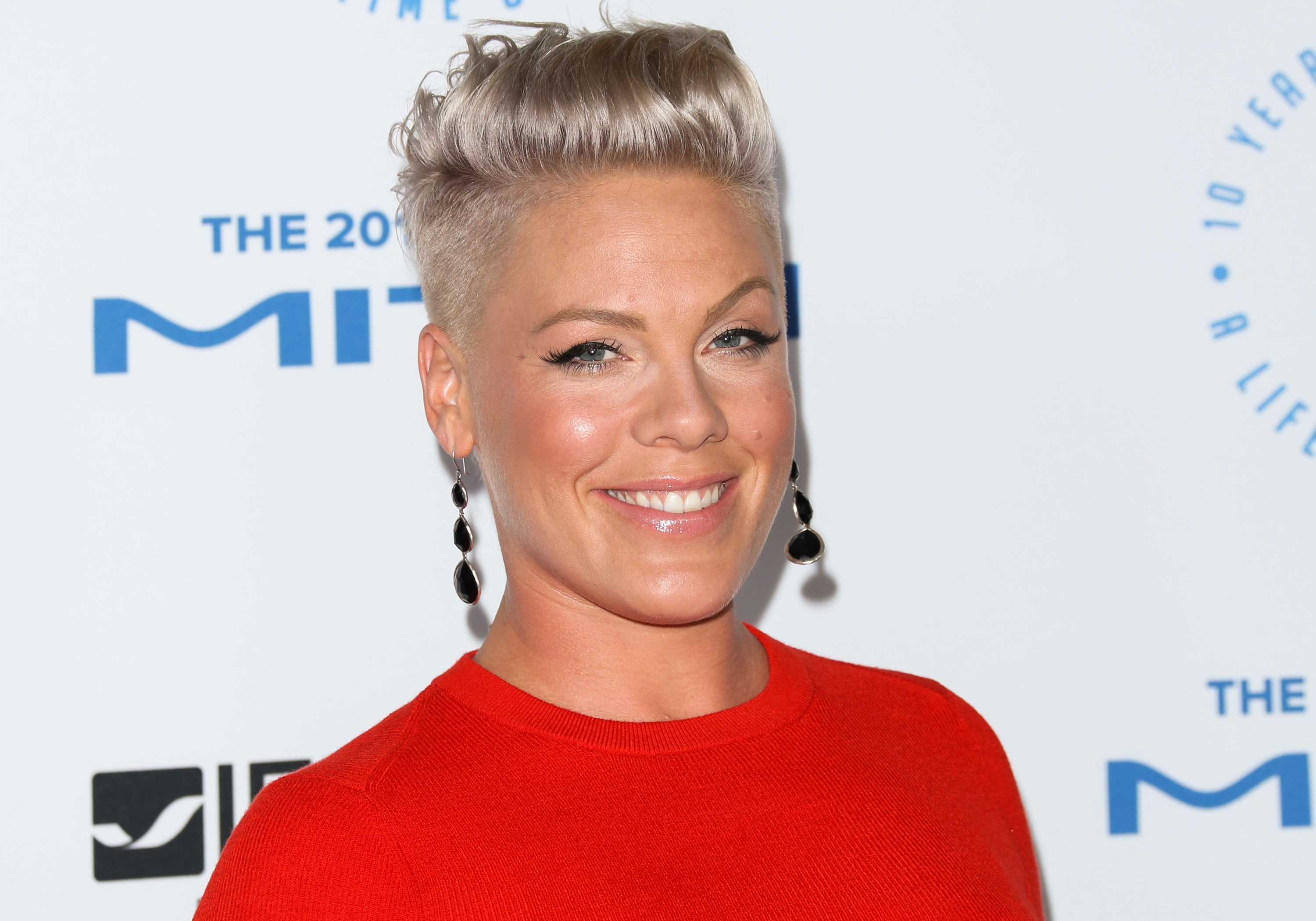 READ MORE: ABBA sues over Abba Mania cover band
The Pink super fan took to Facebook to share news of her incredible call with the So What songstress and posted a clip from some of their conversation.
"THANK YOU TO EVERYONE WHO TOOK THE TIME TO TRY AND MAKE CONNECTIONS… OUR DREAM CAME TRUE!!!!! Pink sang We Are the Champions.." she wrote.
Pink recently shared details of her "brutal" recovery from hip surgery after suffering health complications from a recent operation.
The singer revealed she would need crutches for six weeks as she slowly heals.
For a daily dose of 9Honey, subscribe to our newsletter here.