Pink has long idolised fellow pop star Madonna, but it seems the admiration doesn't work both ways.
During an appearance on SiriusXM's The Howard Stern Show this week, Pink, 43, said the Material Girl "doesn't like" her – and it all stemmed from an awkward joke she made about meeting the 64-year-old on a US talk show nearly 20 years ago.
"Some people just don't like me," Pink told host Howard Stern after he asked why Madonna was not a fan of hers. "I'm a polarising individual."
READ MORE: Paris Hilton shares first photos of newborn son Phoenix's full face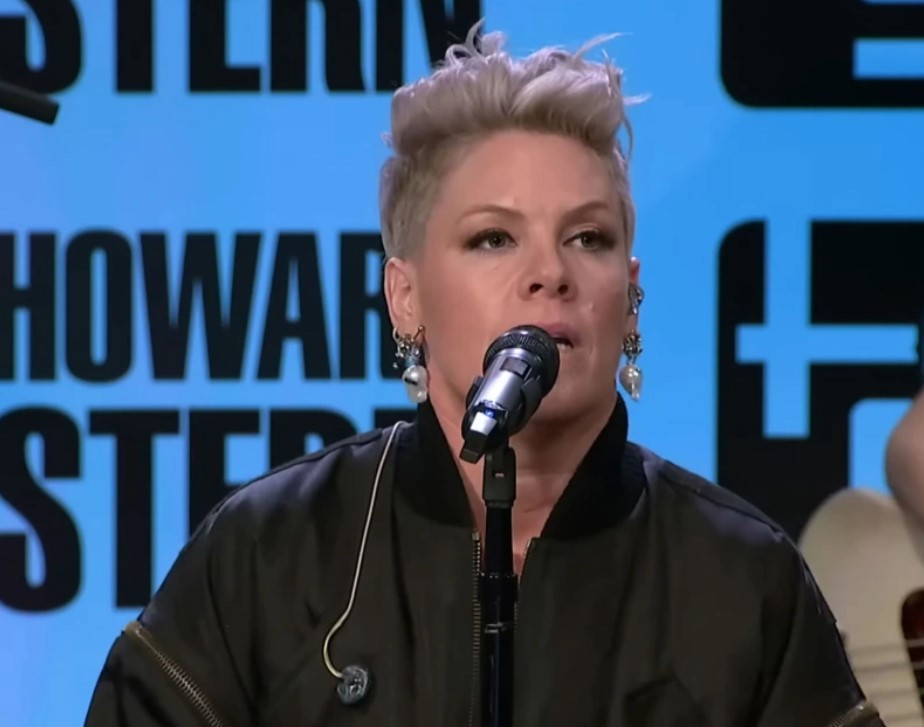 When pressed further, the What About Us singer said it all began after they first met backstage at Live with Regis and Kelly back in 2003.
"F–k, I loved her," Pink prefaced her recount. "She tried to kind of play me on Regis and Kelly, and I'm not the one, so [it] didn't work out."
READ MORE: Adele reveals she's struggling with health issue
"It's just such a silly story. I f–king love Madonna, and I love her no matter what. I still love her no matter what. She was such an inspiration to me, but it sort of got twisted around that I was, like, fangirling and was dying to meet Madonna when in actuality she invited me into her dressing room."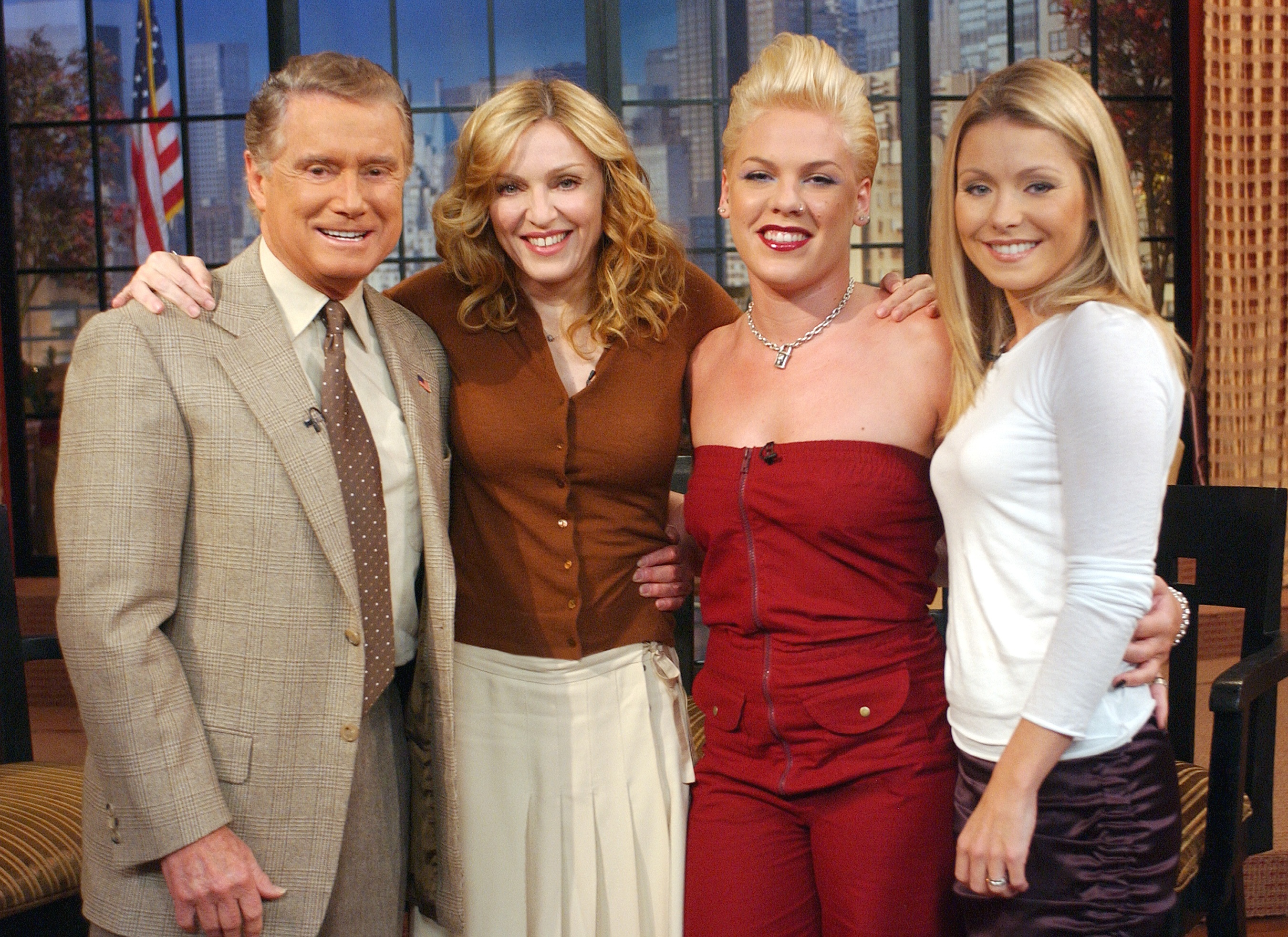 "And so I just said a joke when Regis [Philbin] brought me out and said, 'I heard you were just falling over yourself backstage. How does it feel?' I'm like, 'I thought she wanted to meet me.'"
The joke did not sit well with Madonna, who Stern deduced "took the joke personally".
"It didn't work out. It didn't work out for us," Pink agreed.
READ MORE: '$300k in 24 hours': Iggy Azalea's whopping career change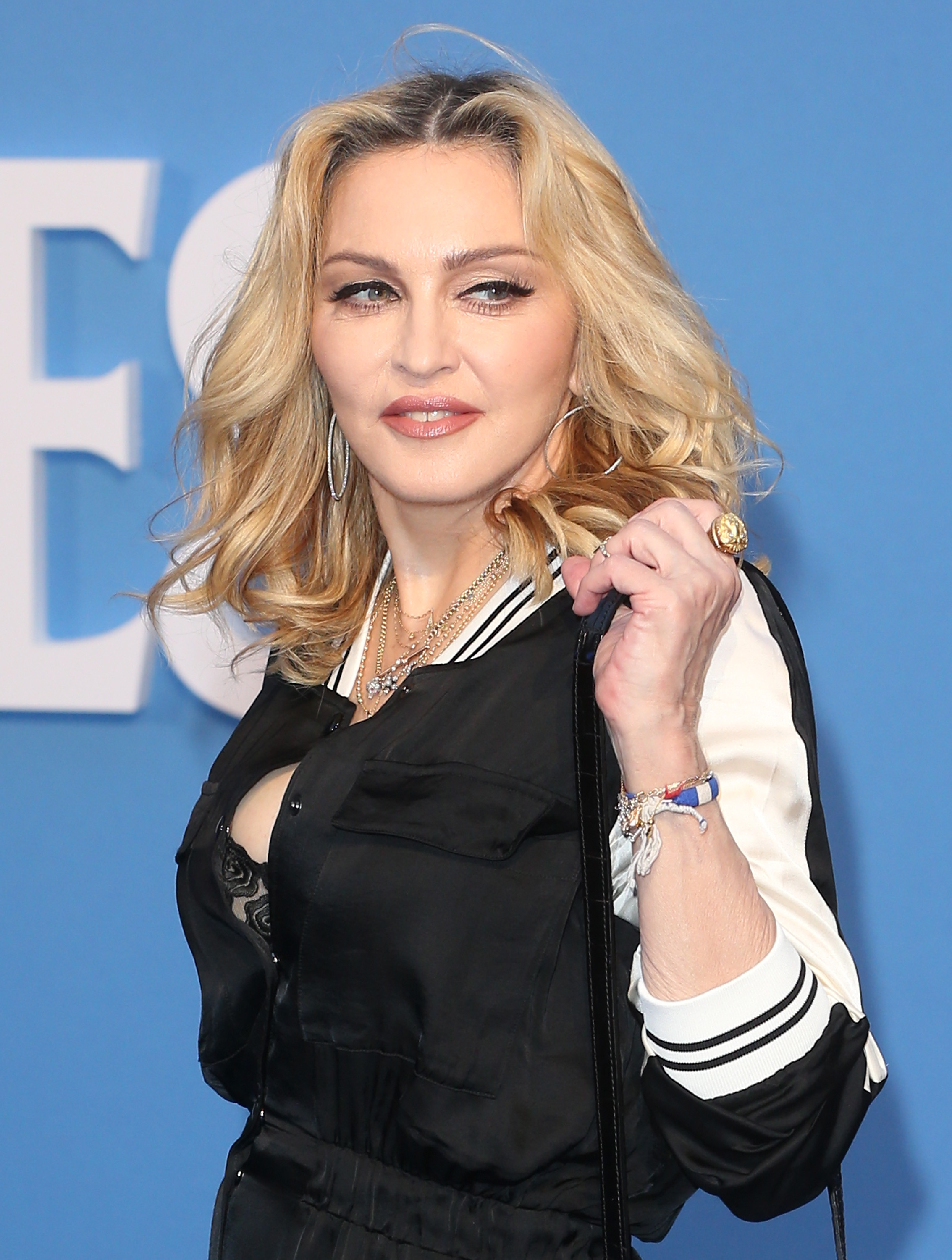 However, three months prior to the 2003 meeting, it seems Madonna couldn't wait to collaborate with Pink and even wanted her to be part of the infamous Madonna, Britney Spears and Christina Aguilera kiss at the MTV Video Music Awards.
However, Pink was in Costa Rica at the time with now-husband Carey Hart.
"I think we all were [invited]," Pink said in a recent interview with KTU 103.5. "I think Madonna wanted to kiss all of us … Gwen Stefani was also invited, I remember. It was a bunch of us."
For a daily dose of 9Honey, subscribe to our newsletter here.