Of course Paris Hilton's newborn son made his debut in a magazine cover shoot.
Just one day after the new mum revealed her son's name, Hilton posed for stunning family portraits to share a first look at her and husband Carter Reum's new bundle of joy.
Phoenix Barron Hilton Reum looked completely loved on the cover Glamour UK's new digital issue, which features him being cradled by his famous mother and entrepreneur father. 
READ MORE: Adele reveals she's struggling with health issue
https://www.instagram.com/p/CpAsVhDNed8/?hl=en
"I'm so obsessed with my little angel and when he looks into my eyes, I just melt. He's such a good baby," Hilton, 42, told the magazine.
The couple welcomed Phoenix via surrogate last month but kept the whole thing a secret from both their family and fans.
"I felt my life has been so public, I really wanted to keep it private," she said. "Of course, it was hard not to tell anyone, because it's such an exciting time. But I also loved being able to share this with just Carter."
https://www.instagram.com/p/CpAs8DLtA8V/?hl=en
This is the first full photo the couple have shared of their son. When announcing his birth on January 24, Hilton shared a photo of her perfectly manicured hand holding on to his but failed to reveal images of his face.
"You are already loved beyond words," she captioned the photo.
READ MORE: '$300k in 24 hours': Iggy Azalea's whopping career change
https://www.instagram.com/p/Cn0oCHOOI4T/?hl=en
Yesterday, was also the first time she revealed his name to the public. Speaking on her podcast This is Paris, she explained she had been thinking about the name Phoenix for some time because she liked the idea of naming children after states, cities or countries – like she was.
READ MORE: Our honest thoughts on PlayStation's new virtual reality game
"Phoenix has a few good pop culture reference points, but more important, it's the bird who flames out and then rises from the ashes to fly again," she said.
"I want my son to grow up knowing that disaster and triumph go around, and come around, throughout our lives, and that this should give us great hope for the future."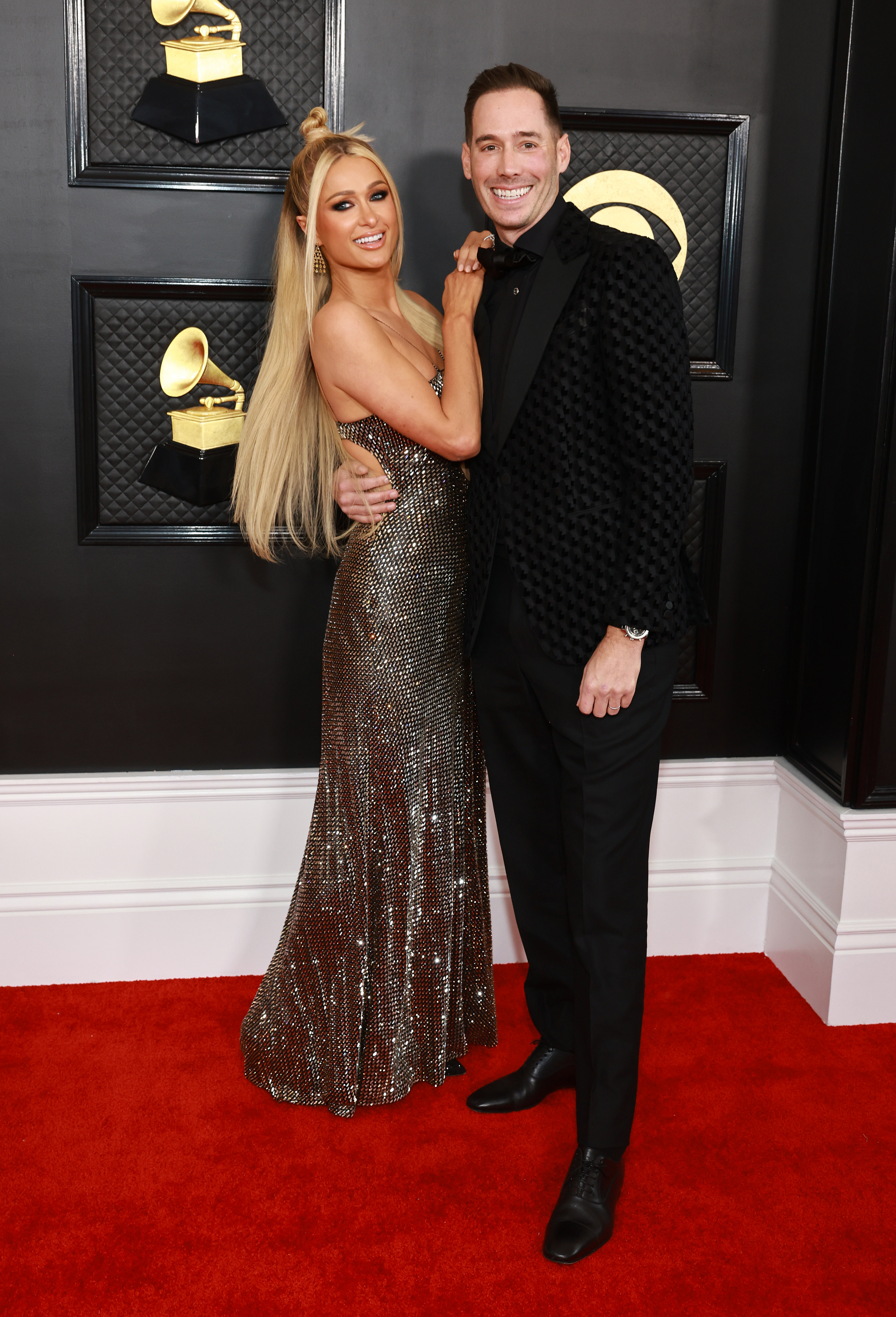 "Freedom and suffering, joy and sorrow, love and loss. So his name is Phoenix Barron Hilton Reum."
As for his middle name, Barron, the new mum said: "His middle name is Barron after my grandfather Barron Hilton, he was always my mentor and I looked up to my grandfather so much and we were so close and I miss him every day, so I really wanted to honour him by having his name in my first son's name."
For a daily dose of 9Honey, subscribe to our newsletter here.