Paris Hilton has shared harrowing details of childhood abuse she experienced as a teenager after a teacher "groomed" her at school.
The heiress, 42, spoke about the alleged abuse in her new autobiography Paris: The Memoir and recalled memories of a teacher she nicknamed "Mr Abercrombie".
Hilton writes that the anonymous Mr Abercrombie took an unusual interest in her. She says he called her every evening and behaved inappropriately, once even sneaking to her house and kissing her.
READ MORE: Lindsay Lohan reveals she is expecting first baby at age 36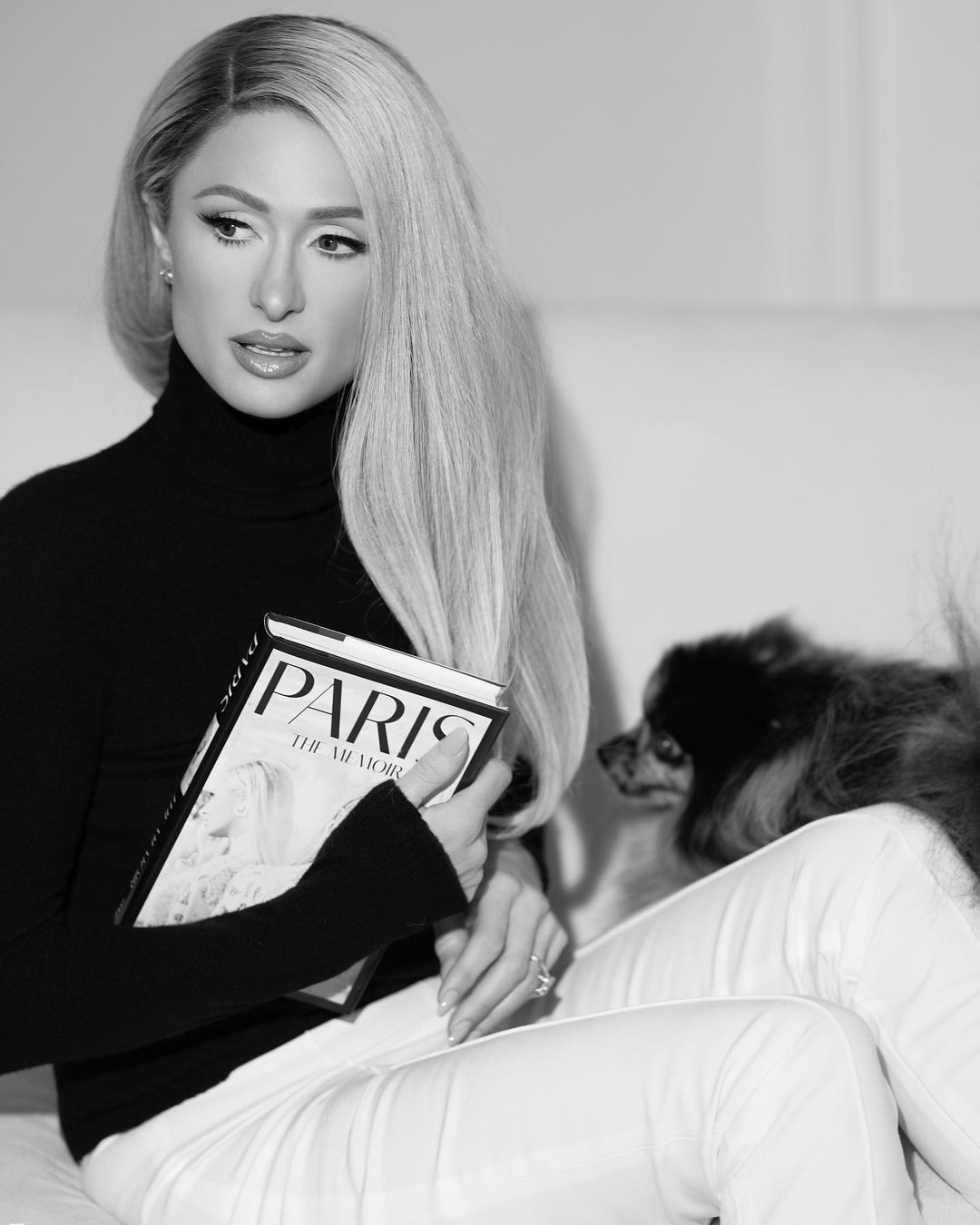 READ MORE: Queen guitarist Brian May receives knighthood from King Charles
"Mr. Abercrombie called me almost every night, and we talked for hours about how amazingly mature, beautiful and intelligent I was, how sensual, misunderstood and special," Hilton says.
The Simple Life star says their bond reminded her of the age difference between Prince Charles and Diana and Priscilla and Elvis Presley.
But their inappropriate "relationship" ended after Hilton's mother and father, Rick and Kathy Hilton, caught them together.
Hilton says her parents were furious and shipped her off France for the summer.
It wasn't until years later that she finally confronted the fact she was groomed by her former teacher.
"It took decades for me to actually speak the word paedophile," she writes.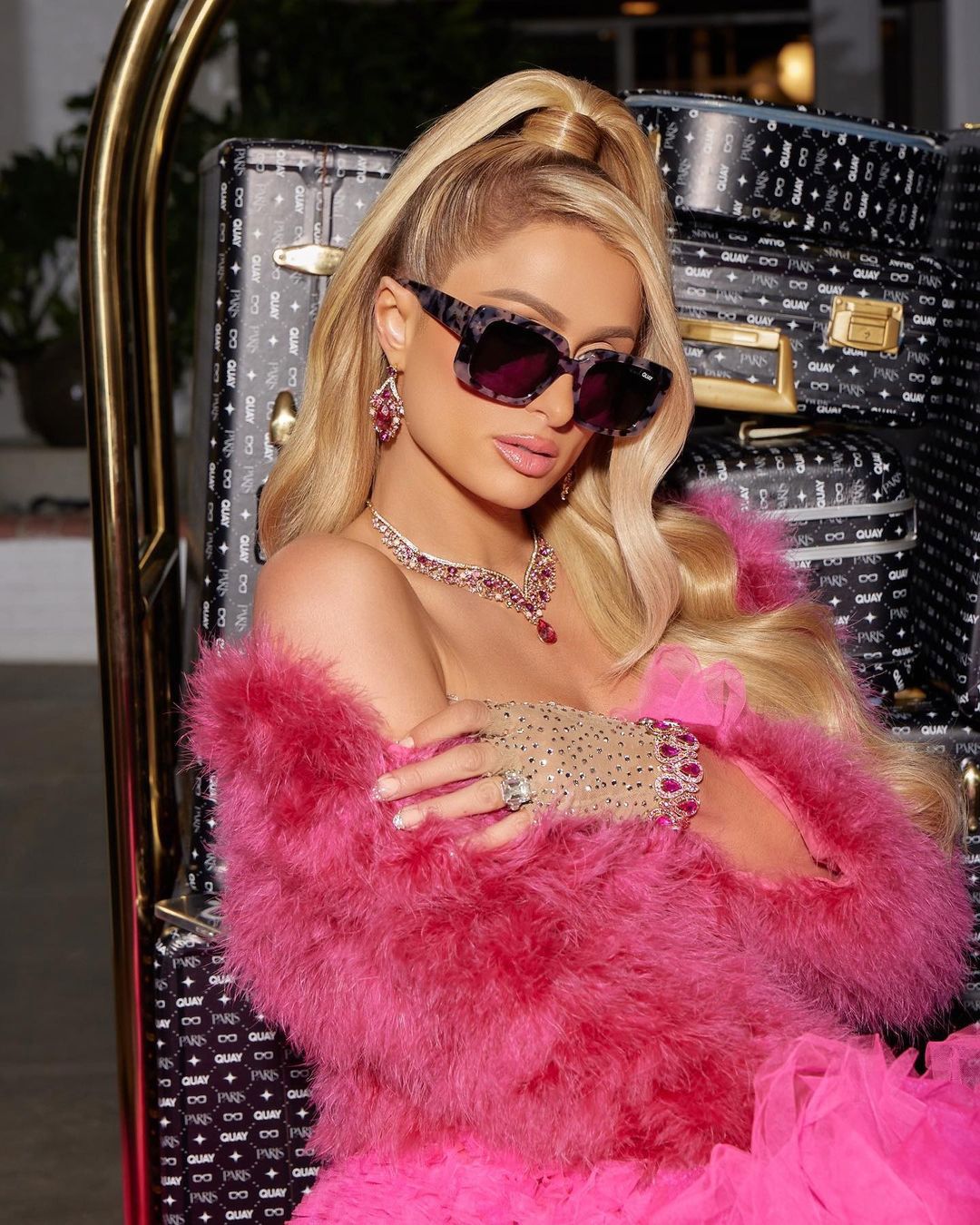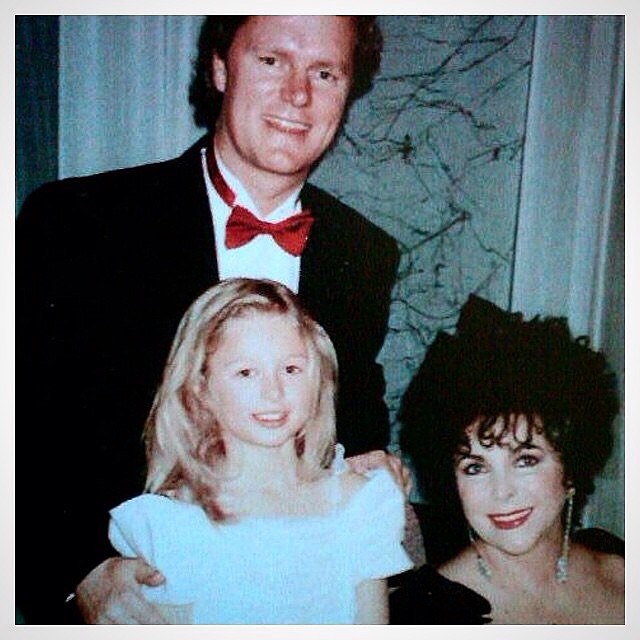 READ MORE: Vanessa Hudgens responds to awkward run-in with ex-Austin Butler
"Casting him in the role of child molester meant casting myself in the role of victim, and I just couldn't go there."
Hilton's memoir hashes out some of the star's most painful memories, including an incident where she was drugged and raped at age 15 and her decision to have an abortion in her 20s.
The hotel heiress says when he thinks about it, she "feels ruined and embarrassed and sick to my stomach, so I shoved it into the deepest, darkest corner of my mind. I refused to see the long shadow it cast.
In her memoir, Hilton also speaks in detail about the infamous sex tape she filmed with ex-boyfriend Rick Salomon, which catapulted her into stardom, and tracked the evolution of her fame.
Hilton uses the tell-all book, which was released on March 14, to officially welcome her newborn son Phoenix Barron Hilton Reum to the world.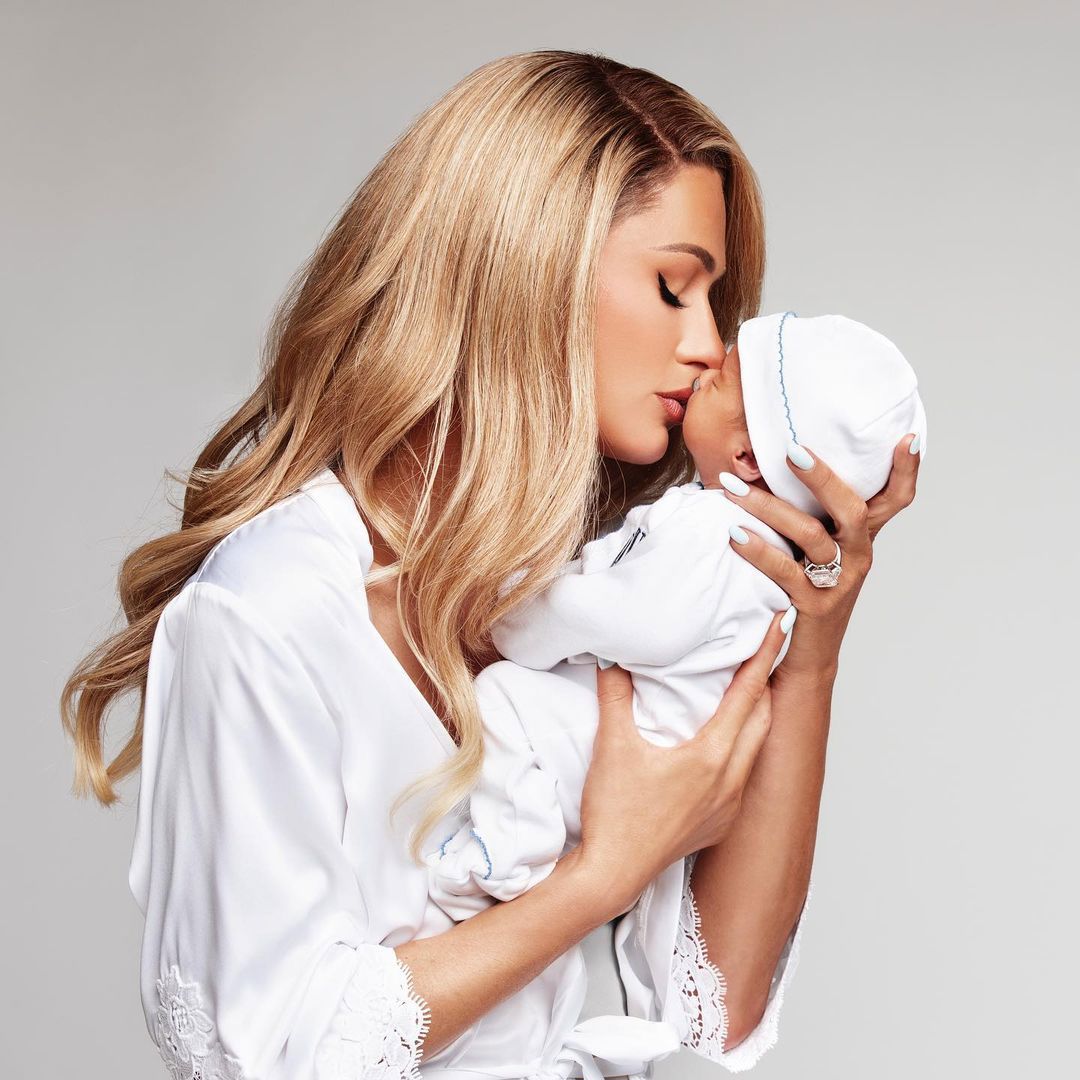 READ MORE: Kate Hudson gently corrects reporter after awkward gaffe on red carpet
She welcomed her son in February 2023 via surrogate with her husband Carter Reum and kept his name and details of his birth a secret until publishing her book.
"If all goes well, by the time you read this, Carter and I will have a baby boy," she writes
"We plan to name him Phoenix, a name that I decided on years ago when I was searching cities, countries and states on a map looking for something to go with Paris and London."
If you, or anyone you know is struggling, please contact: Lifeline 13 11 14; beyondblue 1300 224 636; Domestic Violence Line 1800 65 64 63; 1800-RESPECT 1800 737 732
For a daily dose of 9Honey, subscribe to our newsletter here