Pamela Anderson and Jon Peters were only married for 12 days, but the film producer has revealed he'll be leaving Anderson $10 million in his will — "whether she needs it or not."
The pair were briefly married in 2020 before calling it quits after less than a fortnight, though they remained friends. Anderson later explained that the marriage was never legal.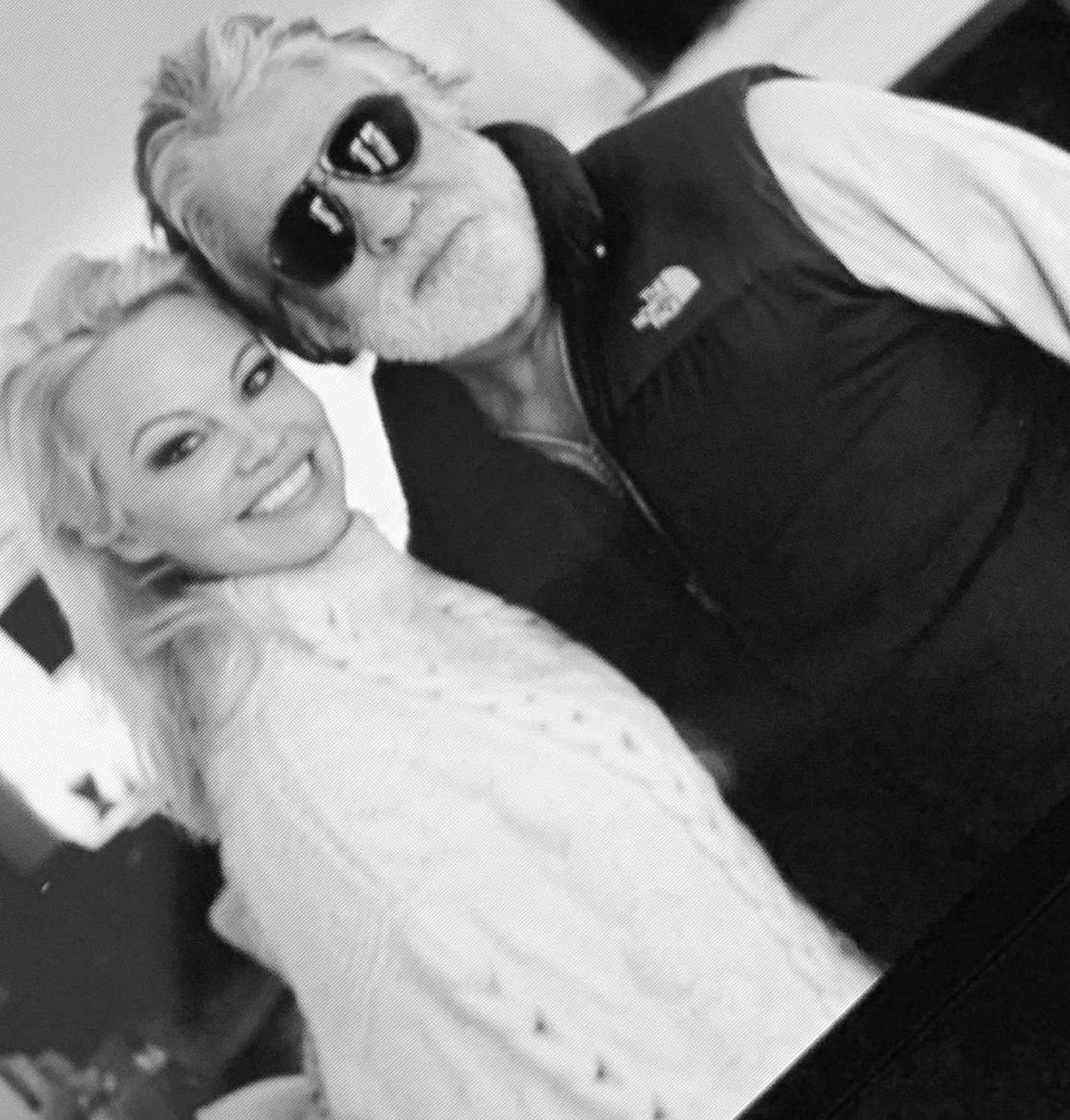 Now Peters, 77, has announced for the first time ever that he had amended his will to leave $10m USD (over $14 million AUD) to the Baywatch alum.
READ MORE: Priscilla Presley's emotional message days after Lisa Marie's death
"I will always love Pamela, always in my heart. As a matter of fact, I left her $10 million in my will. And she doesn't even know that," he told Variety in a joint interview.
"Nobody knows that. I'm just saying it for the first time with you. I probably shouldn't be saying it. So that's for her, whether she needs it or not."
https://www.instagram.com/p/Cn4tsD7pT–/?hl=en
In the same interview, Anderson, 55, said of her former husband, "He's great and has been a huge influence on my life. I love him to death."
READ MORE: Jay Leno seriously injured in brutal motorcycle crash
She and Peters got hitched on January 20, 2020, but were only married for 12 days before announcing they had separated on February 1, 2020.
"There is much more to her than meets the eye, or I wouldn't love her so much," Peters told the Hollywood Reporter after news of their marriage broke.
"There are beautiful girls everywhere. I could have my pick, but — for 35 years — I've only wanted Pamela. She makes me wild — in a good way."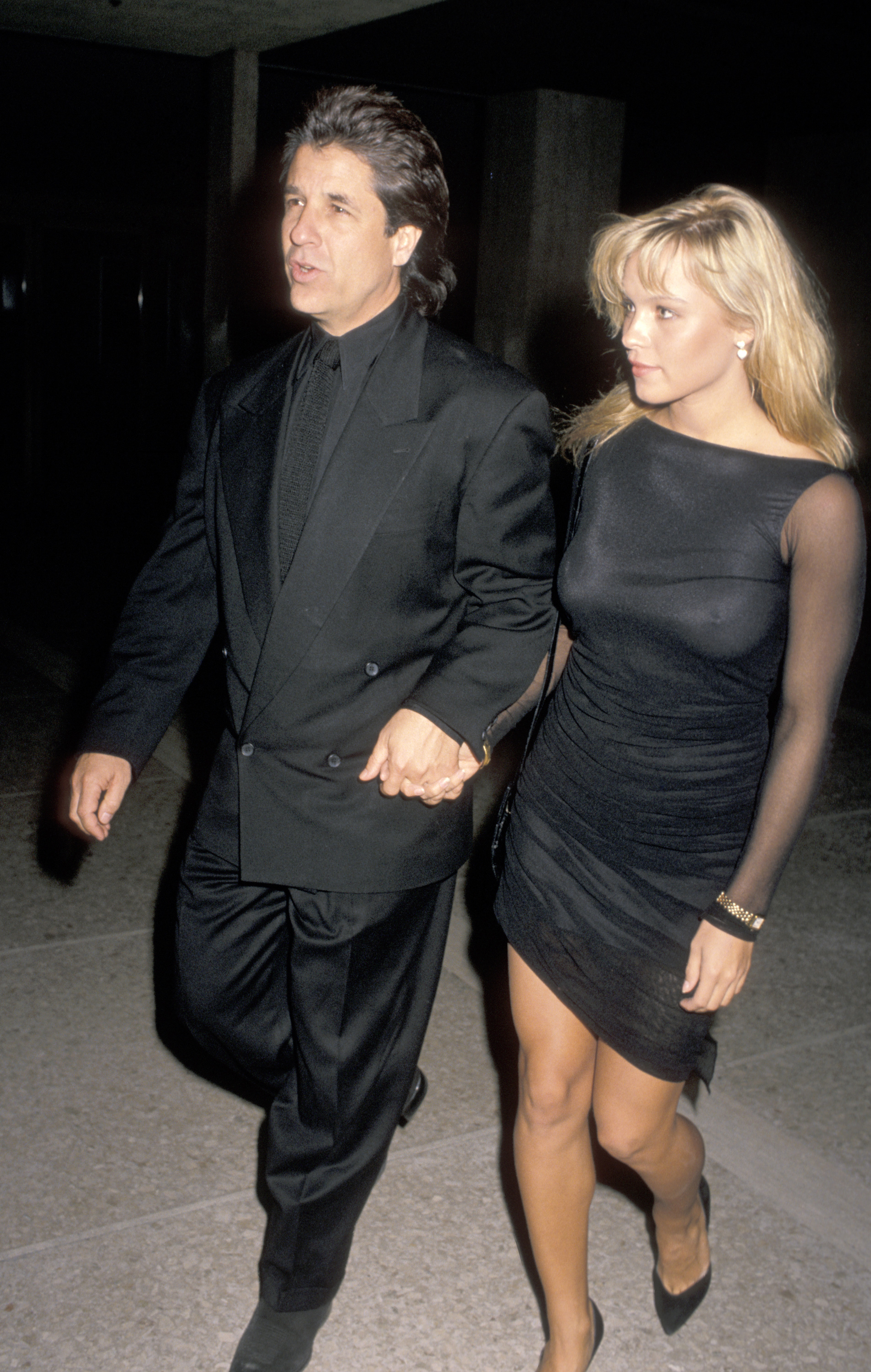 After announcing they'd split, Anderson clarified that she and Peters had never filed paperwork to make their union official.
She told THR at the time that they planned to "take some time apart to reevaluate what we want from life and from one another".
"We have mutually decided to put off the formalisation of our marriage certificate and put our faith in the process. Thank you for respecting our privacy," she said.
The pair remained close and Anderson even quipped on social media later that year, "No hard feelings – no Marriage, no Divorce… just a bizarre theatrical lunch."
In December 2020, the actress married her bodyguard, Dan Hayhurst, but they split in January the following year.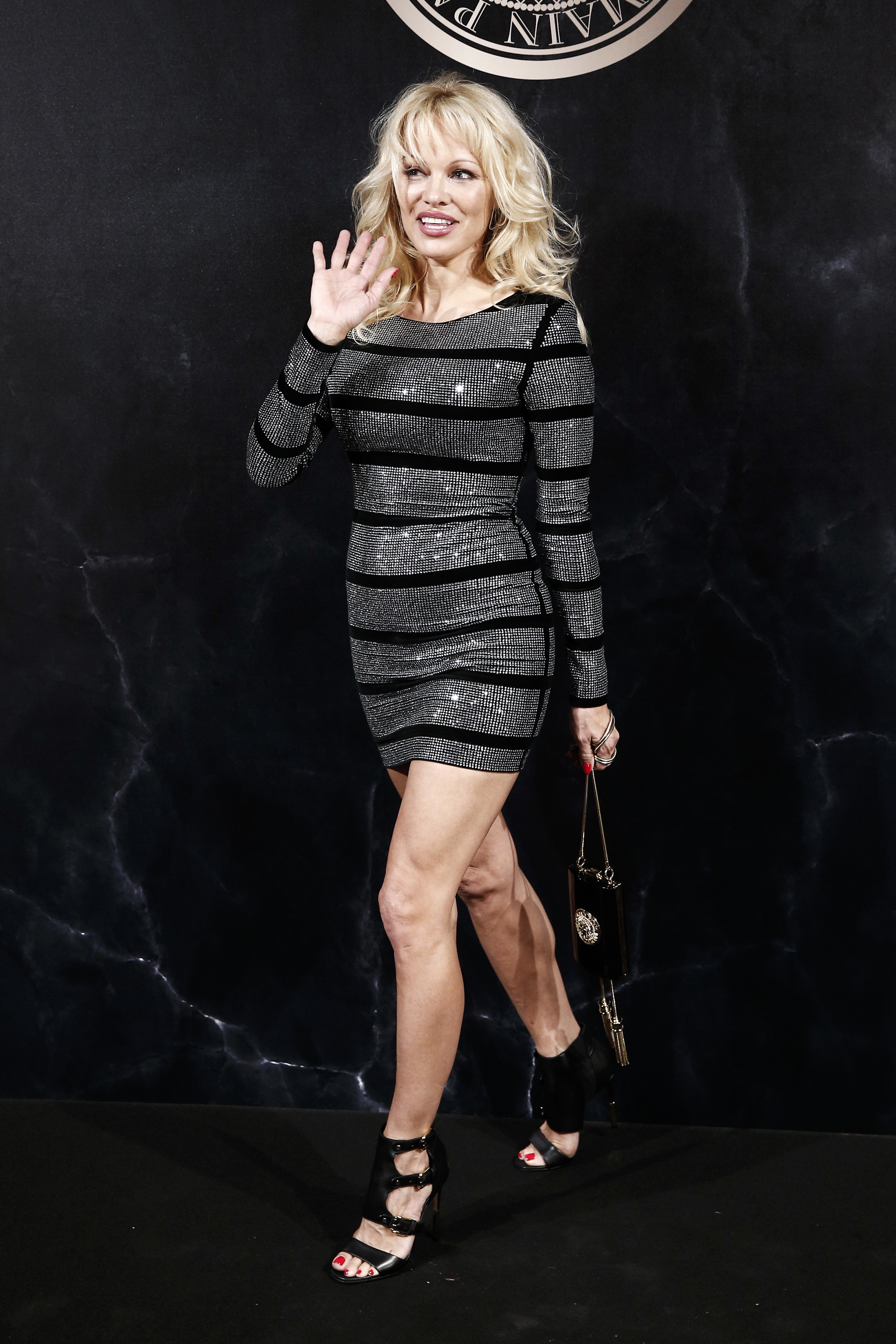 Earlier this week, Anderson announced her plans to release a memoir, Love, Pamela, and a Netflix documentary, Pamela, A Love Story, on January 31.
In an interview with the New York Times, Anderson says the book covers "beginning to end, my first memory to my last," all written in her own words, without a ghostwriter.
"It really was life or death," she told NYT. "I felt I need to tell my story. And I really couldn't let anybody do it but me."
For a daily dose of 9Honey, subscribe to our newsletter here.