Olivia Wilde is reportedly finding it hard now that she and Harry Styles are on a break.
The news hit over the weekend, announcing that the pair's two-year relationship had come to a halt, and now sources have revealed that the Don't Worry Darling director, 38, is doing it tough.
"The break has been difficult for Olivia," the source told People. "They have had some issues, but Olivia thought they were gonna work through it all."
READ MORE: 'Mind-blowing' viral hack for peeling potatoes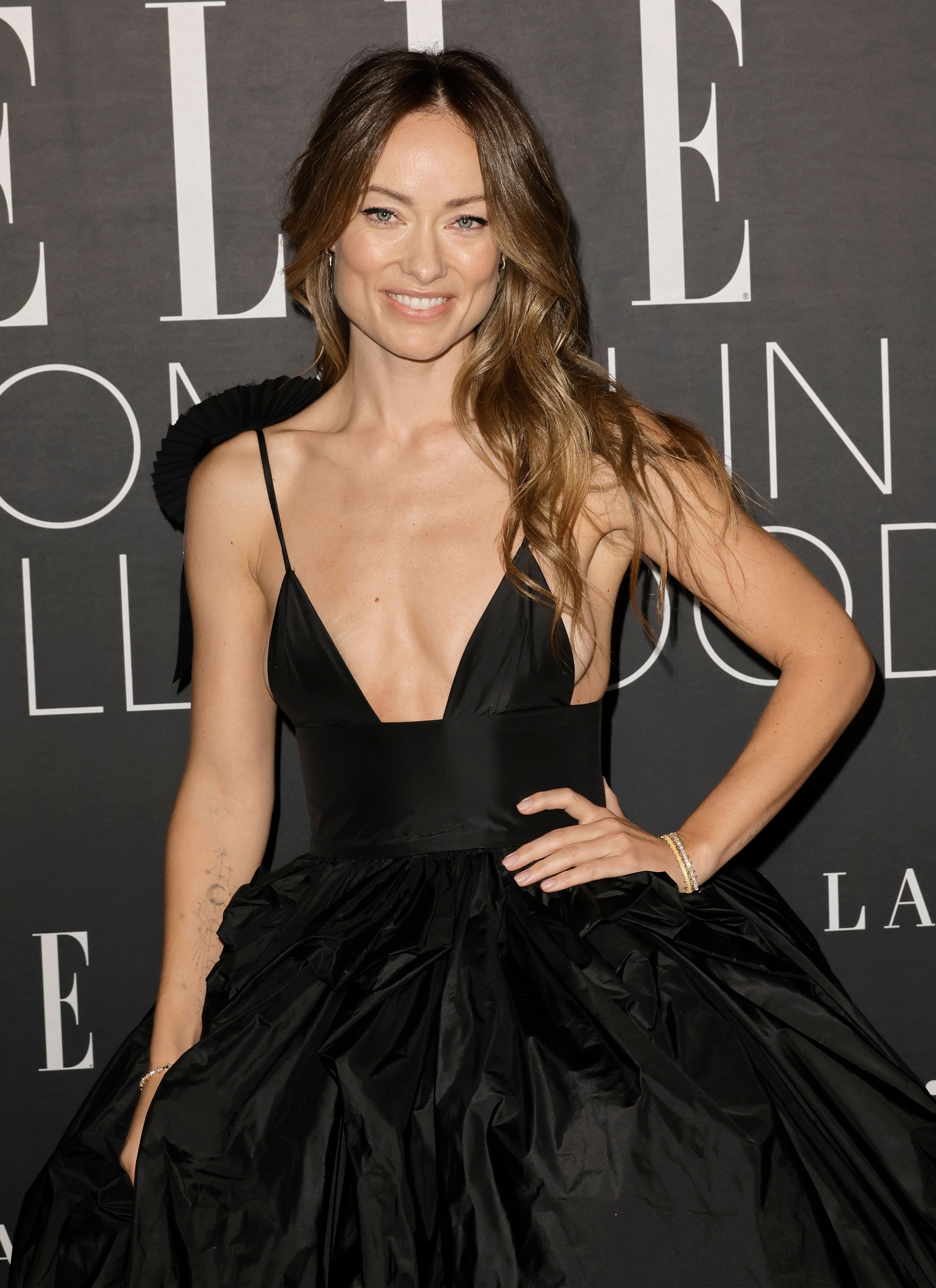 READ MORE: Widow finds love again eight months after rocker husband's death
The source added, "She is disappointed. It's just a tricky situation, though."
Last week, People revealed that Wilde and the As It Was singer, 28, had made the "very amicable decision" to pause their romance.
Sources explained that a break proved the easiest way to handle upcoming events in both stars' lives – with Styles getting ready to go on tour abroad and Wilde keen to focus on her kids and work in LA.
Wilde co-parents her children, daughter Daisy, 6, and son Otis, 8 with ex-fiancé Jason Sudeikis.
The former couple split in 2020 after a seven-year engagement. Following their break-up, Wilde quickly began a romance with her Don't Worry Darling co-star, Styles.
Wilde and Styles' relationship quickly became one of the most talked-about romances in the celebrity landscape.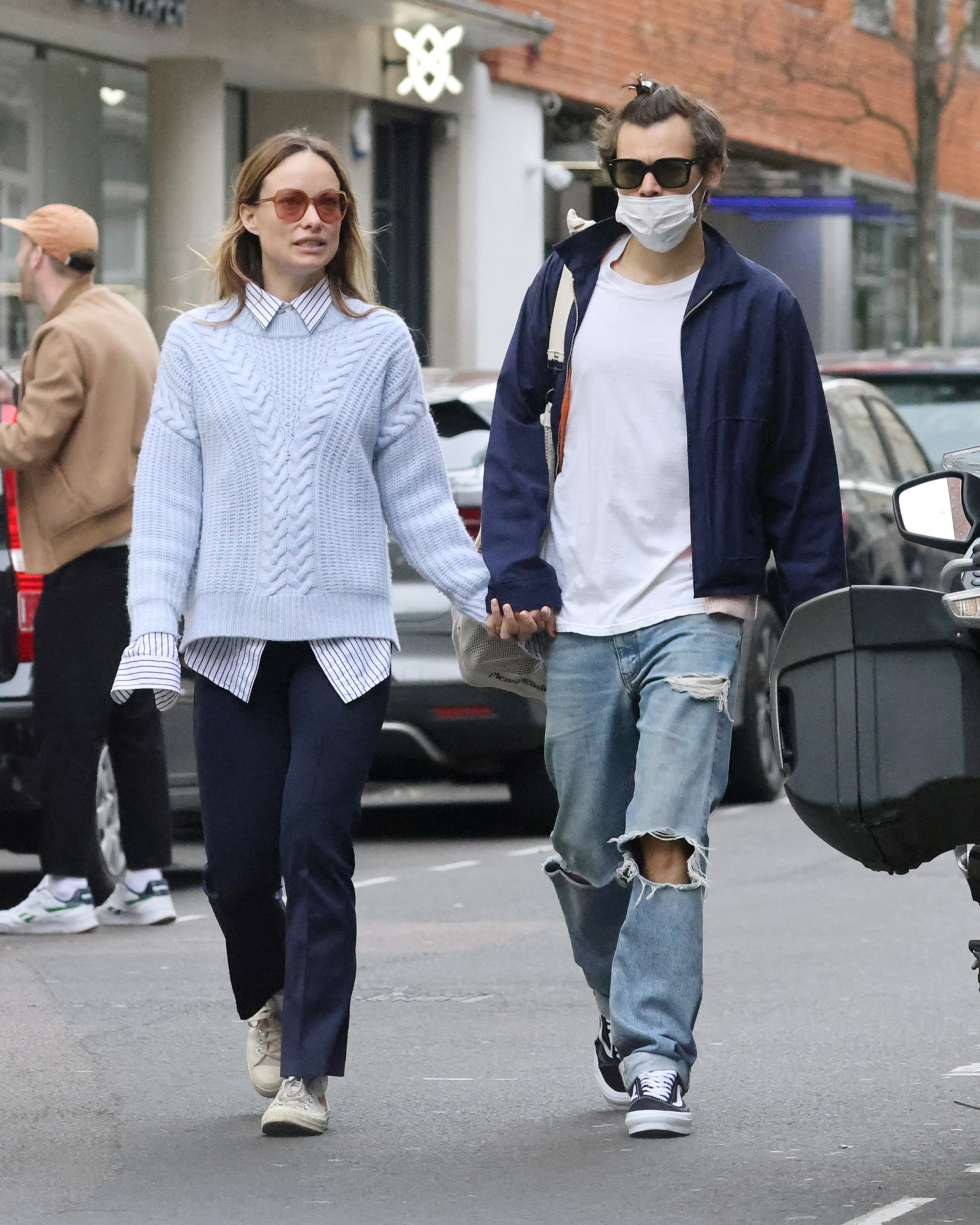 READ MORE: Meghan Markle makes surprise visit to her old high school
The family, minus Sudeikis, was recently spotted dancing and singing along at Styles' November 15 concert in Los Angeles.
Over the weekend, however, Wilde stepped out for the 13th Governors Awards, while Styles prepares to head abroad for his Love on Tour shows.
Another source confirmed to Page Six over the weekend that there was no dumping involved in the pair's break.
"Harry didn't dump Olivia or vice versa," they told Page Six. "It's impossible to have a relationship when he's in every continent next year and Olivia has her job and her kids. This is the right thing for both of them."
READ MORE: Biden family slammed over Vogue wedding interview