Olivia Wilde and Jason Sudeikis' former nanny is taking legal action against the couple, claiming "wrongful termination" after she requested a three-day break due to stress during the couple's split.
Ericka Genaro has filed a lawsuit claiming Sudeikis fired her following the request.
Genaro alleges she suffered increased stress and anxiety after Wilde moved out of the family home, reportedly leaving her to be the children's primary carer, Page Six reports.
Wilde and Sudeikis began dating in 2011 and share two children – Otis Alexander, 8, and Daisy Josephine, 6.
READ MORE: Queen Camilla to wear Queen Mary's crown at the coronation and not controversial Koh-i-Noor diamond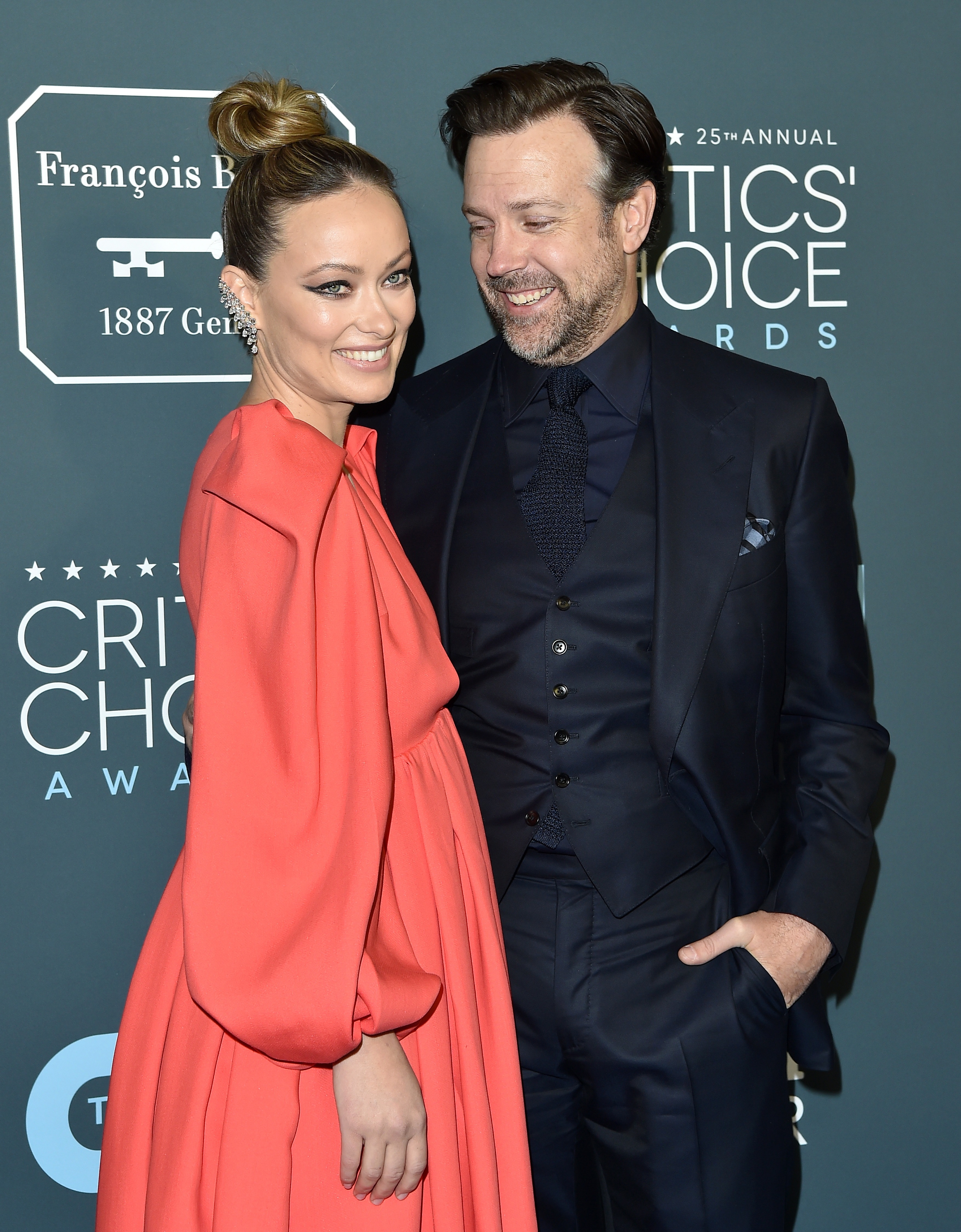 She claims her role in the children's lives "increased exponentially" during the split.
"The pressure of [Genaro] not only being the primary caretaker of the children, but also filling in Wilde's absence for the children, became debilitating," the document states.
READ MORE: Why Rihanna was not paid for her epic Super Bowl halftime show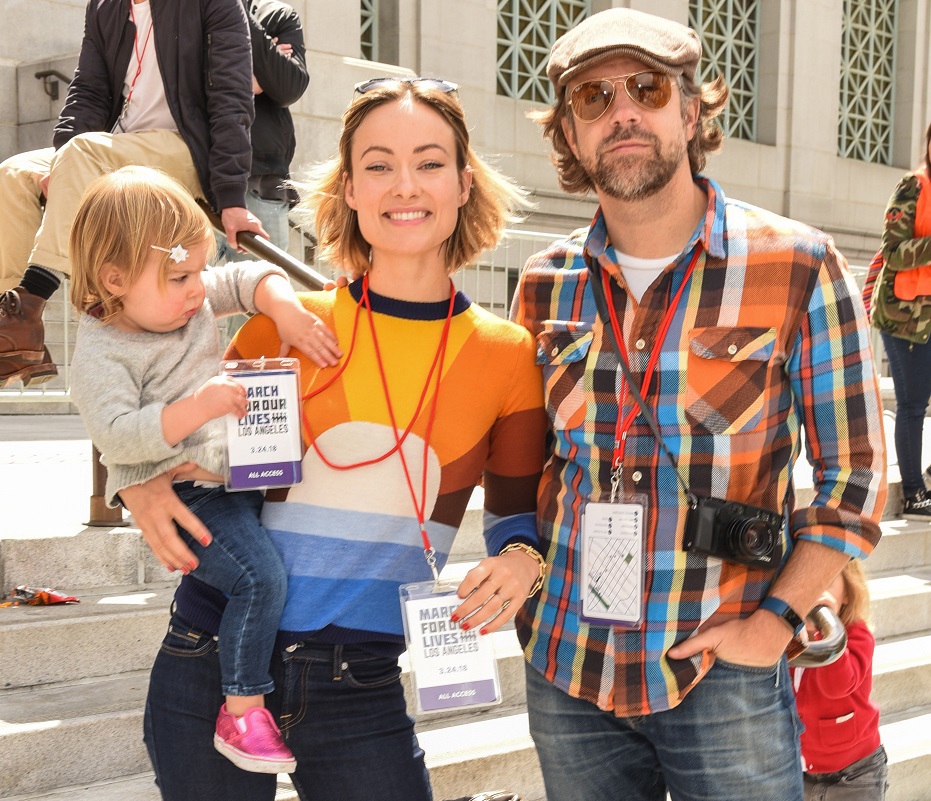 Genaro began working for the couple in 2018, alleging the situation surrounding the couple's breakup became "close to unbearable" and worsened when news of their separation became public.
Despite group therapy for Genaro and the couple to help resolve the situation, Genaro was eventually fired by Sudeikis, after which Genaro shared her version of events with Daily Mail. In the interview she alleged Wilde, 38, wanted her then-boyfriend Harry Styles – whom she was directing and co-starring in the movie Don't Worry Darlin' – to believe she and Sudeikis had split earlier than Genaro claims they actually had.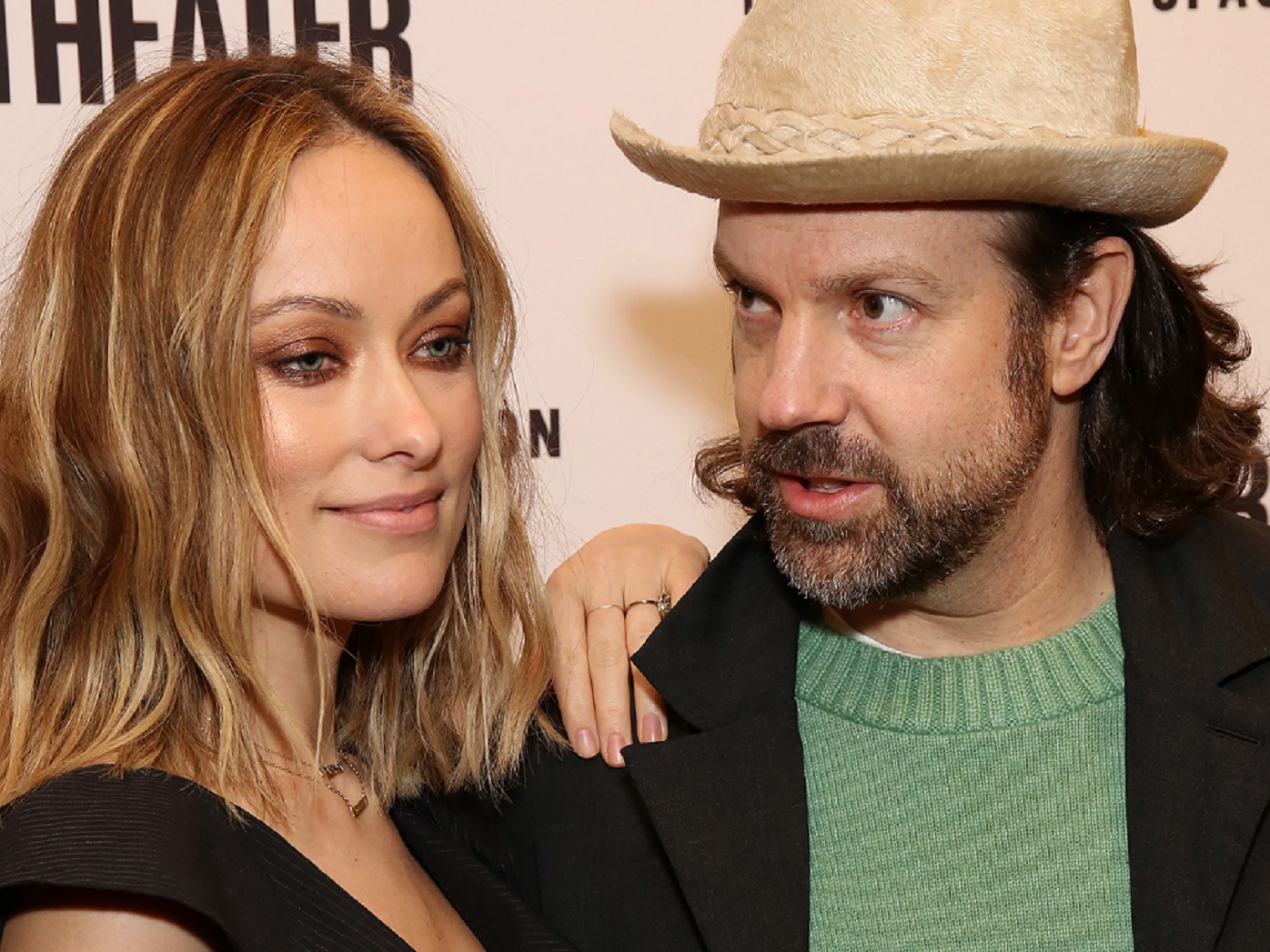 This led Wilde and Sudeikis to release a joint statement which read: "As parents, it is incredibly upsetting to learn that a former nanny of our two young children would choose to make such false and scurrilous accusations about us publicly.
"Her now 18-month-long campaign of harassing us, as well as loved ones, close friends and colleagues, has reached its unfortunate apex," the statement continued. "We will continue to focus on raising and protecting our children with the sincere hope that she will now choose to leave our family alone."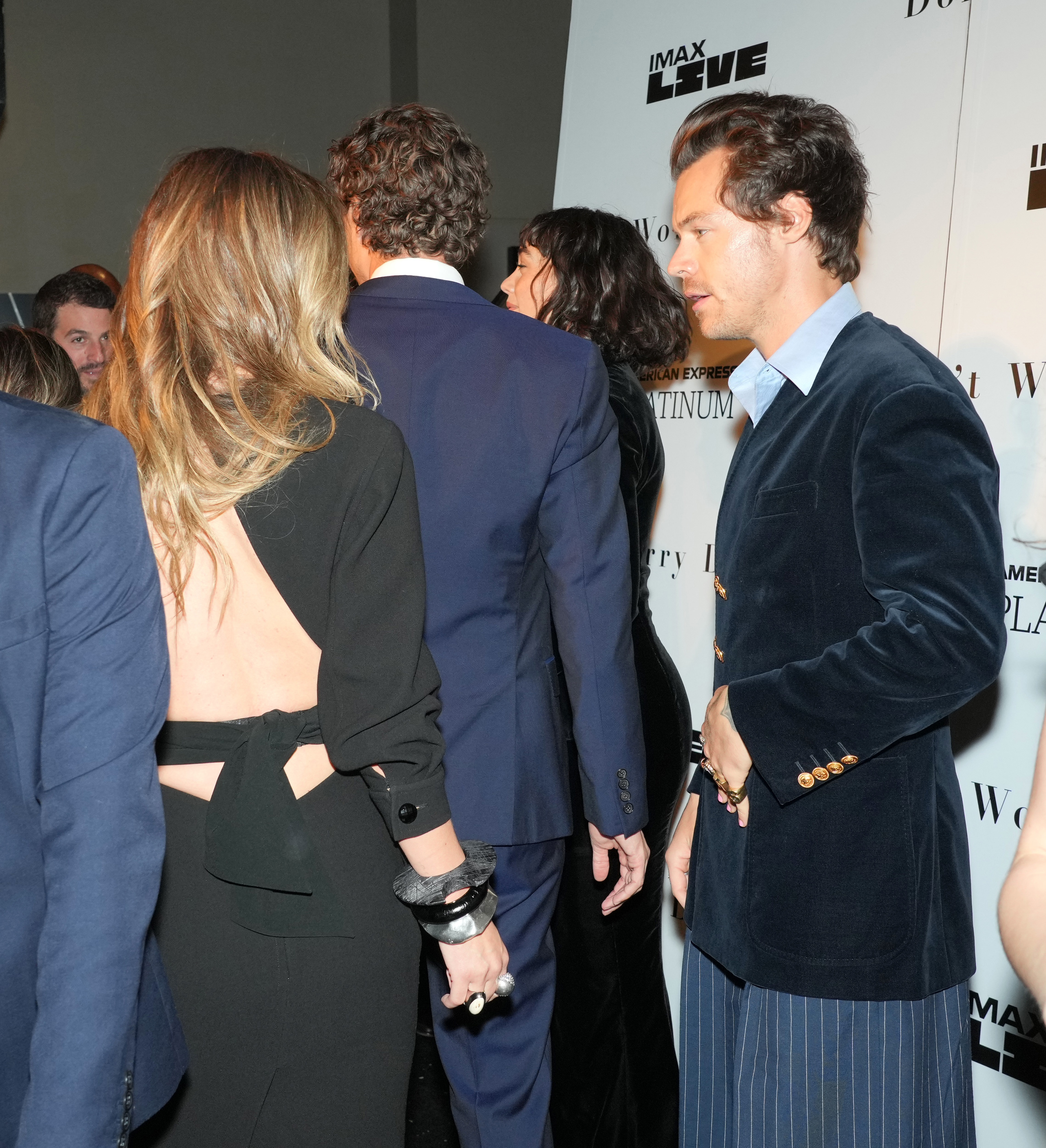 Genaro has since told Page Six she was left to support the children who were experiencing "abandonment" issues after Wilde moved out of their home.
"I would love to say goodbye to the kids," Genaro shared with the publication, adding that Sudeikis was "checked out" following Wilde's departure. She would also like acknowledgement for the role she played in the family.
She claims she is now unable to get a job as a nanny because the Wilde and Sudeikis refuse to provide a reference, her depression leaving her in therapy twice a week.
For a daily dose of 9Honey, subscribe to our newsletter here.