The wedding planners being sued by Nicola Peltz's billionaire father, Nelson Peltz, have filed a countersuit against the wealthy family, claiming the "bully billionaire" breached their contract and interfered with a business deal. 
Nicole Braghin and Arianna Grijalba of Plan Design Events were hired by the businessman six weeks before the actress was due to marry Brooklyn Beckham at the Peltz's Palm Beach estate in Miami last April. 
Shockingly, they were let go after just nine days on the job after Nelson accused the pair of overselling their abilities. In his filing, he claims Braghin and Grijalba are now refusing to refund his £132,000 (approx. $230,000) deposit.
READ MORE: Rebel Wilson engaged three months after welcoming first baby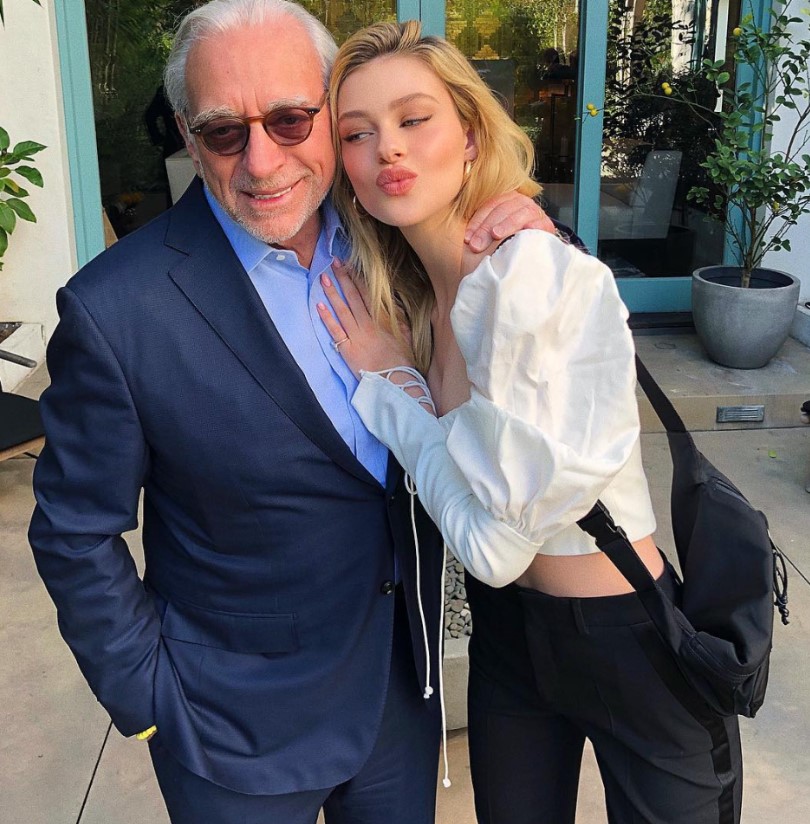 However, in a countersuit filed this week and obtained by The Mail on Sunday, the wedding planners have accused Nelson, Nicola, and her mother Claudia Peltz of poor communication and claimed they made difficult demands on short notice. The planners are seeking £41,000 ($71,000) in damages as well as costs. 
And they did not refrain from spilling all the messy wedding details.
Among their many complaints in the 188-page lawsuit filed in Florida, Braghin and Grijalba claimed they worked 17-hour days to try to cater to the Peltz's demands, they could barely contact Nicola as she was allegedly "too busy" to speak on the phone, and she also complained the floral arrangements were not white enough. 
READ MORE: Saving Private Ryan star in critical condition after brain aneurysm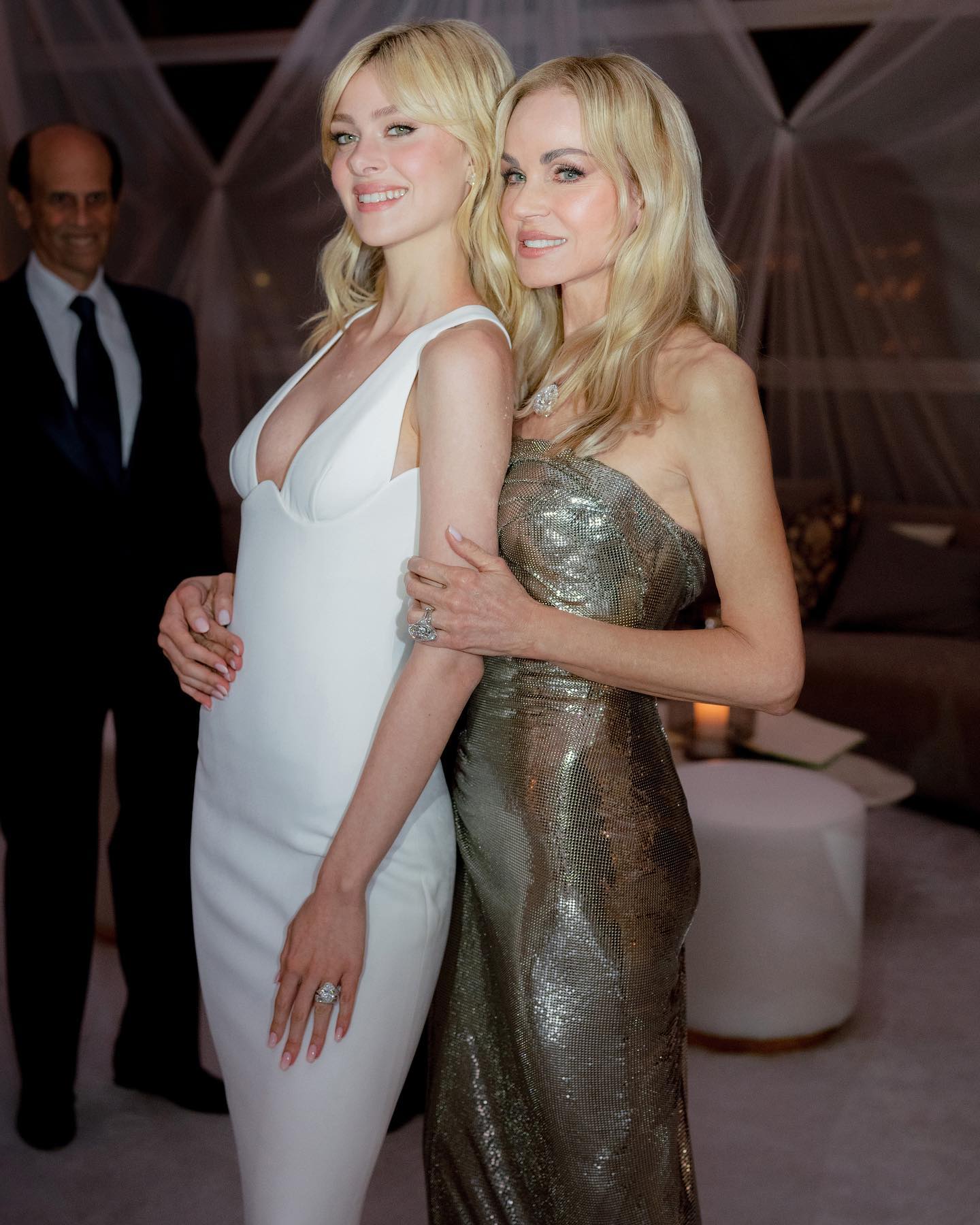 "They should be more white – I didn't realise the second picture [of roses] were cream," Nicola allegedly wrote in a text. 
Hundreds of WhatsApp chat messages texts and emails were also included in the papers, in which it was claimed travel arrangements had still not been made for some guests, the flowers and cake were still to be decided, and photographers and videographers had not been confirmed.
It apparently became so chaotic, Braghin and Grijalba claimed Nelson wanted to "cancel the wedding" because it was "a s–t show", but his wife Claudia begged him not to as it may "destroy Nicola's career". 
READ MORE: Law & Order star Richard Belzer dead at 78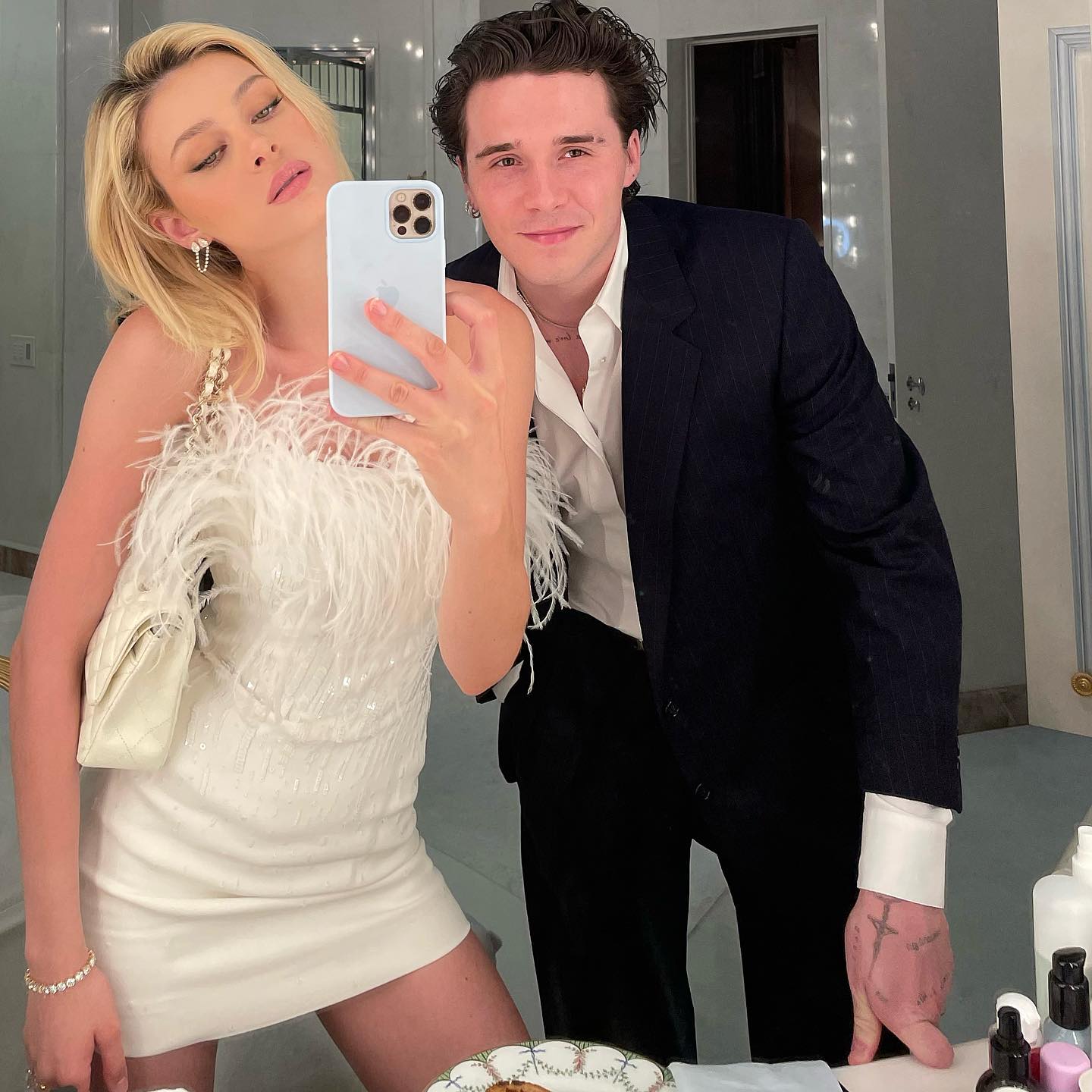 The court papers also alleged that Claudia wanted to keep some of the expenses a secret from Nelson, such as Nicola's staggering £85,000 ($148,000) cost for Nicola's hair and makeup services for the wedding because he would "kill her and be so mad". 
Nicola's groom, Brooklyn, barely chimed in on the wedding group chat, but they do recall him calling the 500-strong guest list "a mess" to which Nicola agreed: "Omg, more like A MURDER SCENE."
READ MORE: Amazon slashing prices on smart home tech
And both Nicola and her mum Claudia allegedly told the wedding planners to keep Brooklyn's mum, Victoria Beckham, out of the loop as they did not want her to be aware of any "mistakes" regarding the panning. 
"Both Claudia and Nicola had insisted that Victoria Beckham could not know about any internal mistakes regarding the ongoing planning of her son's wedding, including any errors with the guest list," the filing stated.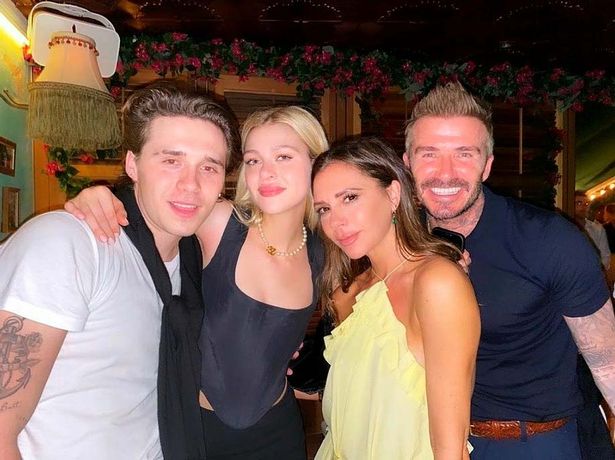 A representative for Nelson has since called the countersuit "replete with inaccuracies" and Braghin and Grijalba's claims have "no merit"
The Pletz family originally enlisted the services of wedding guru Preston Bailey, who is behind some of Hollywood's most extravagant weddings such as Catherine Zeta-Jones and Michael Douglas' and Ivanka Trumps and Jared Kushner's. However, Bailey had to drop out of the wedding months prior as he "overcommitted".
The Peltz' then hired Braghin and Grijalba and when that relationship went sour. The family ended up hiring Michelle Rago of Michelle Rago Destinations, who pulled off the reported £3 million ($5.2 million) affair seamlessly.
For a daily dose of 9Honey, subscribe to our newsletter here.