Fans of My Big Fat Greek Wedding, we've got good news for you! The third movie is finally on its way.
Nia Vardalos, the star of the first two films, took to Instagram to announce the third instalment is in production – 20 years after the first movie was released.
READ MORE: Single message from friend's ex sparks eight-month nightmare
Vardalos shared a video from a hotel room in Athens, where she revealed that they're already filming My Big Fat Greek Wedding 3. She also shared some exciting news: she's going to be directing the film!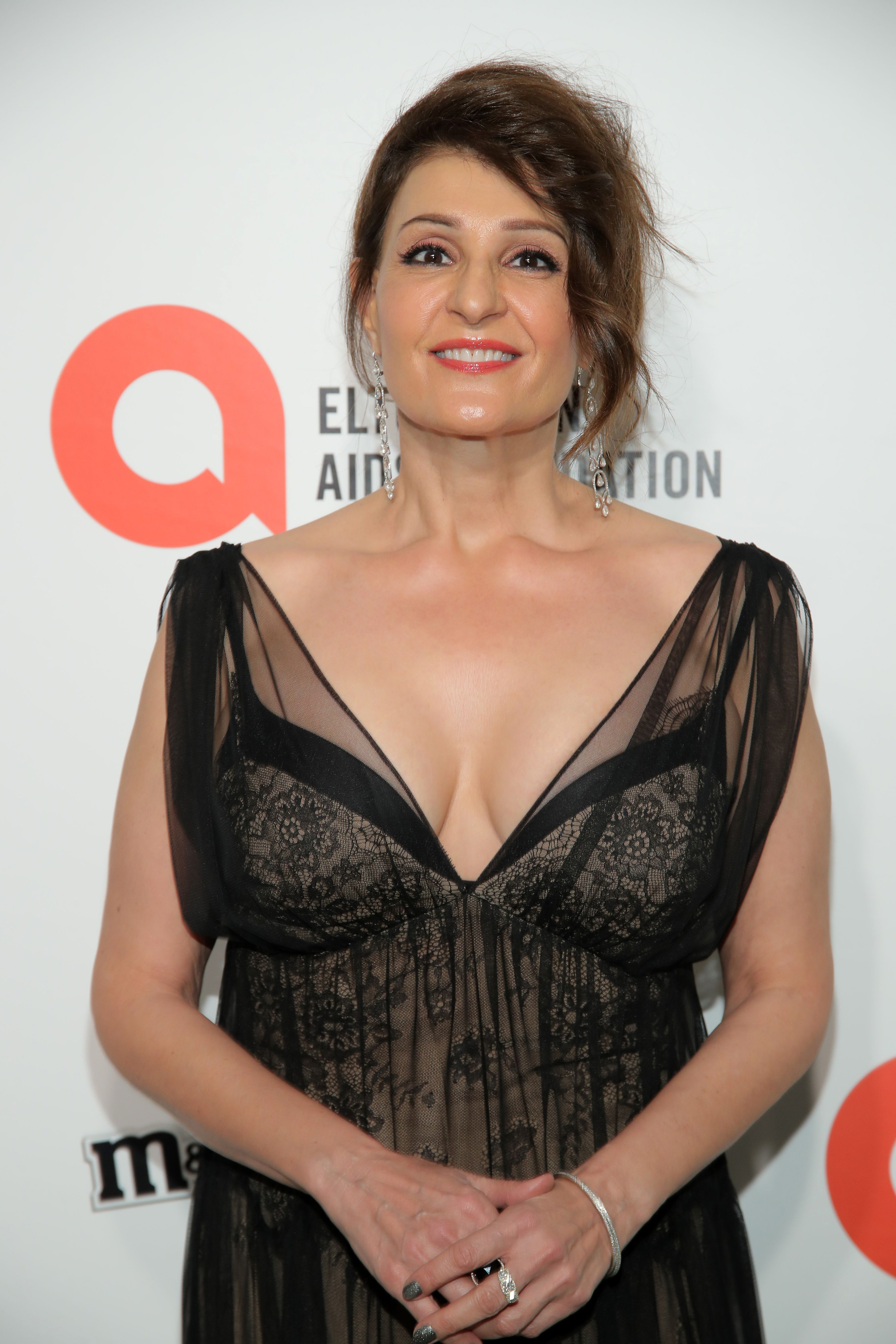 The star thanked fans in the video for their "lovely messages" and for waiting patiently for this film to finally come about.
READ MORE: Woman rescued from hostage situation after sending note through food delivery service
My Big Fat Greek Wedding hit theatres in 2002 and was a massive success –– it made more than $US350 million ($500 million) worldwide on a tiny budget. The sequel came out in 2016.
https://www.instagram.com/p/Cbh6mC3rYH0/
Both films were written by Vardalos, and also starred Lainie Kazan, Michael Constantine, Andrea Martin and Joey Fatone.
Constantine died last August at age 94. Vardalos paid tribute to him at the time, tweeting, "Michael Constantine, the dad to our cast-family, a gift to the written word, and always a friend. Acting with him came with a rush of love and fun. I will treasure this man who brought Gus to life. He gave us so much laughter and deserves a rest now. We love you Michael."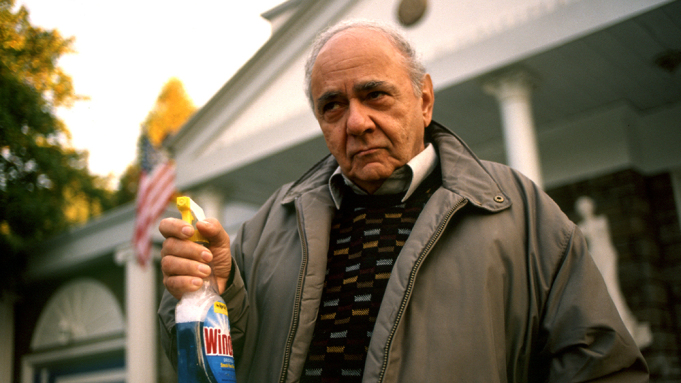 Vardalos revealed last year that she knew Constantine wouldn't be able to come back for a third film.
READ MORE: Rupert Murdoch and Jerry Hall to divorce
She wrote on Instagram that the late actor "had told me he wouldn't be able to join us for the third film and his wish was that we go on. I wrote the screenplay to reflect Michael's decision and will always treasure his last messages to me, hoping we were filming soon."
For a daily dose of 9Honey, subscribe to our newsletter here.