Model Jeff Thomas' agent has posited a different theory regarding his tragic death at age 35.
Luli Batista of the Sovereign Talent Group told The Daily Mail she "just can't believe it's true that he intentionally did this. He may have fallen while he was taking a selfie."
Batista shares that the pair were messaging not even 24 hours beforehand, with Thomas excitedly telling her about his move to Miami and an upcoming audition.
READ MORE: Rod Stewart reveals why he was forced to cancel show last minute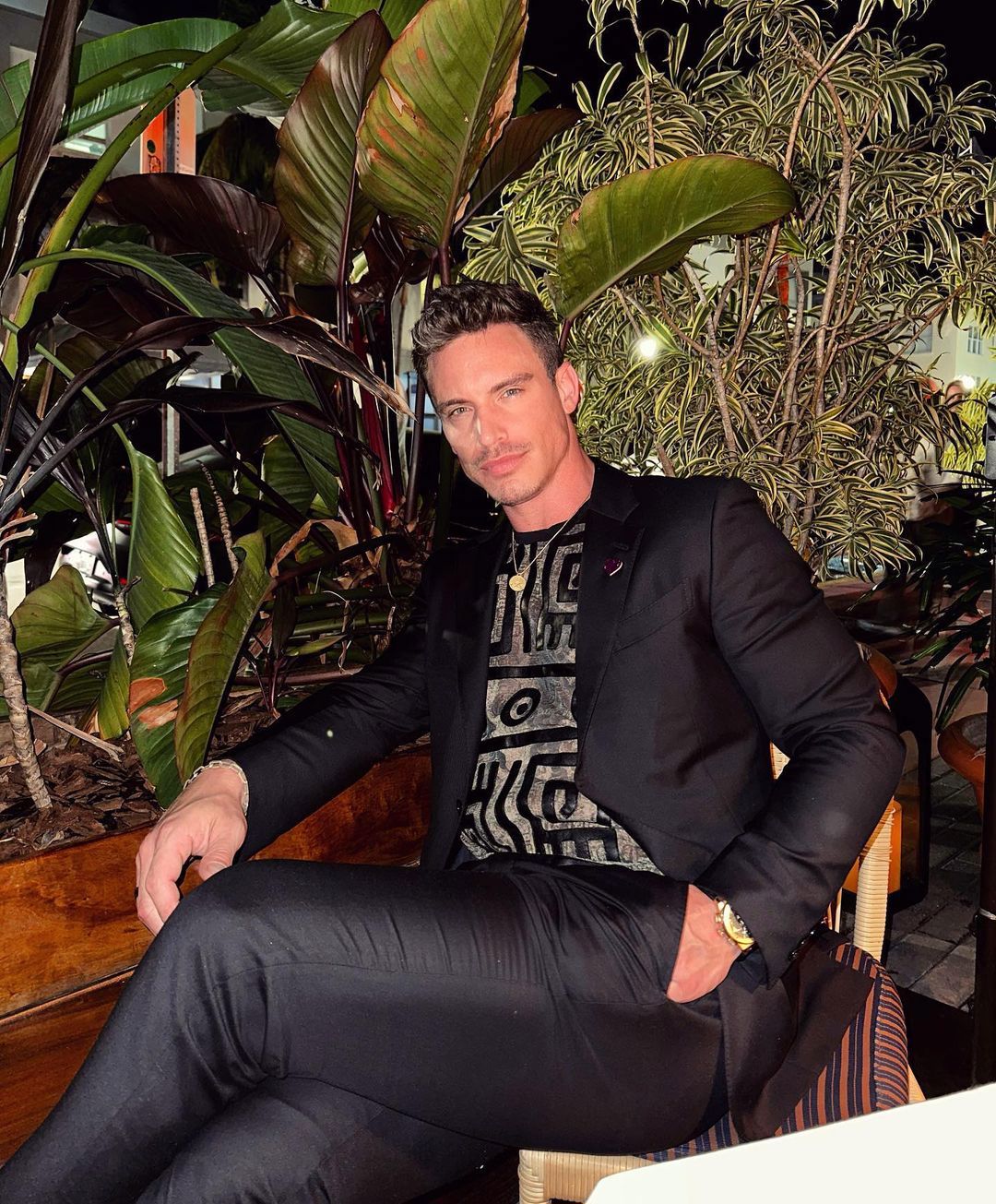 "He couldn't wait to tell me about his move to Miami. He seemed thrilled and was proud of himself. He was happy, motivated and excited for his next step just loving life," said Batista.
"I am so stunned. He was such a beautiful and sweet boy."
Thomas' death, which occurred last Wednesday at his Miami apartment complex, is being investigated as a suicide, according to TMZ.
His cousin, Meghan Rae, backed up Batista's claims, telling the Daily Mail, "This was not a suicide. To report otherwise is a complete disregard to his character and who he was," she said.
"The information being published is false and defamatory. No further comments will be made by our family. Please respect our privacy and his memory during this difficult time."
However, Thomas' brother, Skylar Ray Thomas wrote a Facebook post soon after his brother's death, pointing to alleged issues with mental health and addiction, which he says led to his brother's passing.
READ MORE: Sam Neill assures fans he is 'alive and well' after stage three cancer diagnosis
https://www.instagram.com/p/CpbD6iDS9eb/?utm_source=ig_embed&amp
"Dear friends and family, It is with heavy hearts we announce the passing of my brother, Jeff on Wednesday, March 8th," wrote brother Skylar in the tribute Facebook post.
"As you have followed through the years, Jeff travelled the world and lived life to the fullest. What you may not know, is Jeff struggled with addiction and mental health challenges, which ultimately led to his tragic passing."
Skylar urged others to remember his brother for "the kind and caring person he was. He had a contagious sense of humour, a love for music, art and family, and a passion for helping others. He touched the lives of so many people, and his memory will live on in our hearts forever."
READ MORE: Kylie Minogue reunites with former Neighbours co-star Jason Donovan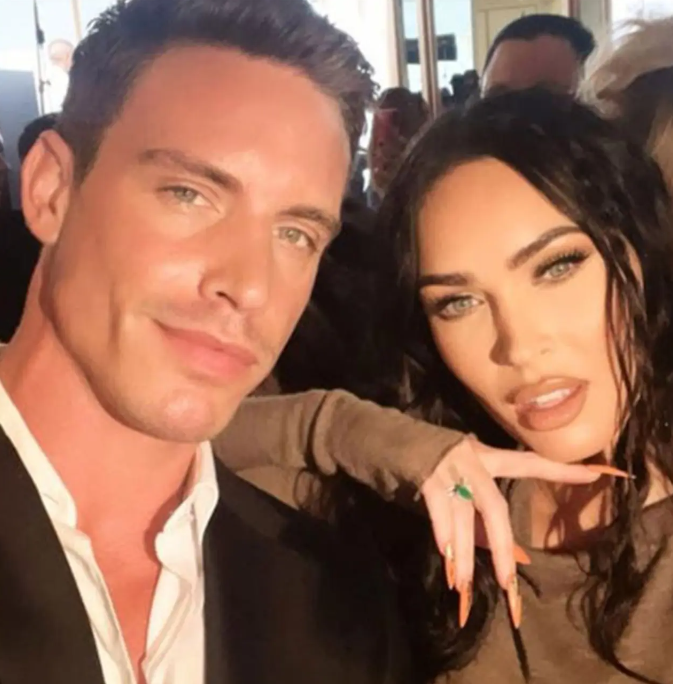 Thomas moved in some high-profile circles in the modelling industry, rubbing shoulders with the likes of Megan Fox, Nicole Scherzinger, and other famous photographers and entertainment journalists.
He was signed to London's AMCK Models and had worked on various runway shows, magazines and commercials.
He also was the founder of the contemporary art consulting agency, One Popsicle.
If you or anyone you know needs immediate support, contact Lifeline on 13 11 14 or via lifeline.org.au. In an emergency, call 000.
For a daily dose of 9Honey, subscribe to our newsletter here.