British-Australian actress Miriam Margolyes is known for not shying away from the truth, and once again, she has been extremely honest in an interview – and this time, Hollywood heartthrob Leonardo DiCaprio was unwittingly in the line of fire.
The 81-year-old star, who played Professor Pomona Sprout in the Harry Potter film franchise, left both the viewers and the hosts of ITV's This Morning in hysterics as she recalled working with the Titanic actor, who she said was "smelly." Watch above.
"He was a bit smelly because it was very hot in Mexico and I think young boys, and he was very young at the time, they don't make themselves fragrant, they don't wash all the bits!" Margolyes told hosts Holly Willoughby and Phillip Schofield of working with DiCaprio on Baz Luhrmann's 1996 adaptation of Romeo + Juliet.
READ MORE: Reality TV star Yazmin Oukhellou injured, boyfriend killed in horror crash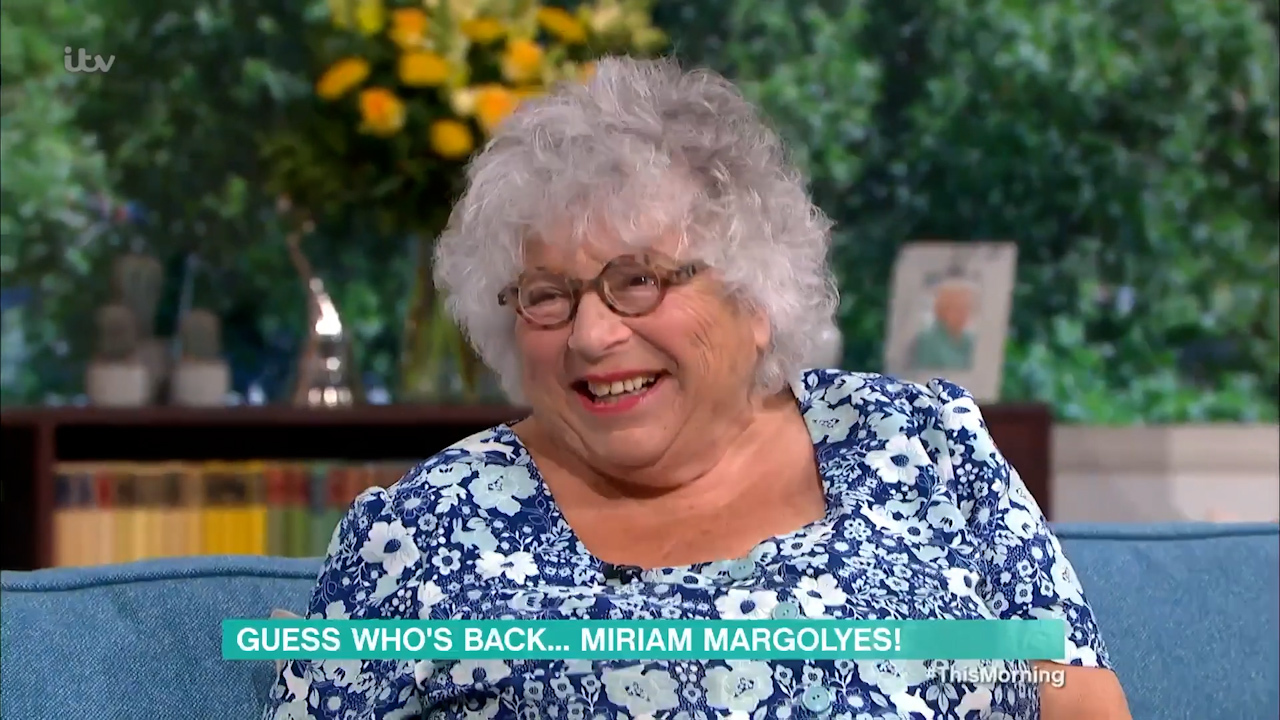 "I don't think he washed for weeks," Margolyes continued. "And after a while, you notice it."
Margolyes played Juliet's nurse in the film, while DiCaprio was playing Romeo, a role that is largely considered his breakout before Titanic projected him to global stardom.
It was revealed in the interview that some time later, Margolyes met up again with DiCaprio and "he smelt a lot better."
READ MORE: Still coughing after COVID? There are four reasons why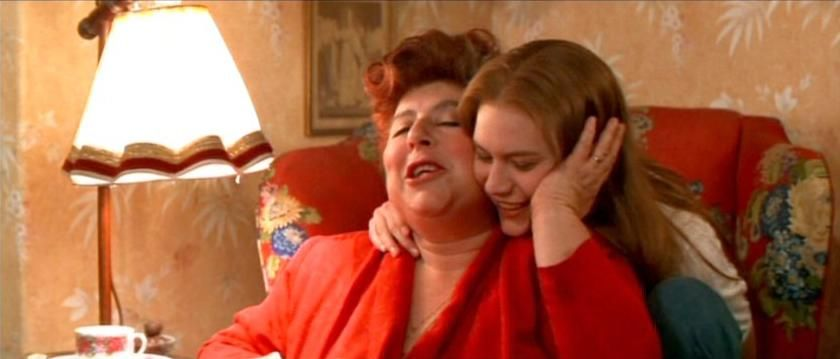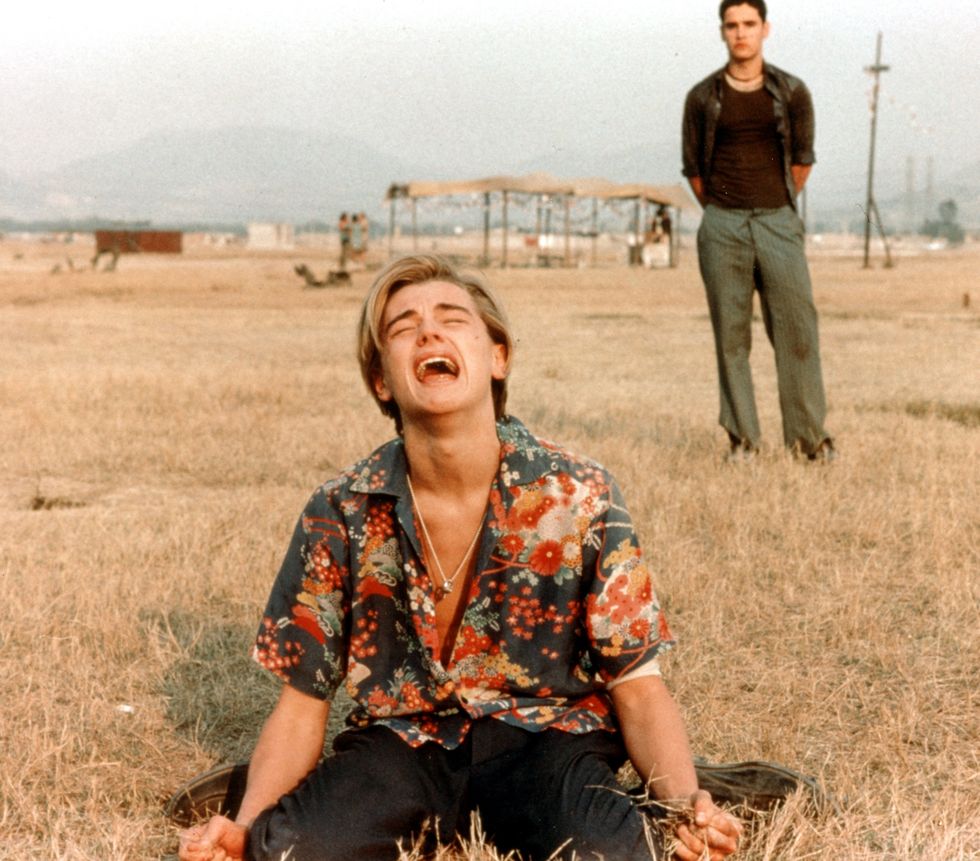 "He's fragrant now," she said. "He's lovely, and he's a very nice man. A generous sweetheart."
Margolyes, who was on the show to promote her memoir This Much Is True, also recalled shopping with DiCaprio when they worked together.
"We loved shopping together, but I kept saying to him, you know, 'Have a wash, just get clean,'" she laughed.
READ MORE: Harry and Meghan's solo walk into cathedral 'raised eyebrows' within palace
It wasn't just DiCaprio that Margolyes advised about personal hygiene, she revealed on live national television.
In fact, behind-the-scenes of This Morning, Margolyes says she told a production assistant called Dylan that he had to "wash every bit," a revelation that left Willoughby hiding her face behind her hands.
"Strangely, Dylan's just handed his notice in," Schofield quipped as he laughed.
Twitter erupted with praise for the interview, with many branding Margolyes a national treasure.
"I downed tools today to stop and watch her interview and she had me laughing instantly," one user wrote.
"And once again my face and ribs are sore…oh I'd love to go to the pub with Miriam 🤣🤣," another said.
Another viewer wrote: "I love Miriam! So unfiltered but generous of heart, we all should have a Miriam in our lives ❤️"
For a daily dose of 9Honey, subscribe to our newsletter here