Megan Fox and Machine Gun Kelly are in for a rocky Valentine's Day.
Sources have revealed the pair have not called off their engagement following their major fight over the Super Bowl weekend, but the actress has apparently taken her ring off.
According to Radar Online, the pair had spent the days before their fight planning their wedding. They'd even attended some Super Bowl parties together on Saturday.
READ MORE: Aussie hotel issues 'sincere apology' to US rapper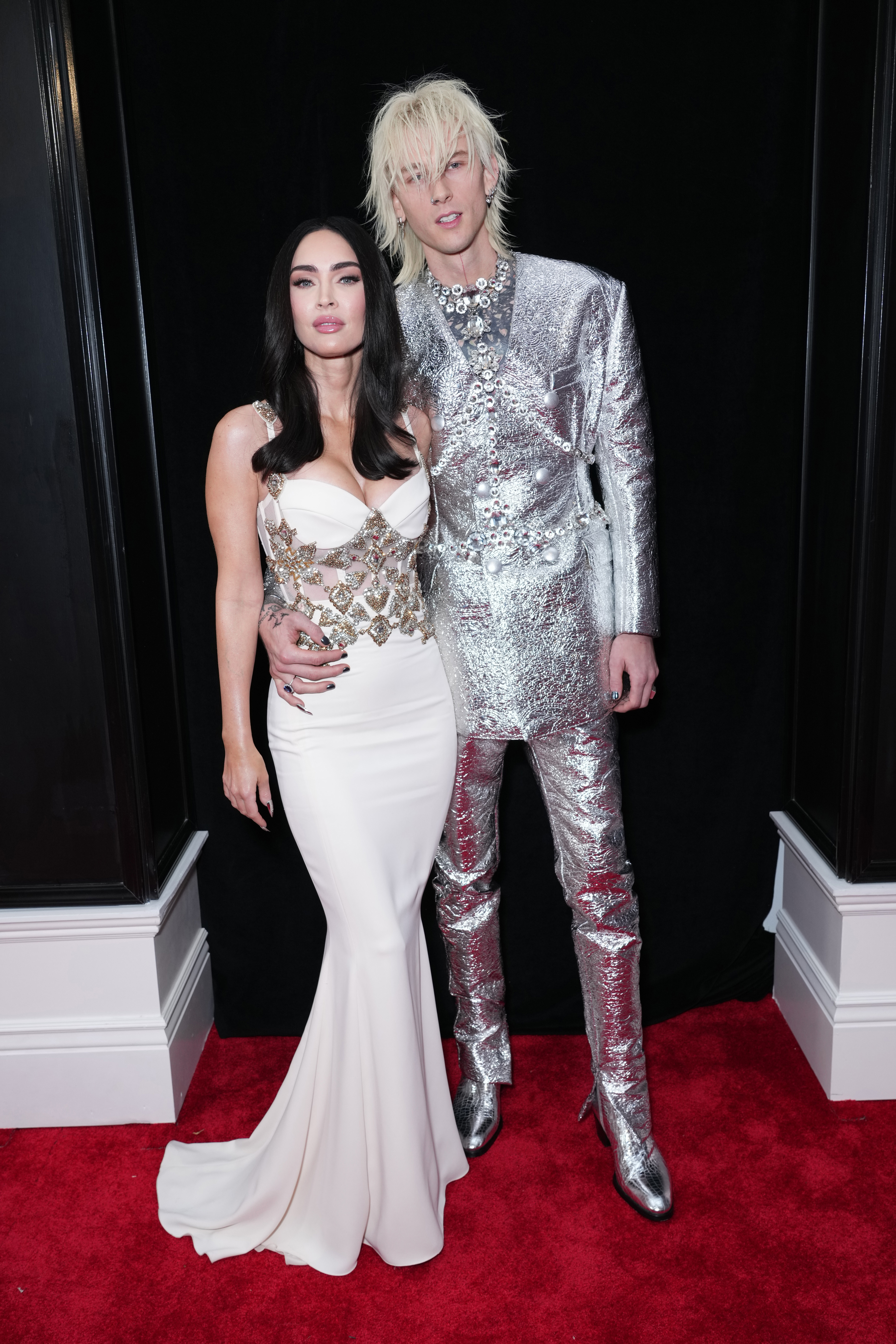 READ MORE: Trump's 'foul' reaction to Rihanna performance
An insider told People Fox, 36, "is very upset" with Kelly.
"They had a fight over the weekend and Megan won't speak to him," they said.
"They haven't officially called off the engagement, but Megan took her ring off. They have had issues in the past, things seem pretty serious this time."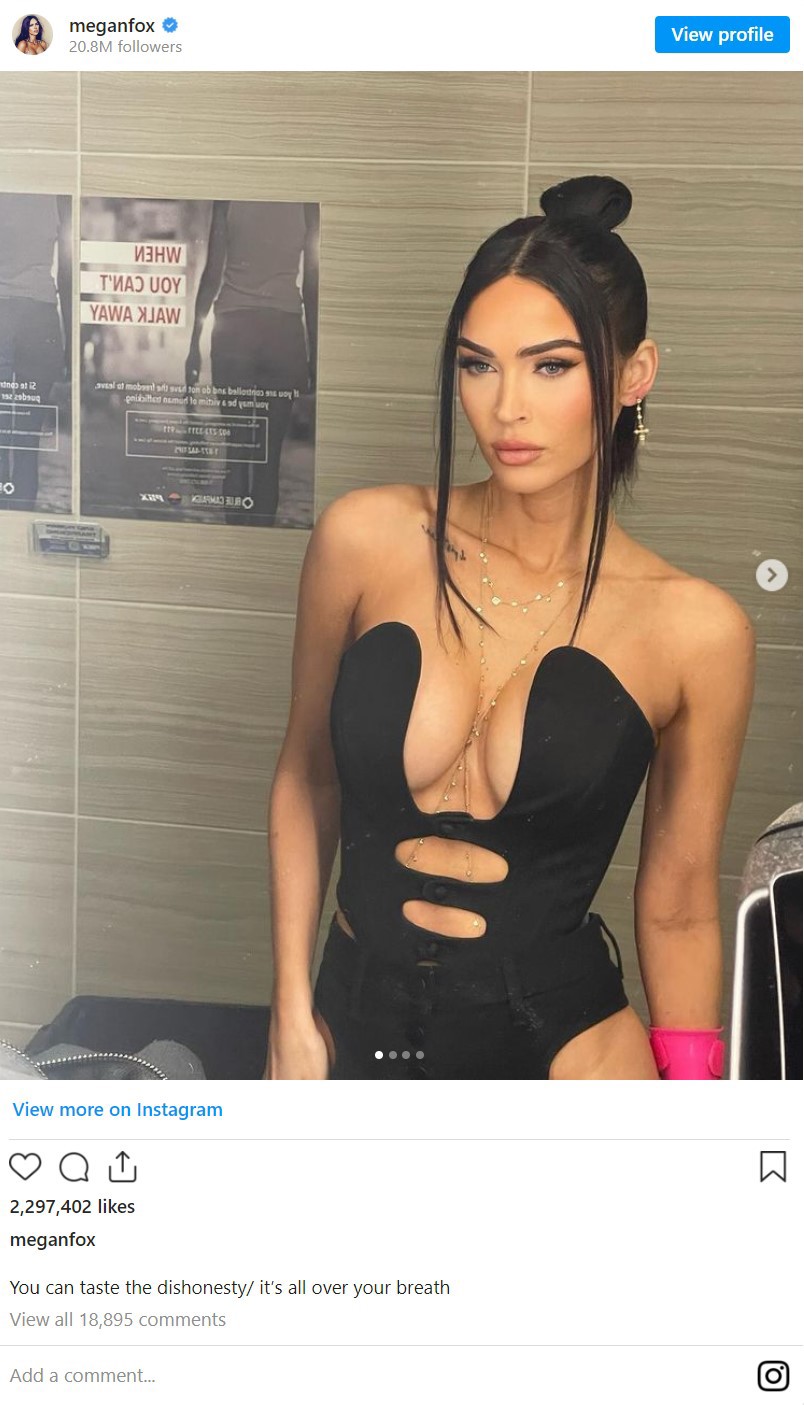 For a daily dose of 9Honey, subscribe to our newsletter here
The news follows major moves made by Fox, who deleted all photos of Kelly on her profile and posted a series of photos on Instagram and a video that appeared to show her burning some photos.
She captioned the post with the lyrics from Beyoncé's song Pray You Catch Me, from her 2016 Lemonade album.
"You can taste the dishonesty/ it's all over your breath," were the lyrics Fox chose.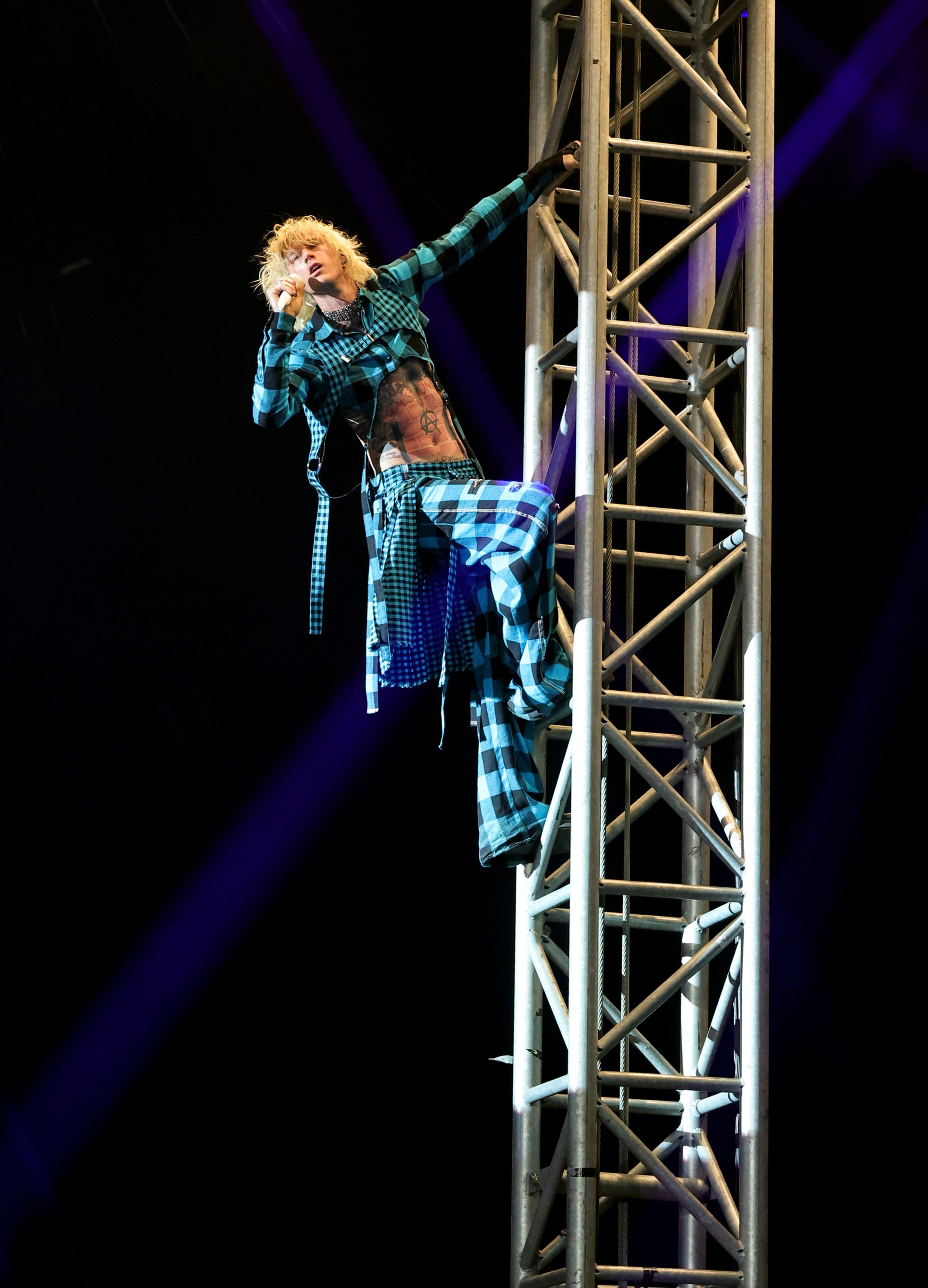 READ MORE: All the tools you need to cook like an Italian at home
She went a step further by unfollowing Kelly on Instagram and only following three people – Harry Styles, Timothee Chalamet and Eminem.
Her choice to follow Eminem proved a major slight, considering Kelly and the rapper have had tension for years. She has now deactivated her Instagram account completely.
Fox also did not attend the Sports Illustrated Super Bowl party on Saturday, where Kelly performed, though the pair did attend Drake's party on Friday night.
READ MORE: Rebel's candid relationship admission