Did too much water kill beloved movie star Bruce Lee? Scientists think so.
A new hypothesis that will feature in the December issue of the Clinical Kidney Journal hypothesised that Lee died from "cerebral oedema due to hyponatraemia" or in other words, the kidney's inability to excrete excessive amounts of water.
"Lee died at the age of 32 in Hong Kong on 20 July 1973, under mysterious circumstances," the study states, referring to the mythology around the actor's death.
READ MORE: A timeline of Leonardo DiCaprio and Gigi Hadid's budding romance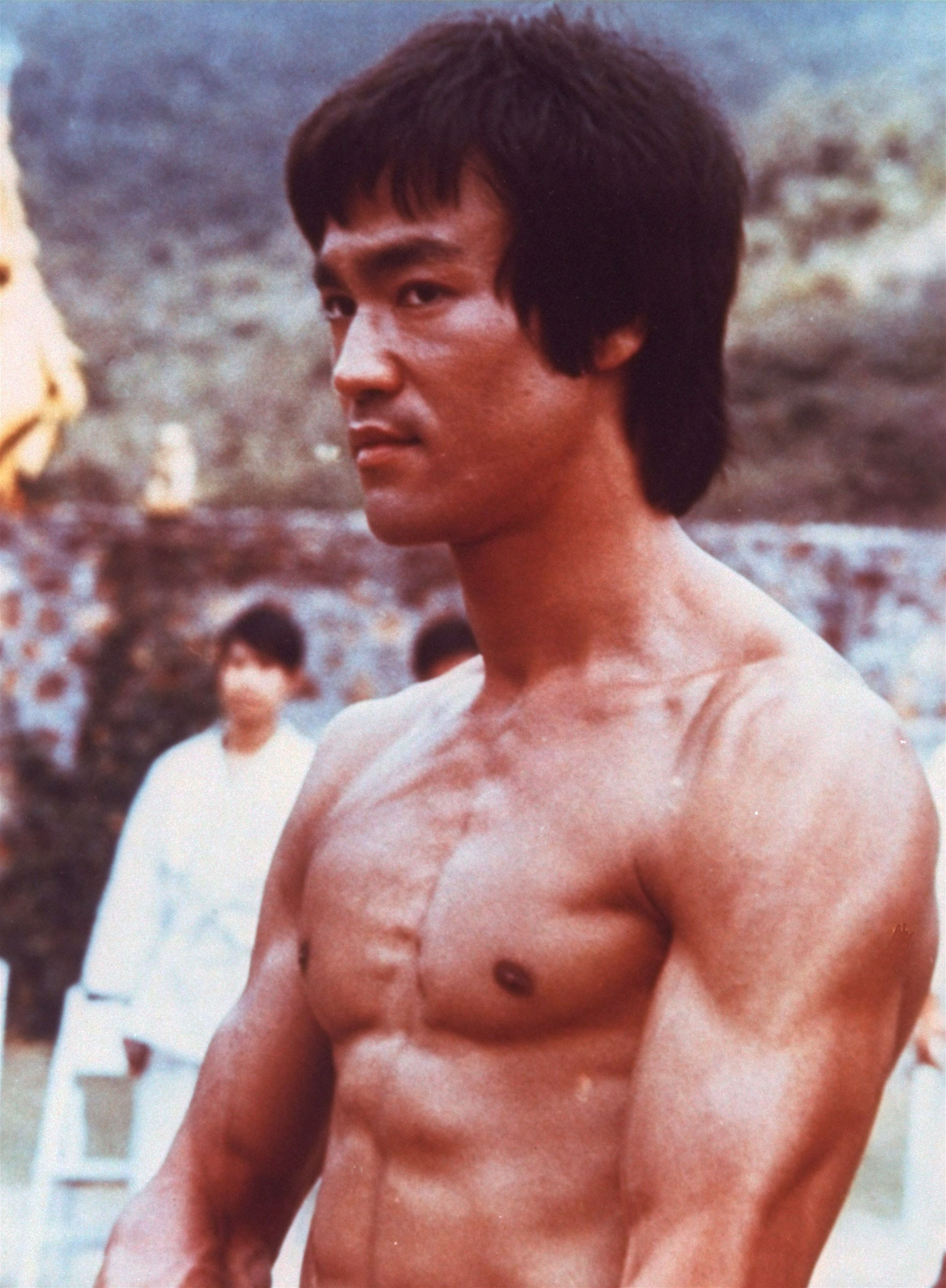 "Up to now, the cause of Bruce Lee's death is unknown, although numerous hypotheses have been put forward, from assassination by triad gangsters to the more recent suggestion in 2018 that he died from heatstroke."
Over the years, Lee's mysterious death has been posited to have been caused by a number of things including: a cerebral oedema (swelling of the brain), epilepsy and heatstroke.
The actor, who popularised the quote 'Be water, my friend', is now suspected to have died from drinking too much water thanks to publicly available information surrounding Lee's mysterious and untimely death.
READ MORE: Gwyneth Paltrow's mum diagnosed with same illness that killed her dad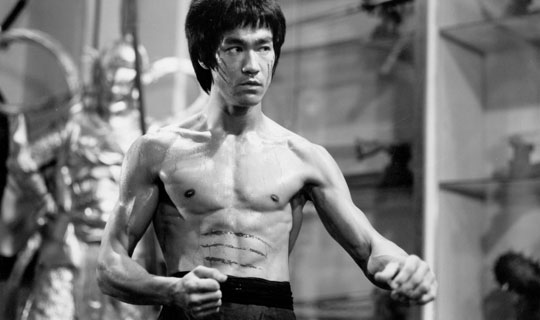 "[W]e hypothesise that Bruce Lee died from a specific form of kidney dysfunction: the inability to excrete enough water to maintain water homeostasis…. This may lead to hyponatraemia, cerebral oedema and death within hours if excess water intake is not matched by water excretion in urine, which is in line with the timeline of Lee's demise."
Hyponatraemia is when the concentration of sodium is abnormally low in the bloodstream due to excessive water intake. Essentially, the paper theorises that Lee's chronic water intake as well as his juice diet made him susceptible to hyponatraemia.
On the day of Lee's death, the article says that he and producer Raymond Chow drove to the house of Betty Ting Pei, where Lee and Pei reportedly used marijuana. Lee acted out scenes from an upcoming film.
READ MORE: Ryan Reynolds reveals advice Hugh Jackman gave him for new film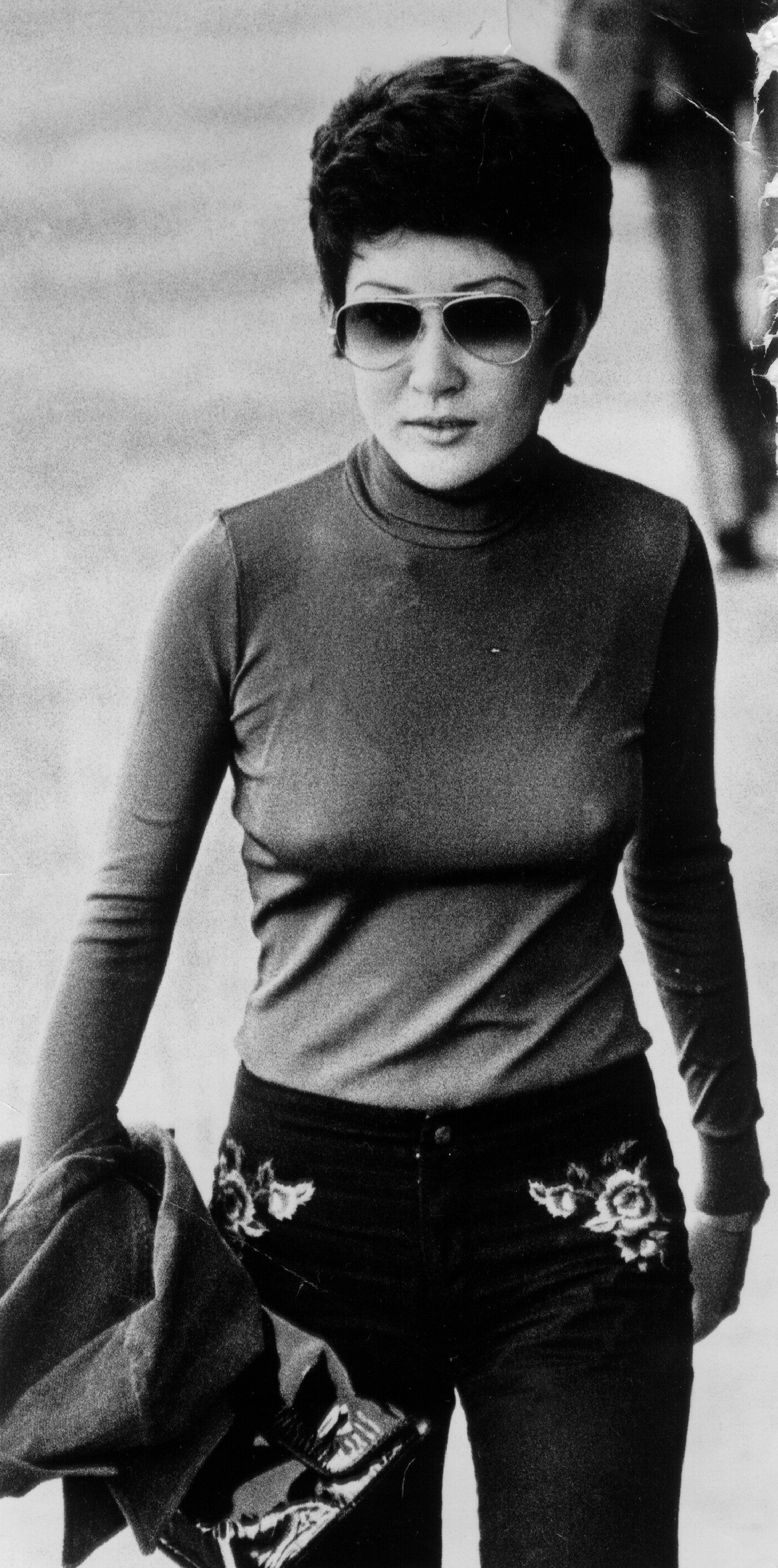 After drinking some water around 7:30pm, Lee began to experience headaches and dizziness.
According to the paper, Pei gave Lee an Equagesic pill, which is a combination of aspirin and anti-anxiety medication. Lee then went to a bedroom to rest, the paper says.
Two hours later, Pei reportedly found Lee unconscious although the exact details of this would later be disputed by Pei. CPR was unsuccessfully performed on the actor who was then transported to a nearby hospital where he ultimately died.
READ MORE: Original Halloween star James Winburn dies aged 85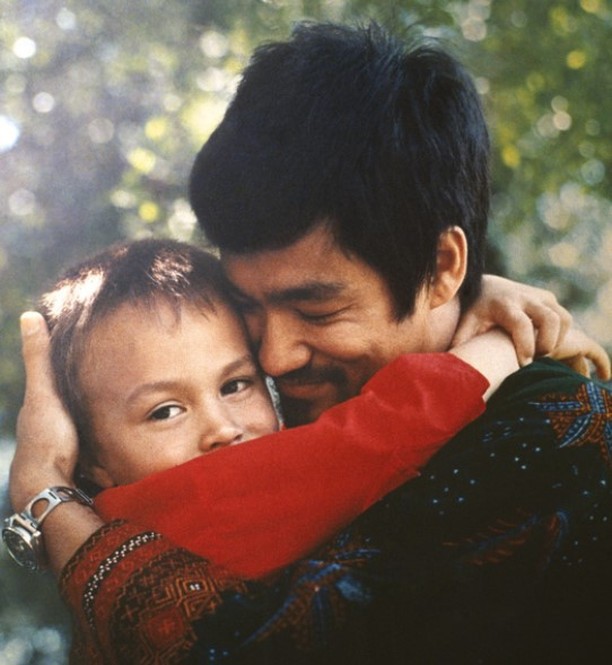 A woman died under similar circumstances back in 2007 after participating in a radio station competition to win a Nintendo Wii.
Mother-of-three Jennifer Strange was 28 when she died from hyponatraemia after participating in the "Hold Your Wee For a Wii" contest run by KDND-FM, an American radio station.
"The fact that we are 60 percent … water does not protect us from the potentially lethal consequences of drinking water at a faster rate than our kidneys can excrete excess water," the article's authors concluded.
"Ironically, Lee made famous the quote 'Be water my friend,' but excess water appears to have ultimately killed him."
For a daily dose of 9Honey, subscribe to our newsletter here.