The daughters of late musician Meat Loaf have spoken out publicly for the first time since his death.
Pearl Aday and Amanda Aday each shared touching tributes to their Grammy-winning father on Instagram, vowing to love him forever. 
"I love you always, no matter what. I love you with my whole heart. We got you. Forever," Pearl, 47, wrote alongside a photo of herself with her dad on stage.
READ MORE: Garrett Hedlund arrested for public intoxication weeks after split from Emma Roberts
https://www.instagram.com/p/CZCXetmuKpp/
In a separate post, she wrote "We love you, Dad" while referencing Meat Loaf's 'Bat Out of Hell' lyrics.
"And the last thing I see. Is my heart. Still beating. Still beating. Breaking out of my body. And flying away. Like a bat out of hell. We love you, Dad," she wrote. 
Meat Loaf — who was born Marvin Lee Aday — adopted Pearl when he was married to Leslie Edmonds between 1979 and 2001 .
https://www.instagram.com/p/CZDq8mHrwlg/
Pearl's younger sister, Amanda Aday, 41 — who he also shared with ex-wife Leslie — also remembered their dad in an interview with People, telling the outlet he was a "complex man with a lot of passion, who wore his heart on his sleeve … So, he would tell you, 'F–k you, I love you.'"
READ MORE: Arnold Schwarzenegger involved in multi-vehicle car accident in Los Angeles
https://www.instagram.com/p/CZA1AWMMeJC/
Amanda said they lived a "very dichotomous life" due to their rock star father as they grew up on tour buses and had "amazing experiences" travelling around the world while he was on tour.
But once the tour finished, "it was home and he was just dad. He wasn't Meat Loaf anymore."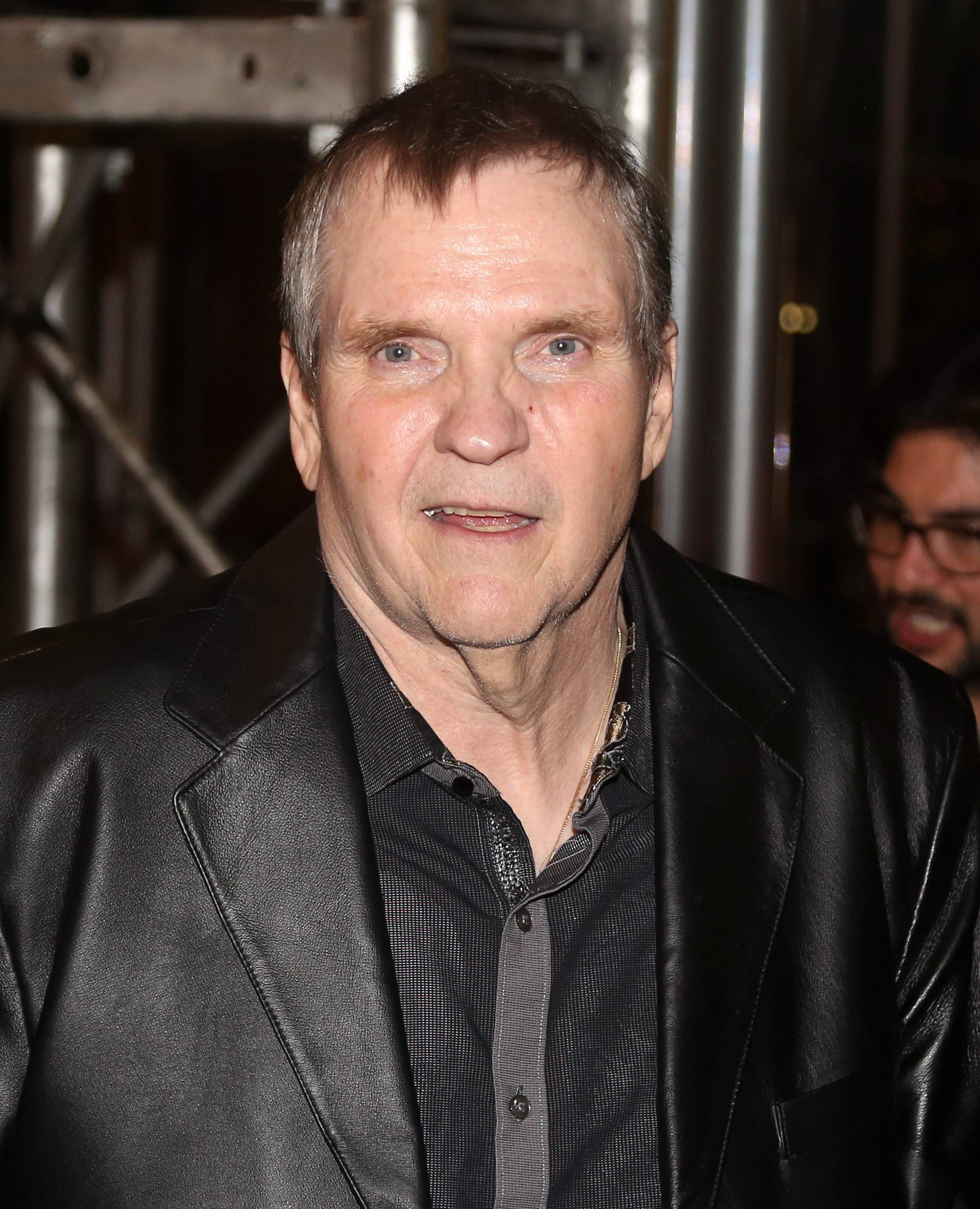 "When we weren't out on tour living this crazy life, it was very important to him that we were grounded in our home," Amanda added. 
Meat Loaf died on January 20 surrounded by his daughters, his wife Deborah Gillespie and other close friends. He was 74.
For a daily dose of 9Honey, subscribe to our newsletter here.