Kylie Minogue has reportedly split from her boyfriend after five years of dating. A source has told The Sun the Aussie songstress and Paul Solomons have ended their relationship due to the challenges of a "long distance" relationship.
"Long distance isn't easy for any couple," the source said. "Kylie and Paul really tried to make things work but ultimately the time difference was a killer – Paul couldn't exactly nip to Melbourne for a long weekend whenever things got strained."
Solomons is a British-based executive with GQ. The couple met via mutual friends in February 2018.
READ MORE: Gwyneth Paltrow has still held onto '90s date night dress from relationship with Brad Pitt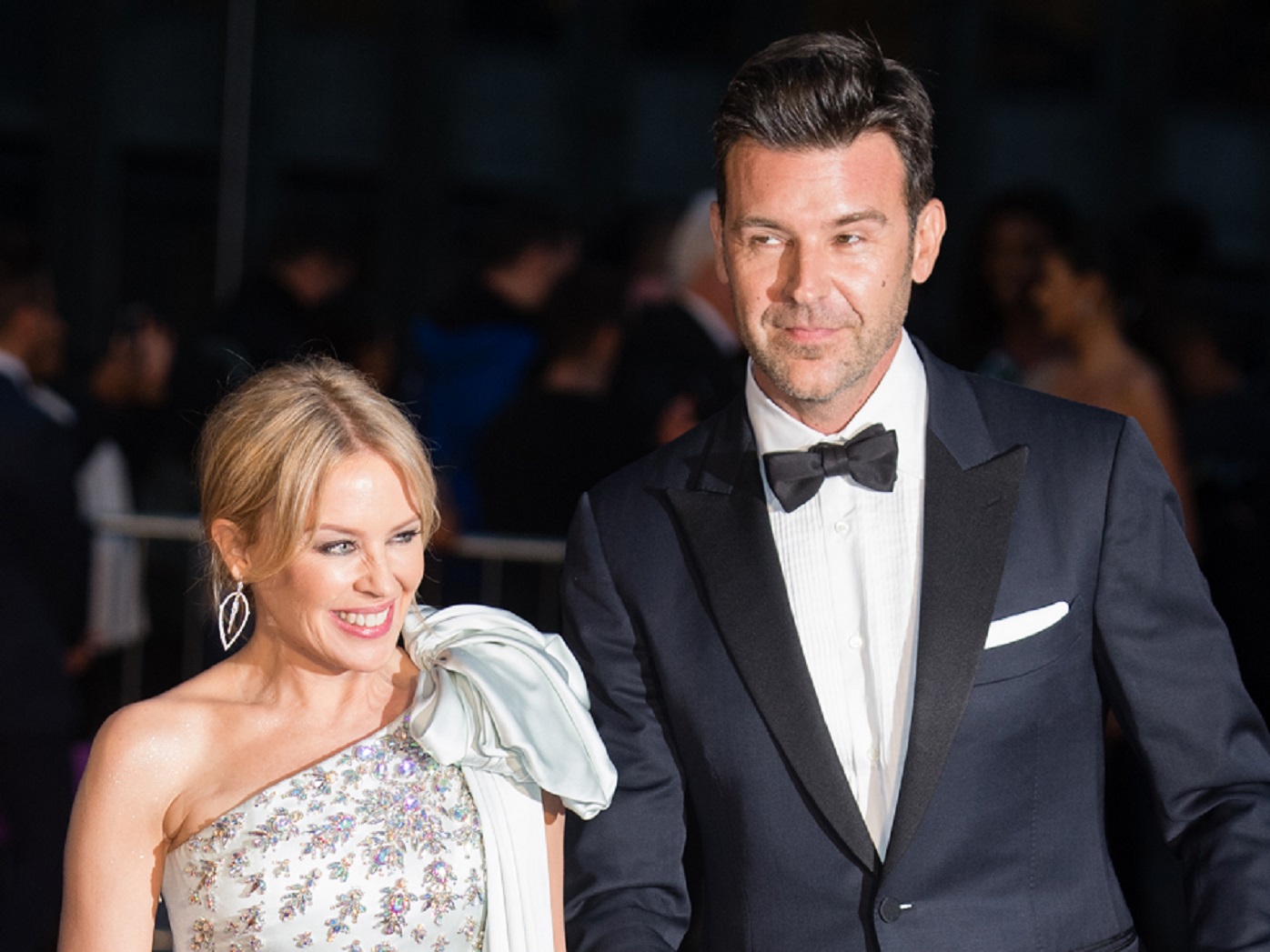 Minogue described her first meeting with Solomons in an interview with You magazine.
"One day, we went to the bar and my friend said, 'Right, I'm calling him now."
READ MORE: 'Raising children today is tough': Kate Middleton gives rare interview about difficulties parents face today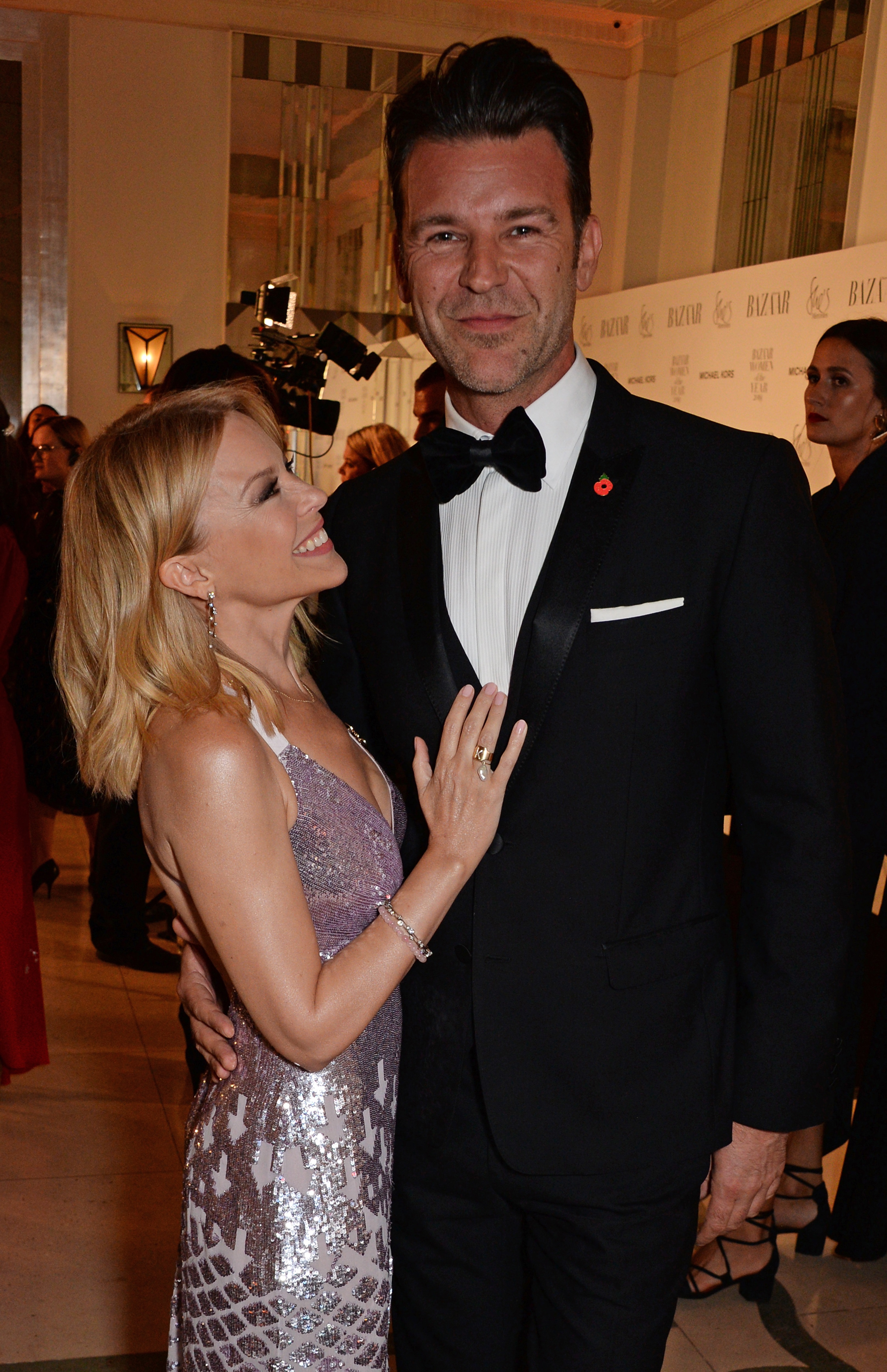 The pair met and began dating, basing themselves in London. During COVID-19 lockdown the couple were separated, with Solomons remaining in London and Minogue in Australia with her family.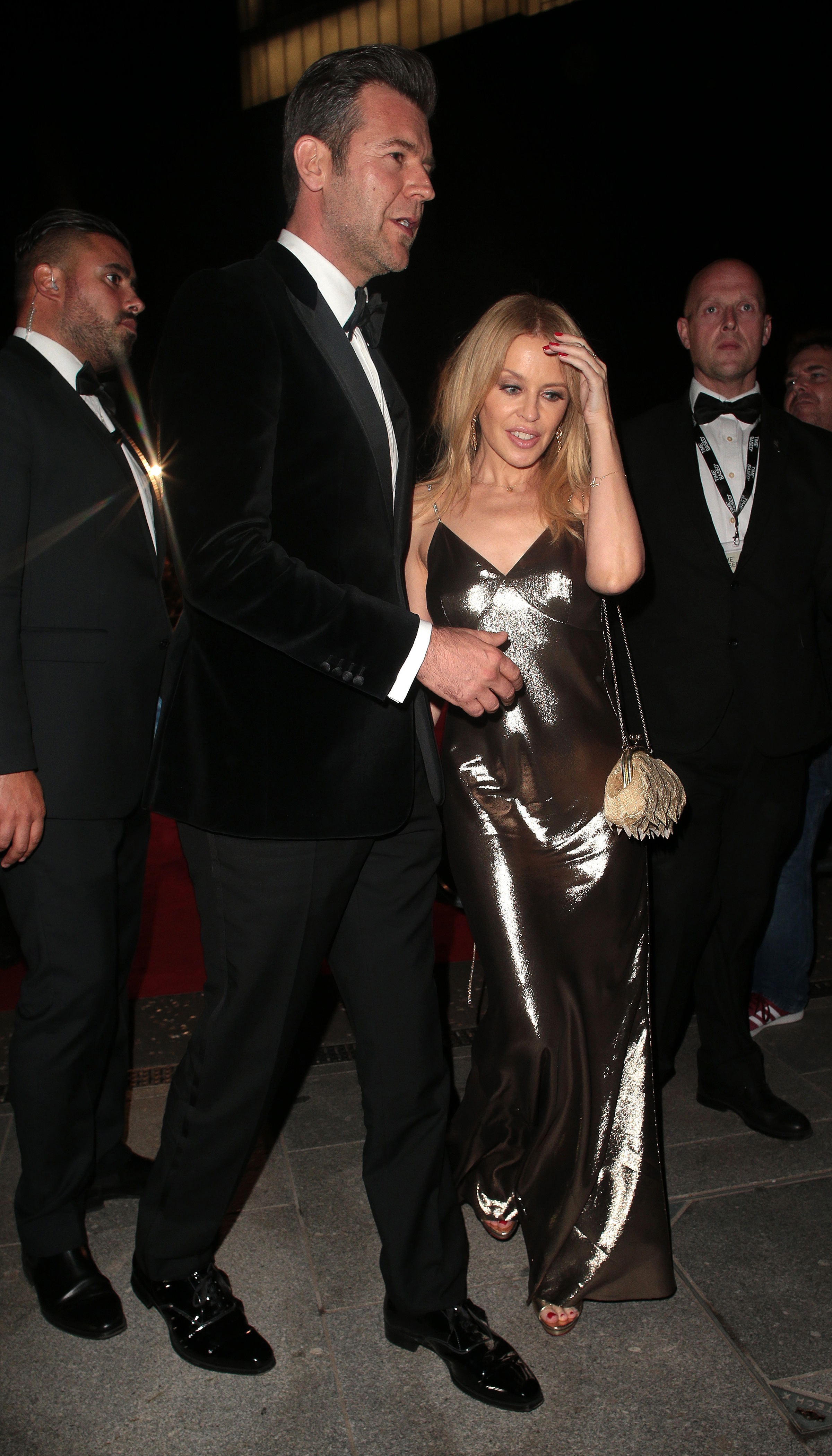 Once lockdown was over Minogue resumed travelling the world which reportedly put a strain on their relationship. Still, there were reports the couple were engaged in 2021.
https://www.instagram.com/p/Ci133ciIcOp/?utm_source=ig_embed&amp
During an appearance on the Jonathan Ross Show in November 2018, Minogue expressed her feelings on finding love again. "It's going great, it's fabulous. Just when you think that 'will it ever happen?' and it came and surprised me," she told the host.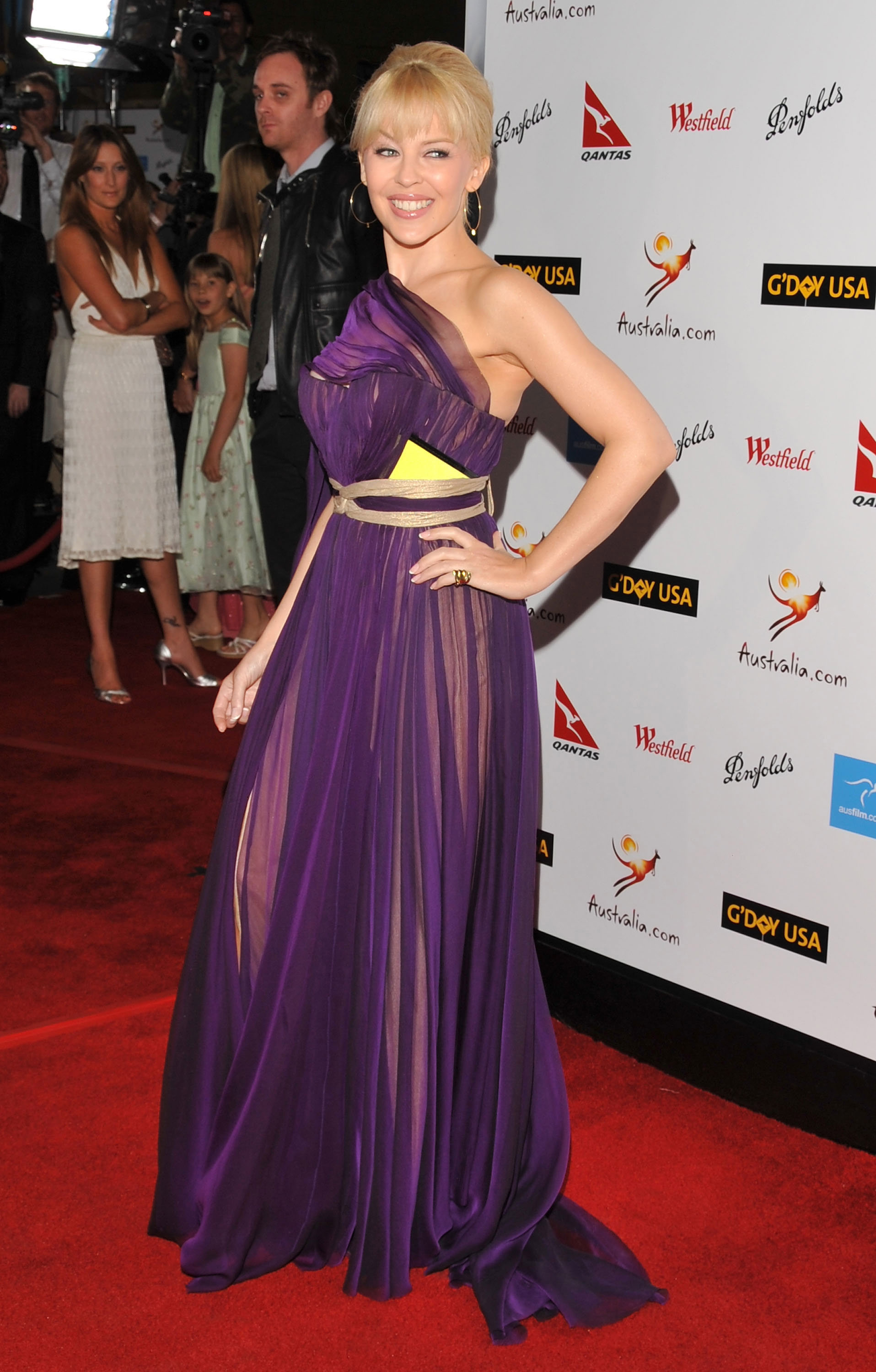 Minogue previously dated Andrés Velencoso, French actor Olivier Martinez, late INXS star Michael Hutchence and former Neighbours co-star Jason Donovan.
Despite her heartache, Minogue has big plans for 2023, promoting a new album and embarking on a world tour. She will be performing at World Pride on February 24 in Sydney, sharing the news on Instagram.
She also recently celebrated the 25th anniversary of her hit album 'Impossible Princess'.
For a daily dose of 9Honey, subscribe to our newsletter here