Italian screen legend Gina Lollobrigida has died at the age of 95, news agency ANSA reported, citing members of her family.
Her grandnephew, Italian Minister of Agriculture Francesco Lollobrigida, tweeted news of her death, calling her "one of the brightest stars of Italian cinematography and culture".
"Today #GinaLollobrigida has disappeared, one of the brightest stars of Italian cinematography and culture," he tweeted in Italian. "Incomparable champion, icon of beauty and versatility, extraordinary woman and professional. She will continue to live on and inspire through her works."
READ MORE: Jailed TV star ordered to complete mental health treatment program
https://twitter.com/FrancescoLollo1/status/1614962664320409600
RAI state media, an Italian free-to-air television channel, also reported her death.
Together with Sophia Loren, Lollobrigida came to symbolise the earthy sexuality of Italian actresses in the 1950s and 1960s.
After training as a painter and sculptor, Lollobrigida became a successful beauty queen and model, before making her first film appearance in 1946, with a small role in the swashbuckling adventure The Black Eagle.
READ MORE: Why singer Marie Osmond won't leave fortune to her eight kids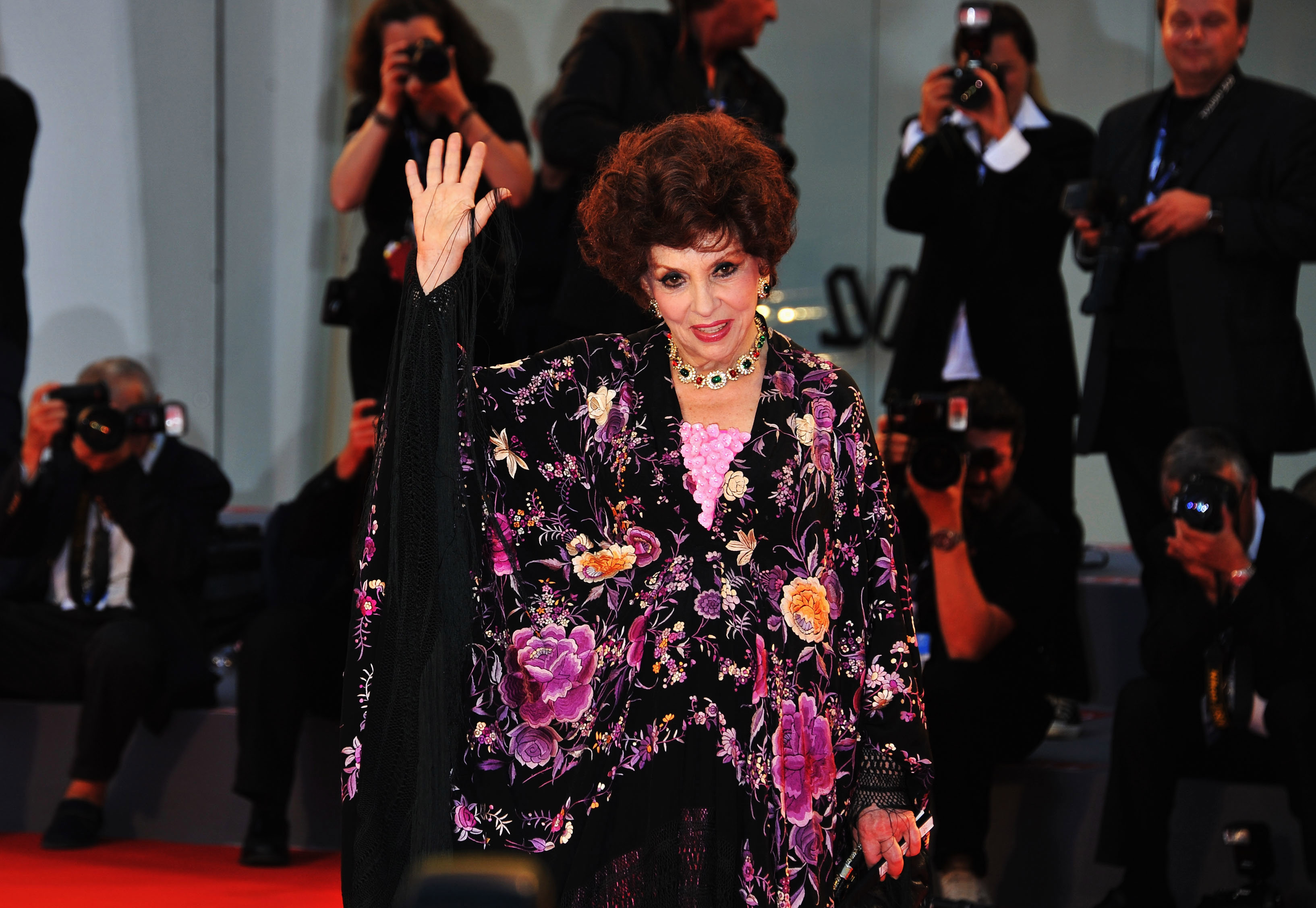 By the early 1950s, she was a huge star in Europe. She made her English-language film debut in 1953, in John Huston's Beat the Devil, alongside Humphrey Bogart and Jennifer Jones.
She was Esmerelda to Anthony Quinn's Quasimodo in the 1956 adaptation of The Hunchback of Notre Dame, and the Queen of Sheba to Yul Brynner's King Solomon in King Vidor's 1959 Technicolor epic Solomon and Sheba.
READ MORE: Comedian's James Corden sledge in Critics Choice speech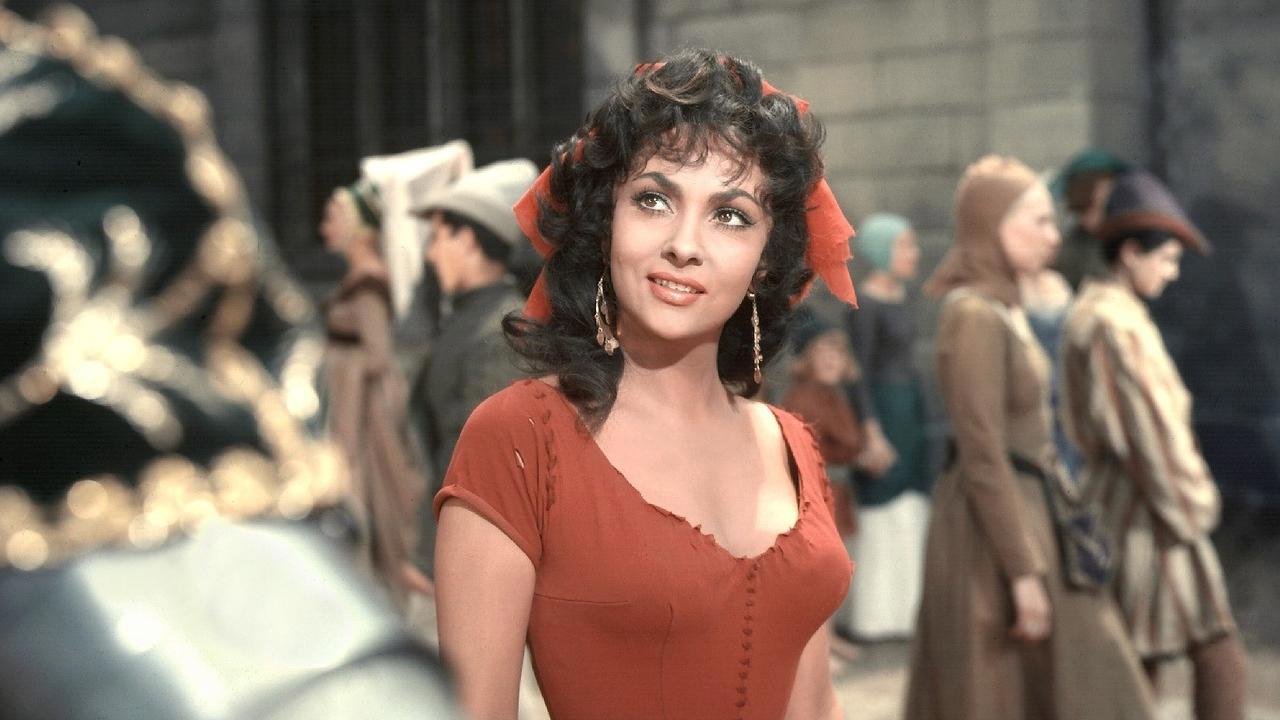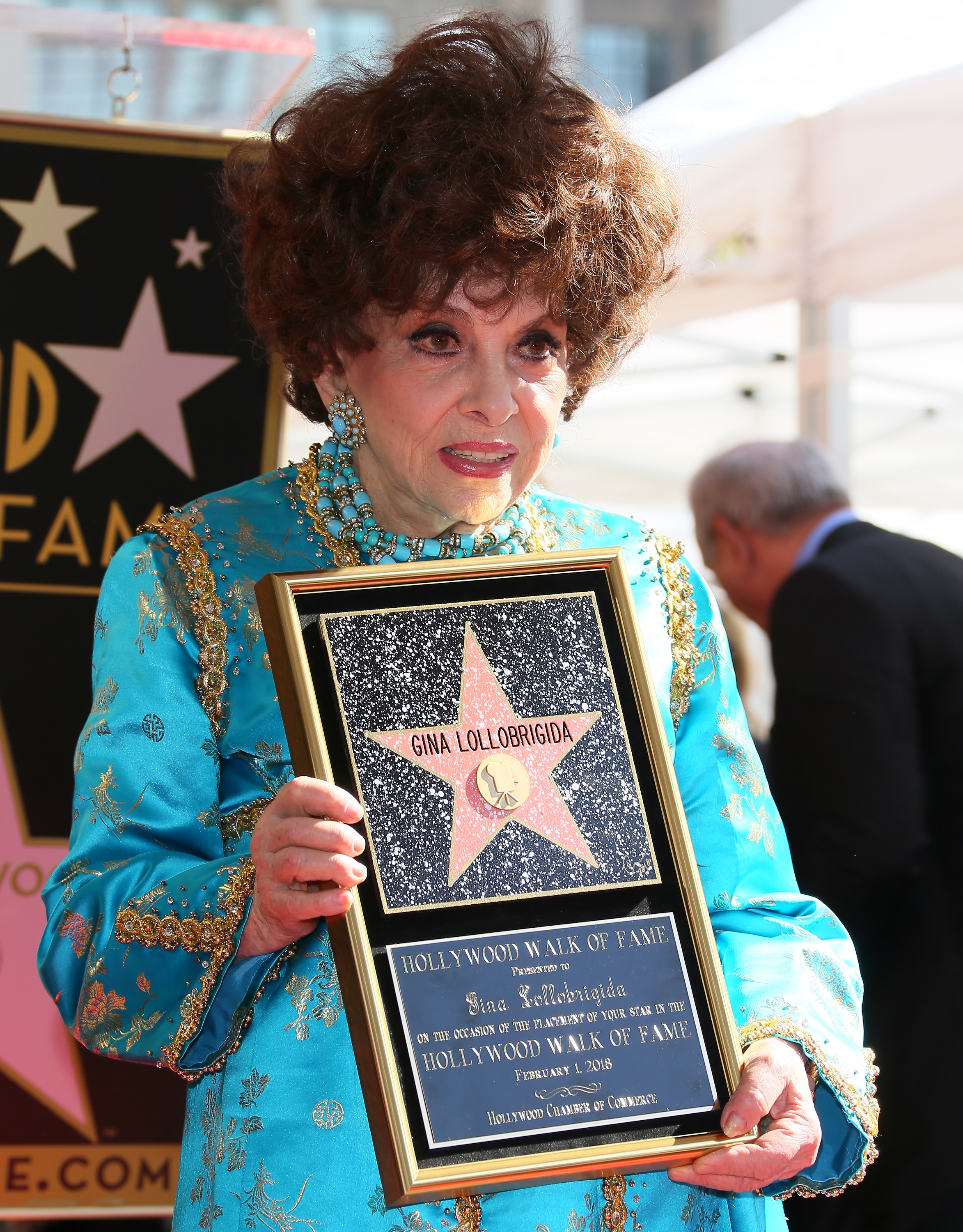 When film roles began to dwindle in the 1970s, Lollobrigida made a new career for herself as a photojournalist. She occasionally appeared in film and on TV, most famously in a recurring role in US prime-time soap Falcon Crest in 1984.
Last year, she ran unsuccessfully for a seat in the Italian Senate, telling newspaper Corriere della Sera before the country's elections: "I was just tired of hearing politicians arguing with each other without ever getting to the point."
For a daily dose of 9Honey, subscribe to our newsletter here.