Kyle Sandilands has assured listeners the bill for his upcoming wedding to Tegan Kynaston is looking "manageable".
Naturally, that line didn't restore much faith for his KIIS FM colleague, Jackie 'O' Henderson.
After digging a little deeper, the new dad admitted on The Kyle and Jackie O Show that he's eyeing up a $100,000 bill for catering and $150,000 for flowers.
Listen to the audio above
READ MORE: Famous model dies suddenly aged 35
https://www.instagram.com/p/Cp1G6bXvRPR/
READ MORE: Lisa Marie Presley's ex wins full custody of twins
An astonished Henderson could barely contain herself, "Kyle, that's more than I spent on my whole wedding. Like double," she said.
Henderson revealed she spent $80,000 on her 2003 wedding to Lee Henderson. The pair are now divorced.
To this, Sandilands said, "Oh I need to get back to the drawing board."
Sandilands is set to marry his fiancée on April 29, and revealed that guests will be able to take a bunch of flowers after the ceremony.
"At least they're not going to waste," Henderson joked.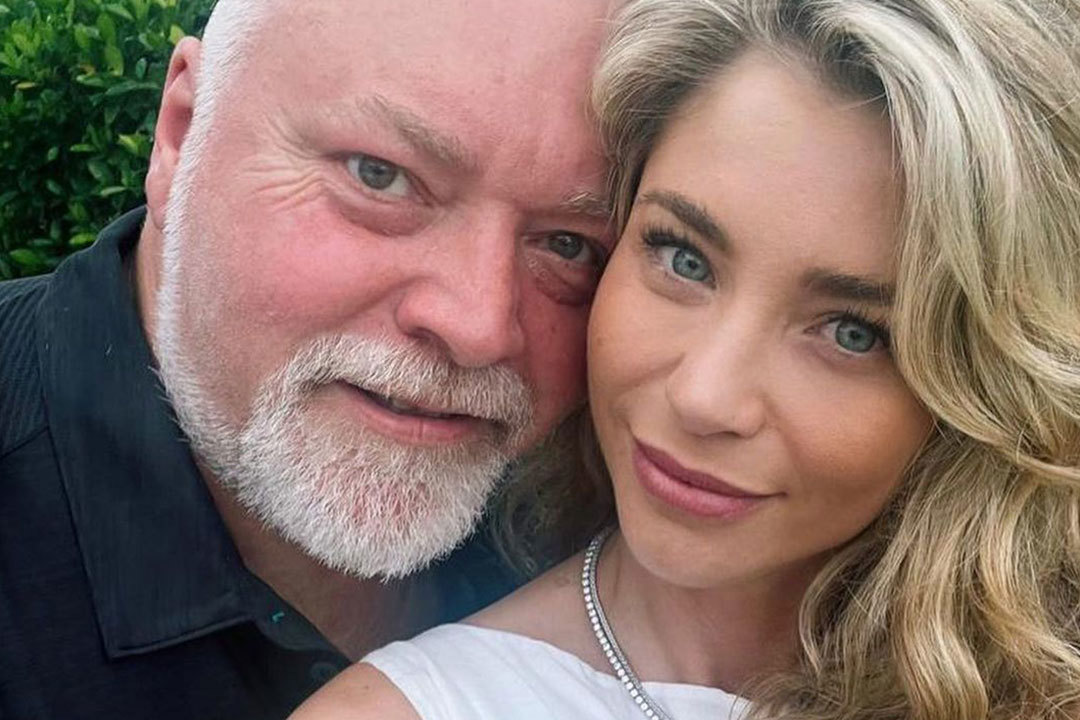 For a daily dose of 9Honey, subscribe to our newsletter here
He then revealed that catering for his 130 guests would cost $100,000, meaning the sum is already up to $250,000, and there's still more to organise.
He then questioned his decision to pay for personalised linen napkins, which he wants to embellish with his family crest.
Sandilands also revealed that while a slew of Aussie musicians – including Guy Sebastian – will perform for free, he'll have to fork out money to pay for their band.
"You've got to fly in the drummer from Melbourne, and the guitarist, and he's needing accommodation, transfers to and from the airport and an overnight stay… These are some of the best musicians [in the country]," he revealed.
A quick sum found that Sandilands' napkin idea would likely cost him $10,000, which, after some encouragement from Henderson, he decided to "scrap".