It's only been one week since it was reported Kate Ritchie would moving over from Nova's national drive show to its coveted breakfast program, but apparently the major shake-up is already causing tension at the station.
It's believed to make way for Ritchie on the Fitzy & Wippa breakfast show, its current anchor Sarah McGilvray was pushed to the side in a move that reportedly left her co-hosts, Ryan 'Fitzy' Fitzgerald and Michael 'Wippa' Wipfli, unimpressed as they are good friends with McGilvray.
READ MORE: Iconic rocker dies after secret health battle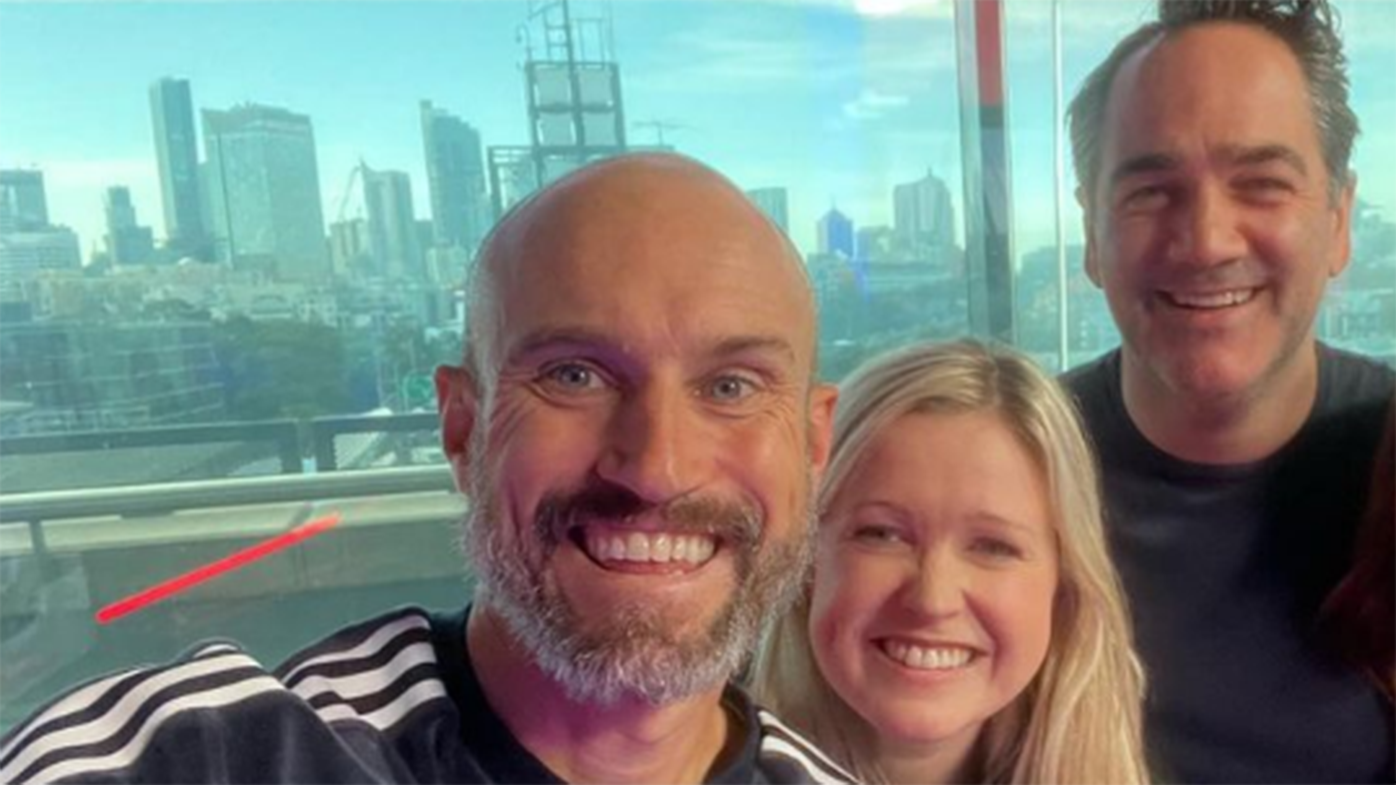 It remains to be seen why Ritchie is moving to breakfast radio and leaving her post on the Kate, Tim and Joel drive show, which she co-hosted with Tim Blackwood and Joel Creasy.
But according to The Kyle & Jackie O Show, the management team at Nova issued the reshuffle as the actress still has one year left on her contract and they needed to keep her at the station.
"They're all topsy-turvy over at Nova, apparently. All s–t's gone loose over there," host Kyle Sandilands said during yesterday's broadcast. "I think they're putting that chick from Home and Away on the breakfast show is what I've heard."
READ MORE: 'I was prepared for it': Comic's admission after son found dead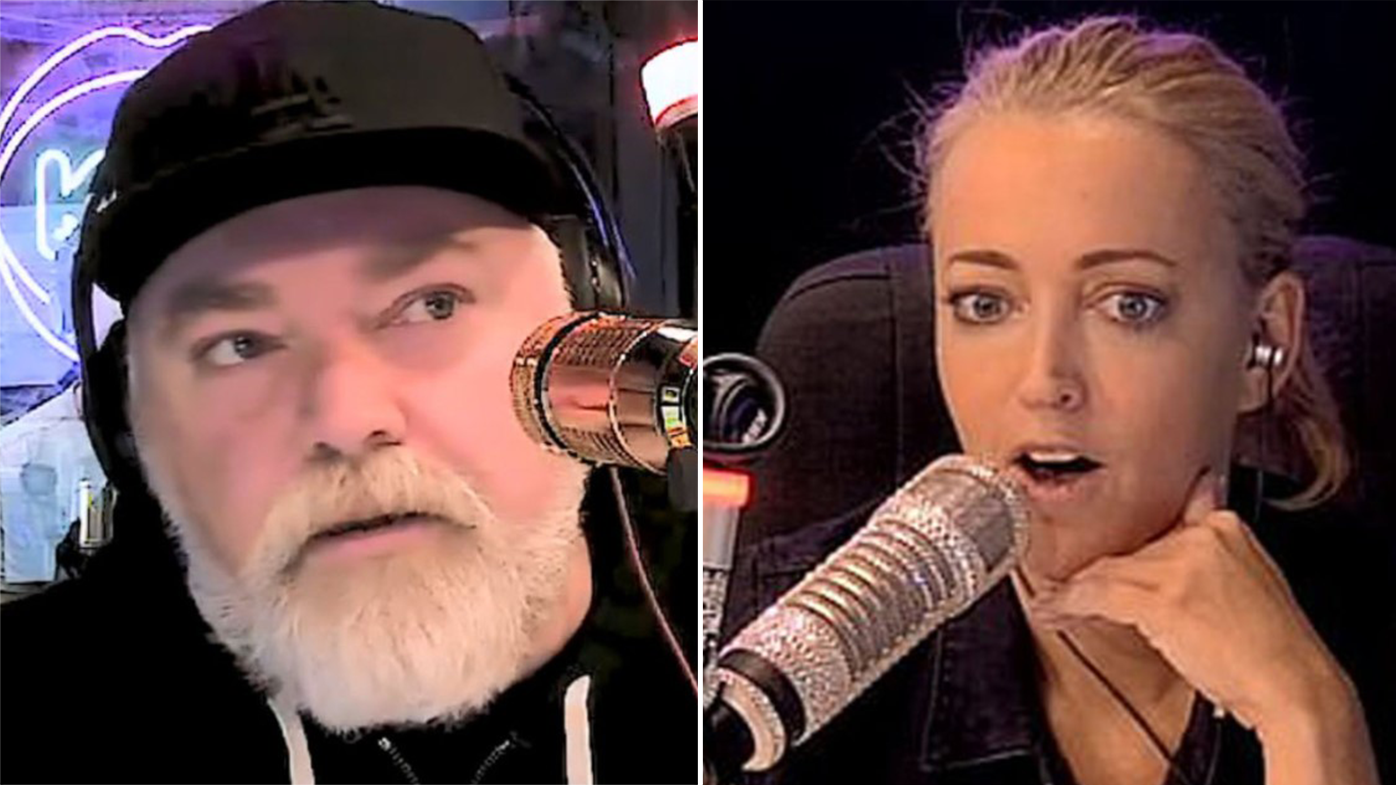 "This is what I heard, right? We probably shouldn't even be talking about this on air, but we will 'cause everyone cares about this stuff. I heard that Kate wasn't…" he began but was briefly censored by producers seemingly for legal reasons.
"… and Nova had her on a contract and didn't know what to do with her, so a–e-holed Sarah, who's doing a great job, to squeeze Kate in with Fitzy & Wippa – and they weren't a fan of that either."
READ MORE: Ed Sheeran dedicates song to Shane Warne during MCG concert
Sandilands and co-host Jackie 'O' Henderson agreed that they both liked McGilvray, who previously worked at KIIS FM as a producer.
"She used to work for us and then she wanted to become a [like] Jackie [an on-air personality] and had to go to Nova," Sandilands recalled of McGilvray, who joined Fitzy & Wippa in 2011 as an executive producer before becoming a full-time presenter in 2016. "What happened to her?"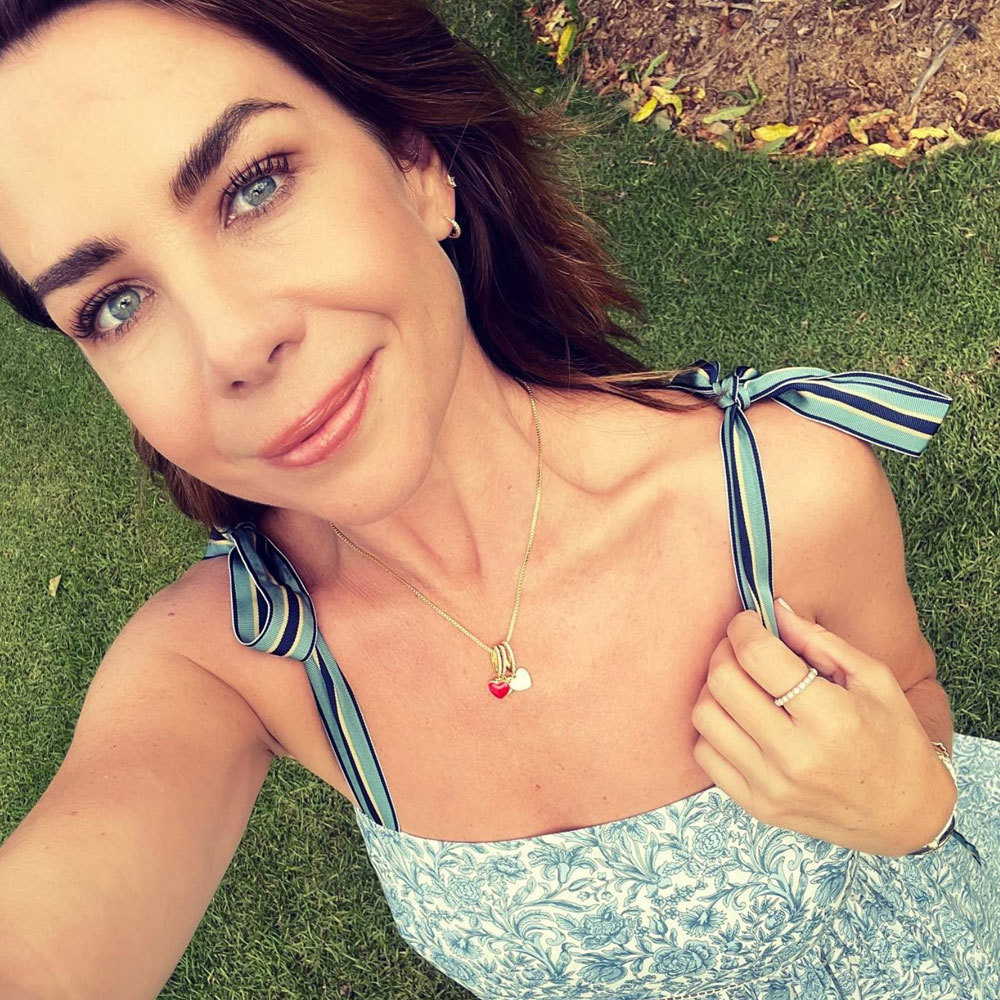 Henderson said she wasn't sure why McGilvray was sidelined from the airwaves for the last three weeks and asked her producers in the phone room if they knew anything. 
"The industry rumour is that she didn't get what she wanted [from management], like she was in there, committed for the past – I don't know – how many years, but then she'd been replaced [by Ritchie] and she obviously wasn't happy," producer and guest booker Jaimee 'Mayo' Blazquez replied.
"They offered her all this s–t, maybe, and she wasn't happy with those offers, and was like, 'You've screwed me. See ya!'"
Henderson said the conversation was "getting too gossipy" so she wrapped up the conversation.
READ MORE: Got an air fryer? Now it's time for accessories
McGilvray may have been absent from the show for the last three weeks, but Ritchie has taken a leave of absence from the station altogether back in October to focus on her health.
However, she never said she was leaving radio and would be back this year.
Well, it seems that time is near with Ritchie revealing she would return to airwaves in a few weeks.
"Hi all ♥️ I'll be away for a few more weeks but in the meantime make sure you tune in to the guuuuys who will be back LIVE in the studio from 4pm Monday! ♥️♥️ By the way, I'm doing well and excited for 2023," she wrote alongside a photo of the Nova studios, posted on January 20. 
https://www.instagram.com/p/CnoMVtOy_j5/?hl=en
For a daily dose of 9Honey, subscribe to our newsletter here.