Kourtney Kardashian is embracing her "thicker body" after months of criticism and speculation by fans.
The Poosh founder revealed in the latest episode of The Kardashians that her IVF treatment has "definitely taken a toll" on her body, but she's looking to the positives.
"My ass is amazing," Kardashian gushed. "I'm so into my thicker body."
Watch the clip of Kardashian above.
READ MORE: Real Housewives star Bethenny Frankel sues TikTok over ad using her image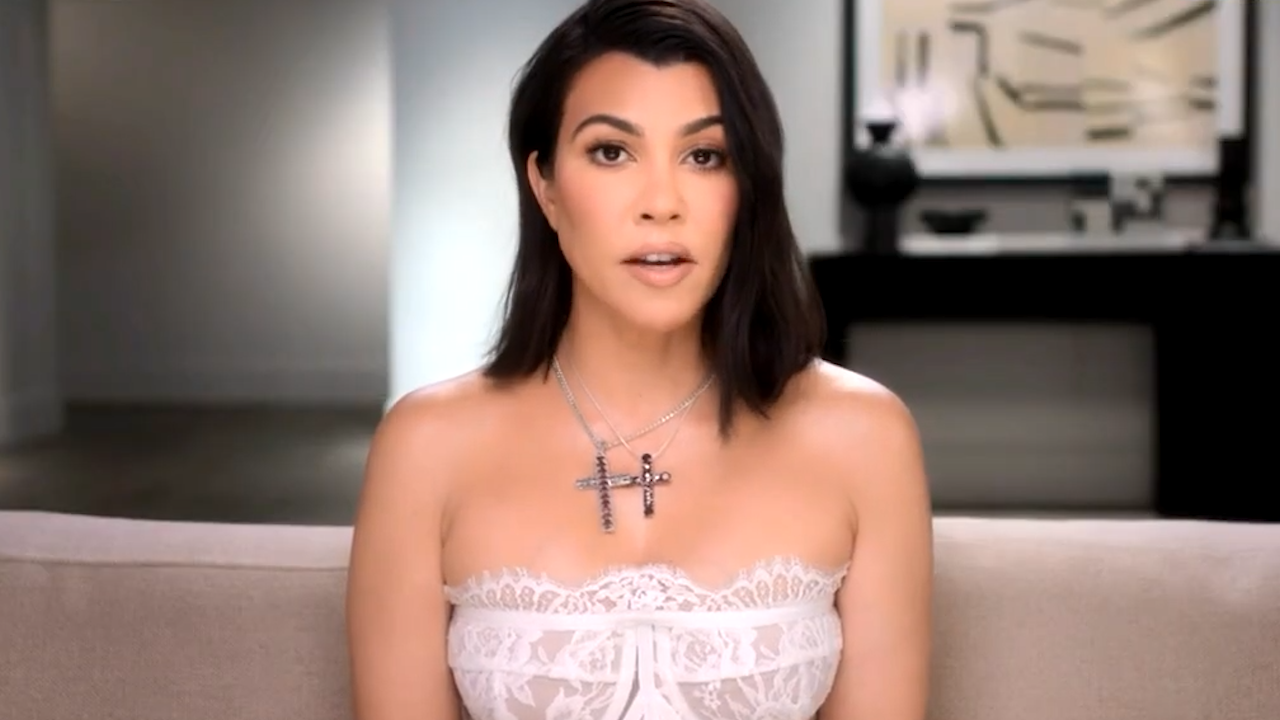 READ MORE: Kevin Spacey faces civil trial in New York on sexual assault claims
She revealed that her husband Travis Barker is also thrilled by how she looks.
"Every day, Travis is like, 'You're perfect'," the 43-year-old said. "If I make one complaint, he's like, 'You're perfect. You're so fine… You've never been better.'"
While the reality star says she feels completely "comfortable" in her skin at the moment, she admitted it took her a while to get there.
"It's taken a lot to get me to the place of feeling really comfortable and happy with the changes," she said.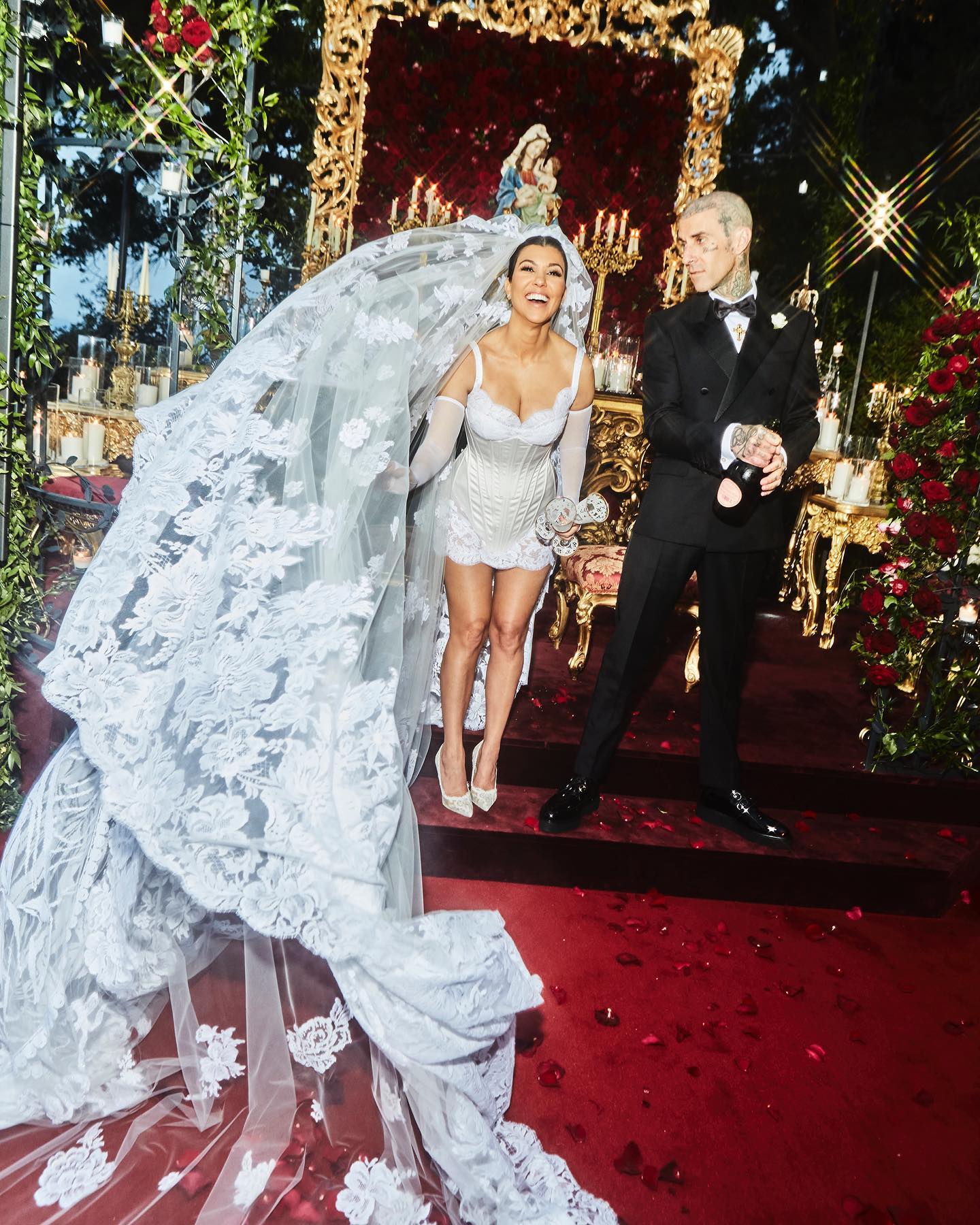 For a daily dose of 9Honey, subscribe to our newsletter here
Kardashian and Barker have been open about their nearly year-long journey with IVF on the TV show, with both of them documenting their tough time trying to conceive a child together.
While Kardashian appears to be filled with body confidence, in this latest episode, she made a heartbreaking admission about another struggle she's faced due to her high-profile IVF journey.
"Everyone always comments… [that] I'm pregnant," she said. "Obviously we wish that, but if it's in God's plan, then it is."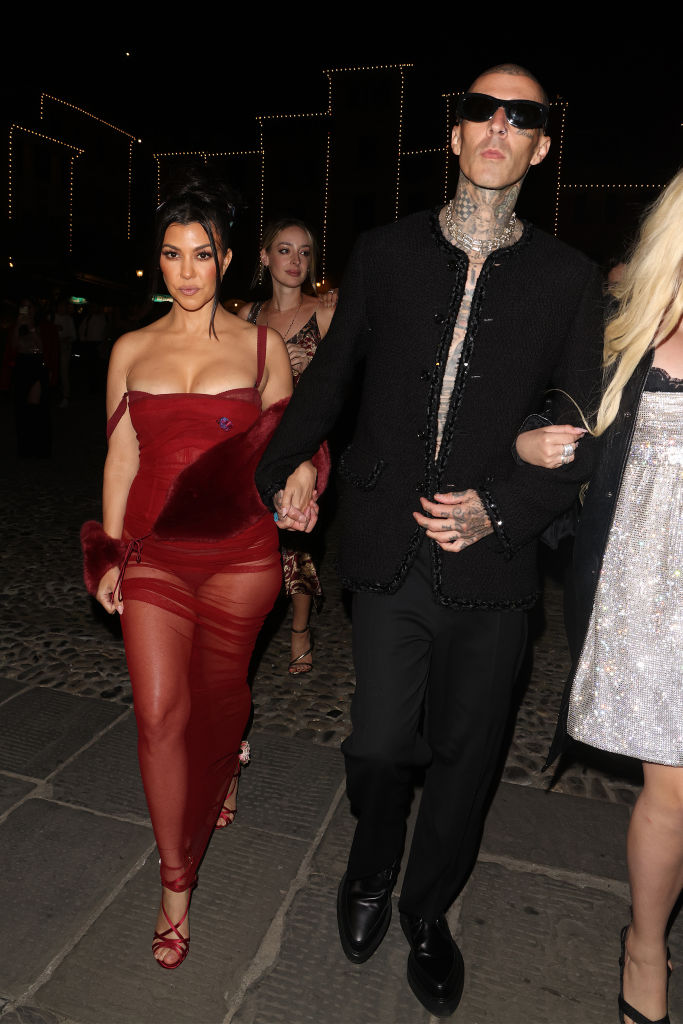 READ MORE: Kanye West spits fiery words after Adidas puts partnership 'under review'
Kardashian and Barker have children separately from former relationships, but are keen to welcome a child together.
The Poosh founder shares her three kids, Mason, Penelope and Reign with ex Scott Disick, while Barker shares his children Landon and Alabama with ex Shanna Moakler.
She went on to admit one final shocking admission about her weight and lifestyle: "I used to always say this, 'When I'm super skinny, just know I'm not happy".
"When I was super skinny, it's [an indicator of] … a time when I was super anxious," she admitted, claiming that "toxic relationships" often would take their toll.
The reality star then confirmed that while the journey has been tough, her husband has made it all the better.
"Having a partner who is so supportive of me, and is always complimenting me no matter what, has just helped me to embrace the changes and I actually love the changes now."