Actress Kate Walsh has revealed how she met her now fiancé, WA farmer Andrew Nixon.
The Grey's Anatomy star confirmed that their 'meet cute' did in fact take place on a trip to Antarctica in early 2020, as rumoured, during an appearance on The Kelly Clarkson Show .
"We met, as one does, on a Nat Geo expedition to Antarctica," Walsh said, before joking to the studio audience "there's an app for it guys".
READ MORE: All the biggest bombshells from Pamela Anderson's new memoir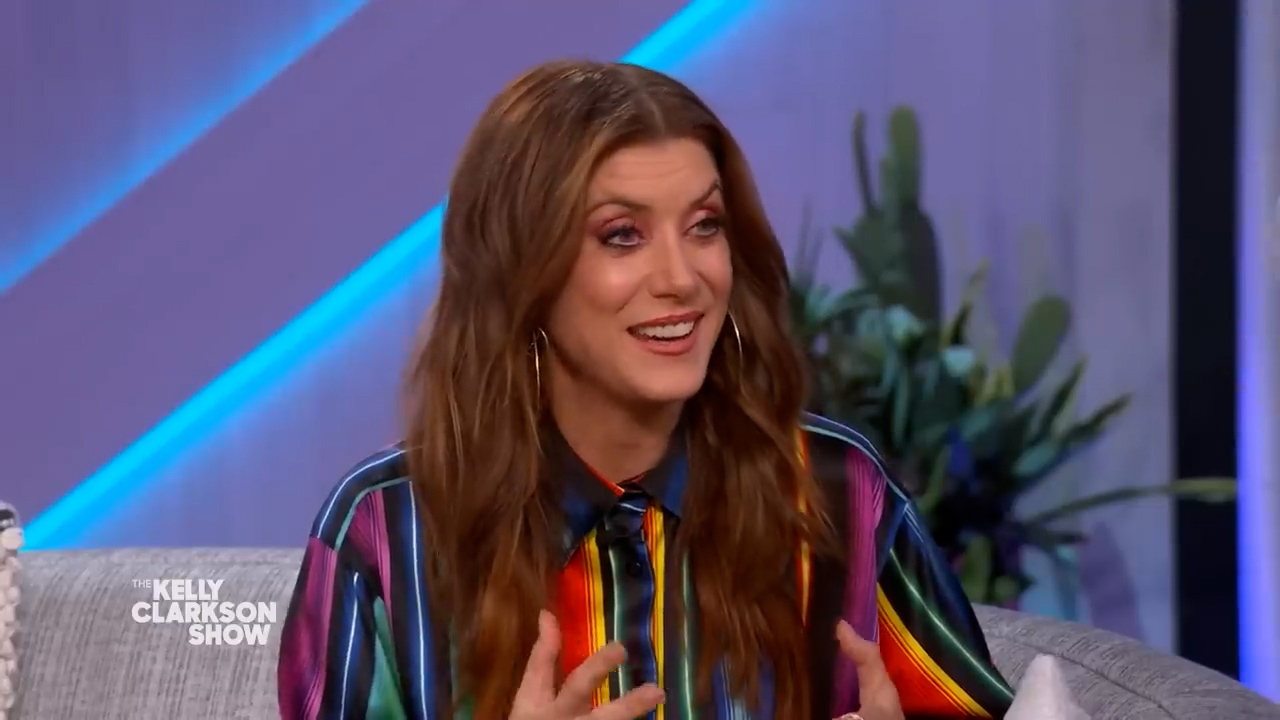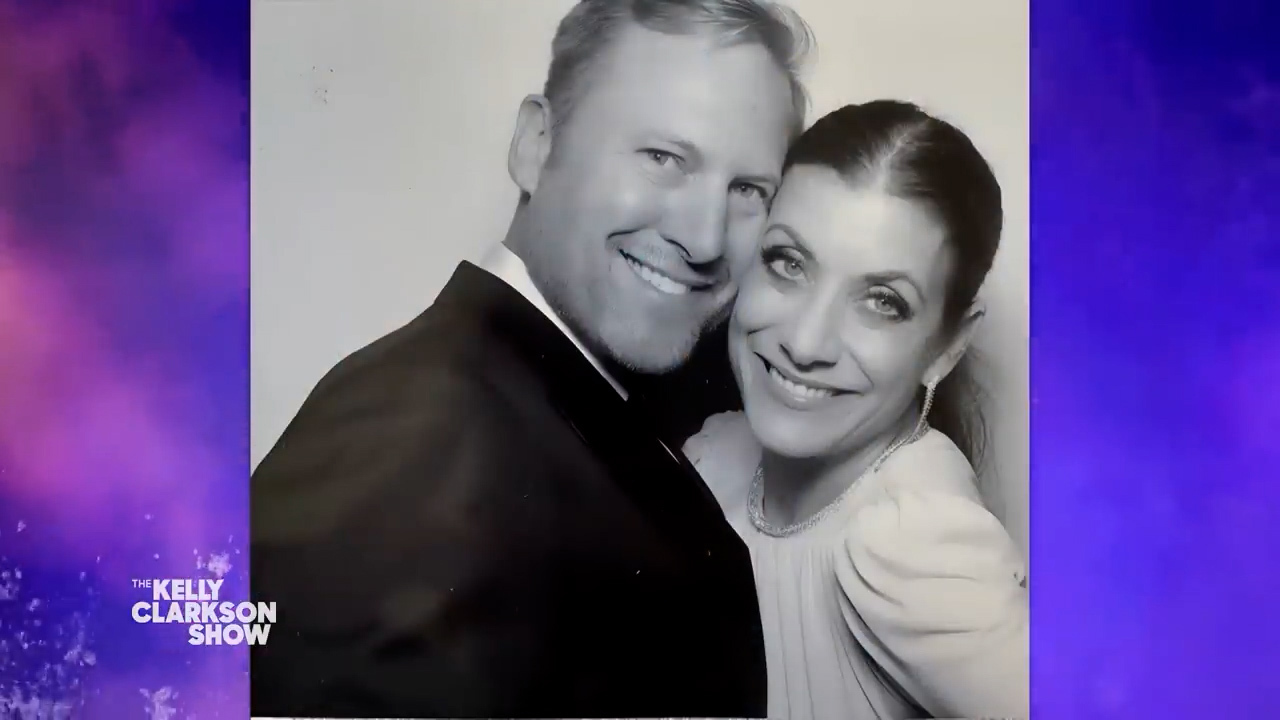 Clarkson in disbelief thought the actress was being sarcastic.
"No, I did. We were on a ship to the Antarctic and that's how I met him," Walsh clarified.
READ MORE: 'Ellen' harassment scandal affected DJ tWitch prior to death, friend says
"What? This is like a movie," Clarkson replied.
"Who knew," Walsh added of the fateful trip.
The Emily in Paris actress told the singer-turned-talk show host that due to the climate crisis she wanted to see both the Arctic and Antarctica.
Having ticked off the North Pole, she went to explore the South Pole on a trip that changed her life.
https://www.instagram.com/p/B8g_bLDDlks/?utm_source=ig_embed&amp
"It was incredible. It was an incredible trip and then bonus, you know, found the love of my life," Walsh said.
"Saw the penguins, check. Ice, check. Whales, check. Man, check," she joked.
"It's a pretty good trip I think," Clarkson replied.
Following the Antarctica trip in February 2020, Walsh moved to Perth during the COVID-19 lockdowns the following month.
That move looks to become more permanent with the couple set to tie the knot.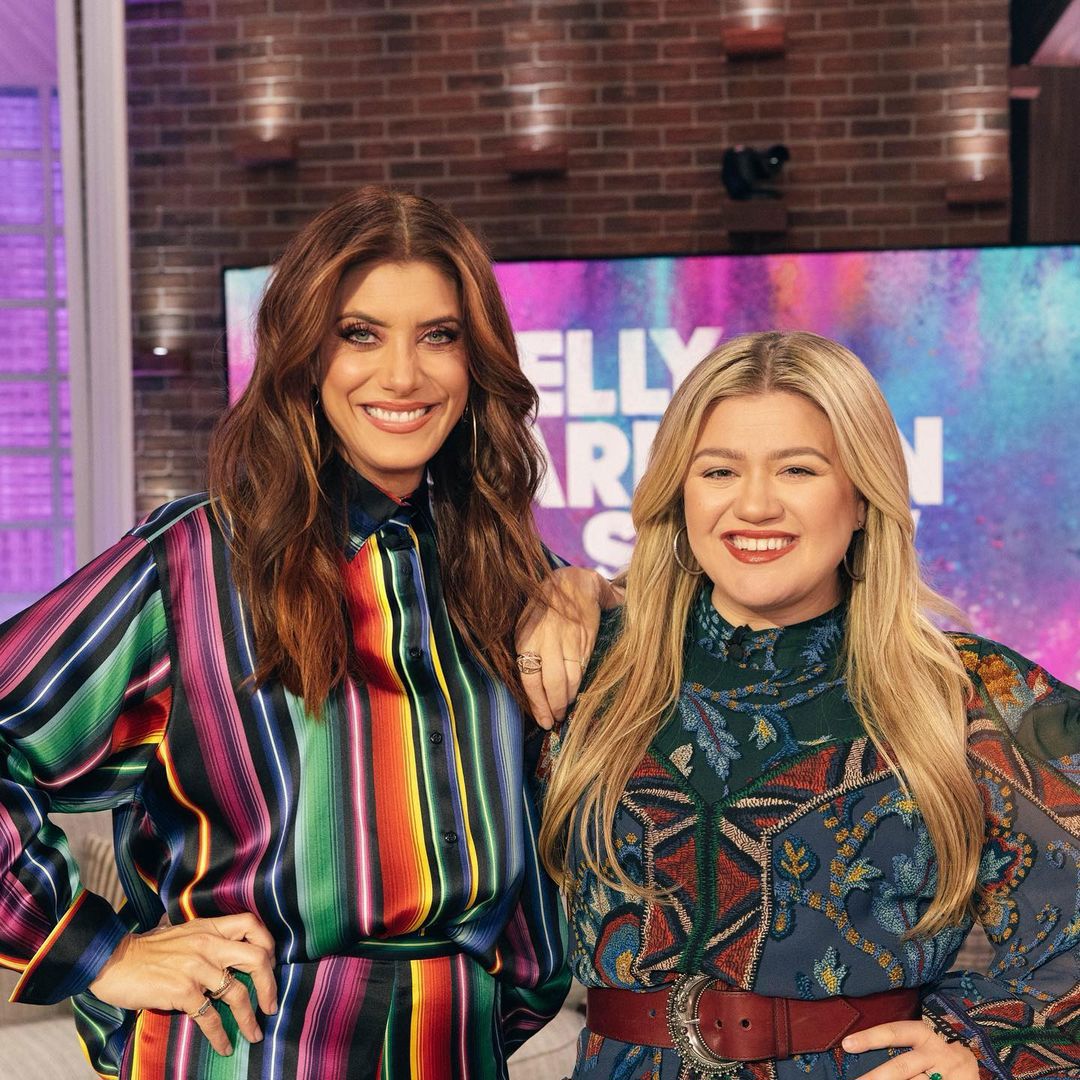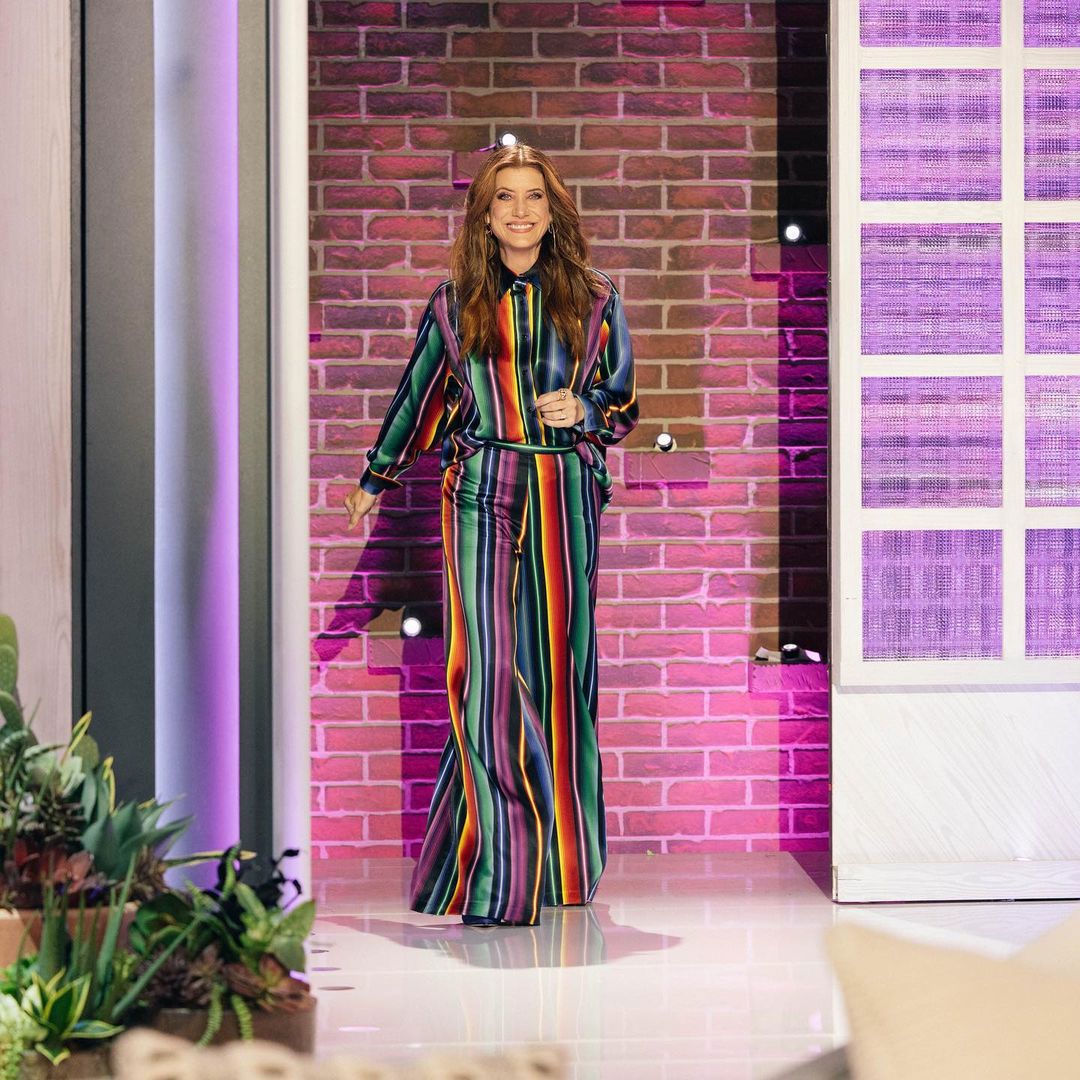 The couple secretly got engaged last year, with the actress accidentally outing their marriage plans during an Instagram Live in October.
Talking about their new life in Perth, the Grey's Anatomy star told Clarkson about how she's already used to shark alarms at the beach and driving on the other side of the road.
Although she admitted when she gets tired or stressed "it's like some old operating system clicks in" and she finds herself forgetting to drive on the correct side.
Walsh also told a story about being so afraid of hitting a kangaroo during a two hour drive to Nixon's farm outside Perth, she spent the whole car trip honking as a warning system for the animals.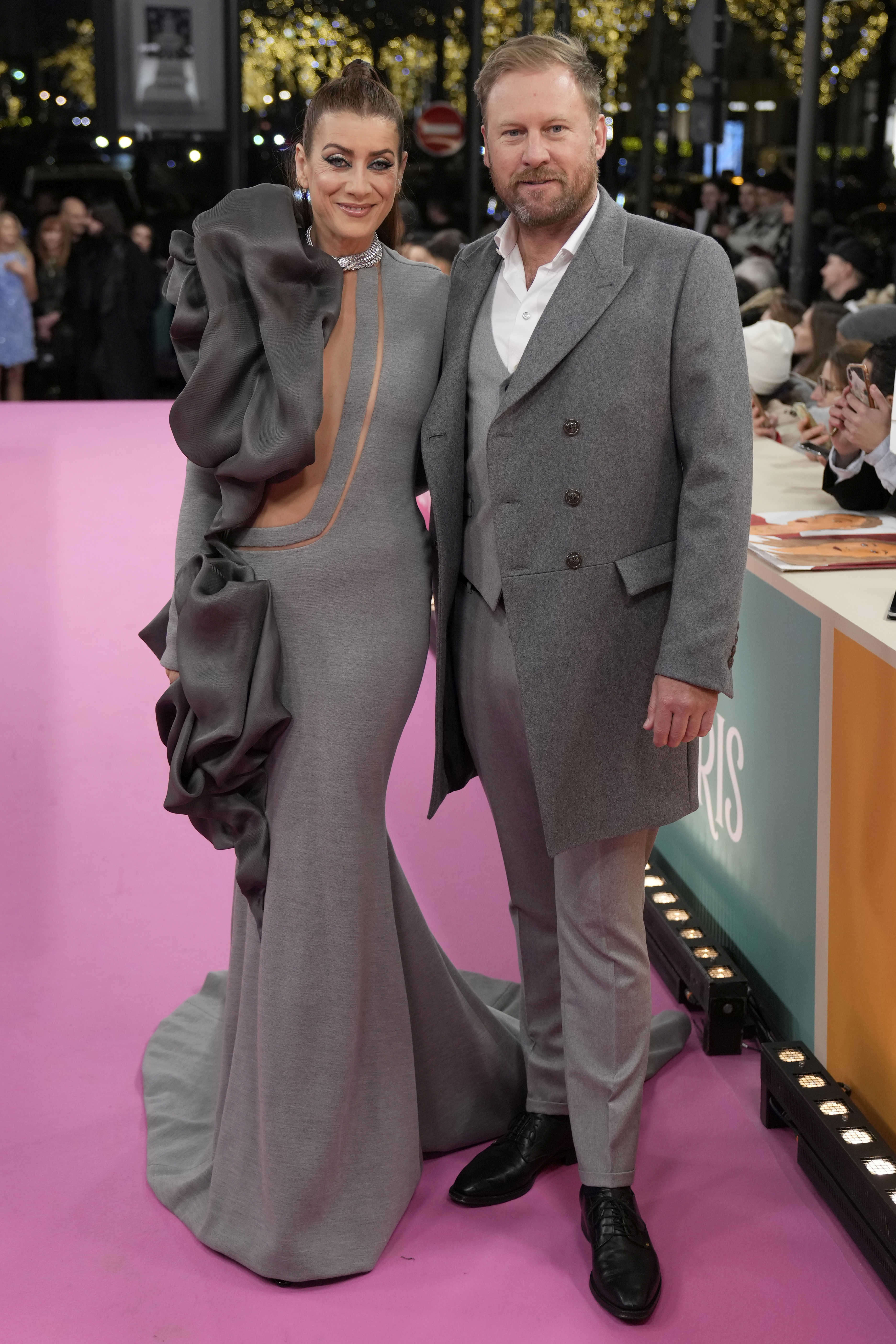 The actress and entrepreneur revealed her "new homeland" of Australia has also inspired one of the latest candles in her Boyfriend Perfume range, called Down Under.
While another is cheekily named Morning W'oud.
"It is all double entendre," Walsh said of the range inspired by an ex-boyfriend.
Walsh and Nixon made their red carpet debut together at the Emily in Paris Season 3 premiere last December.
https://www.instagram.com/p/CddzmoYrwqx/?utm_source=ig_embed&amp
Nixon, who has been a farmer for more than 30 years, sometimes features on Walsh's Instagram Stories, though Walsh largely keeps his presence in her life under wraps and doesn't share photos of him to her permanent feed.
Walsh has been married once before, tying the knot with producer Alex Young back in September 2007.
The couple split the following year before finalising their divorce in February 2010.
For a daily dose of 9Honey, subscribe to our newsletter here.