Insiders have debunked recent claims that Johnny Depp will reprise his role as Captain Jack Sparrow in a fifth instalment of The Pirates of the Caribbean.
According to documents reportedly seen by The Sun, Depp, 59, was scheduled for a test shoot in the UK for another sequel to the popular Disney movie franchise, five years after the last film.
Insiders told the publication the working title of the new film is A Day at the Sea – however a source close to Johnny Depp's team have reportedly squashed the rumour.
READ MORE: Cher defends 40-year age gap with new boyfriend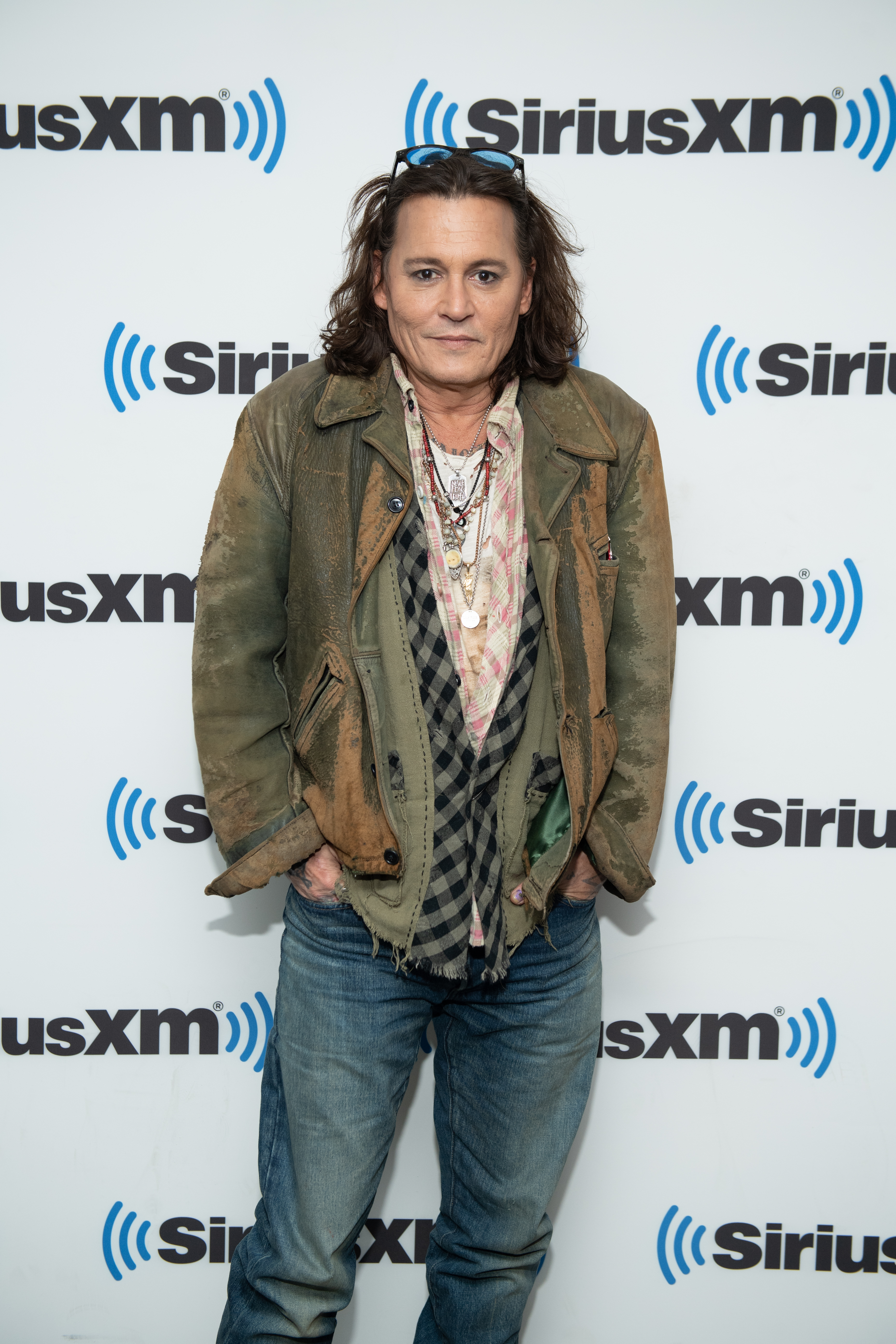 READ MORE: Sex and the City star engaged to friend of 41 years
"Johnny is set to return as Captain Jack Sparrow and is scheduled to start filming at the beginning of February at a top secret location in the UK," the source said.
"Everything is in the early stages and there is still no director attached to the project, which is being called A Day At The Sea. Johnny is expected to do a test shoot in early February before the production gets fully underway."
The source said details of the upcoming shoot have been kept "under lock and key" by Disney executives. No-one from Disney or Depp's team have officially confirmed or denied the news, however multiple reports have claimed the actor has not signed on for the "top secret" project.
Depp first made an appearance as Sparrow in the 2003 film Pirates of the Caribbean: Curse of the Black Pearl and went on to star in four more instalments.
The actor's future in the Pirates franchise hung in the balance during his highly-publicised libel trial against ex-wife Amber Heard.
Depp, who split from Heard in 2016, launched a defamation suit against his former wife after she wrote an 2018 op-ed in The Washington Post, where she described herself as a survivor of domestic violence.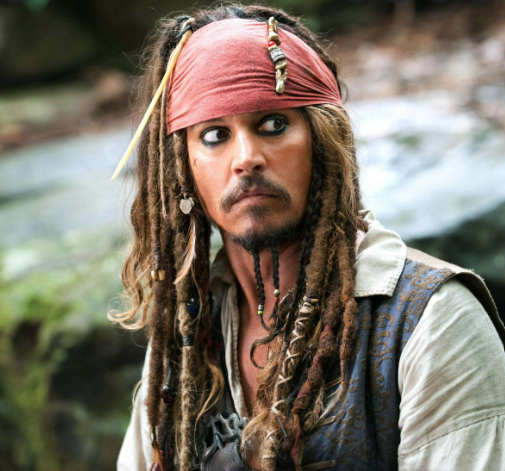 READ MORE: Casey Donovan graces ARIAs stage after heartbreaking loss
The lengthy trial, which saw Depp awarded $15 million in damages, ended in June this year,
During the trial, Heard's legal team asked Depp if considered returning to the Disney franchise.
"If Disney came to you with $300million dollars and a million alpacas, nothing on this earth would get you to go back and work with Disney on a Pirates Of The Caribbean film?" Heard's lawyer asked. 
Depp said in response: "That is true".
Depp also told the court he lost out on a $22.5 million deal for a sixth Pirates movie after the op-ed was published.
"After the op-ed, it was impossible to get him a studio film," talent agent Jack Whigham testified
Following Depp's win, industry insiders predicted the Oscar-nominated actor would make a Pirates comeback.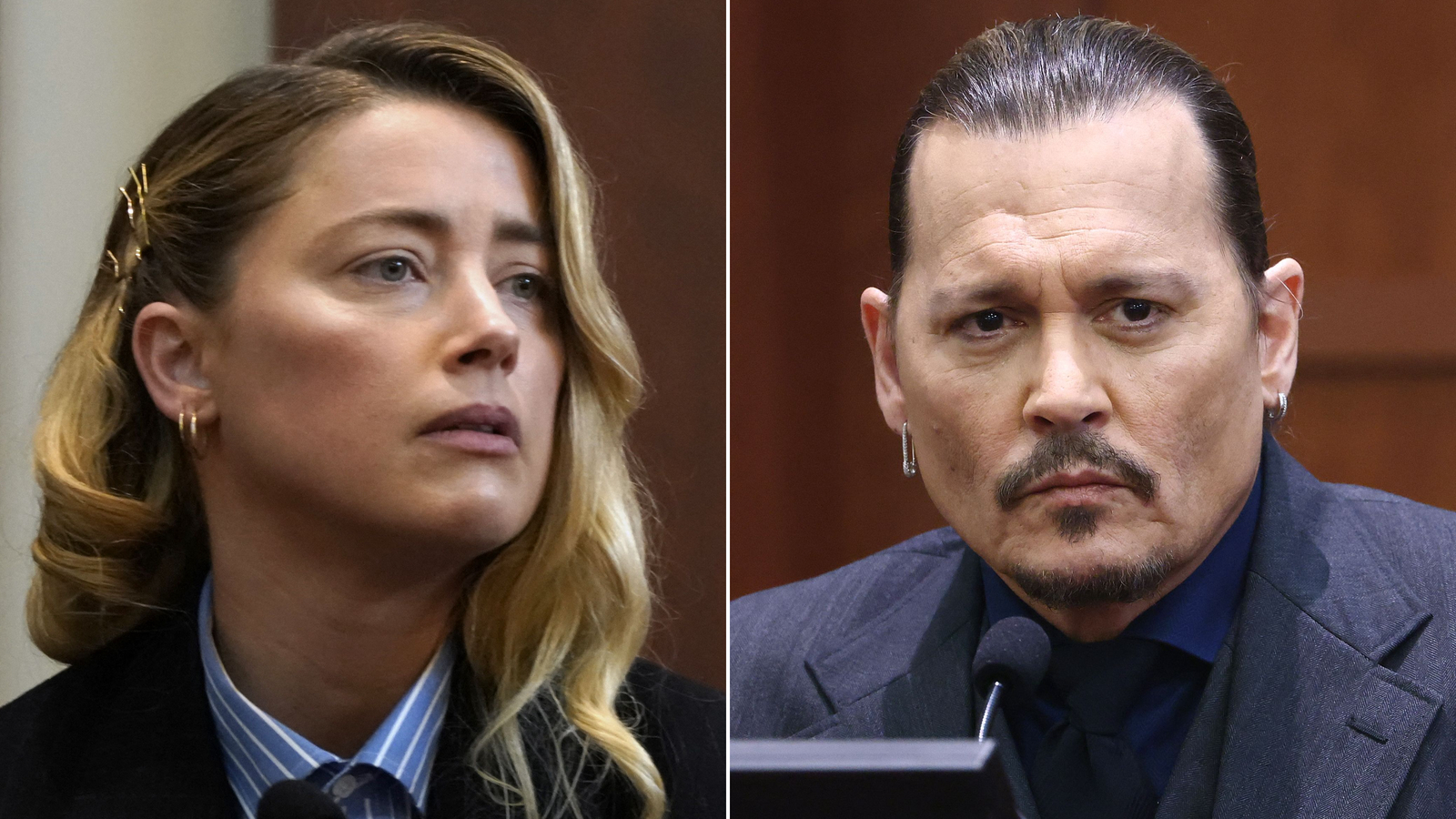 READ MORE: How Aussie actress scored last-minute invite to ARIAs
A former Disney executive told People the actor is once again a "bankable Hollywood star" and expressed his opinion that he could make a comeback on the Pirates of the Caribbean.
"I absolutely believe post-verdict that Pirates is primed for rebooting with Johnny as Captain Jack back on board," the source said.
"There is just too much potential box-office treasure for a beloved character deeply embedded in the Disney culture."
Fans of the actor and film series launched a petition during the trial to get Depp signed back on for a fifth instalment of Pirates of the Caribbean.
Just this week, Australian actress Margot Robbie revealed a female-led Pirates project, which had been in the works for some time, had been axed by Disney.
"We had an idea and we were developing it for a while, ages ago, to have more of a female-led – not totally female-led – but just a different kind of story, which we thought would've been really cool," Robbie told Variety. "But I guess they don't want to do it."
It is believed the production was devised in order to distance Depp from the franchise.
For a daily dose of 9Honey, subscribe to our newsletter here.