Brooklyn Peltz Beckham has stirred fans once again with the announcement of his newest business venture.
Posting a Reel to Instagram, the aspiring chef revealed he has co-founded a saké brand that already exists, called WESAKE. Unfortunately, the 23-year-old's followers didn't seem that impressed.
"How does one join a company which is already in existence as a co-founder? Can I join Nike as a co-founder?" one commenter asked.
Fans aren't exactly falling over themselves to praise Peltz Beckham at the moment, particularly after he filmed a tutorial for how to make a gin and tonic.
Watch the video above.
READ MORE: Gwyneth Paltrow's mum diagnosed with same illness that killed her dad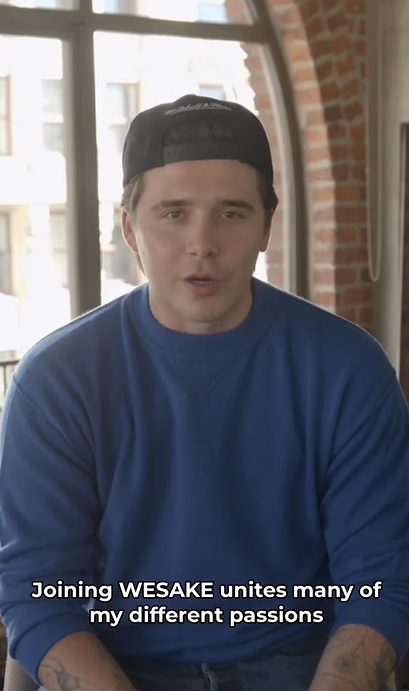 READ MORE: Original Halloween star James Winburn dies aged 85
Forbes reports the eldest son of David and Victoria Beckham is a welcome member on the WESAKE team, which was founded last year by New York businessman Pablo Rivera.
It appears the idea behind the product is to deliver the drink in the form of a can, rather than the bottle.
"No one has really done [sake] before, especially the way we're doing it," Peltz Beckham told Forbes, to which Rivera added, "Most of the sake that you find in the US is in a bottle.
"The idea of the can brings up the idea that you can take it somewhere. It is in line with our message that sake can be enjoyed anywhere, anytime."
https://www.instagram.com/p/Cd6dk1CuaEJ/
The launch comes a day after Peltz Beckham's unfortunate gin and tonic video, which saw him describe the beverage as a "forest drink".
"Groundbreaking," one person dead-panned under the video.
"This family will do anything for money, no matter how embarrassing or questionable the work is," another criticised.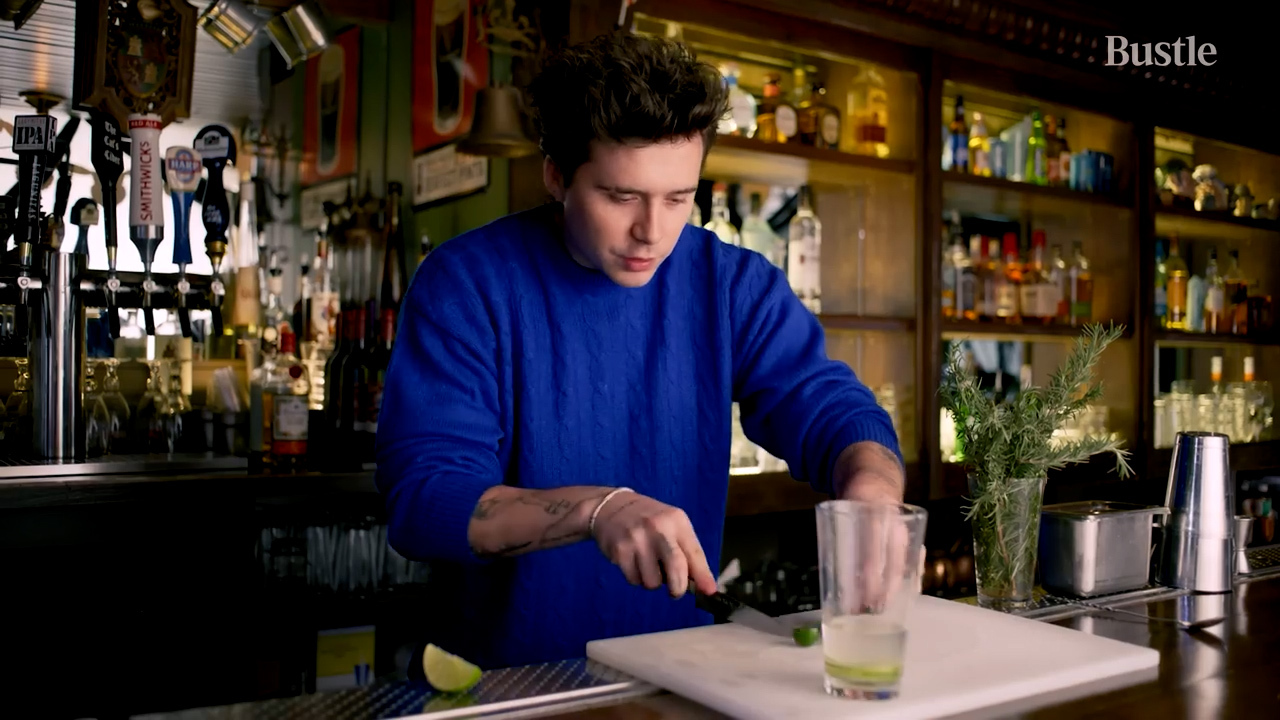 READ MORE: Ryan Reynolds reveals advice Hugh Jackman gave him for new film
Over the last year, Peltz Beckham has been dubbed a "nepo baby", or nepotism baby, on multiple occasions by observers.
Much of this criticism has mounted since he announced his decision to pursue a new career path as a chef.
For a daily dose of 9Honey, subscribe to our newsletter here