Newly-engaged actress Kate Walsh is in the mood to celebrate!
The Grey's Anatomy star is set to tie the knot with West Australian farmer Andrew Nixon, news the whole world now knows after she accidentally let it slip on an Instagram Live on Thursday.
"Celebrating with [Nixon]!!" Walsh, 54, wrote on her Instagram Story alongside a photo of two martinis on a bartop after the cat was let out of the bag.
Watch the video above.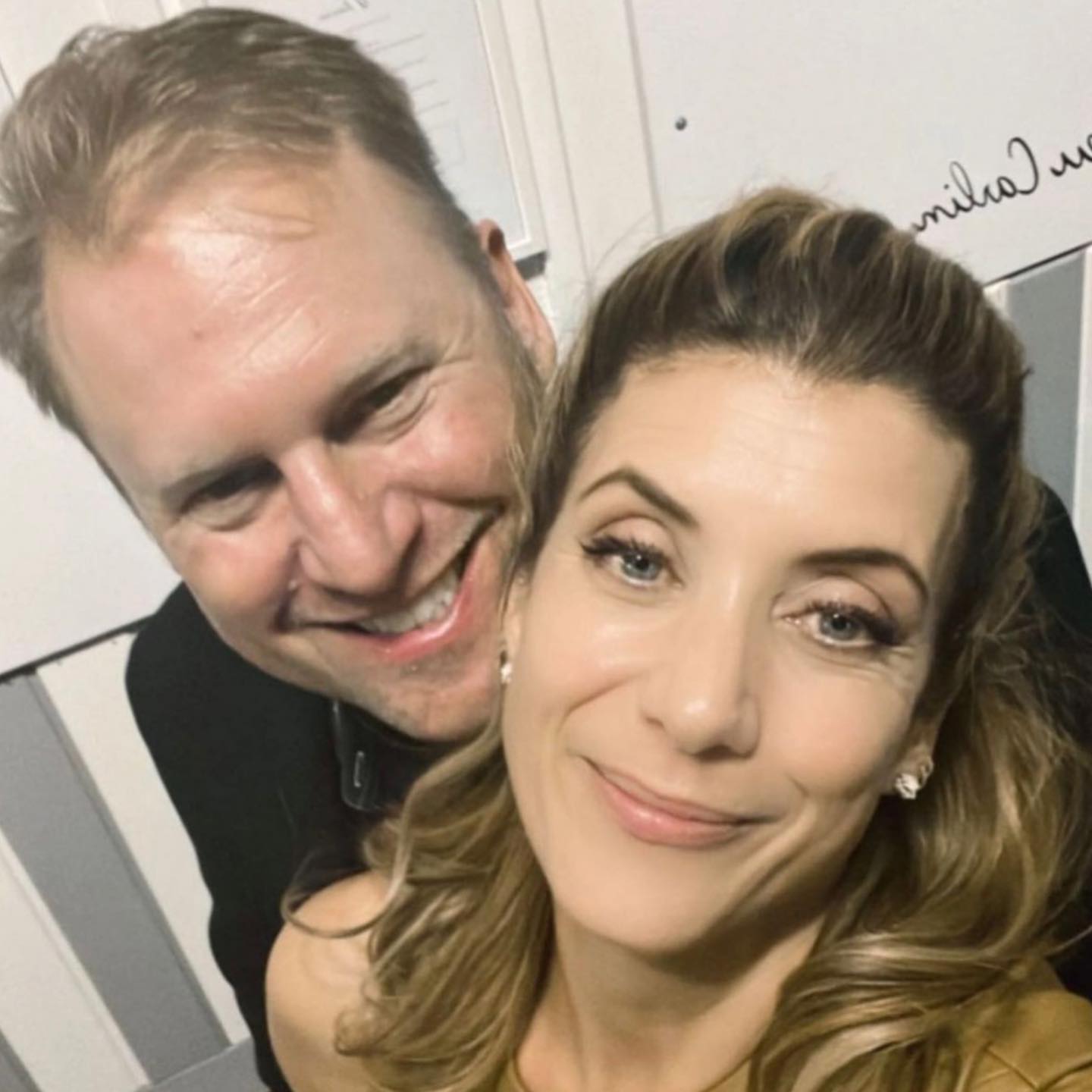 READ MORE: Twist in Kanye's $2.3 billion contract after 'deeply offensive' call
On Thursday evening Australia time, the Bad Judge star was on a public video call with fellow Private Practice alum Amy Brenneman when Nixon walked into the frame.
"Here comes the jungle cat," Walsh said to her 4.3 million followers. "That is my fiancé."
Nixon smiled and waved at the camera as Brenneman, 58, addressed him and the viewers, saying, "She just 100 per cent outed your engagement."
Walsh flashed her ring and confirmed: "I did. I just outed our engagement."
READ MORE: JK Rowling takes swing at Emma Watson
In February 2021, it was revealed the Umbrella Academy star was in a relationship with Nixon, who she reportedly met on a cruise to Antarctica before COVID-19 hit in 2020.
Walsh moved to Perth in March 2020, though she initially was only going to stay in the city for a holiday temporarily. She was visiting friends and spending time in one of the state's wine regions when the pandemic hit.
"I was down in Margaret River and then there was a lockdown," Walsh said in an interview with 9Honey Celebrity in 2020, where she said she then decided to get a place in the city, in the beach-side suburb of Cottesloe.
Nixon and Walsh live in Perth together.
READ MORE: 'Gross' date moment reality star knew she was gay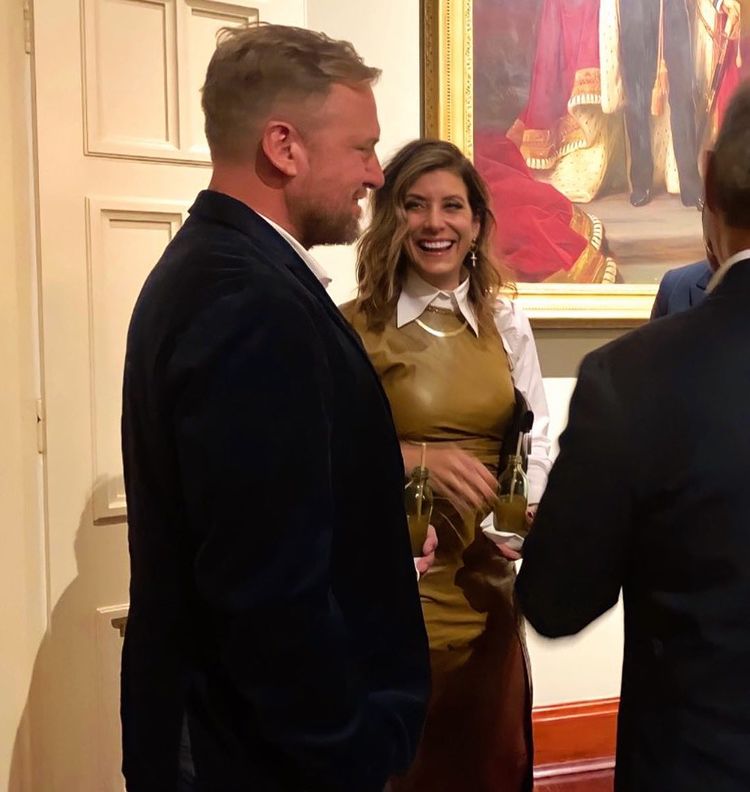 Nixon, who has been a farmer for more than 30 years, sometimes features on Walsh's Instagram Story, though Walsh largely keeps his presence in her life under wraps and doesn't share photos of him to her permanent feed.
Walsh has been married once before, tying the knot with Alex Young, a producer, in September 2007.
The couple split the following year, with their divorce being finalised in February 2010.
For a daily dose of 9Honey, subscribe to our newsletter here.