Actress Hayden Panettiere has given her first TV interview since the unexpected death of her brother, actor Jansen Panettiere.
The Heroes alum became emotional during an appearance on Good Morning America when host Michael Strahan expressed his heartfelt sorrow after they discussed her new movie,  Scream VI. 
"Before we go, we just want to tell you that we're sorry about the passing of your brother Jansen," he said. "And we send our love and condolences to your family." 
READ MORE: Hollywood star shuts down long-standing rumours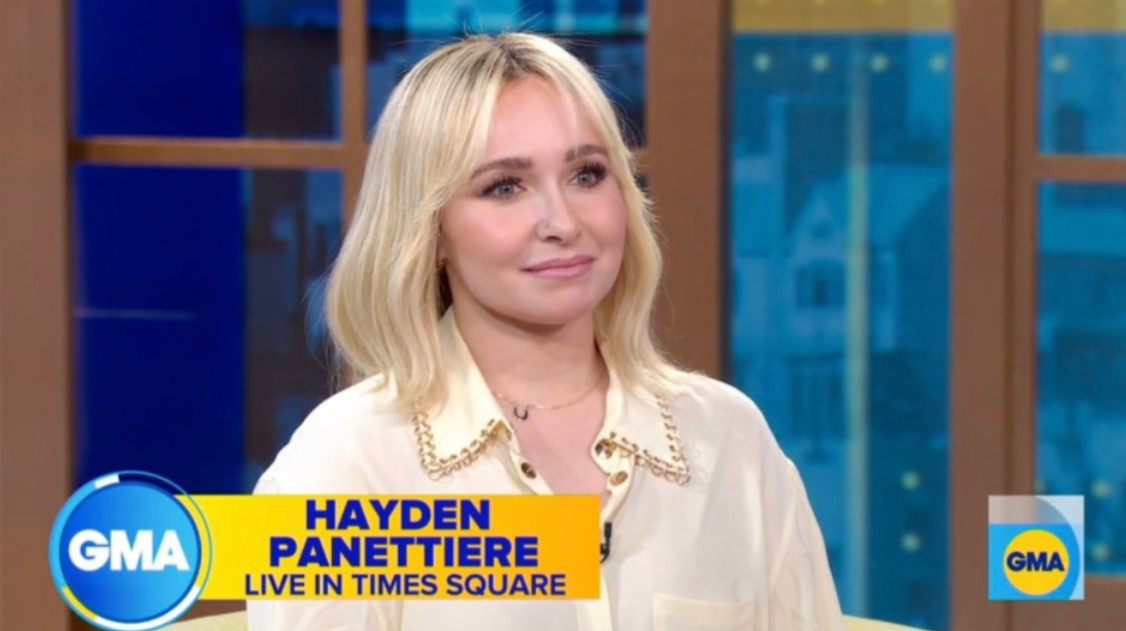 "He's right here with me," the 33-year-old actress replied, as she struggled to hold back tears. 
Jansen, an actor in his own right who starred in shows such as Blue's Clues, Hope & Faith and Third Watch, was found dead inside his New York apartment on February 19, aged just 28. 
READ MORE: AFL star marries partner after devastating diagnosis
In a statement released by his dad Skip Panettiere, mum Lesley Vogel, and sister Hayden, it was revealed his sudden death was due to an enlarged heart.
"Though it offers little solace, the Medical Examiner reported Jansen's sudden passing was due to cardiomegaly (enlarged heart), coupled with aortic valve complications," the family wrote in a statement obtained by US network ABC.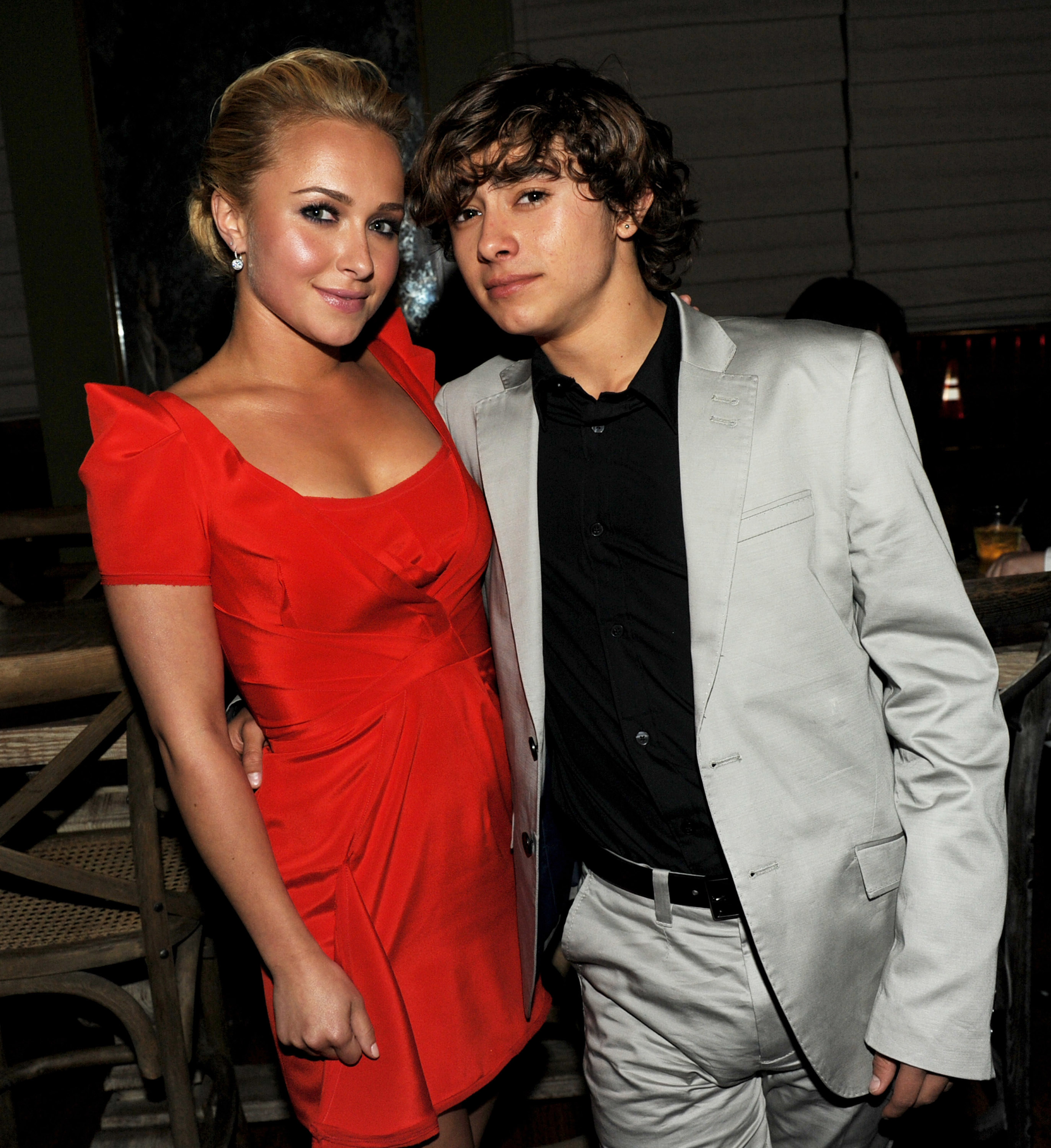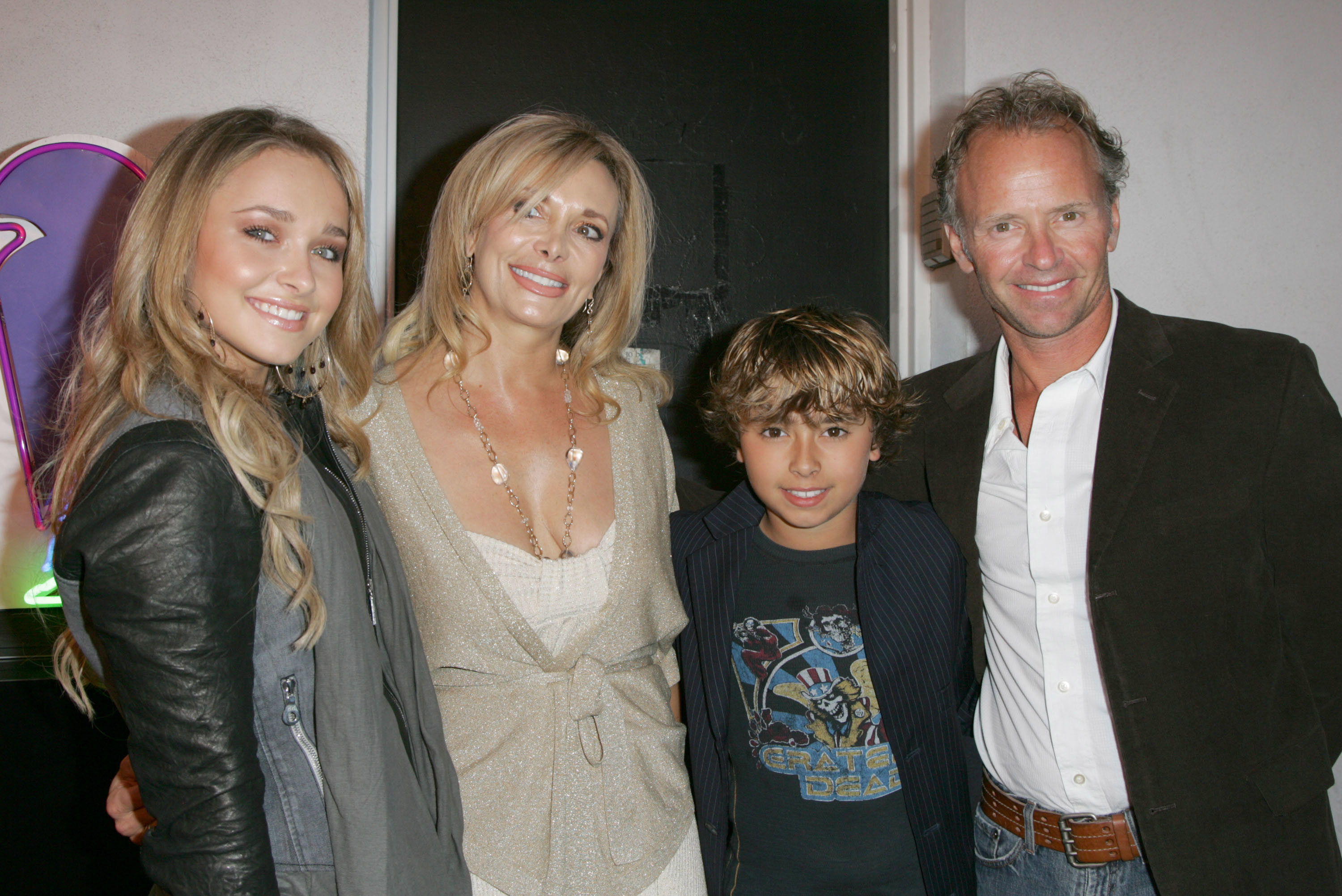 The family also highlighted Jansen's talent and kind nature, which they said they will miss. 
"Jansen's heart could be seen in his eyes, and his charm in his brilliant, engaging smile; his soul in his masterful and revealing paintings, and the joy of life in his dry wit," they said.
READ MORE: Vanderpump Rules star issues apology after cheating with co-star
"His charisma, warmth, compassion for others and his creative spirit will live forever in our hearts and in the hearts of all whom he encountered."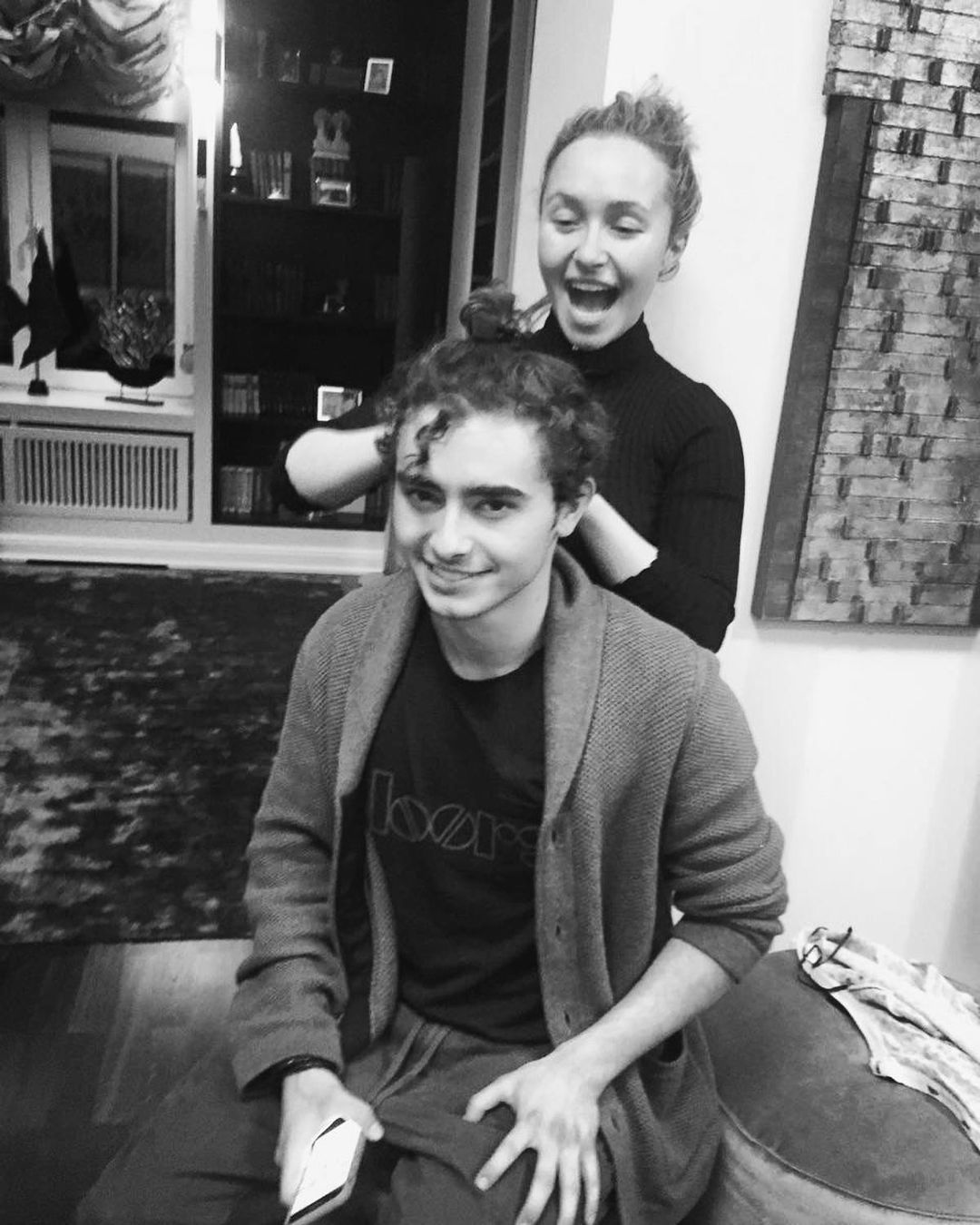 Elsewhere in the GMA interview, Hayden revealed she took four years off work to focus on her mental health.
"I did have to take those four years off, and thank God I did," said Hayden, who had not appeared on screen since the TV series Nashville ended in 2018.
"I had to work on myself, my mental health and my physical health, spiritual health. And then when [Scream] popped up and it came back around, I was like 'I want to be part of that again.'"
For a daily dose of 9Honey, subscribe to our newsletter here.