Hailey Bieber is being sued for trademark infringement over her newly released skincare line. 
The model launched her new range called Rhode on June 15, but TMZ reports Bieber is now being sued by a fashion line of the same name, which has been around for eight years. 
According to legal docs obtained by the outlet, a New York-based clothing company Rhode founded in 2013 and owned by Purna Khatau and Phoebe Vickers claim they were approached by Bieber in 2018 in an attempt to acquire the "Rhode" trademark. 
READ MORE: Waiter kicks woman out of restaurant because she is 'underdressed'
https://www.instagram.com/p/Ce0zdMHLoMi/?hl=en
The duo refused but alleged Bieber, 25, still went ahead and launched her Rhode label. They also claim that the model, who is married to singer Justin Bieber, has used a logo that looks similar to their fashion brand.
Owners Khatau and Vickers also claim that there has been much consumer confusion online and customers have been mistaking their fashion label for Bieber's skincare line.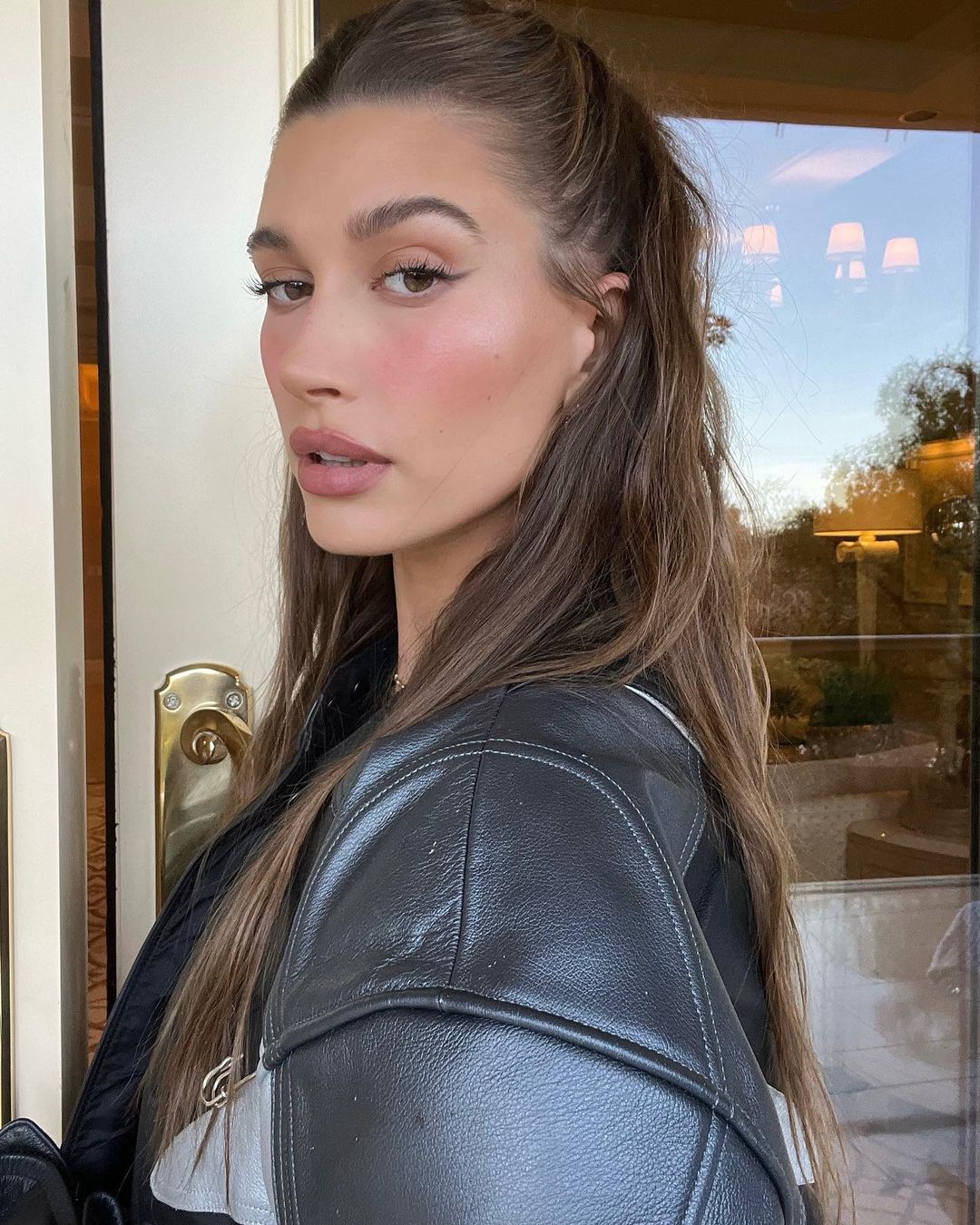 To eliminate confusion, they have formally requested the model's company stop using the name Rhode, which happens to be Bieber's middle name. 
READ MORE: Prince William's rare personal tweet as royals celebrate his 40th birthday
"Ms. Bieber launched a beauty skin-care line using the same exact brand as Rhode," an excerpt of the lawsuit, according to Glamour. "She did this despite knowing of Rhode and its prior rights. Ms. Bieber tried to buy the RHODE mark from Rhode four years ago." 
"This is a textbook case of reverse confusion, in which a massive junior trademark user threatens to trample a smaller senior user's market."
https://www.instagram.com/p/CetZZpIM6g3/
Khatau and Vickers have since spoken out, saying that they've poured blood, sweat and tears on their Rhode fashion label. 
"Nine years ago, we quit our jobs and founded Rhode out of our apartment, creating a fashion company from nothing. We're two women entrepreneurs who met in college, built the RHODE brand, and put years of hard work into our minority co-owned company," they wrote in a statement shared on Instagram. 
READ MORE: What are Brad Pitt and Angelina Jolie's six kids up to now?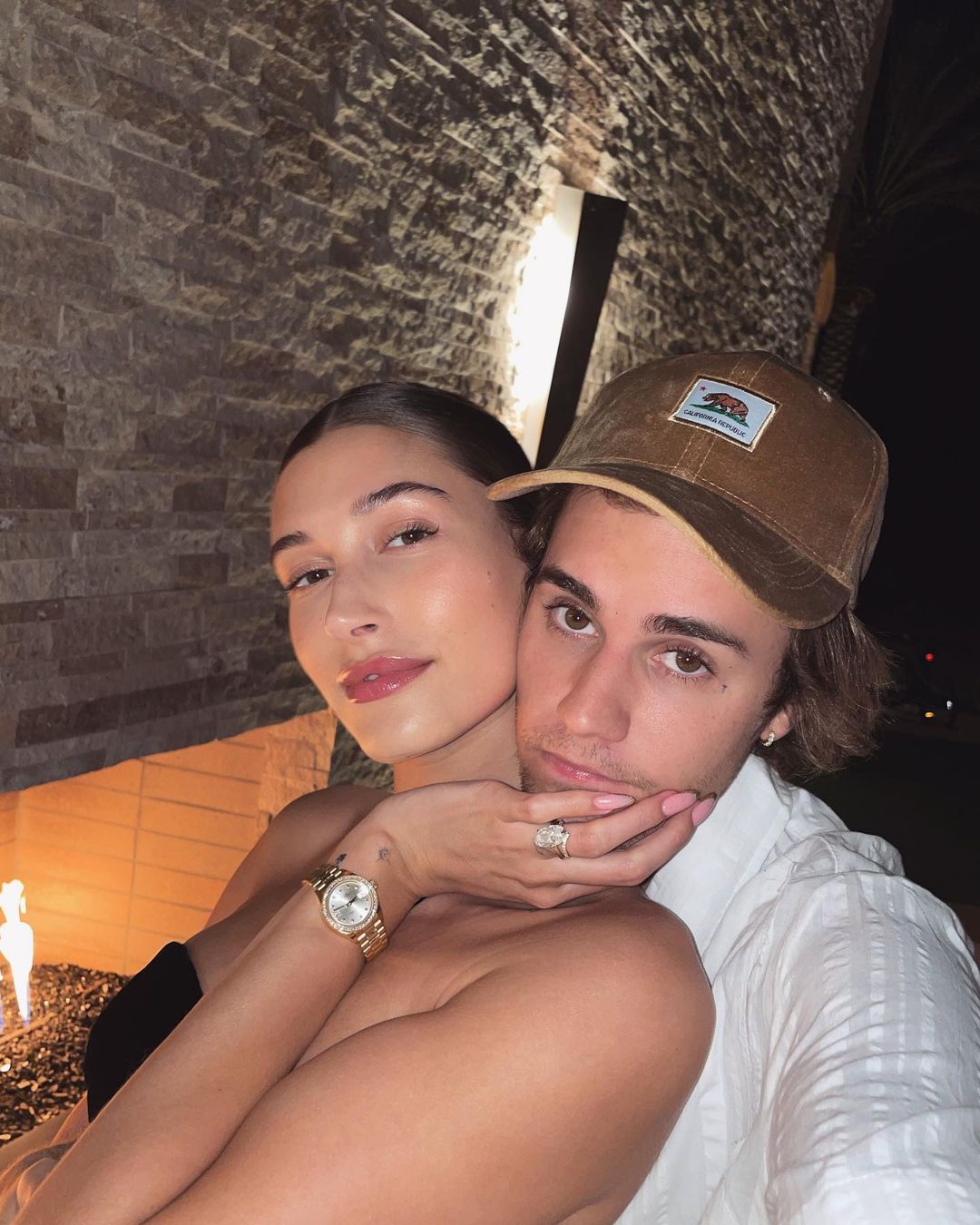 "Today, we were forced to file a lawsuit against Hailey Bieber and her new skin-care line that launched last week and that is using the brand 'rhode.' We didn't want to file this lawsuit, but we had to in order to protect our business," they continued. 
"We admire Hailey. She has worked hard and earned the ability to create her own skin-care line. We don't want to sue Hailey; we want to celebrate her. As fellow women entrepreneurs, we wish her every success."
https://www.instagram.com/p/CfFFGTHPi35/?igshid=YmMyMTA2M2Y%3D
"Hailey could choose any brand for her skin-care line. We have only the brand name 'RHODE' that we've built," they concluded. "That's why we didn't sell her our brand when she asked four years ago, and why we ask her now to change her skin-care line's brand. Her using our brand is hurting our company, our employees, our customers, and our partners."
However, it seems there may be a legal fight brewing as a source connected to Bieber's team has since told TMZ that she owns the trademark for skincare, and the other Rhode label holds the trademark for clothing. 
For a daily dose of 9Honey, subscribe to our newsletter here.