A new book about George Michael is set to detail the singer's spectacular spiral into substance abuse.
Writer James Gavin takes an in-depth look at the troubled life of the late singer in the new biography, George Michael: A Life, out on June 28.
In his book, Gavin writes that the Wham! star pretty much "lived in a haze" after he finished his 25 Live Tour in 2008. And soon the pop star apparently became reliant on illegal substances, such as GHB, aka the "date rape" drug.
READ MORE: How the loss of William's wingman, Harry, is a heavy burden for the future King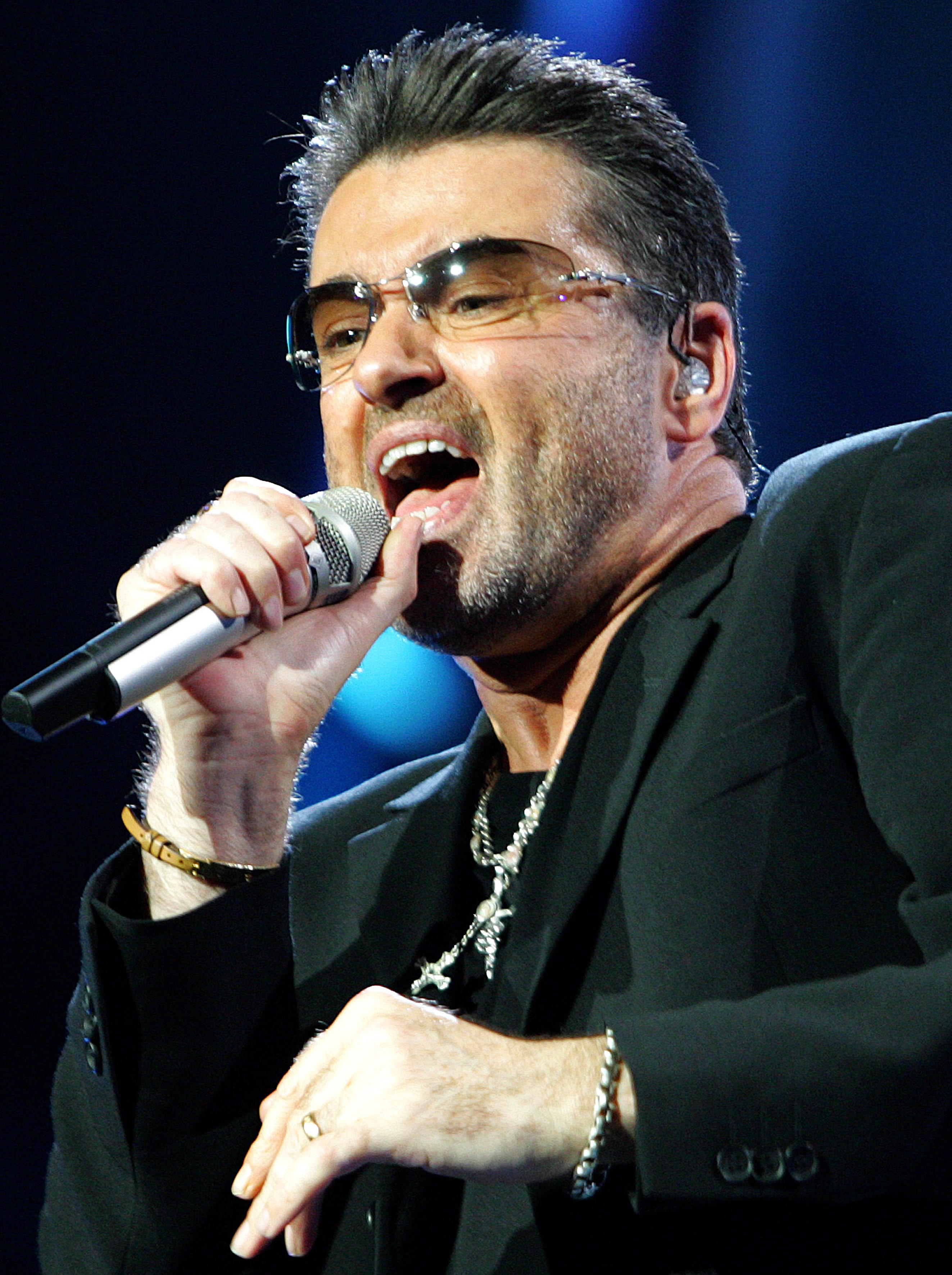 "He slept until mid-afternoon then stayed high on pot for almost every waking moment," Gavin writes, as reported by Page Six.
"He sat at his computer playing video games, binge-watched TV, arranged GHB-fueled trysts and took midnight joints to [gay district Hampstead] Heath."
Gavin claims in his book that the drug was "heaven-sent" for the musician.
READ MORE: Australian woman baffled by American boyfriend's outfit 'crime' at the beach
"Apart from fueling his sexual compulsiveness, it made a depressed and self-loathing man feel attractive; it brought joy where there was little," Gavin claimed.
"GHB gave him confidence on Hampstead Heath and with the most intimidatingly sexy escorts. But it also took him to a frightening new level of self-destruction. GHB is more addictive than meth, and riskier in all varieties."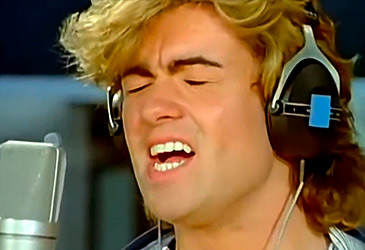 READ MORE: Singer's fiancée dies on their wedding day
According to Gavin, the drug encouraged Michael's relationship with adult film star Paul Stag, who the muso dated on and off for nine years from 2004. Gavin claimed the pair called the drug "champagne".
"'George was mad on G," Gavin recalled Stag telling The Sun. "'He was incredibly sexually active, and in his mind drugs equalled sex and sex equalled drugs.'"
For a daily dose of 9Honey, subscribe to our newsletter here.
GHB was also reportedly found in Michael's possession back in 2006, when he was discovered by police slumped in his Mercedes near his Regent's Park home in London. Police reported Michael was "semi-conscious and mumbling". They also found marijuana in the vehicle.
The illegal drug reportedly made the singer crave fatty food, which resulted in weight gain in the years prior to his death. Michael was found dead in 2016 on Christmas Day at his home in London. He was 53.
The British coroner determined he died of natural causes relating to heart disease and a fatty liver.
If you or someone you know would like to talk to someone confidentially about addiction, contact Lifeline on 13 11 14 or visit Reach Out. In an emergency, call 000.