Geena Davis has openly shared her experience with ageism in Hollywood.
Speaking on the Allison Interviews podcast, the 65-year-old actress recalled a comment her male co-star once made on the set of a movie. Surprisingly, Davis wasn't shocked by the remark, as she says ageism was part and parcel of the industry. 
"It's very strange and so prevalent," she said on the podcast. "A certain male actor that was making a movie said that I was too old to be his romantic interest, and I was 20 years younger than him."
READ MORE: Backlash after politician shares photo of wife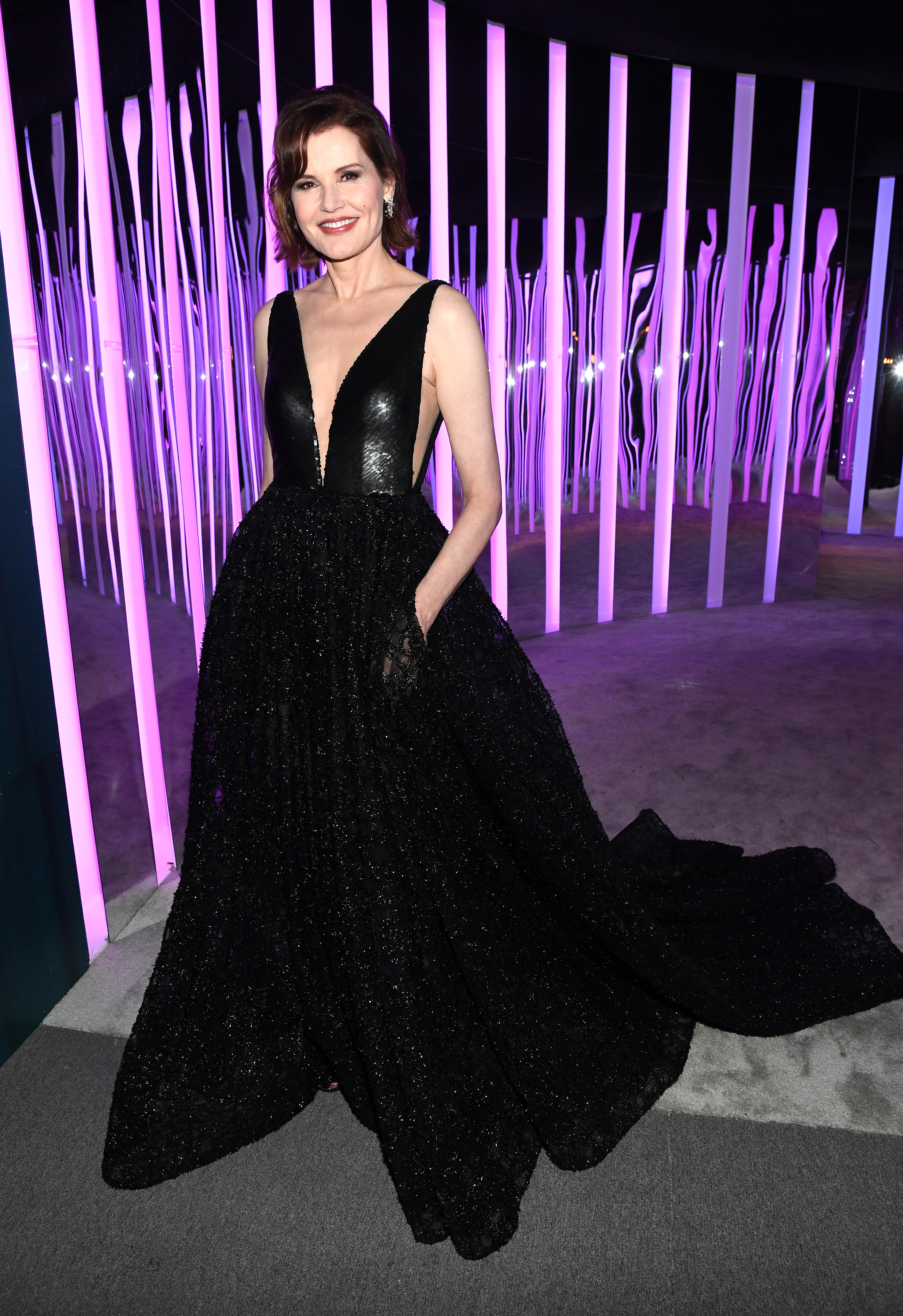 Davis — who did not reveal the movie or the actor's name — said this mindset was likely due to women generally peaking in their twenties and thirties, with men peaking in their forties and fifties. 
"So the male stars of the movies want to appear to be younger than they are, or they want to appeal to younger people, so they always want a co-star who is really young," she explained. "That is why that happens and that is why women don't get cast very much after 40 and 50. It is because they are felt to be too old to be a romantic interest."
READ MORE: Love-child princess in tears after first meeting with Belgium's king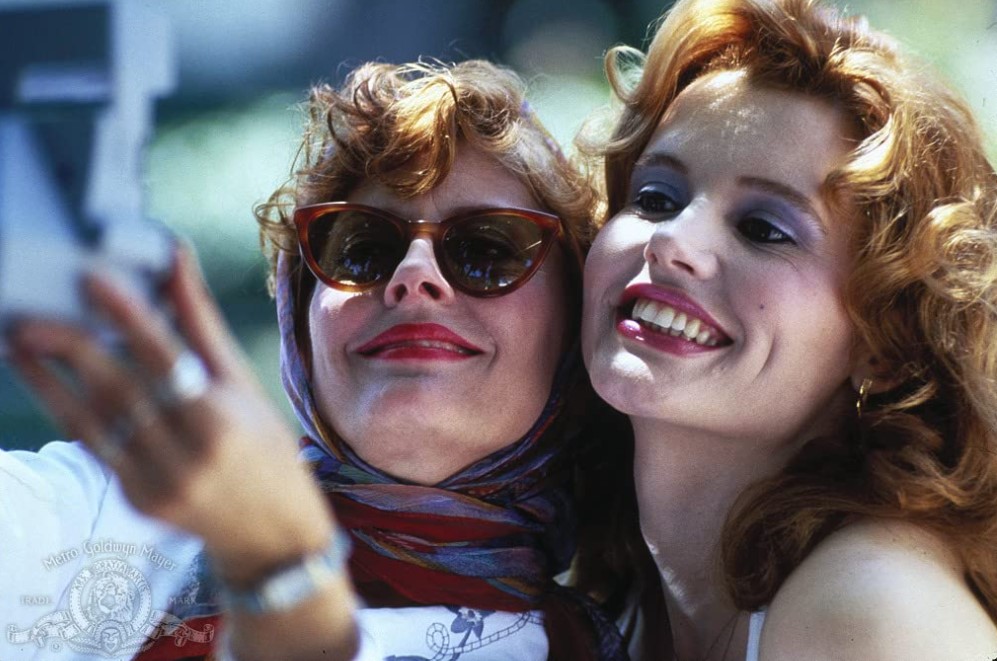 Elsewhere in the interview, Davis discussed her hit 1991 movie Thelma & Louise, in which Brad Pitt — who was only 28 at the time — played her character's love interest.
"They then cast Brad Pitt to be my sort of … love interest, and it wasn't actually because he was younger. They didn't purposely try to cast someone younger than me," said Davis, who was 35 at the time.
READ MORE: Vicar of Dibley star Gary Waldhorn dies at 78
"He just gave the best audition and he was the best choice. But I thought that was pretty cool. He's only, like, seven years younger than me, but I thought that was quite cool that they did that."
For a daily dose of 9Honey, subscribe to our newsletter here.