Fleetwood Mac star Lindsey Buckingham has split from his wife Kristen Messner after 21 years of marriage.
Messner filed for divorce in Los Angeles on June 2, TMZ reports.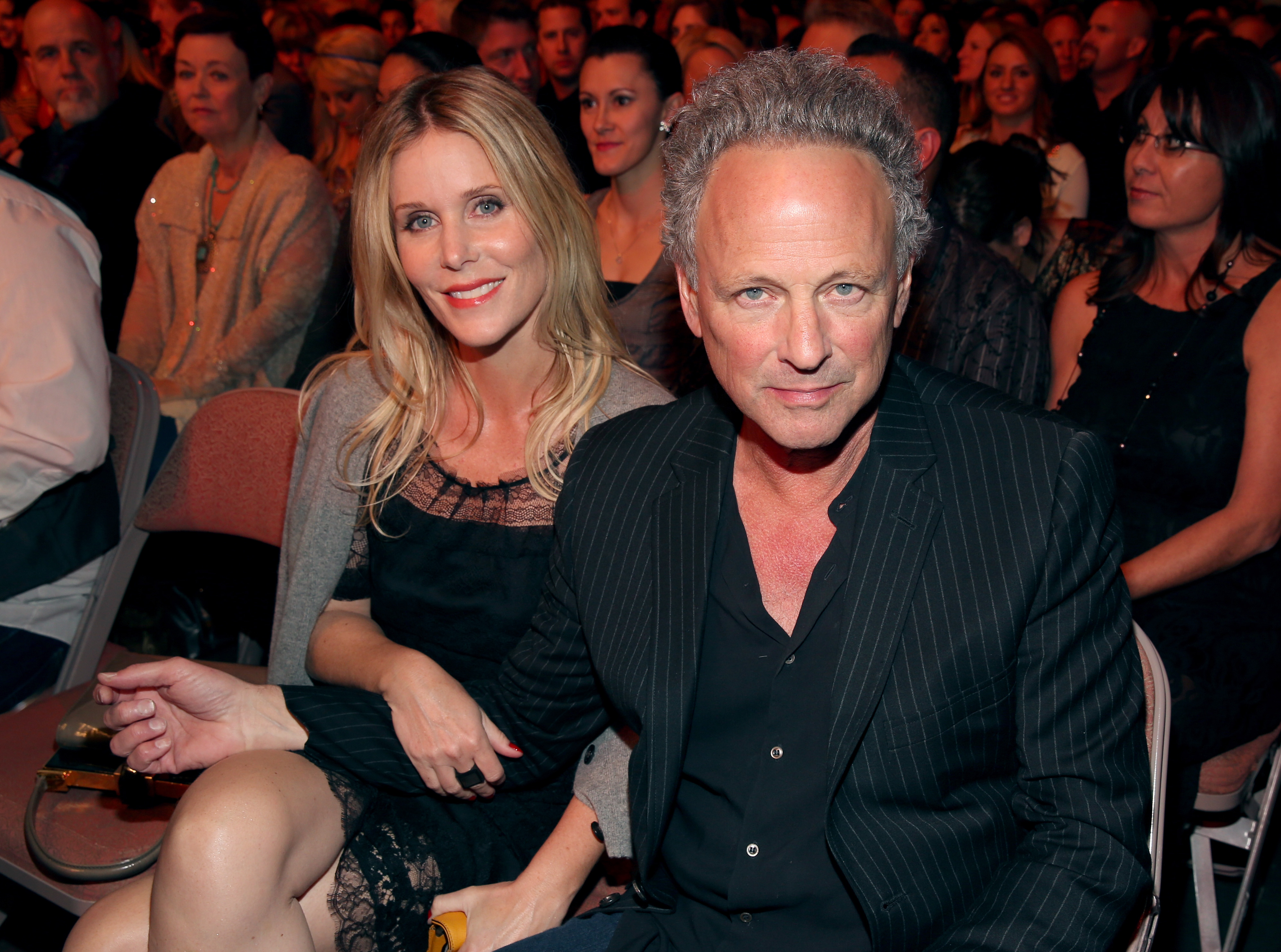 The couple got married in 2000 and share three children: William Gregory, 22, Leelee, 20, and Stella, 17.
The former couple originally met in the late '90s when Messner photographed the musician for the cover of one of his solo albums.
READ MORE: Love Stories: How Stevie Nicks and Lindsey Buckingham's split defined an era
Meanwhile, Buckingham today announced the release of his self-titled album and a new tour. The first single off the record is called 'I Don't Mind.'
https://twitter.com/LBuckingham/status/1402284575296933888?ref_src=twsrc%5Etfw%7Ctwcamp%5Etweetembed%7Ctwterm%5E1402284575296933888%7Ctwgr%5E%7Ctwcon%5Es1_&ref_url=https%3A%2F%2Fwww.wonderwall.com%2Fnews%2Flindsey-buckingham-and-wife-of-21-years-split-464488.article
"My new self-titled album is one I've been intending to get out for a couple of years now, but on more than one occasion, unforeseen circumstances necessitated a postponement of plans," he tweeted on June 9. "Now that we're back in gear, I'm thrilled to finally be sharing new music with my listeners!"