Rock drummer Jim Gordon, who co-wrote Layla with Eric Clapton and was a member of Derek and the Dominos, has died aged 77.
Gordon, who was born in 1945 in California, died in a state-run medical facility in Vacaville, California on Monday. At the time of his death, he was serving a prison sentence for killing his mother during a psychotic episode in 1983.
Following his mother's murder, Gordon was diagnosed with schizophrenia and sentenced to 16 years to life. He reportedly never attended parole hearings and never left prison.
READ MORE: Ariana Madix breaks silence on Vanderpump Rules cheating scandal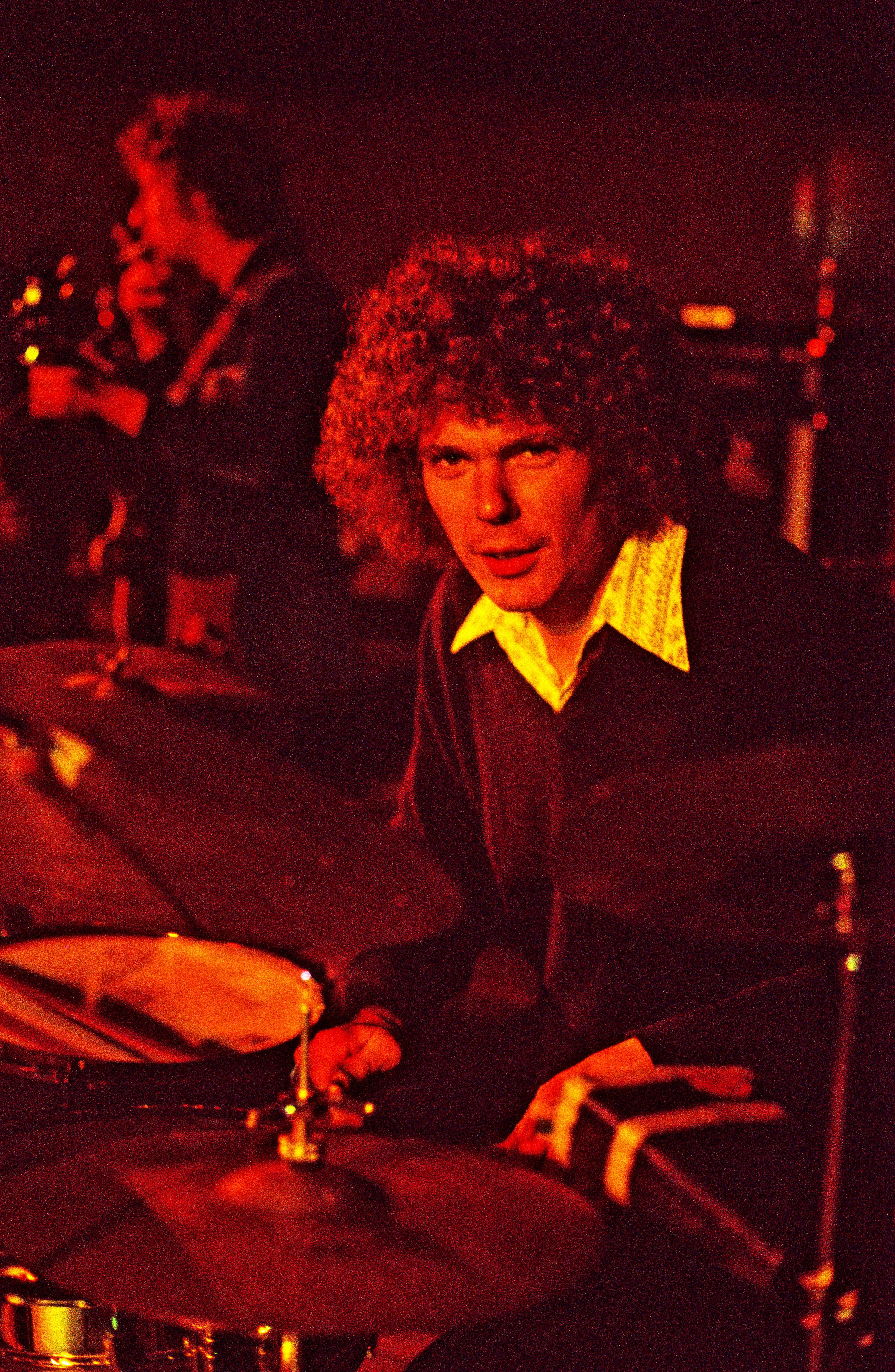 READ MORE: Cate Blanchett's words of advice to Oscar-winning actor Ke Huy Quan
Publicist Bob Merlis confirmed Gordon's death in a statement, noting that Gordon died of natural causes.
Gordon had a catalogue of impressive work behind him. The drummer left school at 17 to pursue music full time, and by the '60s had worked with Bobby Darin, Judy Collins, the Righteous Brothers and more. He also appeared on The Beach Boys' hit 1966 lbum Pet Sounds.
In 1970, Gordon formed his own group with Eric Clapton called Derek and the Dominos. The group's major hit was Layla, released in 1970, which Clapton and Gordon wrote together.
On top of this, each band member did session work for George Harrison's hit solo album All Things Must Pass, also released in 1970.
https://twitter.com/thepattieboyd/status/1636388726850072576?ref_src=twsrc%5Etfw
For a daily dose of 9Honey, subscribe to our newsletter here
Gordon dated musician and Higher and Higher singer Rita Coolidge at this time, though they famously split after Gordon physically assaulted her.
As Gordon's career progressed, his mental health worsened.
The Guardian reports that Gordon began hearing voices. When he attacked his mother, Osa Marie Gordon, in June 1983, he did so with a hammer and knife.
Upon the drummer's death, thousands of music lovers have shared messages of tribute.
Clapton's ex-wife Pattie Boyd shared a message to Twitter, writing:
"I'm sorry to hear of the passing of Jim Gordon. Some of you will know that Jim co-wrote 'Layla' with Eric when they were both in Derek & The Dominoes," Boyd shared. "Jim also worked with George on the 'All Things Must Pass' album. RIP."
Some have described Gordon as "one of rock's all-time greatest drummers."
https://twitter.com/ThatEricAlper/status/1636133384853282818?ref_src=twsrc%5Etfw
Music publicist Eric Alper shared: "Jim Gordon, one of rock's all-time greatest drummers, has died at the age of 77. Not only did he play in the Wrecking Crew, but also with Derek and the Dominos, Joe Cocker, Gordon Lightfoot, Merle Haggard, Joan Baez, Tom Petty, and hundreds of others, and will be missed."
READ MORE: Tom Hanks' son rants over comedian who called him 'disturbed'