The role of intimacy coordinators on the set of movies and TV shows has been in the spotlight this week.
In an interview published by Porter magazine this week, Amanda Seyfried said she wished she had intimacy coordinators as a teen in Hollywood, recalling her feelings of being uncomfortable and vulnerable on-set.
Additionally, a number of actresses hit back at Game of Thrones actor Sean Bean's suggestion in a recent Times UK interview that intimacy coordinators "spoil the spontaneity" of sex scenes.
READ MORE: Marcus Mumford: 'I was sexually abused as a child' at six years old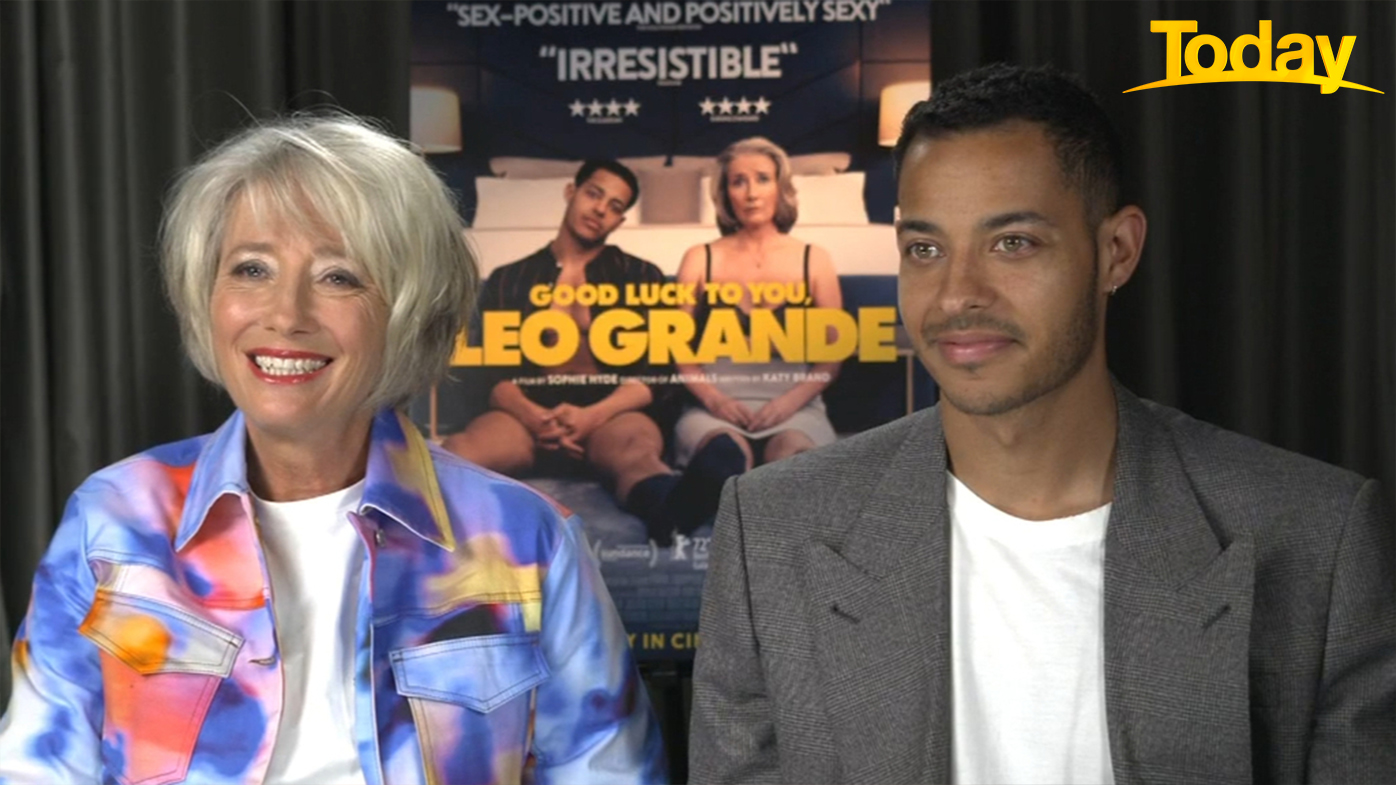 Now, Emma Thompson has become the latest actor to wade in on the debate, defending the role of intimacy coordinators in an interview with Nova's Fitzy & Wippa.
The British actress appeared on the breakfast radio show on Thursday to promote her new film, Good Luck to You, Leo Grande, which focuses on a widow (played by Thompson) experiencing a sexual reawakening with the help of a young male escort (played by Daryl McCormack).
READ MORE: Denise Richards admits to 'covering' for Charlie Sheen and 'sheltering' daughters from his public outbursts
When asked what the Oscar-winning actress made of Bean's recent comments, she defended the profession. Although, Thompson appeared either to mishear the host or not know who Bean was.
"Intimacy coordinators are fantastically important and I don't know [if] you were speaking to somebody who found it distracting but another conversation you might find people go 'it made me comfortable, it made me feel safe, it made me feel as though I was able to do this work'," Thompson replied.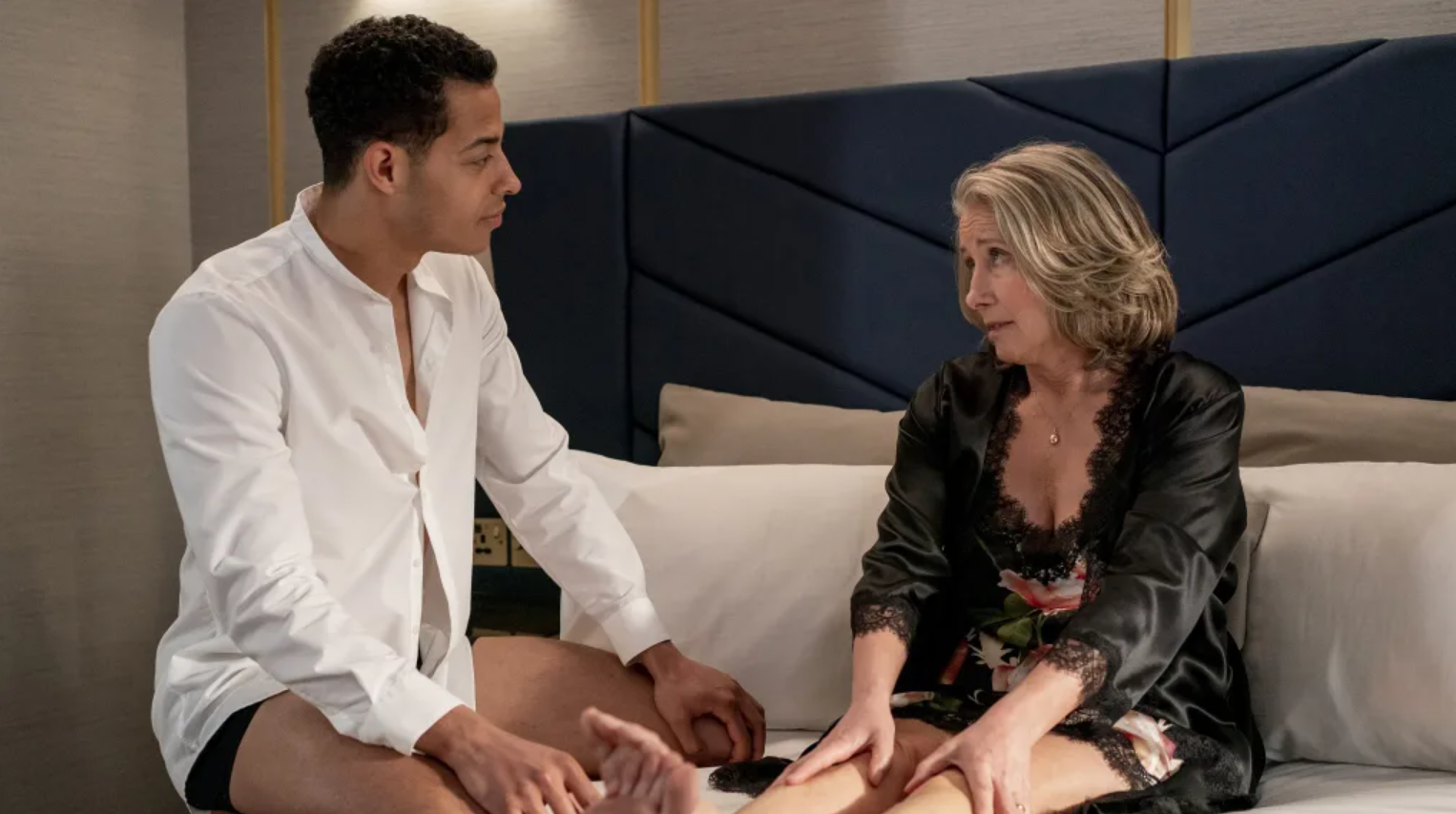 "So, intimacy coordinators are the most fantastic introduction in our work. And no, you can't just 'let it flow'. There's a camera there and a crew. You're not on your own in a hotel room, you're surrounded by a bunch of blokes, mostly. So it's not a comfortable situation full stop."
"So I don't know who the actor was but maybe he had an intimacy coordinator accidentally at home."
It appears Thompson didn't use an intimacy coordinator on the set of her new film.
McCormack previously told Variety that although "intimacy coordinators are really important, and their work is so valuable and so useful and needed" they had chosen not to use one during the making of Good Luck to You, Leo Grande.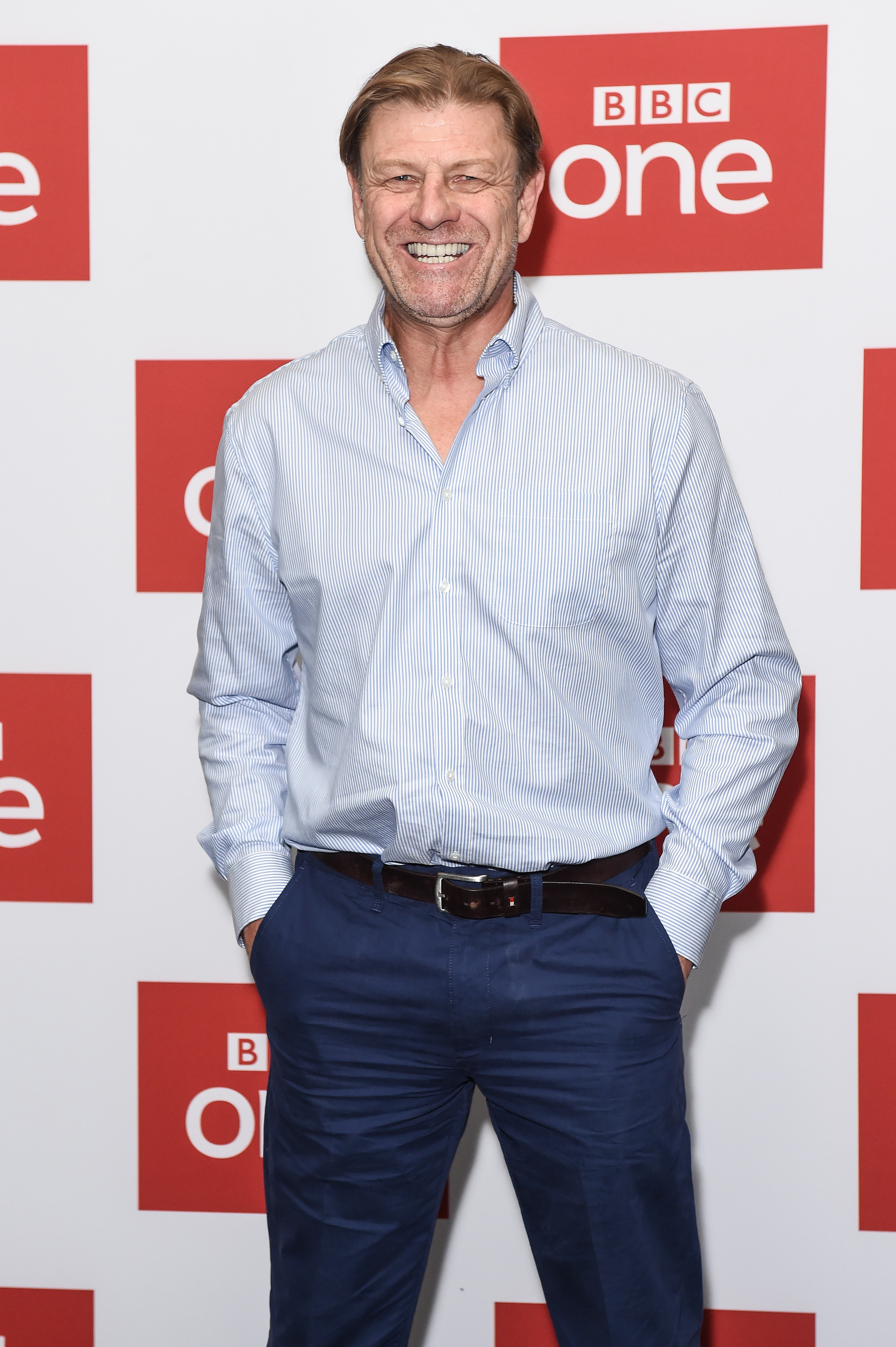 "We were able to come to each other and go 'what do you think is going to best serve our relationship with this?'" he said.
"And we just found that out of the safety and out of the connection that we had already found. It felt real exciting to us to actually build that ourselves with the director."
Bean, who played Ned Stark on Game of Thrones, said the idea of intimacy coordinators would "inhibit" his abilities as an actor.
"It would inhibit me more because it's drawing attention to things," he said.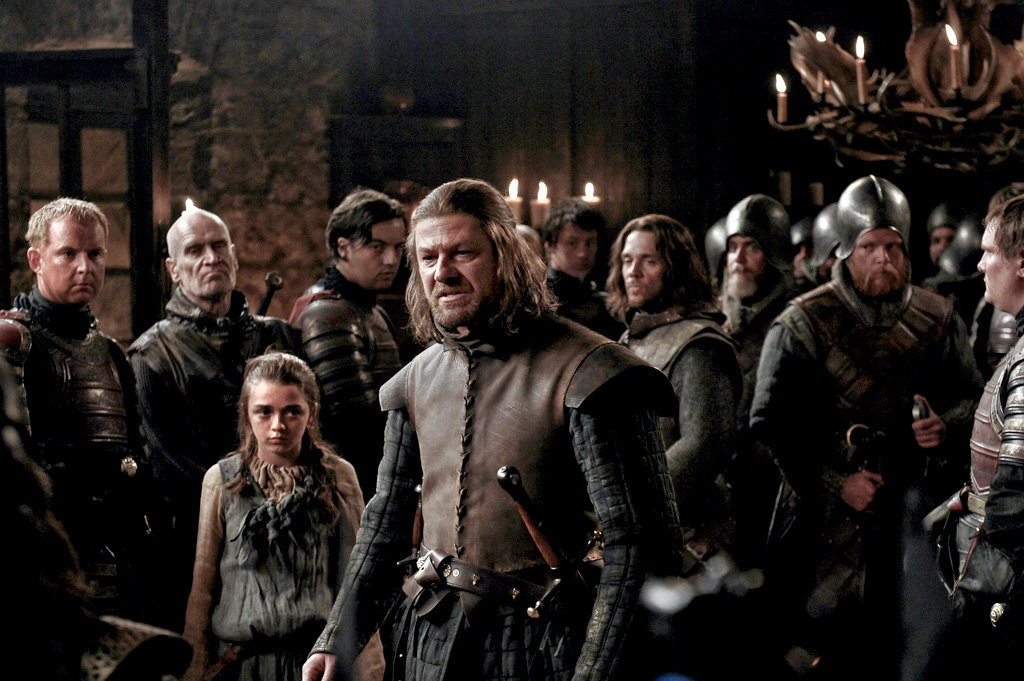 "Somebody saying 'do this, put your hand there, while you touch his thing…'
"I think the natural way lovers behave would be ruined by someone bringing it right down to a technical exercise."
The Snowpiercer actor's co-star Lena Hall was one of the first to respond to his remarks after he suggested she was "up for anything".
https://twitter.com/LenaRockerHall/status/1556738123001991175?ref_src=twsrc%5Etfw
"Just because I am in theatre (not cabaret, but I do perform them every once in a while) does not mean that I am up for anything," Hall tweeted.
The actress added that while Bean always made her feel comfortable, she ultimately felt intimacy coordinators were "a welcome addition to the set".
West Side Story star Rachel Zegler — who was just 17 when she filmed sex scenes with a 25-year-old Ansel Elgort — also responded to Bean's comments, stressing how important she felt intimacy coordinators were on set.
https://twitter.com/rachelzegler/status/1556709622416818176?ref_src=twsrc%5Etfw
"Intimacy coordinators establish an environment of safety for actors," she tweeted.
"I was extremely grateful for the one we had on WSS — they showed grace to a newcomer like myself + educated those around me who've had years of experience. Spontaneity in intimate scenes can be unsafe. Wake up."
– Reported with Variety.
For a daily dose of 9Honey, subscribe to our newsletter here.