Model Emily Ratajkowski has reflected on her "struggle" to leave her cheating ex-husband, and how "gaslighting" took its toll on her.
Speaking on the Going Mental With Eileen Kelly podcast, the model and mother, 31, opened up for the first time about her tense split from her husband of almost five years, Sebastian Bear-McClard.
"I didn't have the courage to leave for a long time. I was really, really unhappy," Ratajkowski said. "I was, like, 100 pounds [45kg] and I had just had a baby. I got really skinny 'cause I was not OK."
Listen to the interview above.
READ MORE: Aussie star joins Fitzy & Wippa in chaotic radio show swap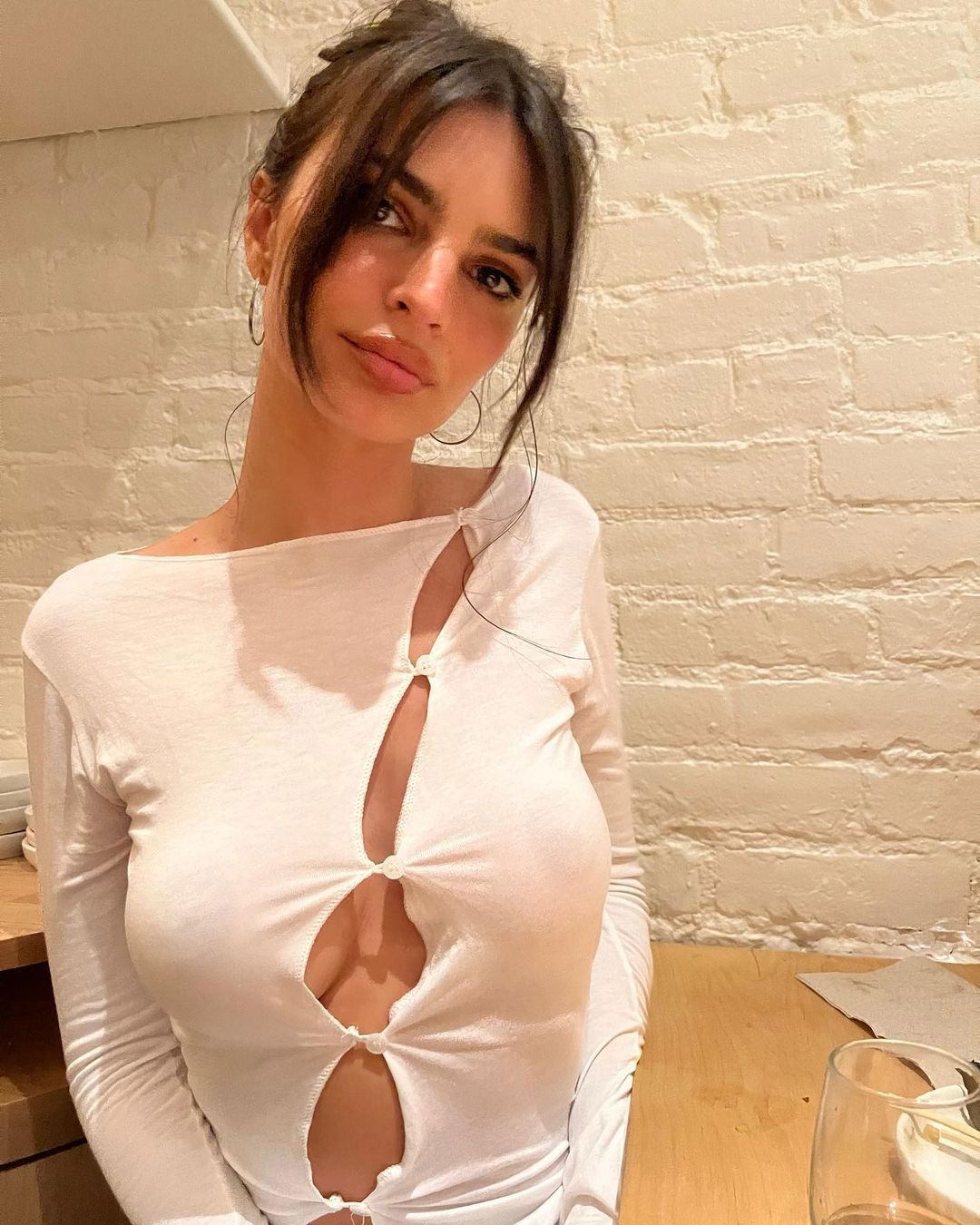 READ MORE: Bruce Willis' wife lashes out after diagnosis accusations
To cope, the model said she "tried everything" to help her through their relationship.
"I tried to take antidepressants. I was sure that something was wrong with me," she said. "I think so much of what I learned coming out of that relationship is to trust your instincts. Gaslighting is a real thing."
There was a lot about her split with Bear-McClard that legally, Ratajkowski couldn't open up about, as the pair are still going through divorce proceedings.
The pair married in 2018, and split just last year, after the model supposedly discovered her husband had been cheating on her. Ratajkowski refused to comment on that rumour.
The model also said she wants to continue protecting her child, Sylvester, aged two.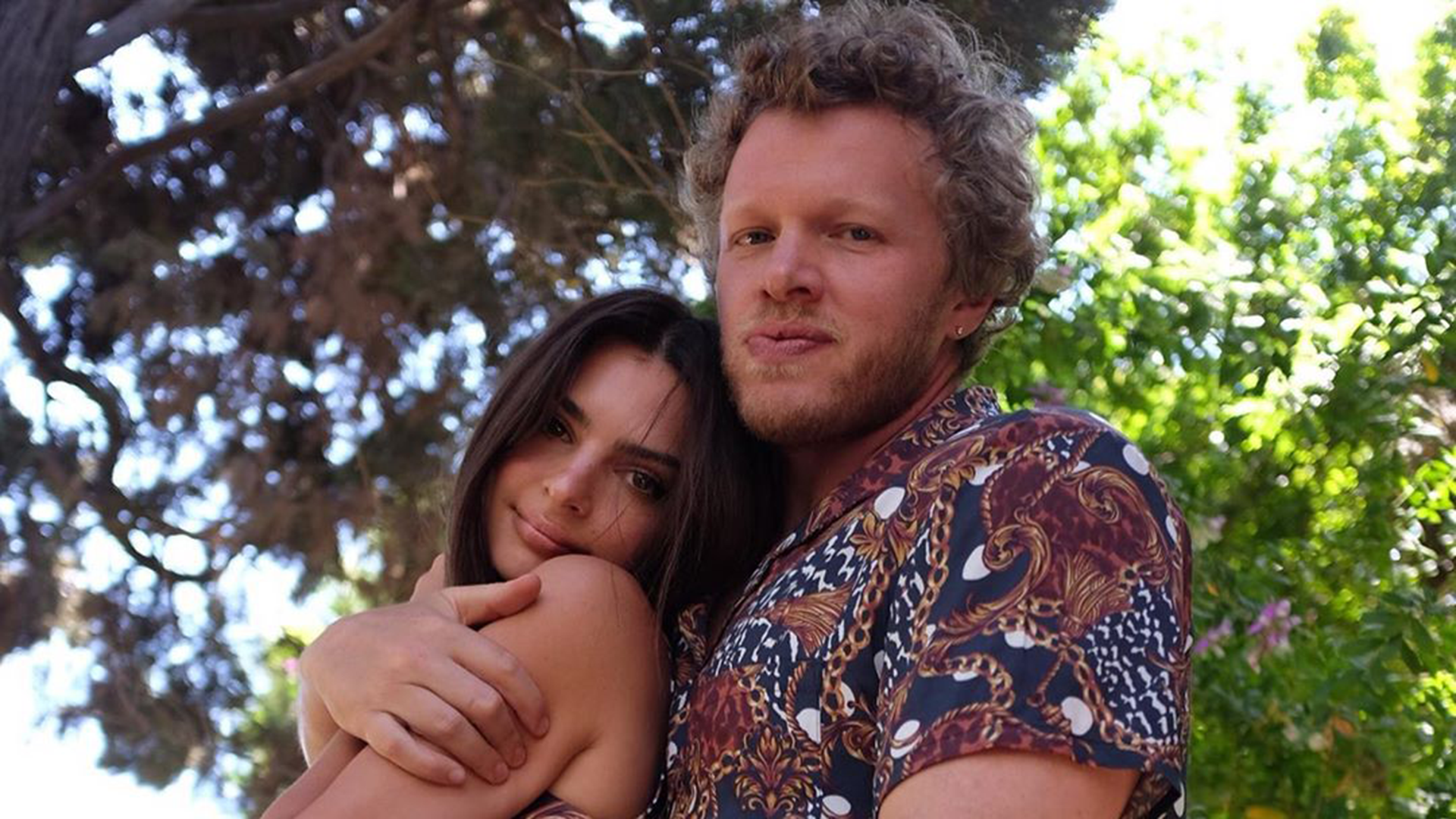 For a daily dose of 9Honey, subscribe to our newsletter here
Ratajkowski did note that the fact she had just had a baby made it more difficult for her to leave her marriage.
"I had just had a child, so I really wanted to have that family, so it was especially hard for me to totally walk away," she said.
"I had lines… there were just certain things that I was just [totally against]. I've always been this way. I'm a very on-and-off person. I will literally sit with people that I love – friends, family, whatever – for so long and then if there's a line that's crossed I'm like, 'OK! That was it.'"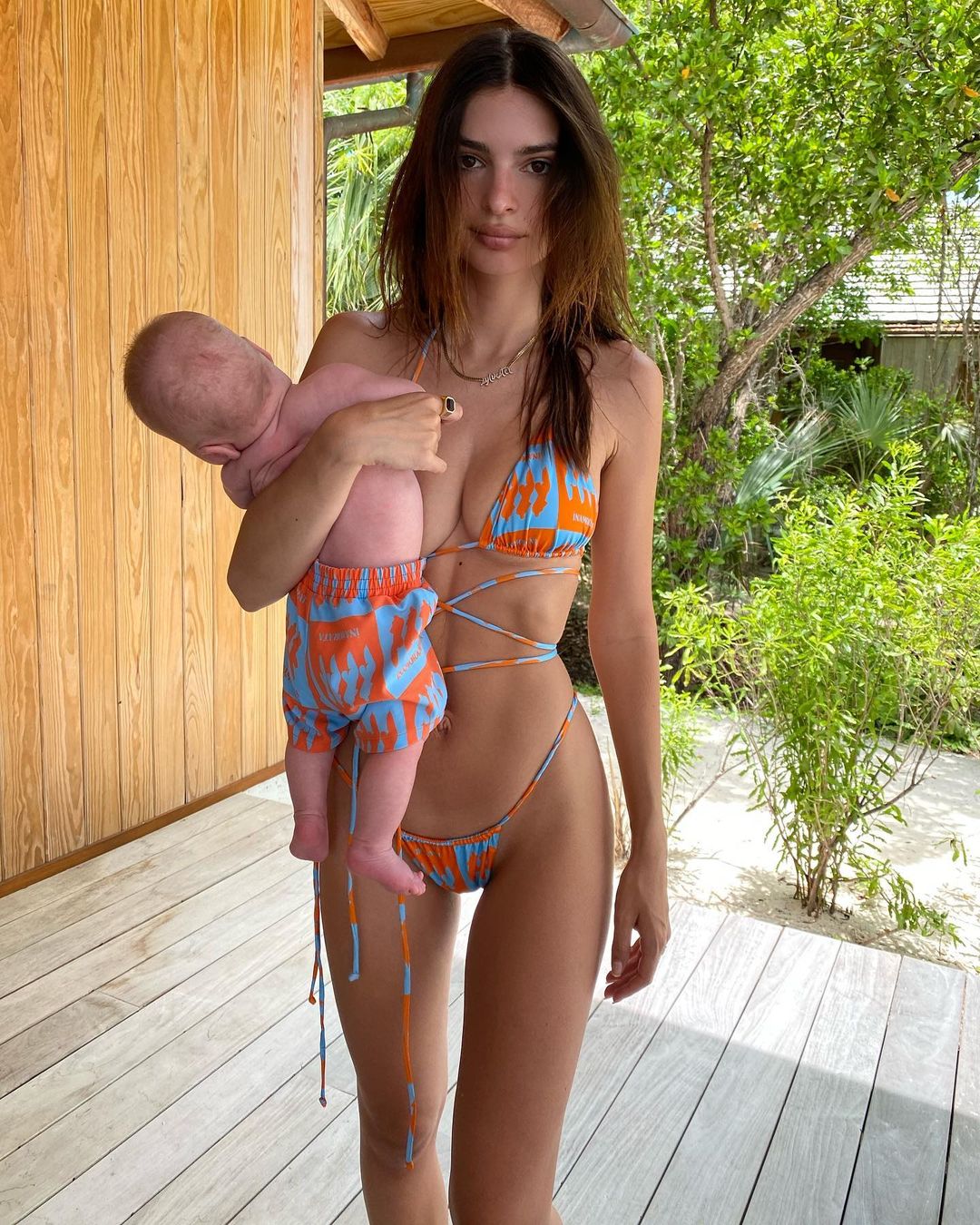 READ MORE: Actress 'abandoned' during stage IV cancer battle
She added, "For me, it was so clear and then it just became clearer and clearer and clearer and clearer, which was good, which was clarifying."
While the model did not address whether or not she had been cheated on, she did send a message to those who have been cheated on by their partners.
"Duh, men are trash, ladies," she said. "It doesn't matter who you are or how perfect you are."
Ratajkowski's interview comes after a small period of dating. Over the last few months, the model has been linked to actor Brad Pitt, Pete Davidson and comedian Eric André.