A new biography about the life of Elizabeth Taylor is set to be released and it will be the first authorised story about the beloved Hollywood star.
Author Kate Andersen Brower conducted 250 interviews and read more than 7000 personal letters and notes in the span of three years to complete Elizabeth Taylor: The Grit & Glamour of an Icon, which comes more than one decade after her death from heart failure in 2011, aged 79.
READ MORE: More details revealed into Kirstie Alley's death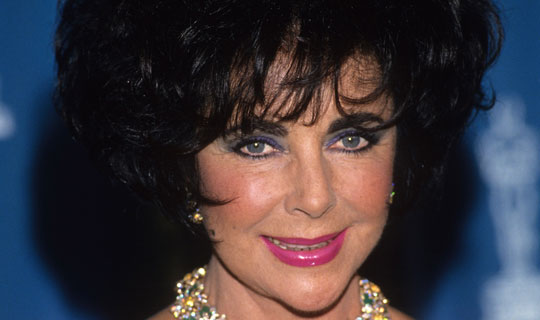 "Getting to go through her life, to see her inner thoughts and how she was working through things psychologically all the time. And also how empathetic she was to other people, how she struggled being a working mother of four kids, struggled to find true love… I just think there was so much more to her than we could see," Bower told People magazine. 
READ MORE: Wednesday's Jenna Ortega cops backlash for filming of iconic scene
Among those interviewed were family and friends of the late actress, including her previous partners actors George Hamilton and Robert Wagner, and her last surviving husband Senator John Warner, who gave Bower his blessing to write the book before his death last year.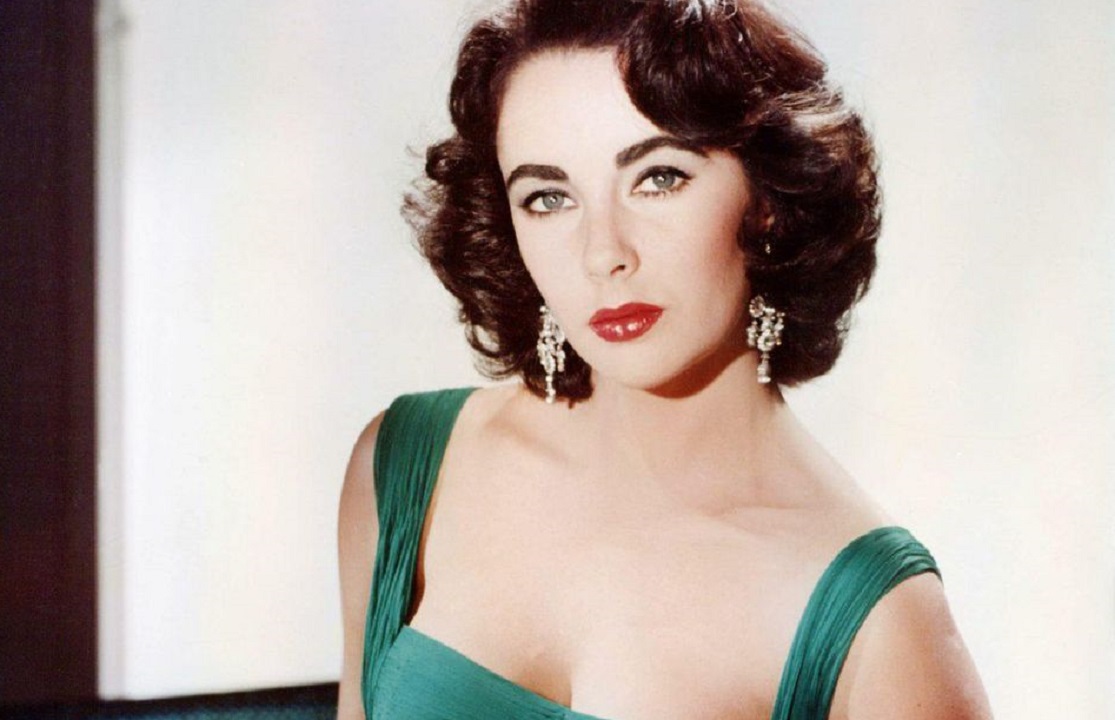 During her research, Bower discovered the woman beyond the icon was a "full-fledged human being, as she liked to say", not at all like the Hollywood star she is. A woman who struggled with addiction and was a victim of abuse, but managed to rise above adversity.
"She said her entire life was a fight," Brower said. "The resilience is the refusing to be a victim. Her father did beat her up. And he beat her because he felt intimidated that his 12-year-old was making more money [as a child star] than he was. And they had a reconciliation when she was in her 20s."
"But I mean, the fact that she wouldn't let herself be victimised even though she was on paper, a victim. I think that's terrible that he did that. But she got up again, like she almost died in her 20s when she had pneumonia, and she kept going and going. It was the never giving up."
READ MORE: Hilaria Baldwin reveals daughter's heartbreaking comment about Rust tragedy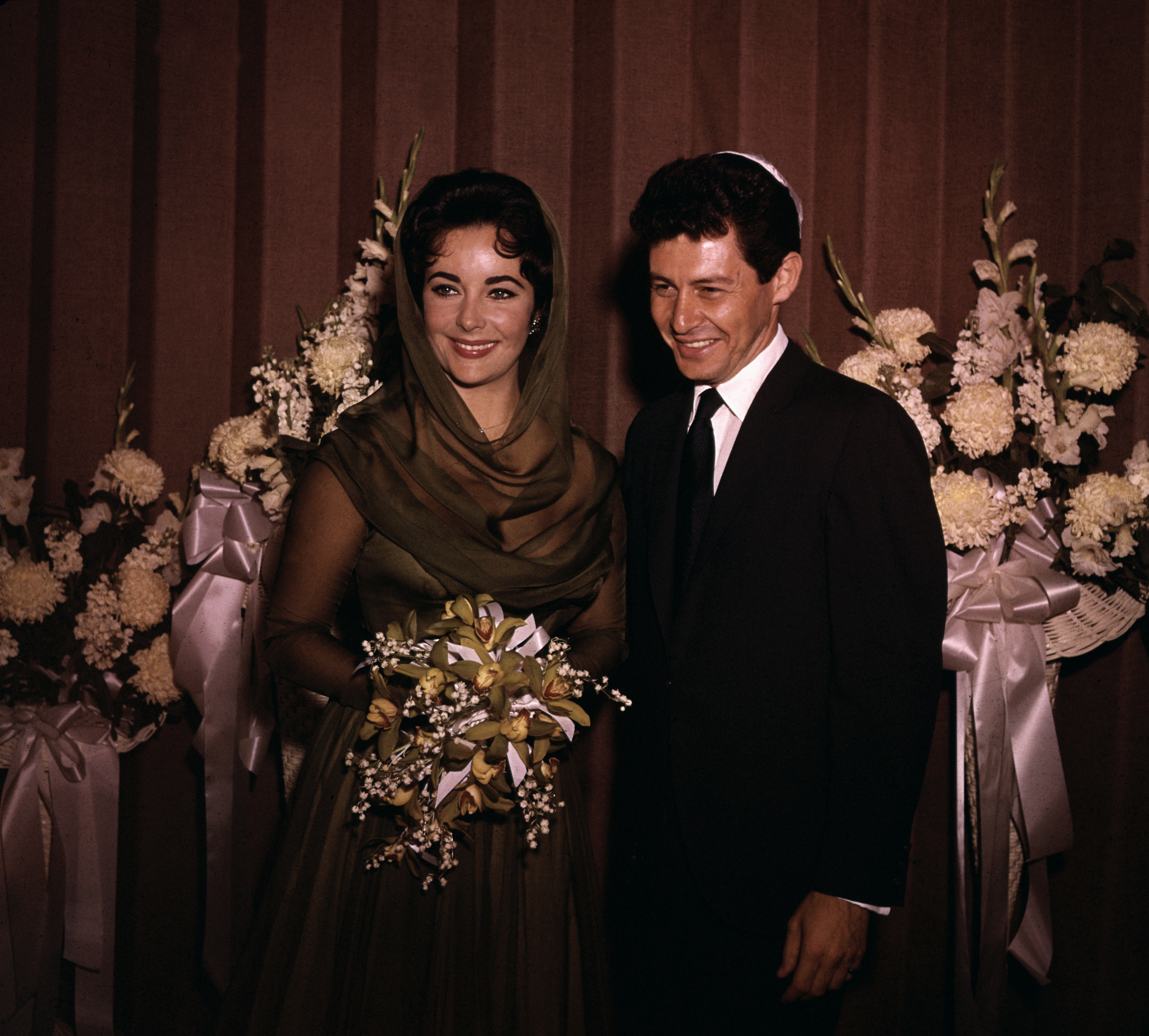 The book explores the abuse Taylor suffered in her relationships, including at the hands of her ex-husband, Eddie Fisher. Bower writes about the actress – who was married eight times to seven husbands – once having a gun held to her head by  the singer and actor, who then told Taylor: "Don't worry, you're too beautiful to kill."
"She got out of these situations that she was in that were abusive," Bower said. "But I think that the thing about her too, is that she always thought that she was her best when she was married. But if you just look at it, the period of time when she was the most impactful and was when she was single."
For a daily dose of 9Honey, subscribe to our newsletter here.