The X-Life star Denise Russo has died. She was 44.
As reported by TMZ, Russo was found unresponsive at her friend's home in San Diego. Though first responders were called to resuscitate her, she died on March 5 (March 6 in Australia). Her cause of death is not yet known.TMZ.
She is survived by her son, eight-year-old Leo Wolf, whom she shares with her ex, Canadian professional skater Pierre-Luc Gagnon.
READ MORE: Why Cinzia felt 'violated' when she opened her driving fine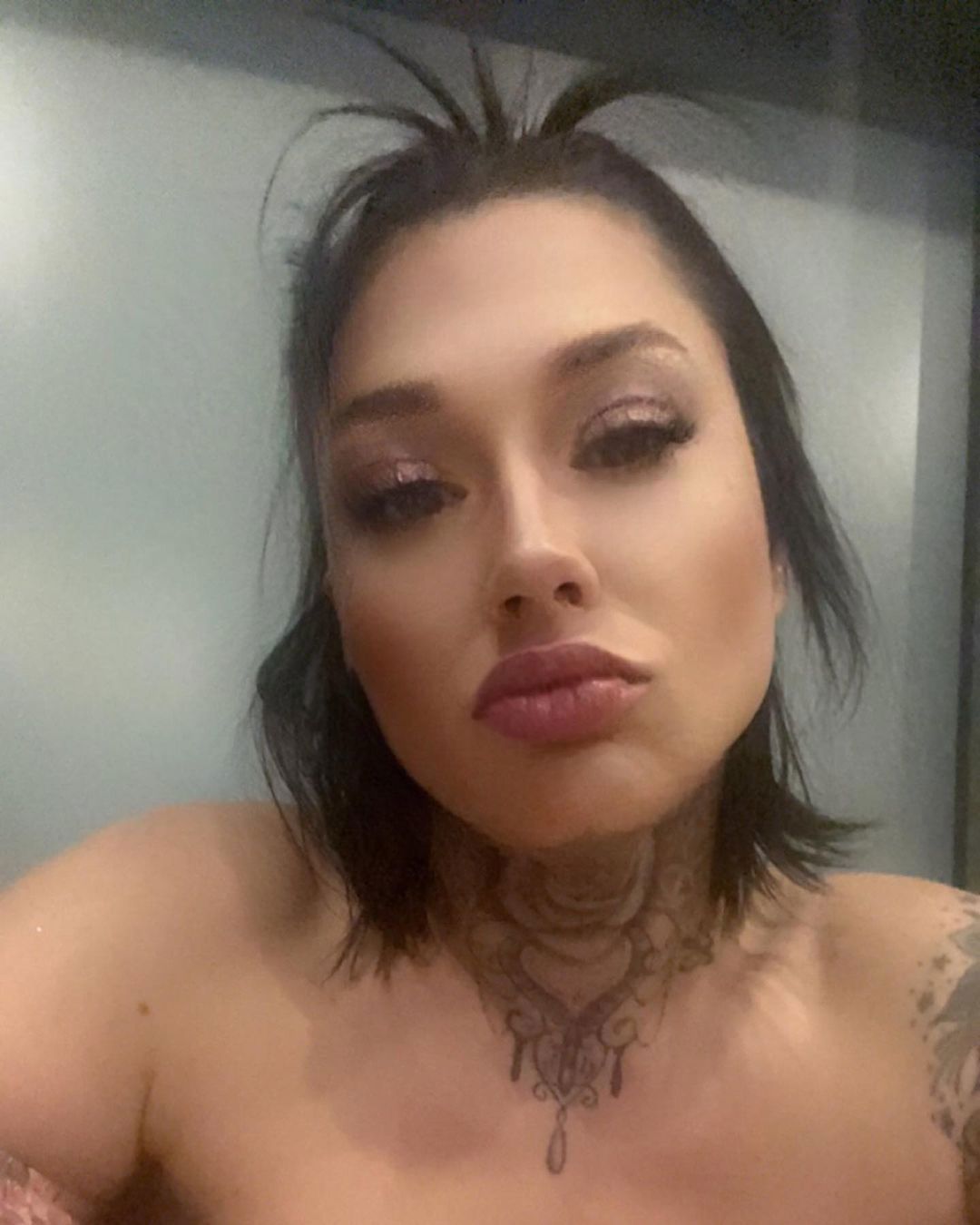 The couple were featured on the 2011 American reality show The X-Life, following extreme sports stars and their partners. Gagnon and Russo briefly split after appearing on the show, but later got back together again, having their son Leo.
They are no longer together, with Russo speaking of a "gruelling custody battle" in a recent interview with Inked, where she participated in their cover girl search, hoping to win the $25,000 prize money to reconnect with her son.
"I love being a mum! I have an 8 year old beautiful son named Leo Wolf, boys rule btw and he's the light of my life! We wrestle, I do my Russian wrestler accent and body slam little mouse on bed! Leo made life better and being his mumma is a gift!" she told the publication.
READ MORE: Stomach-turning lengths Notting Hill star took to get into character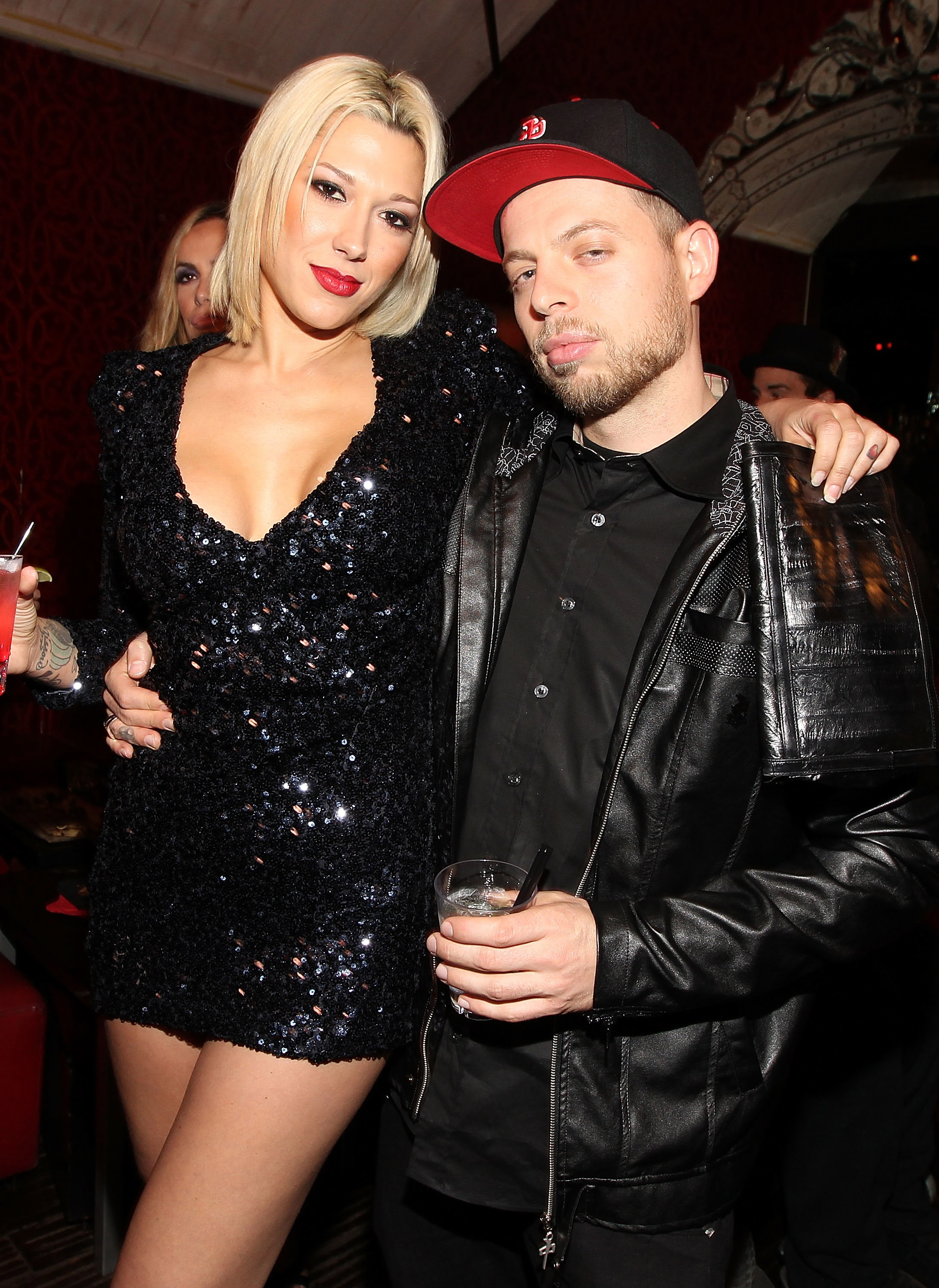 "I would use the money to build a foundation to reconnect with my son. I went through a gruelling custody battle and I am still recovering. The money would help bring the stability in life to reunite us."
Fellow The X-Life alum and Russo's friend Susie Stenberg told TMZ that Russo was "homeless and living in her car" at the time of her death. She adds that Russo had reached out to her to tell her she loved her the night before her death.
Stenberg described Russo as "the most loving and loyal person" to the outlet, and said she was "more loyal than most! I'll miss you sweet friend" in an Instagram Stories tribute following her death.
READ MORE: Jimmy Carter met his future wife when she was only 10 minutes old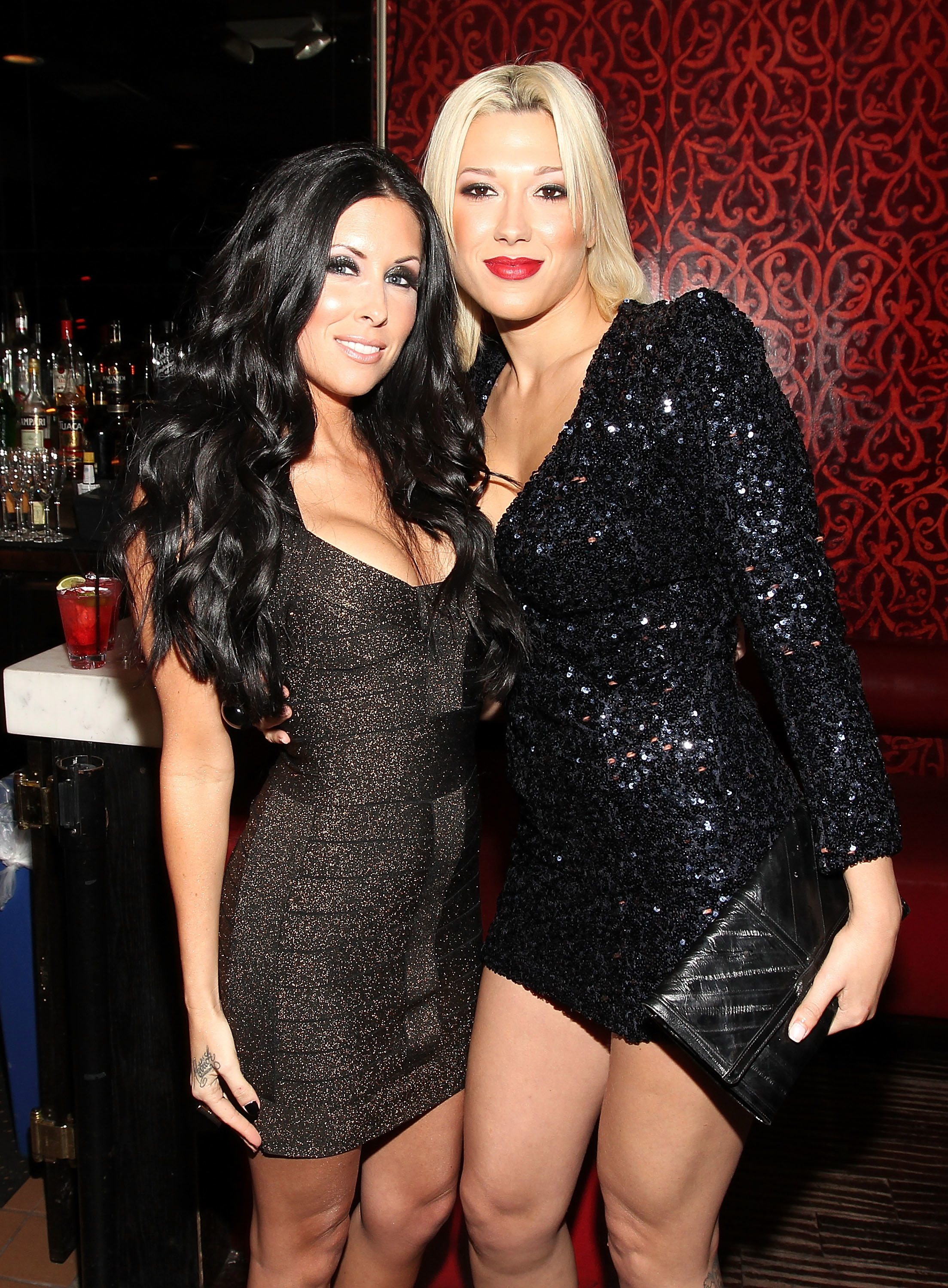 Friends took to her Instagram account to convey their condolences.
"RIP Denise what a bummer…I know how much you adored your Son. So very Sad," one wrote.
"Damn homie 😢RIP! I'll never forget how real you kept it with me when I was going through it and you told me some things I needed to hear and it always stuck with me! Thanks and God Bless your soul and prayers for your family!!!" wrote another.
"My angel. I'm sorry for all your pain, be at peace now. I'll always keep my eye and heart on The little Lion," one promised.
For a daily dose of 9Honey, subscribe to our newsletter here.