Darren Hayes has revealed the name of his new album, Homosexual – his first in more than a decade.
The Australian pop icon shared the news with his legion of fans, confirming the album will be released on October 7.
It was nearly two years in the making, Hayes says, and is one of his longest yet featuring 13 new songs.
READ MORE: Prince Harry makes secret visit to Mozambique for wildlife mission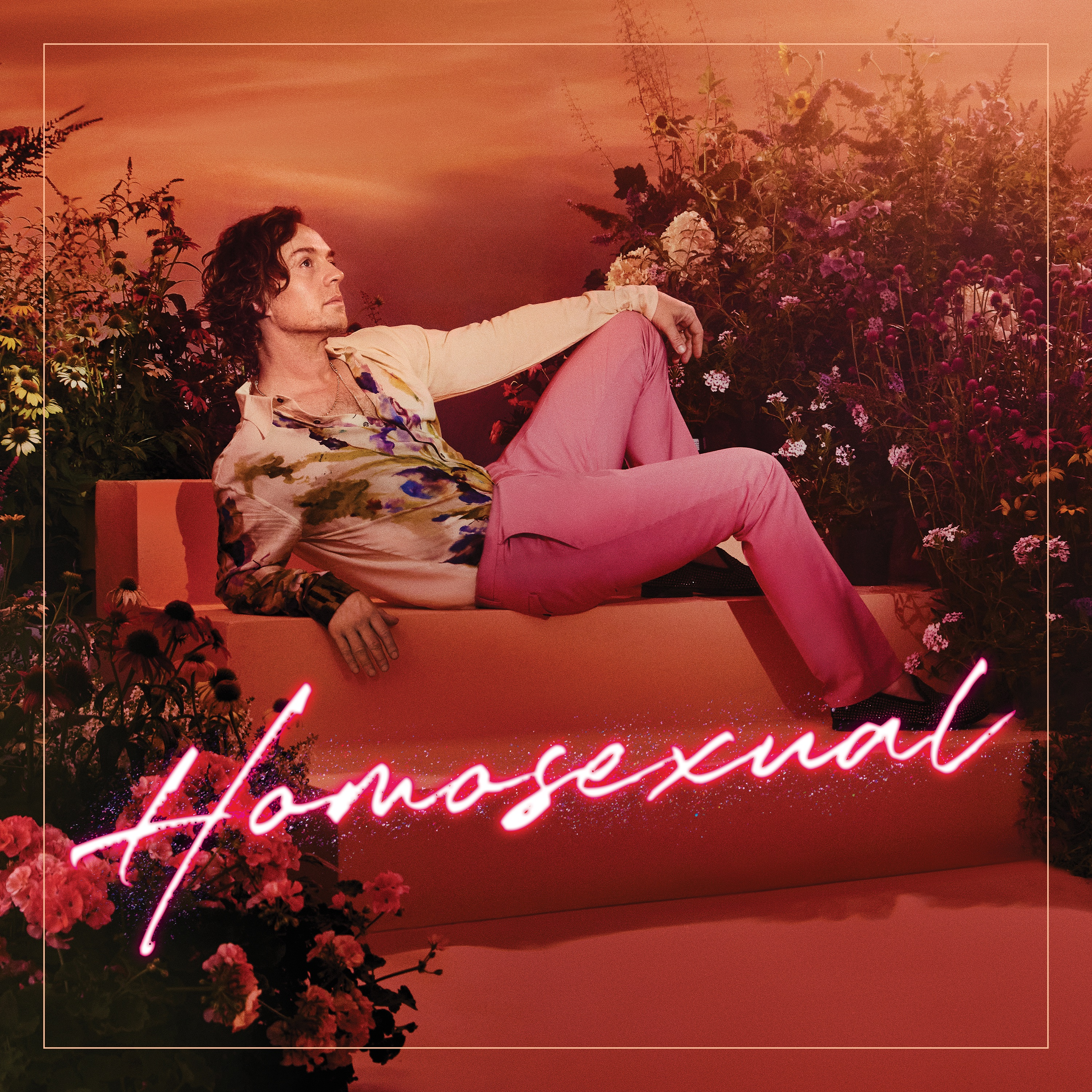 Homosexual is Hayes' fifth solo album.
His announcement came hours after releasing the album's fourth single, All You Pretty Things.
The emotional yet upbeat song is Hayes' tribute to the 49 people killed in the Pulse nightclub shooting in Florida in 2016.
READ MORE: Darren Hayes makes triumphant return to the stage in Sydney
The song, Hayes says, is also "dedicated to an entire generation of people we lost to the AIDS crisis in the early 1990's".
"As I sing in my song, 'We've got to dance to remember them'," he added.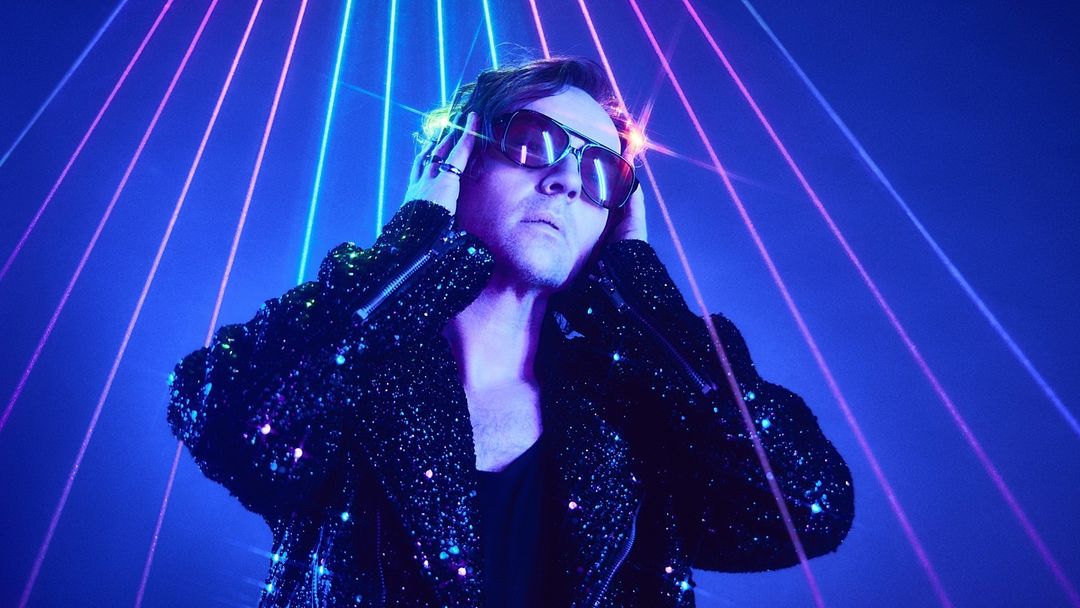 The official lyric clip for the track is out now, with a music video to follow.
Homosexual will be released on CD and vinyl and through digital formats and is available for pre-order now.
Hayes promises to share more details about the tracks and the meanings behind them in the coming weeks, including an exclusive interview with 9Honey (watch this space!)
It's already been a mammoth year for Hayes who celebrated his 50th birthday in May and announced his first tour since 2011.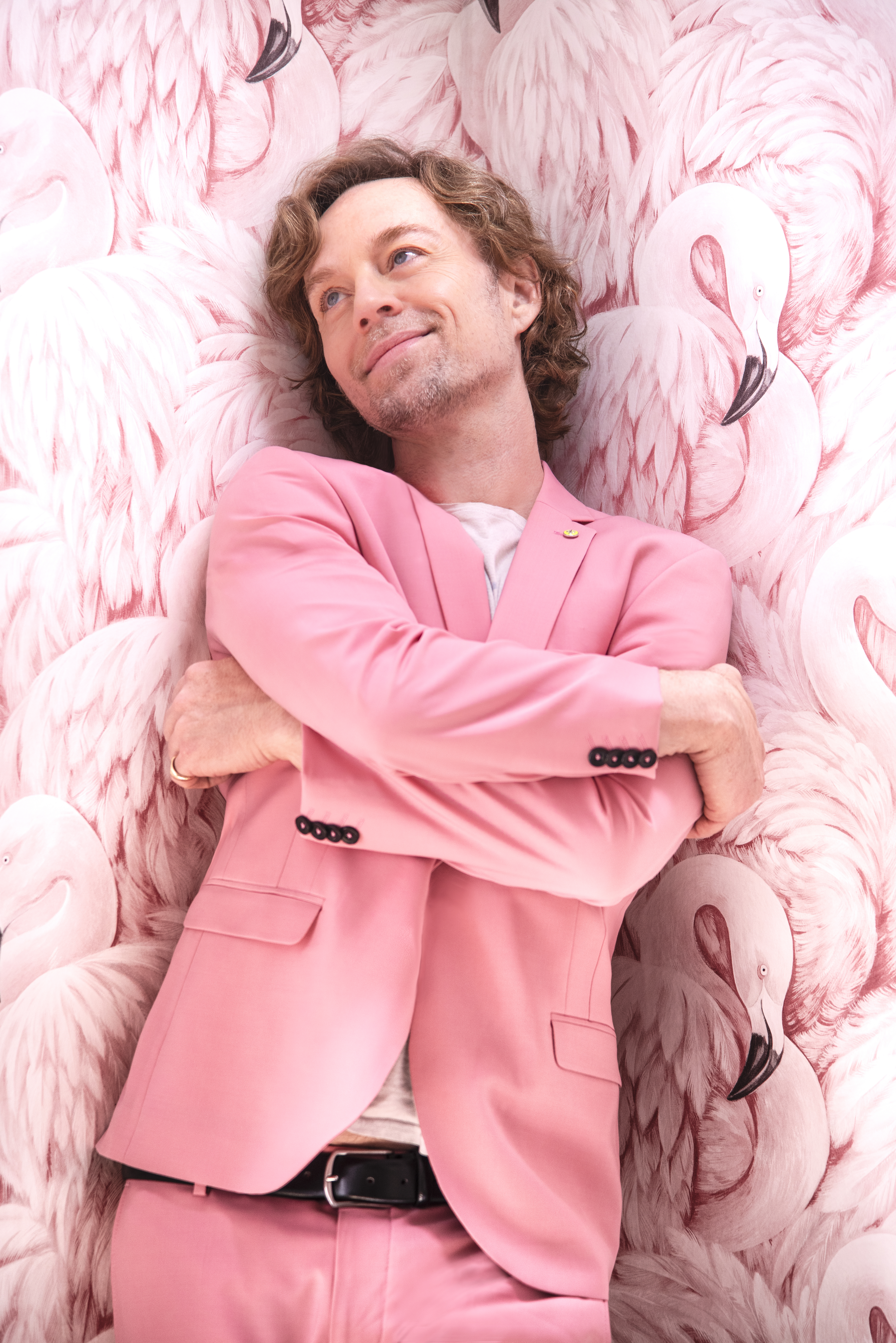 The former Savage Garden frontman will perform across Australia in January and February next year before embarking on a nearly-sold out tour of the UK.
The Do You Remember? Tour will see Hayes sing music from his solo career and songs from Savage Garden to celebrate the 25th anniversary of the band's first album.
READ MORE: Darren Hayes to perform new music and Savage Garden hits
The tour will begin in Perth on January 31 before moving to Melbourne, Sydney, Newcastle, Brisbane, and the Gold Coast.
The tour's production was created by U2's legendary show director Willie Williams (who Hayes has worked with previously) and will see Hayes reunite with members of his original touring band from 1996.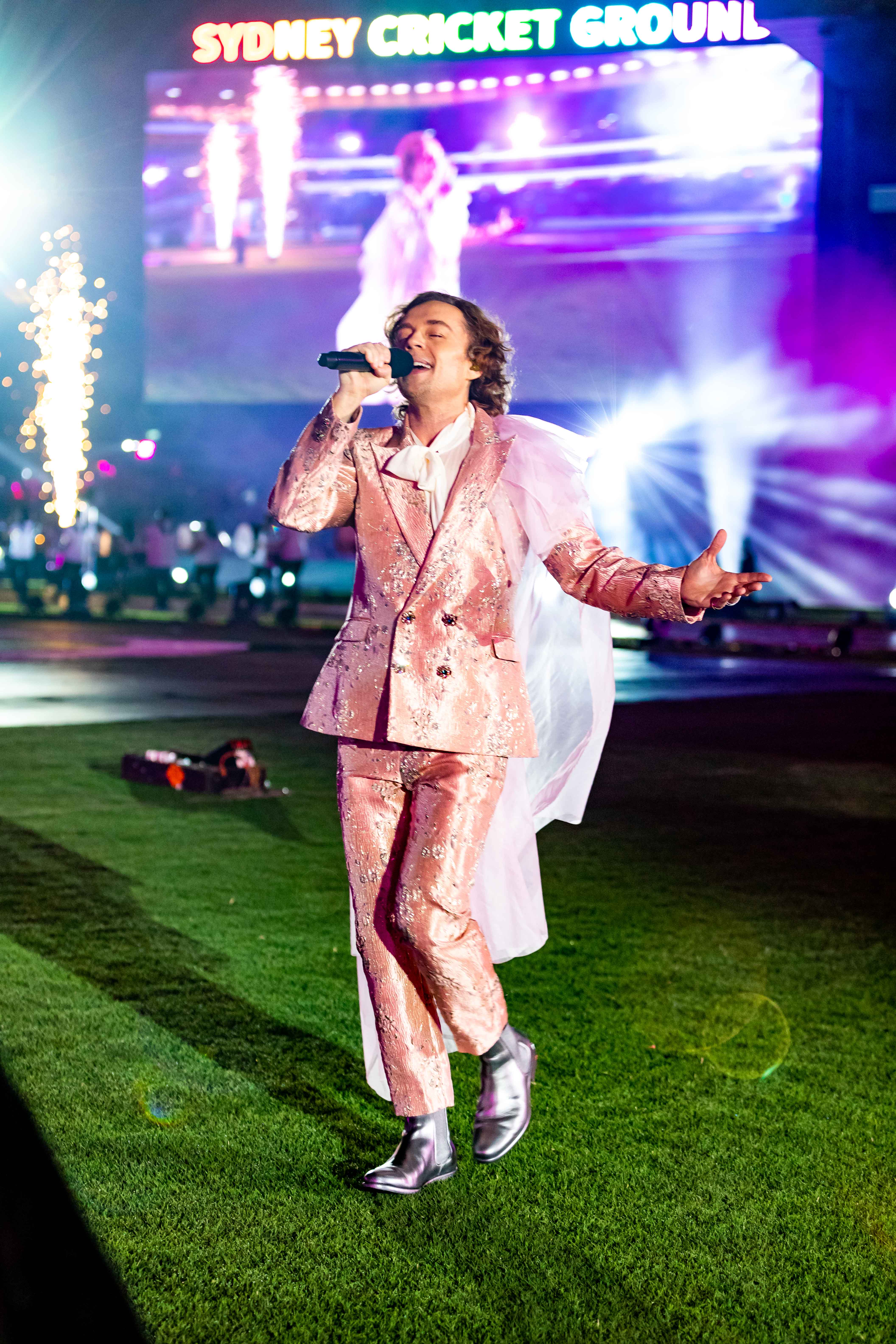 With a catalogue of hits spanning nearly 40 years, the tour is set to be a walk down memory lane for not only Hayes but also his dedicated fans.
He was in Australia promoting the tour in June, months after making a triumphant return to the stage at the Sydney Gay and Lesbian Mardi Gras Parade.
In January, Hayes released Let's Try Being In Love, his first new song in 11 years.
"I wanted to show I love the feminine in me, be proud of the gay me," Hayes said of the music video, which features gay actor Scott Evans (brother of Hollywood star Chris Evans).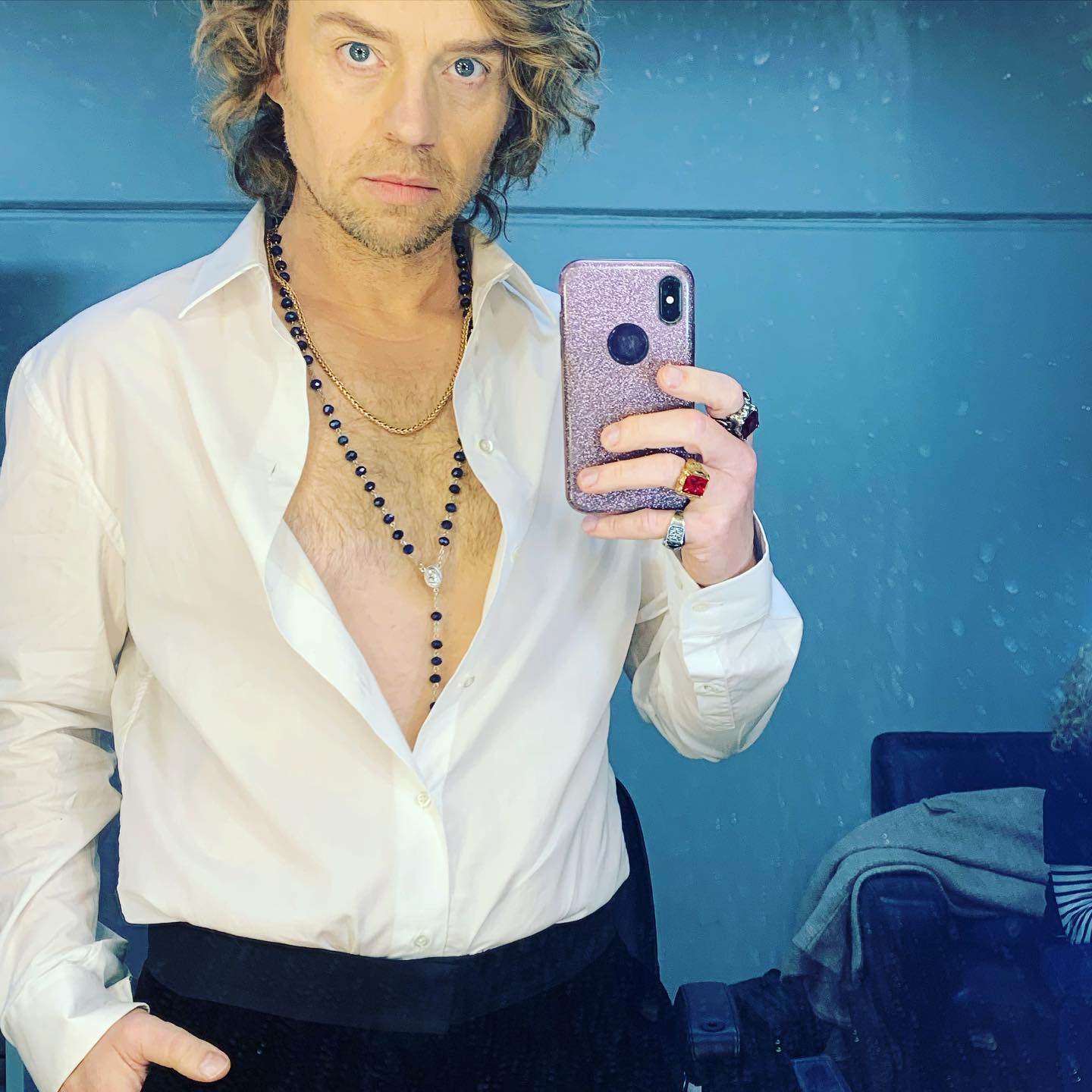 "There's a dance scene that is so passionate, everything's alive and thriving and blooming. That's how I feel in general about music. And that's a hugely sharp contrast to how I felt 10 years ago."
His second single, Do You Remember? is the title track for the tour while his third song from Homosexual, called Poison Blood, deals with his battle with mental health issues and depression.
When the song was released, in June, Hayes said he was "honoured and a little bit scared to share" the track which he described as "one of the most personal songs I've ever written".
"It's about depression, and my struggle to stay in a world where there are so many reasons to not want to," Hayes said.
"I have music, and you, to thank for why I'm still here."
Hayes previously said he "didn't have plans to make music" after being out of the spotlight for more than a decade, what he said was "a choice".
"It just kind of happened in a really wonderful, organic way."
To pre-order Hayes' album Homosexual and to buy tickets for the Do You Remember? tour, visit his website.