Stand-up comedian Sinbad is "fighting for every inch" as he relearns how to walk after suffering a shock stroke in 2020.
The American comedian's family has now shared a photo of Sinbad, the first since he experienced the stroke in October 2020.
In the photo, the 66-year-old clutches a walking frame.
In a separate statement, the family wrote that Sinbad "continues to receive therapy, fighting for every inch" and his progress "is nothing short of remarkable."
READ MORE: Celeste Barber says Emily Ratajkowski blocked her on Instagram
https://www.instagram.com/p/ClPMxnlSBL-/?utm_source=ig_embed&ig_rid=35bb8e10-ab59-4c47-a0a0-1c520b9f9edc
READ MORE: New theory over Bruce Lee's mysterious death
"Limbs that were said to be "dead" are coming alive and he's taking the steps necessary to learn to walk again," the message continued.
"In his own words, 'I am not done. I will not stop fighting until I can walk across the stage again.' And neither will we."
The comedian, whose real name is David Adkins, rose to fame with several HBO comedy specials in the early 1990s.
He starred in The Sinbad Show on Fox from 1993-1994 and played Coach Walter Oakes on A Different World, a spin-off of The Cosby Show that ran on NBC from 1987 to 1993 for six seasons. The show also starred Lisa Bonet, Marisa Tomei, Jada Pinkett Smith, Dawn Lewis and Jasmine Guy throughout its run.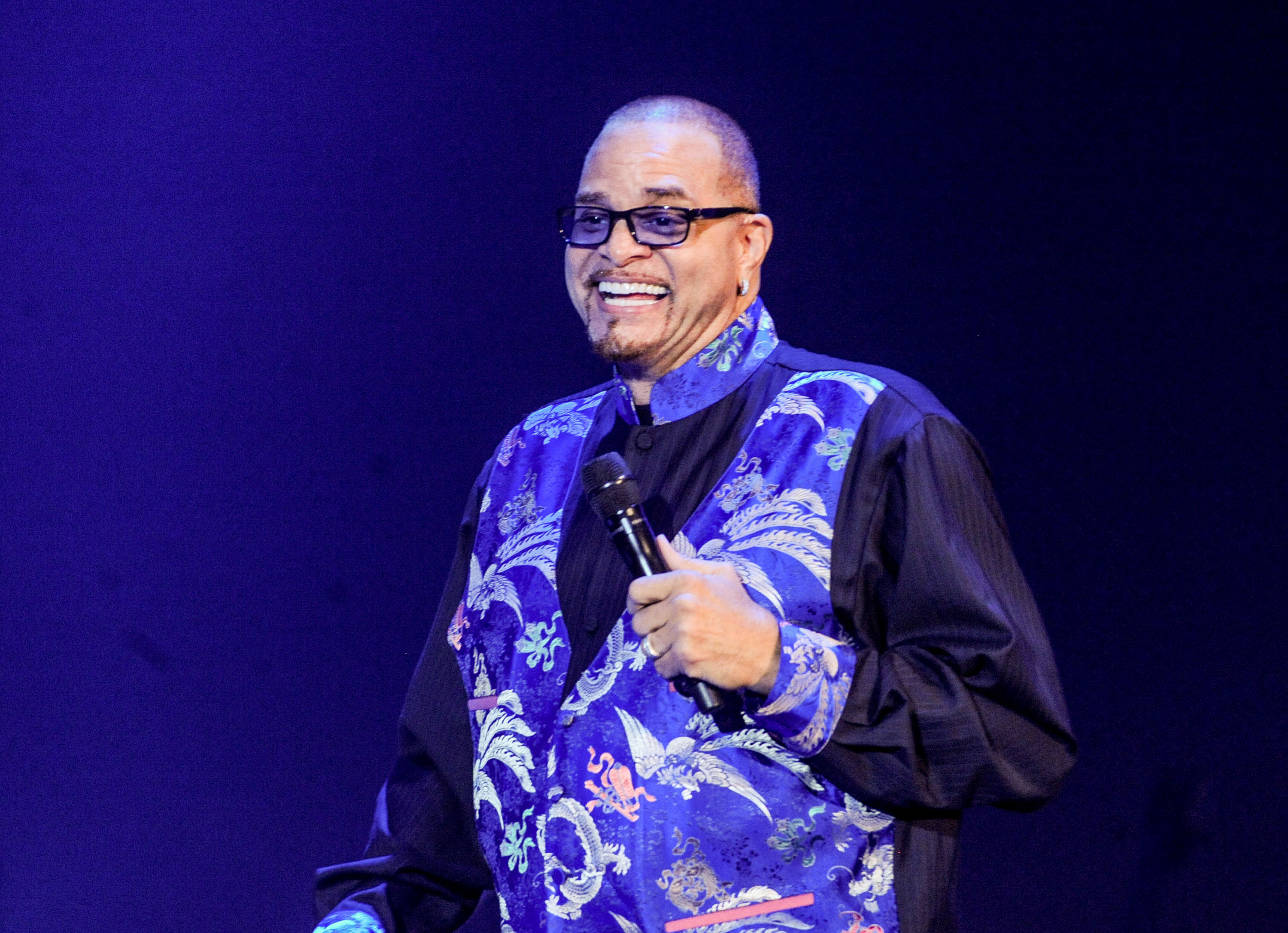 In 2020, Sinbad suffered an ischemic stroke, which occurs when the blood supply to part of the brain is interrupted or reduced.
His family has now launched a donation page, which is where the statement was shared.
On the page, they reveal that after almost nine months of bouncing between treatment and rehabilitation facilities, Sinbad finally returned home.
READ MORE: Brooke Shields 'felt taken advantage of' in '80s interview