Cole Sprouse has opened up about his life and past relationship with his Riverdale co-star Lili Reinhart.
He sat down with Alex Cooper for an episode of her Call Her Daddy podcast released Wednesday.
Sprouse, 30, talked about his upbringing. His father was awarded custody of him when he was young, and he became a child star on the Disney Channel sitcom, The Suite Life of Zack & Cody in the early 2000s.
READ MORE: Dami Im says persistent question made her 'self-conscious'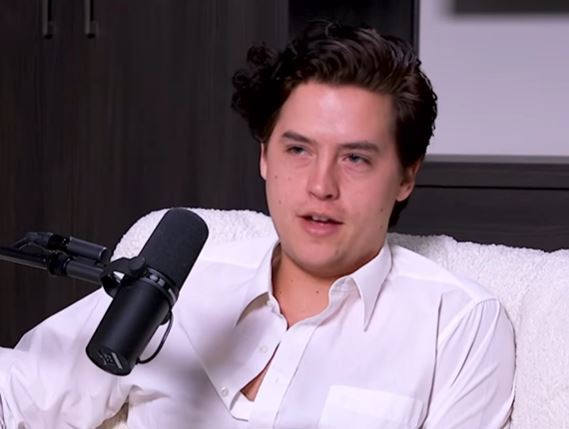 The actor also talked about his personal life. He said he lost his virginity at the beach at the age of 14 and became a "serial monogamist" after that.
Being a celebrity affected his relationships, he said.
READ MORE: Comedian 'scared' teenager after crashing into home
"For years that sort of conversation around my recognisability made it sort of hard for me to connect to people," he said. "I was never sort of a one-night stand guy."
Cooper asked if he had ever been cheated on.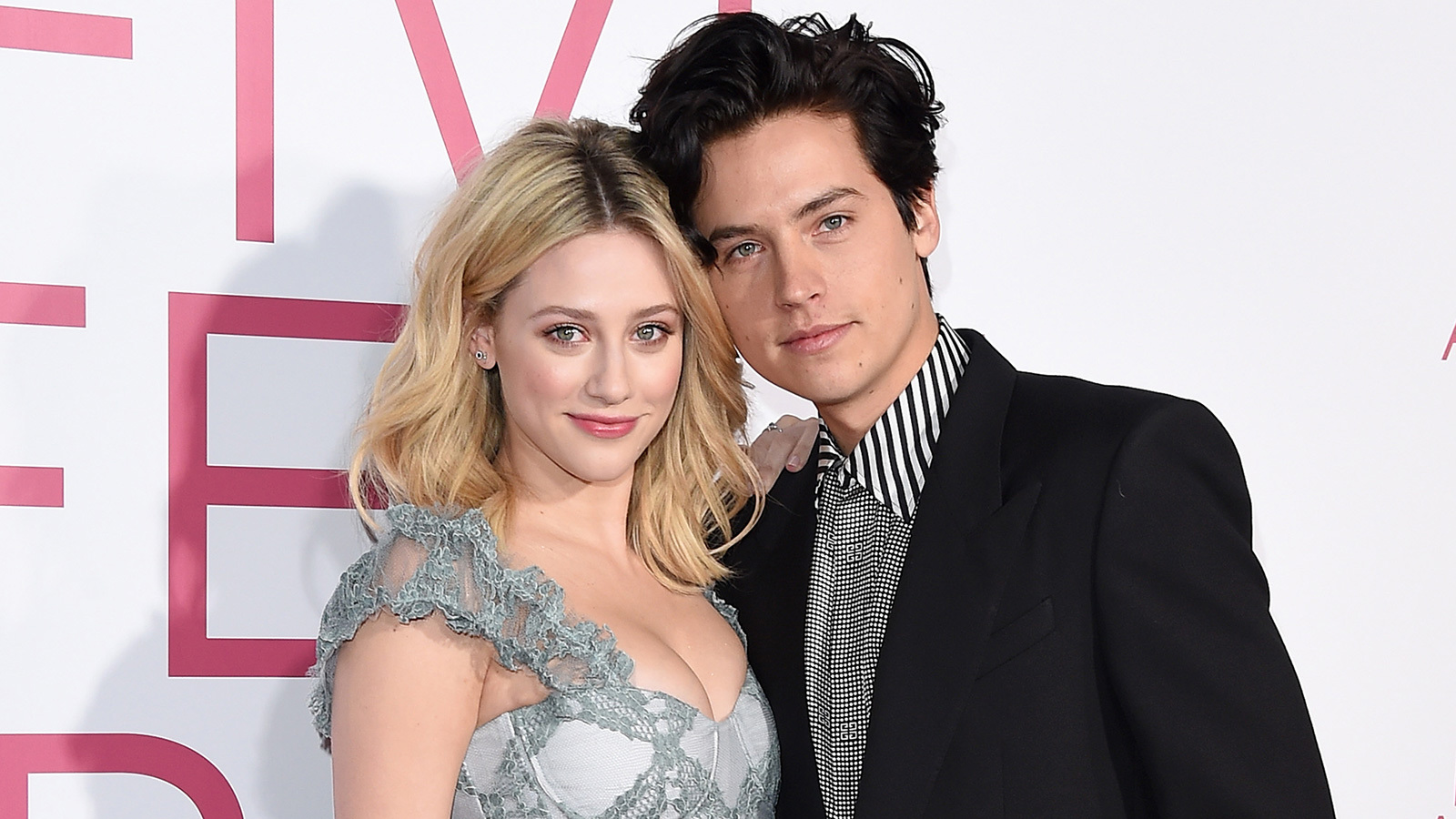 "Yeah, by almost every single one of my girlfriends," Sprouse responded.
"Hold on. Emotionally, yes. Very, very much. And my first girlfriend, physically."
He had a high-profile off and on relationship with Reinhart, which, he said, was made more intense because of the Riverdale fandom.
Sprouse said their 2020 split "was really hard for both of us."
"I think the work thing got difficult because it was hard to suspend all the way we felt about each other. And it didn't afford us the distance to really overcome that," he said on the podcast.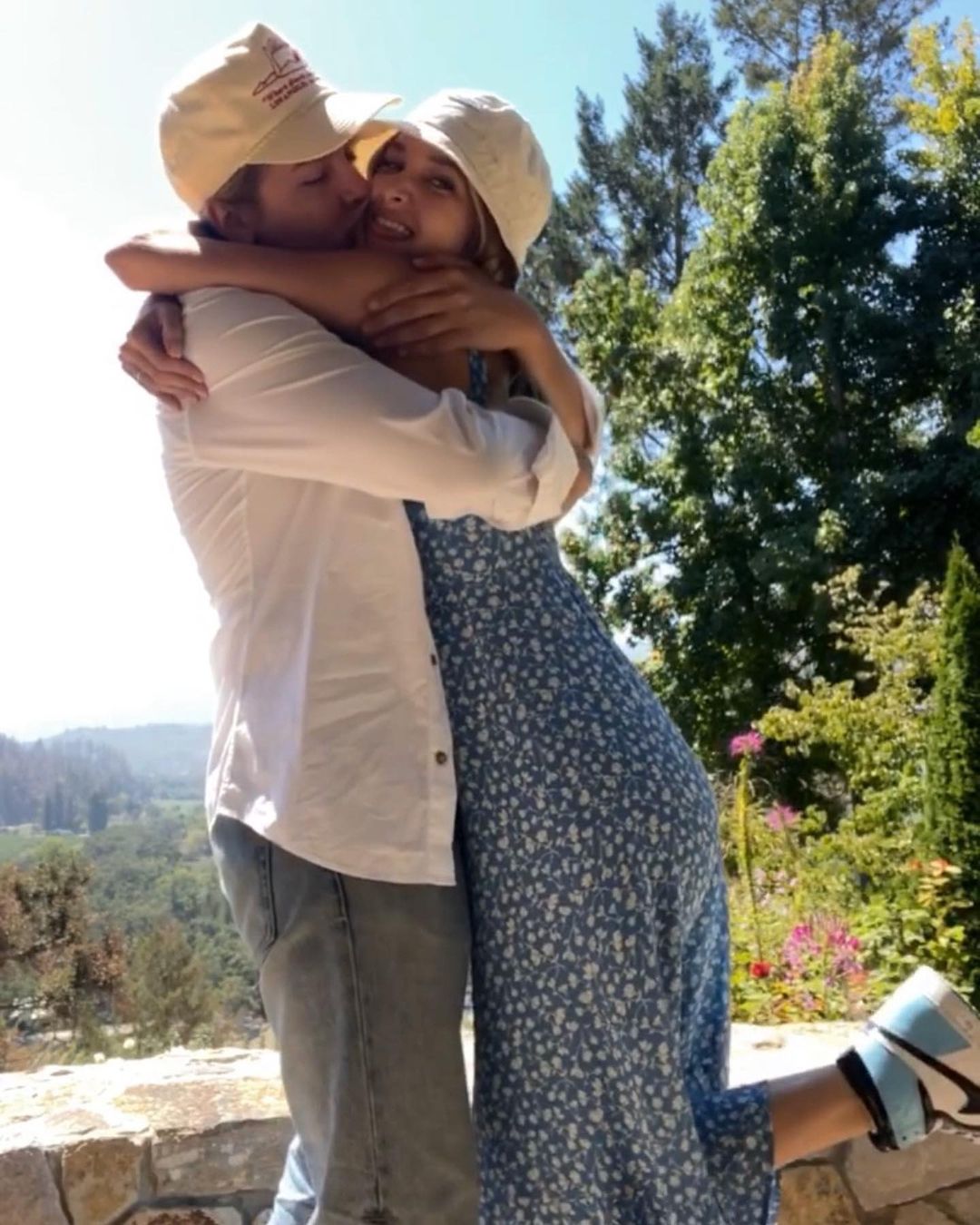 "I know we both did quite a bit of damage to each other…we're good friends now, which is awesome.
Sprouse is reportedly currently dating model Ari Fournier.
"I will say the current relationship I am in has woke me up to what real compatibility and trust looks like in a way that I have never had before," he said.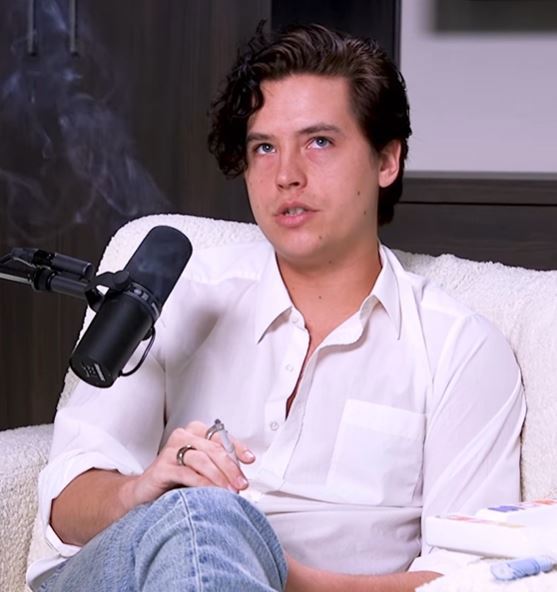 While the actor was candid throughout the 56-minute interview, some fans didn't appreciate it.
Some listeners took to Twitter to slam the former Disney child star for smoking during the indoor interview.
Others claimed he was "humiliating Lili on International Woman's Day' with his comments.
For a daily dose of 9Honey, subscribe to our newsletter here