A new documentary about the life of the late Paula Yates recalls the time Yates chillingly predicted the death of her partner Michael Hutchence who died during a trip to Australia in 1997.
At the time, Yates was still embroiled in a bitter custody battle with her ex-husband, musician Sir Bob Geldof, over their three children Fifi, Peaches and Pixie.
The two-part Channel 4 documentary named 'Paula' recalls what led up to the death of the INXS frontman.
Yates expected to be able to fly from the UK to Australia to join Hutchence with the girls, however Geldof reportedly decided to keep the girls in the UK for the holiday period. Yates took Geldof to court for permission to travel with the girls however the matter was adjourned, preventing her from doing so.
READ MORE: Queen guitarist Brian May receives knighthood from King Charles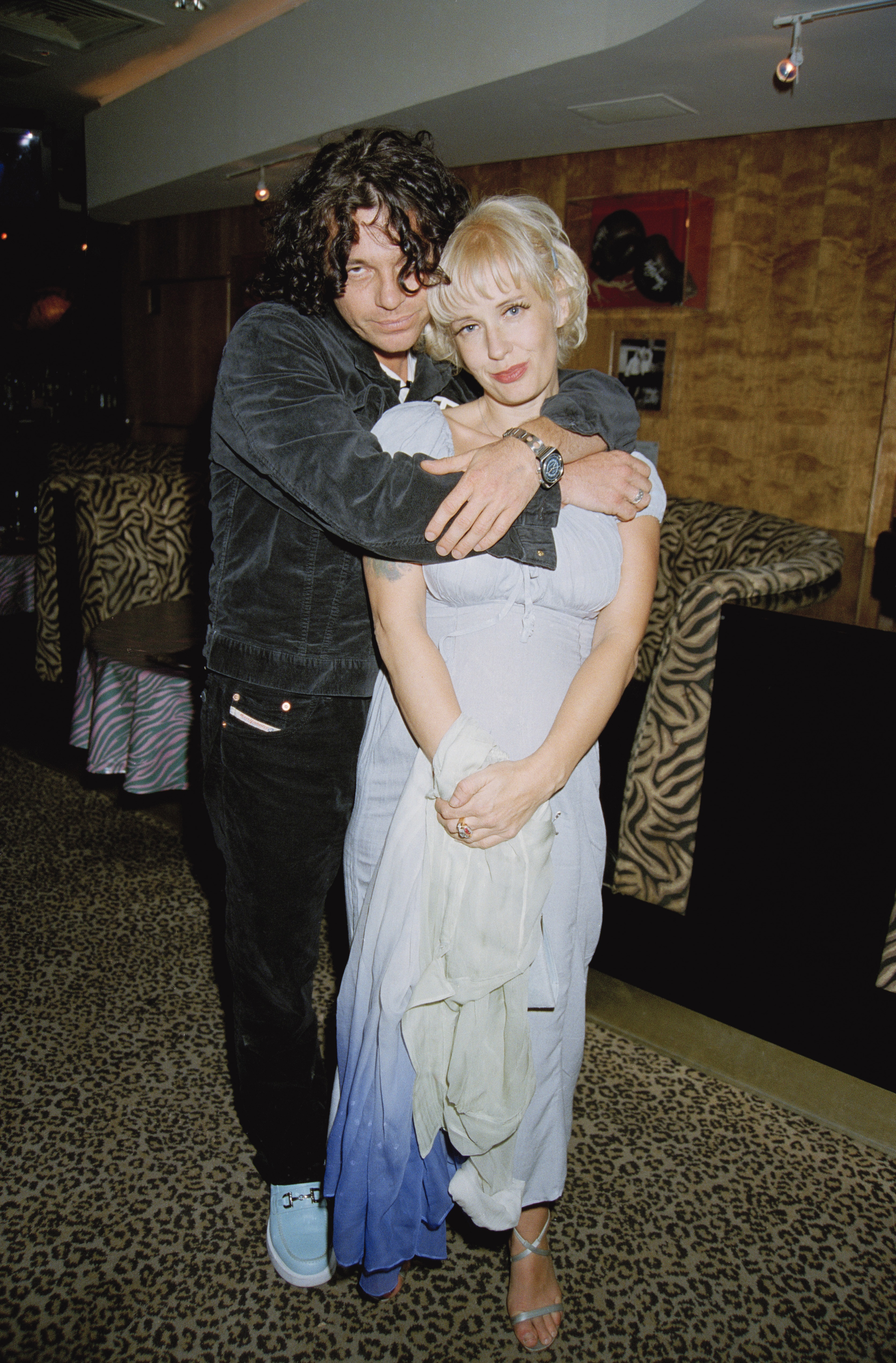 Previously unheard footage of Paula speaking with OK! magazine following Hutchence's death recalled her chilling prediction.
"Bob decided against letting the girls go to Australia and so we had to go back into court, and then I couldn't get to Australia unless I left my girls behind," she explained. "Michael hated to be away from us. Absolutely. Found it almost unbearable. And I think it was a crushing disappointment when I rang him and told him.
READ MORE: Prince Harry's Nazi costume scandal to feature in The Crown's next season: reports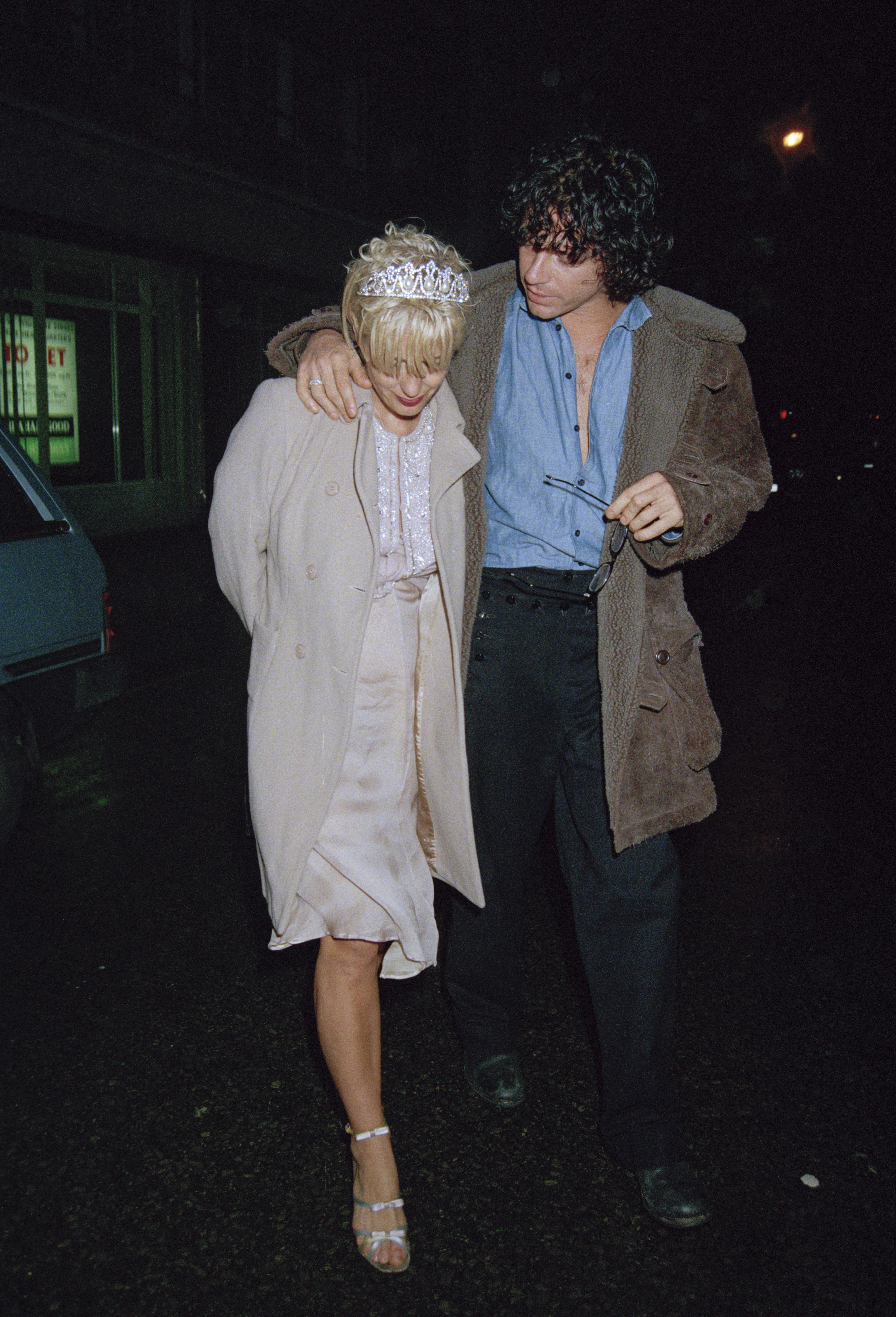 "And it's funny because I left the court, and I turned to my barrister and I said: 'This will kill Michael.'"
It has been reported that upon hearing the news that the girls wouldn't be joining them in Australia, Hutchence called Geldof and begged him to allow the girls to travel to Australia with their mother however this request was denied.
The INXS frontman was found dead in his hotel room in Sydney on November 22, 1997 at the age of 37.
Yates refused to accept Hutchence had died by suicide, describing his death as an accident.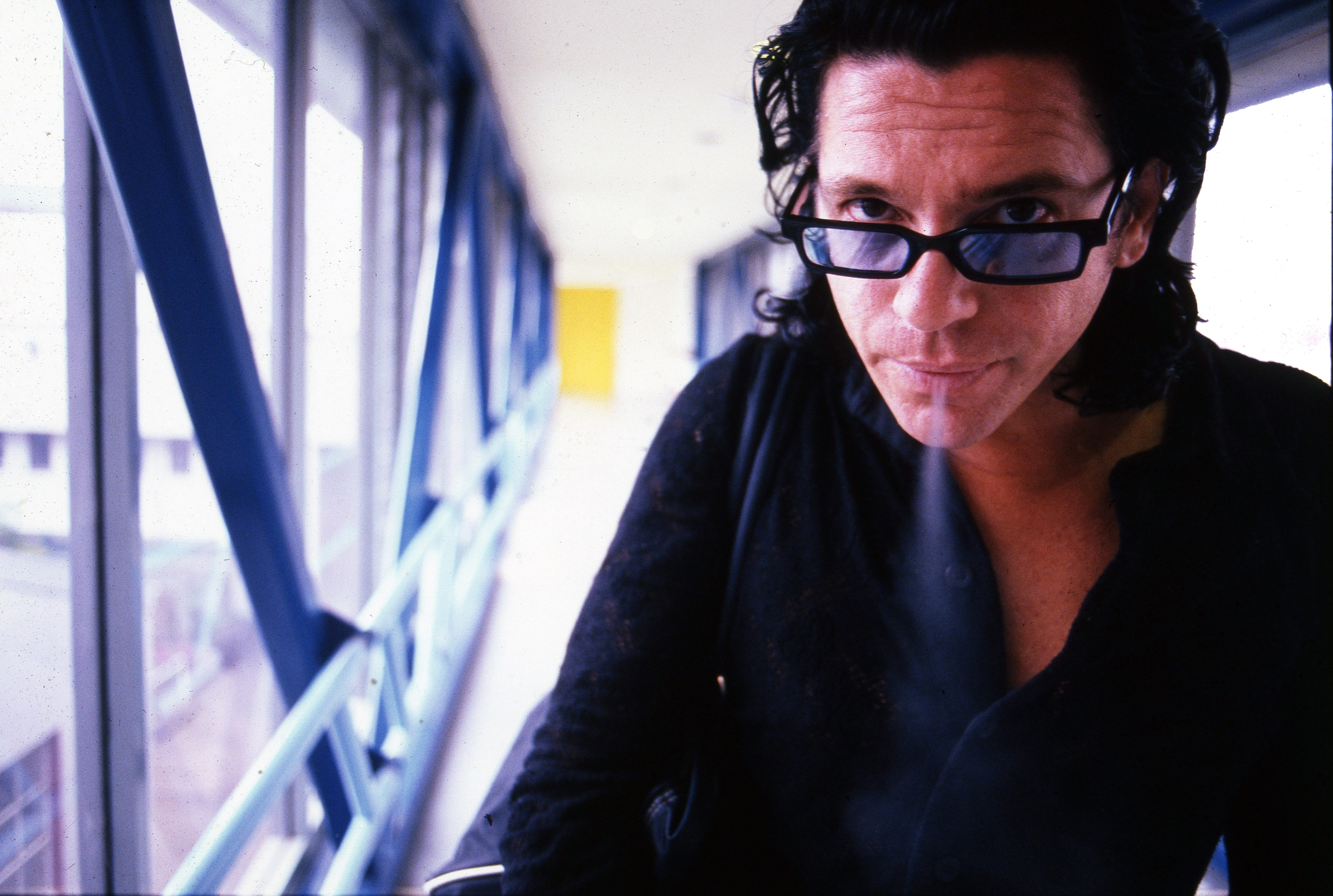 She said: "I won't have my child grow up thinking that her father left her. He would not have left our baby, he loved her too much."
Yates and Geldof were married in 1986 before she left the musician for Hutchence in 1994 after the pair met on her hit TV show Big Breakfast which saw her interviewing stars whilst lying in bed.
The chemistry between Yates and Hutchence was visible to all and their relationship began shortly after.
Yates' split with Geldof was bitter with the pair fighting over custody of their children until Yates' death in 2000. Yates lost custody of her daughters after drugs were reportedly found in the home she shared with Hutchence.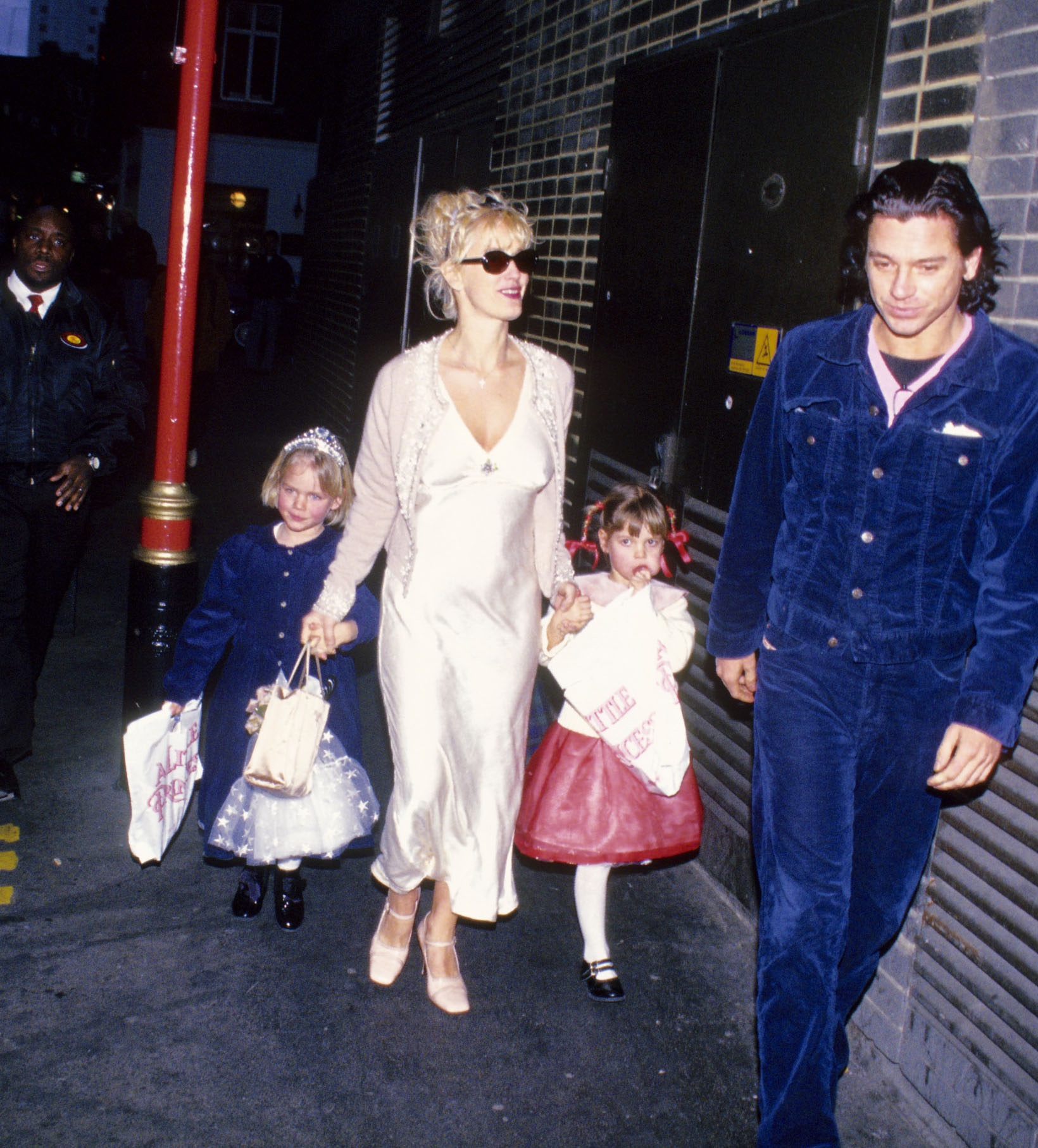 Geldof was given custody with Yates allowed to see them during holidays only.
Yates then found herself battling for custody of her daughter with Hutchence, Tiger Lily, following his death. Hutchence's father Kell became concerned for his granddaughter after reports emerged that Yates was dating a one-time drug dealer.
Yates died at the age of 41 from a heroin overdose in her Notting Hill home, with Tiger Lily made a ward of the state before custody was given to Geldof who would raise her alongside her sisters.
The family would be met with more tragedy with Yates and Geldof's daughter Peaches, 25, died of a heroin overdose in 2014.
Tiger Lily, the daughter of Yates and Hutchence, is now 26 and lives a quiet life in Western Australia. She reportedly remains close to her British family. Following the death of Peaches she helped care for Peaches' sons Astala and Phaedra.
She is said to be engaged to her musician partner Nicholas Allbrook, the frontman of psychedelic Australian rock band Pond.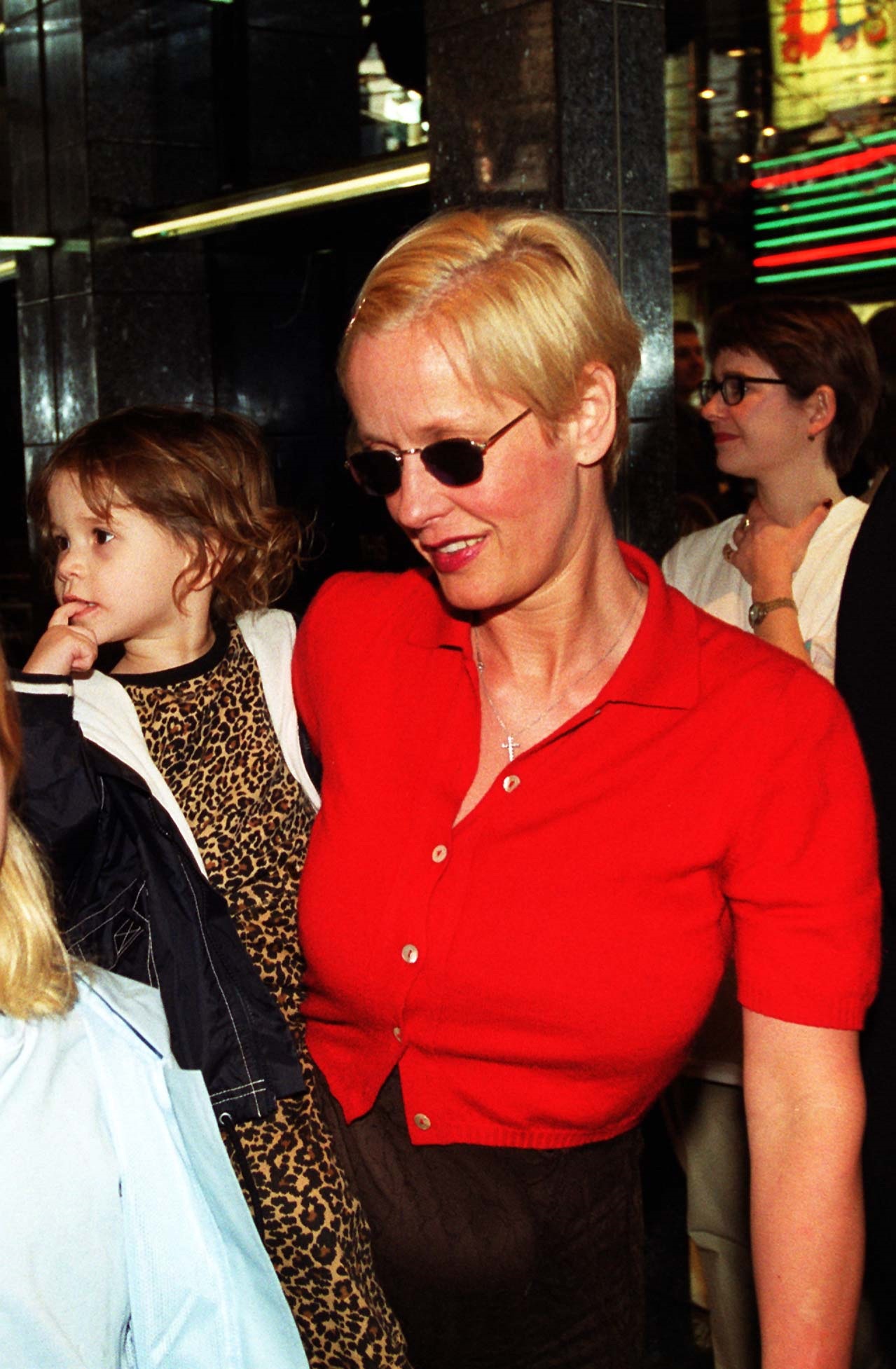 Hutchence's sister Tina Brown would speak of her family's pain at losing custody of Tiger Lily in her book Michael: My Brother, Lost Boy of INXS.
She told 9Honey: "Because she was him," Brown told 9Honey in 2019. "She's a piece of him. But that was denied to us. I felt especially bad for my mother; first her son, and then she's kept so far away from this little child that looks so much like him."
It isn't known if Tiger Lilly has ever reached out to her father's family, although as late as 2020 Tina Brown said she had "given up" trying to reach out to her niece.
Brown told New Idea that year: "I don't have a relationship with her. It's sad for her, but it's her life."
For a daily dose of 9Honey, subscribe to our newsletter here