Cate Blanchett has shared some of her thoughts on cancel culture.
The actress, who has been nominated for an Oscar for her performance as a female composer/conductor accused of sexual abuse in the film Tár, said in an interview with the Radio Times that its important to have a "healthy critique" of historical works of art, regardless of the artist.
"If you don't read older books that are slightly offensive because of what they say in a historical context, then you will never grapple with the minds of the time [and] we are destined to repeat that stuff," she said.
READ MORE: Why Rihanna was not paid for her epic Super Bowl halftime show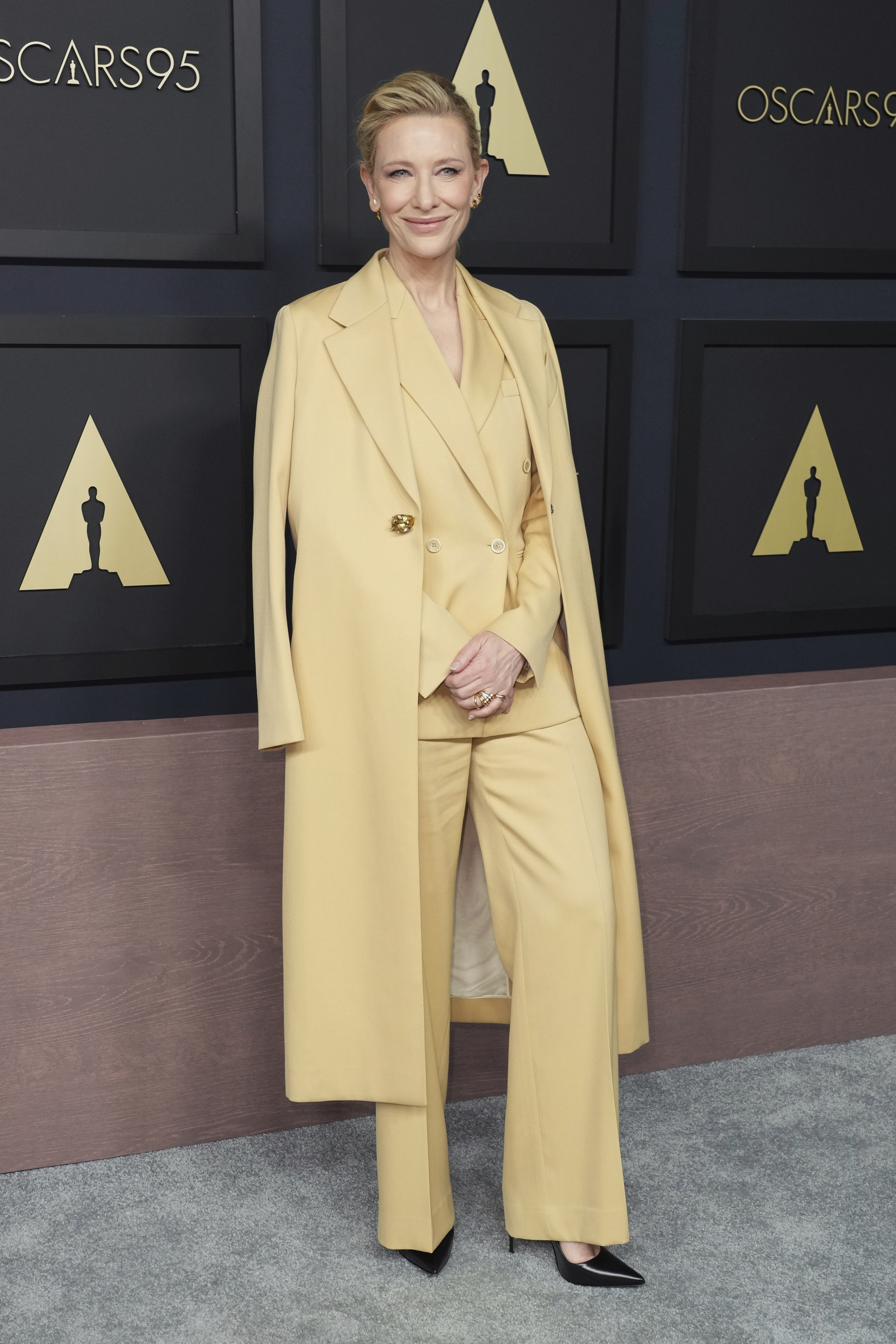 READ MORE: Former Hey Hey host told disease would 'eat away his face'
"Look at Picasso. You can only imagine what went on in, outside and around his studio," Blanchett went on to say.
"But do you look at Guernica and say that is one of the greatest works of art ever? Yes, it's a fact. It's important to have a healthy critique."
During the interview, the Australian-born Oscar winner also spoke about the double standards women in power often face.
She used the example of her character Lydia Tár, who is accused of being a bully towards her co-workers in a German orchestra.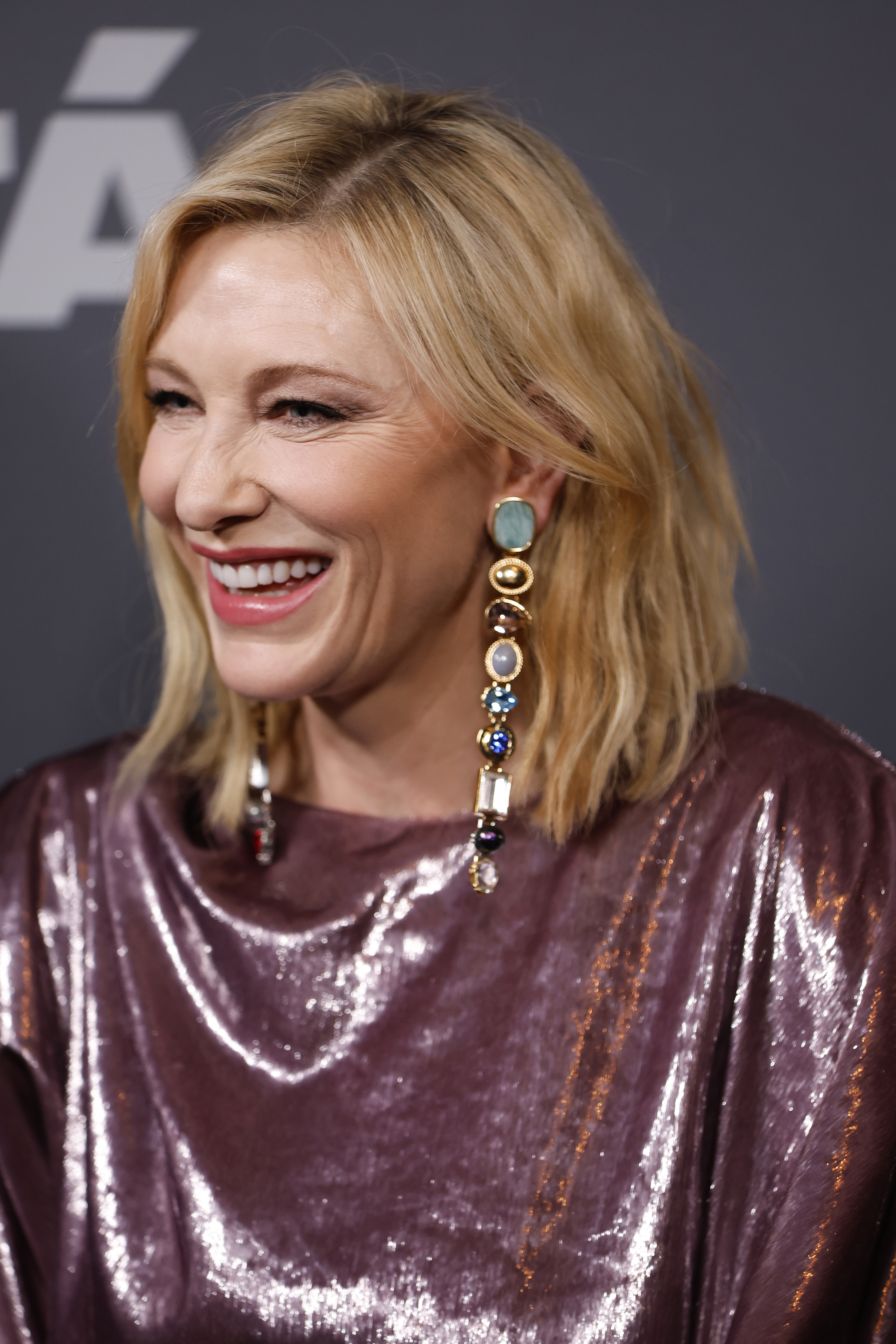 READ MORE: Former actor found dead at homeless shelter
"As a woman, when you don't wield your power – in the way we see men wield their power – then people think you don't know what you're doing, you don't know what you think," she continued.
Blanchett has been nominated for Best Supporting Actress in the 2023 Oscars.
She won her first Oscar, also Best Supporting Actress, for her role in Martin Scorsese's 2004 film The Aviator.
After taking home Best Actress at the 2023 Critic's Choice Awards, Blanchett took the opportunity to rubbish the institution that awarded her the gong.
"It is extremely arbitrary considering how many extraordinary performances there have been by women," Blanchett told the audience as she accepted her award.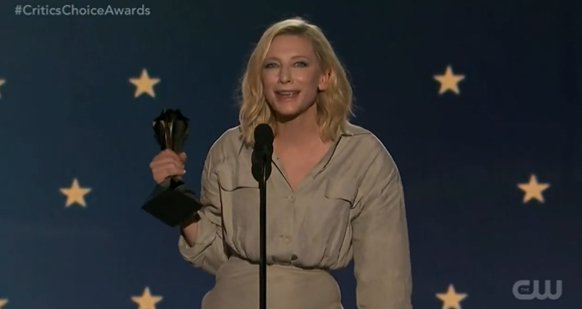 READ MORE: Aussie hotel issues 'sincere apology' to US rapper
"I can't believe I'm up here. This is ridiculous… I would love it if we would just change this whole f—ing structure. It's like what is this patriarchal pyramid where someone stands up here."
She continued: "I tell you, every single woman with a television, film, advertising, tampon commercials – whatever – you're all out there doing amazing work that is inspiring me continually.
"So thank you. I share this with you all."
For a daily dose of 9Honey, subscribe to our newsletter here