Brooke Shields is the quintessential Hollywood child star.
She got her start in a TV commercial at 11 months old and by the time she was a teenager in the '80s, she was appearing in highly sexualised modelling gigs for Calvin Klein and movie roles including The Blue Lagoon. 
But Shields, who was raised by her single parent Teri, knew all too well that working was her ticket to a better life — and she never once complained about it to her actress mum. 
READ MORE: Investigator admits 'ruthless' pursuit of Prince Harry's ex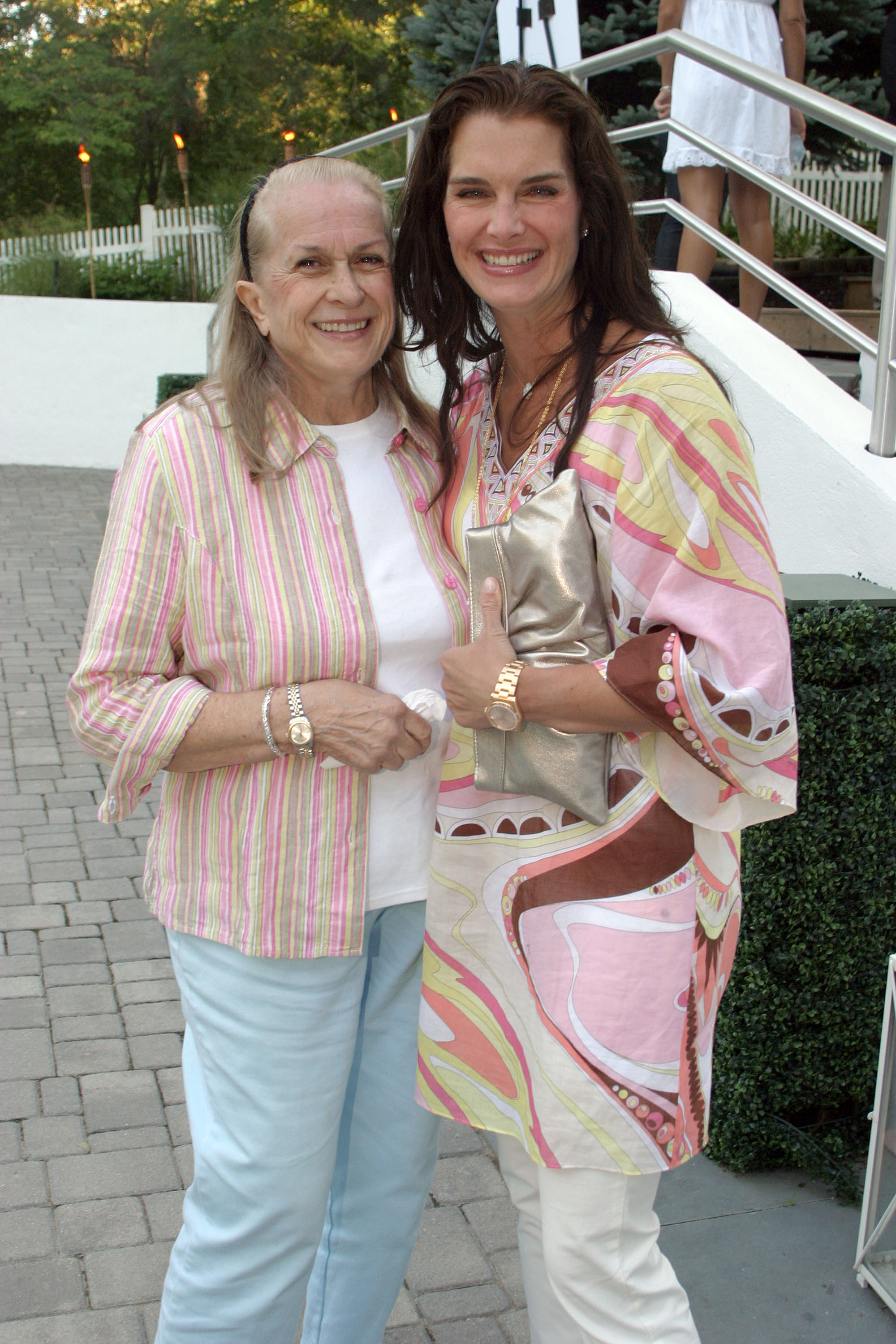 "She had this baby that looked this way, and that's how we survived," Shields, 56, recalled in a new interview with The Guardian. "My looking a certain way paid the bills. I just loved the approval. And I loved working and I loved being on a set. We had fun, we travelled everywhere. 
"So it wasn't as if I felt the responsibility as much as: 'Oh my God, we get to get a car. Oh, we bought a house. We bought another house.' Like, if I do this, we get this. That's the way it went for decades." 
READ MORE: The best bargains in the Black Friday Sales
Contrary to widespread reports, Teri — who passed away in 2012 aged 79 following a long illness related to dementia — was never pushy, Shields said.
"As long as I was happy, we kept doing it. I never did something I didn't want to do," she explained.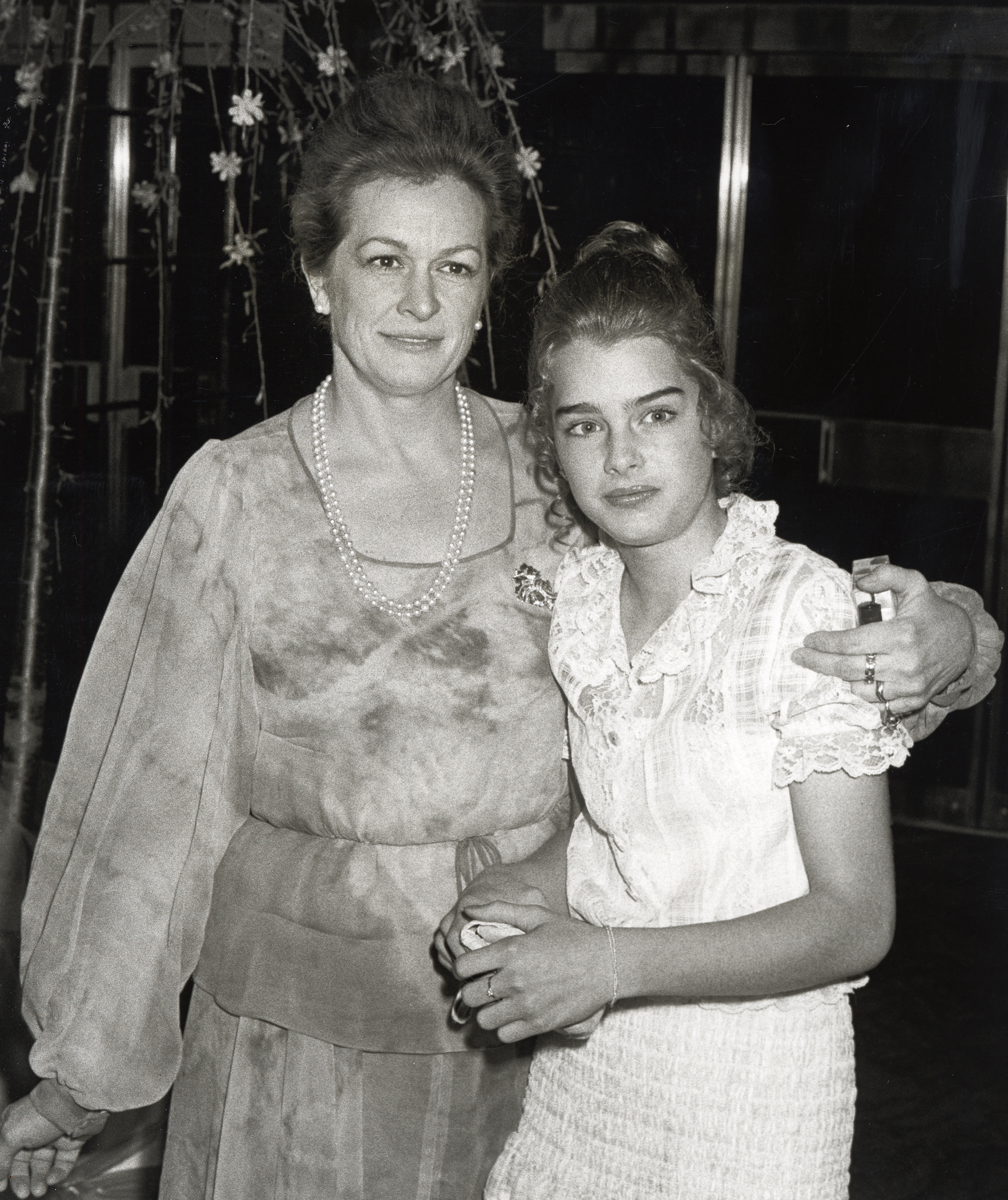 Shields also credited her mother for keeping her safe from the Hollywood party scene. Despite Teri battling alcohol addiction for many years, Teri made sure her daughter never went down the same path. 
SURVEY: Tell us what you think about the 9Honey newsletter
"I don't know why I didn't," Shields pondered. "I talk about it a lot in therapy, but I think because I was so … I had to keep my mother alive. The focal point for me was keeping her alive, because it was the two of us alone in the world, in my opinion."
For a daily dose of 9Honey, subscribe to our newsletter here.